Why 'Hamilton' Creator Lin-Manuel Miranda Feels the Founding Fathers Didn't Do Enough
Hamilton has probably taught more people about the Founding Fathers than any history book. The hit Broadway musical has sold out since 2015 and toured the world. Creator Lin-Manuel Miranda plays Alexander Hamilton, and he feels the Founding Fathers did not do enough in their day.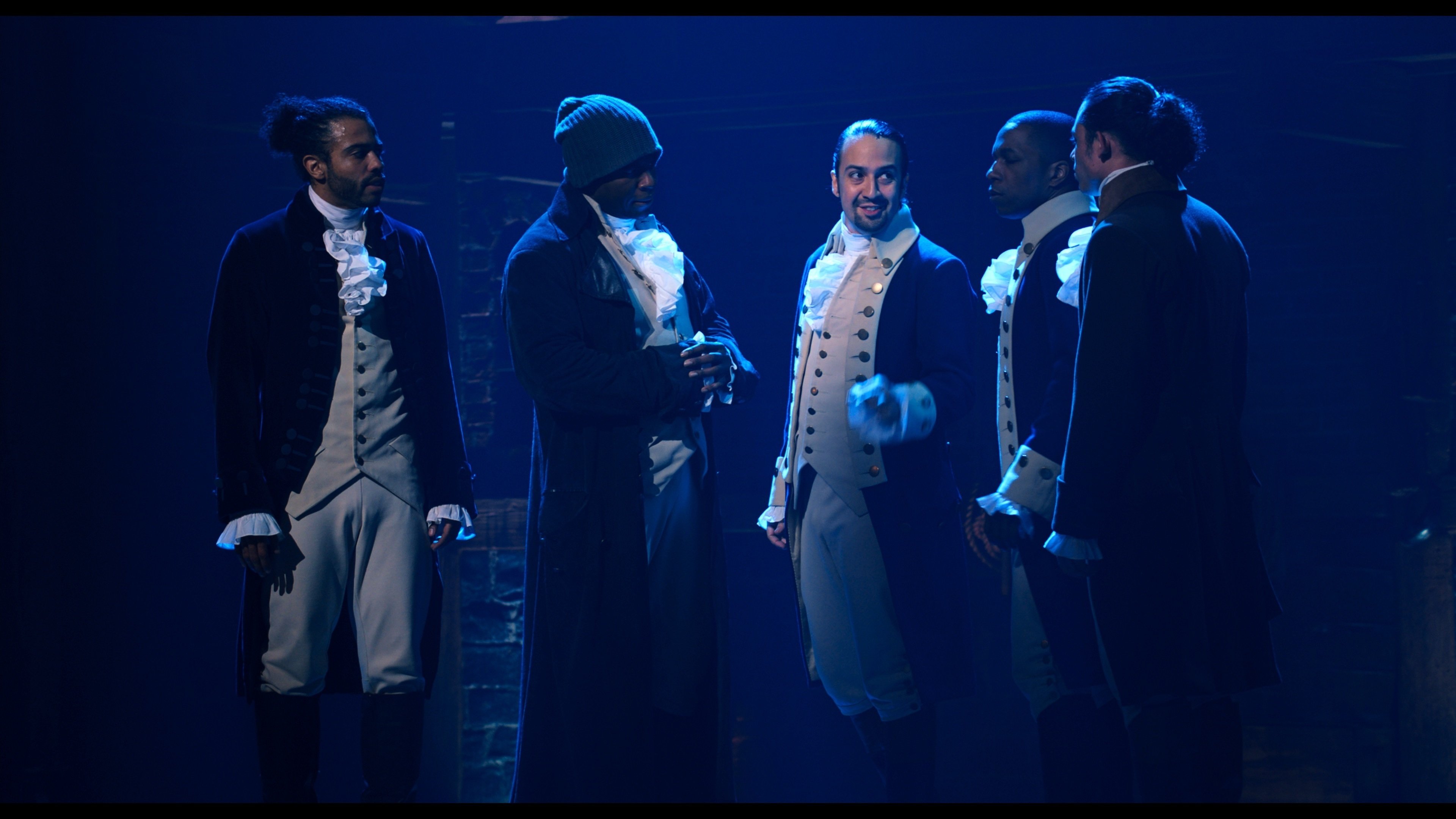 Miranda was a guest on NPR's Fresh Air podcast with Terry Gross discussing the new Disney+ movie of his 2016 Hamilton performance. Miranda and the Hamilton production have been involved in the protests against George Floyd's death, police violence and racism. He holds the characters in Hamilton, the real life Founding Fathers, accountable.
Lin-Manuel Miranda wants 'Hamilton' to provoke new conversations
The Disney+ movie will allow a whole new audience to see Hamilton, those who could not get tickets to the show or were never near a production. He hopes viewers see the parallels from the 18th century to now.
The line we've always said is: This is a story of America then told by America now. To dig deeper and interrogate that a bit more, we have to reckon with the origins of this because we inherited [it]. We're having a really big conversation right now about what we want that to be going forward. When there is such systemic racism and such systemic police brutality and the world is stopped, it's a good time to have that conversation because nothing about the world right now is business as usual.

Lin-Manuel Miranda, Fresh Air podcast, 6/29/2020
Lin-Manuel Miranda says the Founding Fathers could have done more about slavery
Many of the Founding Fathers were slave owners. They did not address slavery in the Constitution. It would take the Civil War a century later to deal with that, and in many ways America is still dealing with it.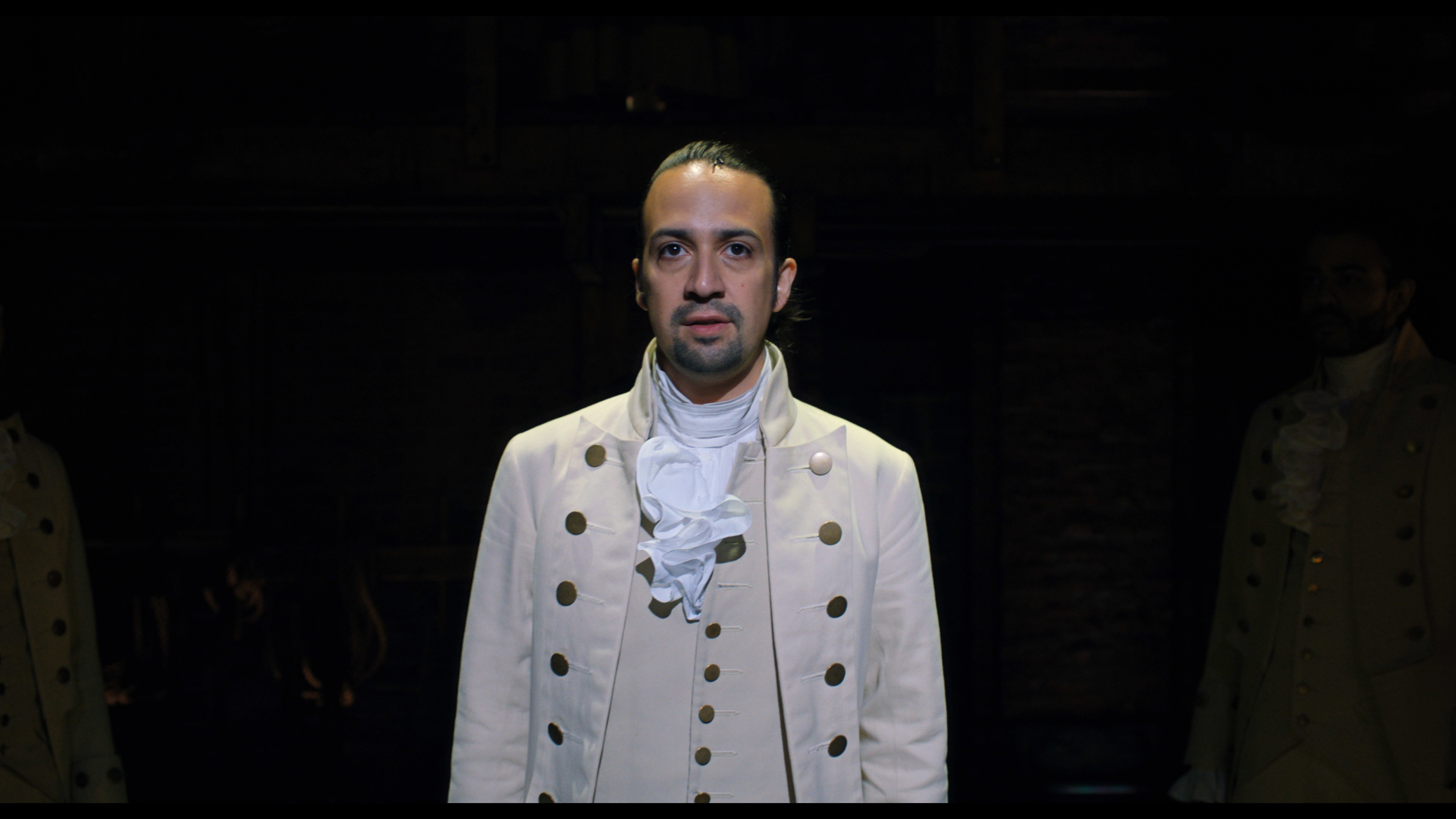 "I've always said that slavery is the original sin of this country," Miranda said. "It's the third line of our show. It's a system in which every character in our show is complicit in some way or another. Hamilton, although he voiced anti-slavery beliefs, remained complicit in the system. Other than calling out Jefferson on his hypocrisy with regards to slavery in Act 2, [he] doesn't really say much else over the course of Act 2."
'Hamilton' doesn't sugar coat the Founding Fathers
Although Hamilton is a celebration of the founding of America, it also points out the flaws in that foundation. It doesn't pretend that Hamilton, George Washington (Christopher Jackson) and Aaron Burr (Leslie Odom Jr.) did more than they actually did.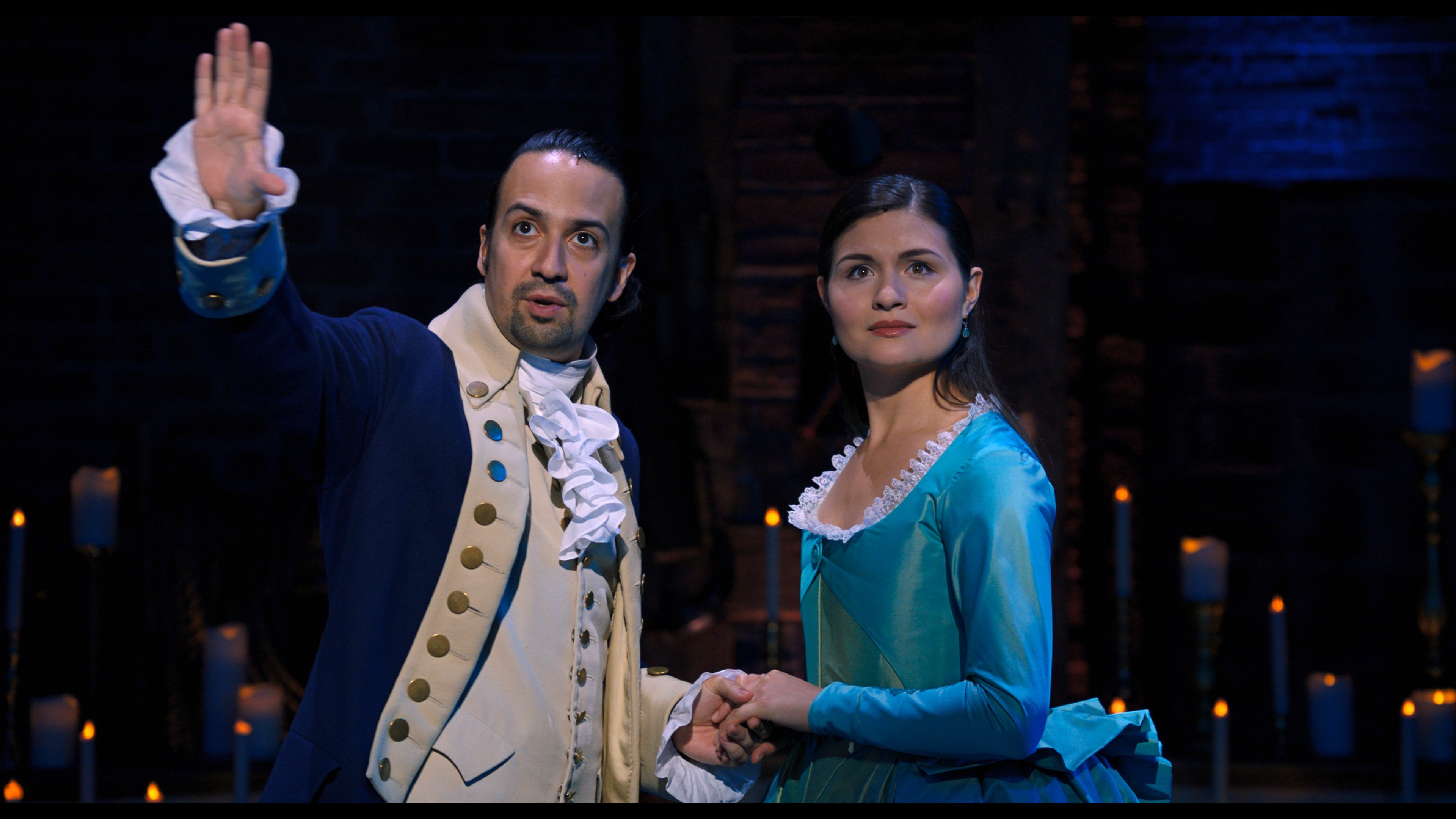 "I think that's actually pretty honest," Miranda said. "[Hamilton] didn't really do much about it. None of them did. None of them did enough. We say that too in the final moments of the song. That hits differently now because we are having a conversation, we are having a real reckoning of how do you uproot an original sin? That's the conversation that I feel like is happening right now."