Why Hasn't Britney Spears' Sister, Jamie Lynn Spears, Spoken Out About Her Conservatorship?
Britney Spears shot to fame when her song, "Baby, One More Time," was released in late 1998. From there, her career instantly took off, and Spears became one of the most well-known pop singers of all time.
Years later, Britney remains under the conservatorship of her father after a difficult year in 2008 led her family to believe she was incapable of controlling her own life. But her sister, Jamie Lynn Spears, who has also made a name for herself in the entertainment industry, has hardly said a word. Why?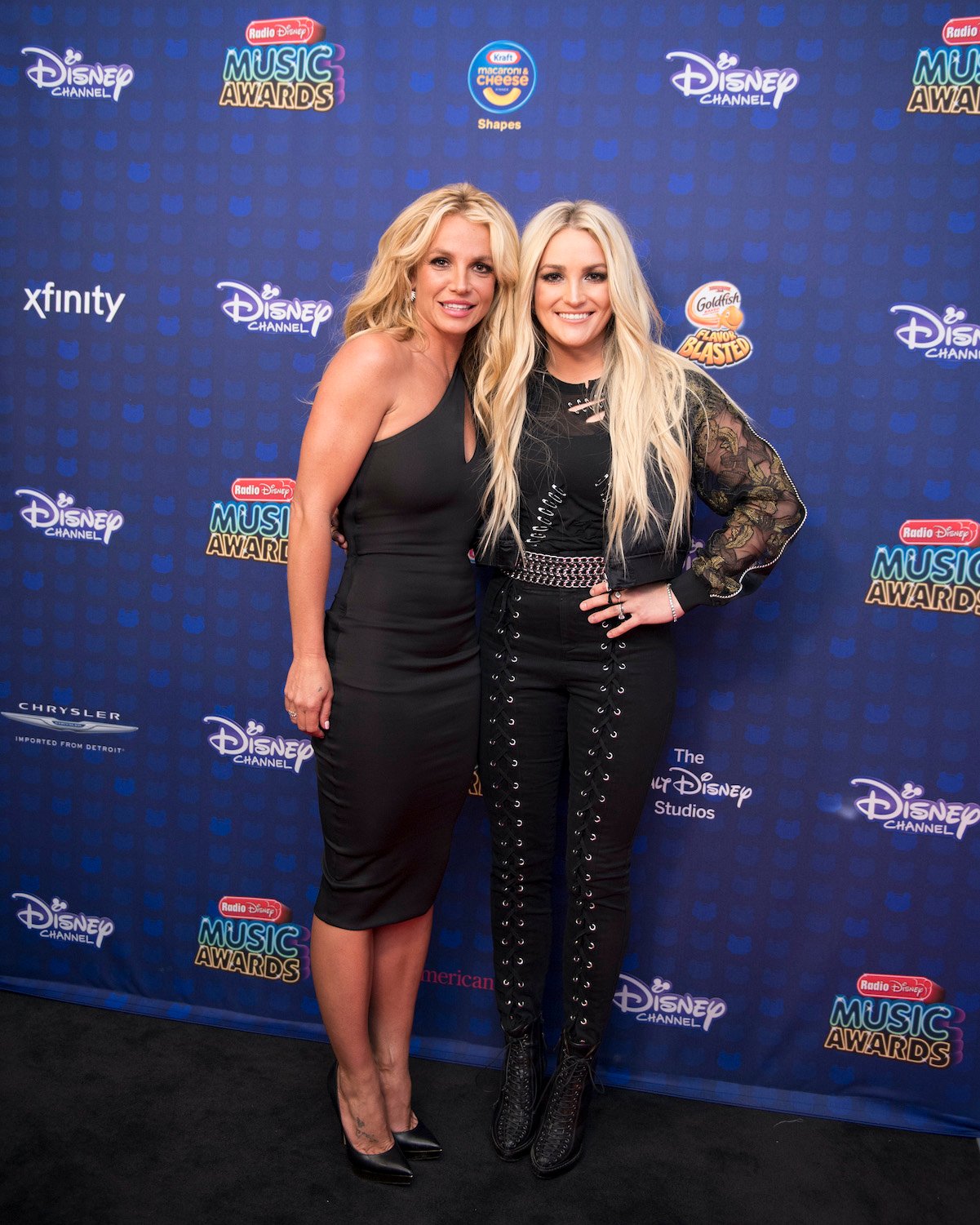 Britney Spears and her sister, Jamie Lynn, seemed close growing up
There is about a 10-year age gap between Britney and her younger sister, Jamie Lynn. But the two ladies seemed to have a good relationship growing up. Earlier in Britney's career, Jamie Lynn often attended events with her sister, and the two have photos from various performances and awards shows that Jamie Lynn attended with Britney.
Jamie Lynn broke into the entertainment industry herself, starring in Nickelodeon's Zoey 101 in the late 2000s, and she's since launched a career as a country singer. Though they always seemed to get along, Jamie Lynn has been quiet about her sister's mental health struggles, despite having an audience who has often called out the country singer for not speaking up.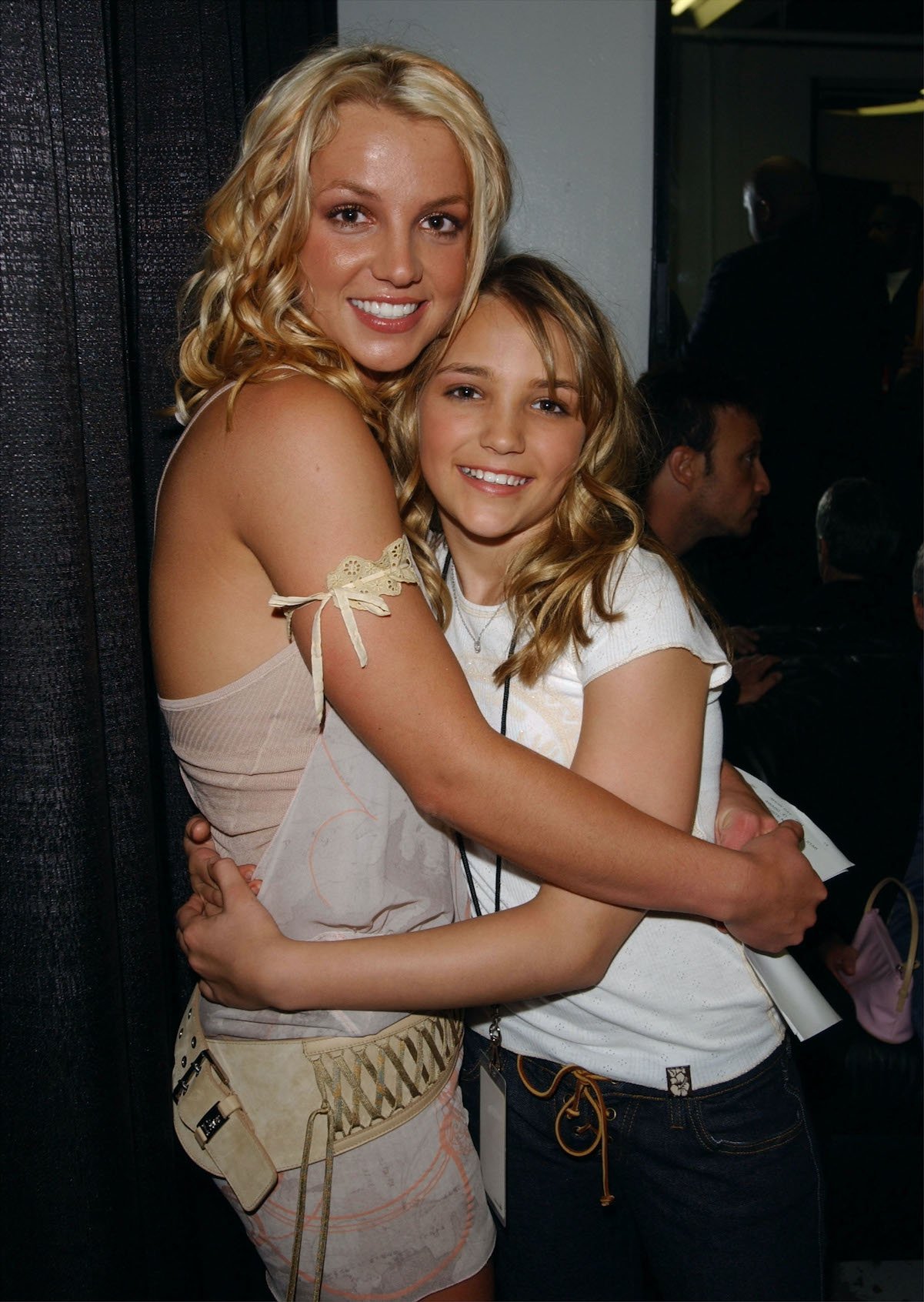 RELATED: How Britney Spears' Miserable Home Life Motivated Her to Work Harder
Jamie Lynn clapped back at critics last July when she was called out for staying silent
In the New York Times' recent documentary, "Framing Britney Spears," Jamie Lynn declined to be interviewed and was hardly mentioned. People have long wondered why Jamie hardly posts photos of her sister or speaks out on her behalf. Back in July 2020, Jamie Lynn finally broke her silence on her sister's mental health after a critic called her out on social media.
"You have no right to assume anything about my sister, and I have NO right to speak about HER health and personal matters. She is a strong, badass, unstoppable woman, and that's the only thing that is OBVIOUS," Jamie Lynn said in her response to the critic, according to Harper's Bazaar.
Jamie Lynn's words suggested she has no future plans to speak to the public about her sister's mental health — and she seemed to finally make it clear as to why.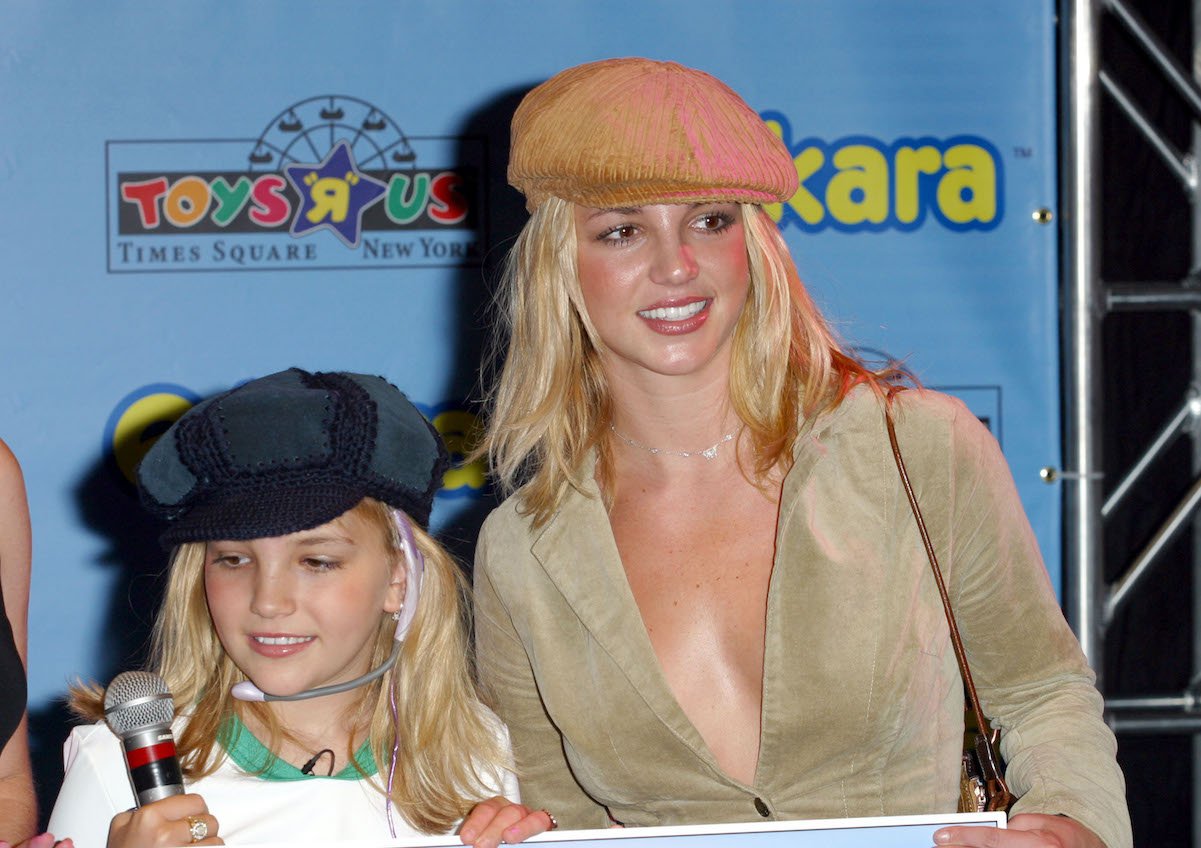 It appears Jamie Lynn doesn't think it's her place to speak about her sister's life
Around the same time Jamie Lynn responded to the critic, she also posted a message to social media about privacy regarding mental health. "If you deal with mental illness or care for someone dealing with mental illness, then you know how important it is to respect the situation with privacy for the person, and the family trying to protect their loved ones, no matter how it may appear to the public," part of Jamie Lynn's statement read.
The words suggest that Jamie Lynn is only trying to protect her sister by not bringing attention to Britney's health. Jamie Lynn has kept a relatively low profile since she stepped outside the acting spotlight, and by not speaking on Britney's recent documentary, it suggests she's only doing so in an effort to keep Britney's life private, rather than as a way to deny what's happening.