Why HGTV Stars Ant Anstead and Christina Have No Plans of Reconciling After Split
HGTV stars Christina and Ant Anstead announced they were splitting in mid-September. The couple is one of the most beloved by fans of the home renovation channel. News of their split was shocking to their admirers as they were seemingly living a fairy tale life from the glimpses viewers saw on Christina on the Coast. Some fans are hoping that the pair reconcile but that doesn't seem like it's happening anytime soon.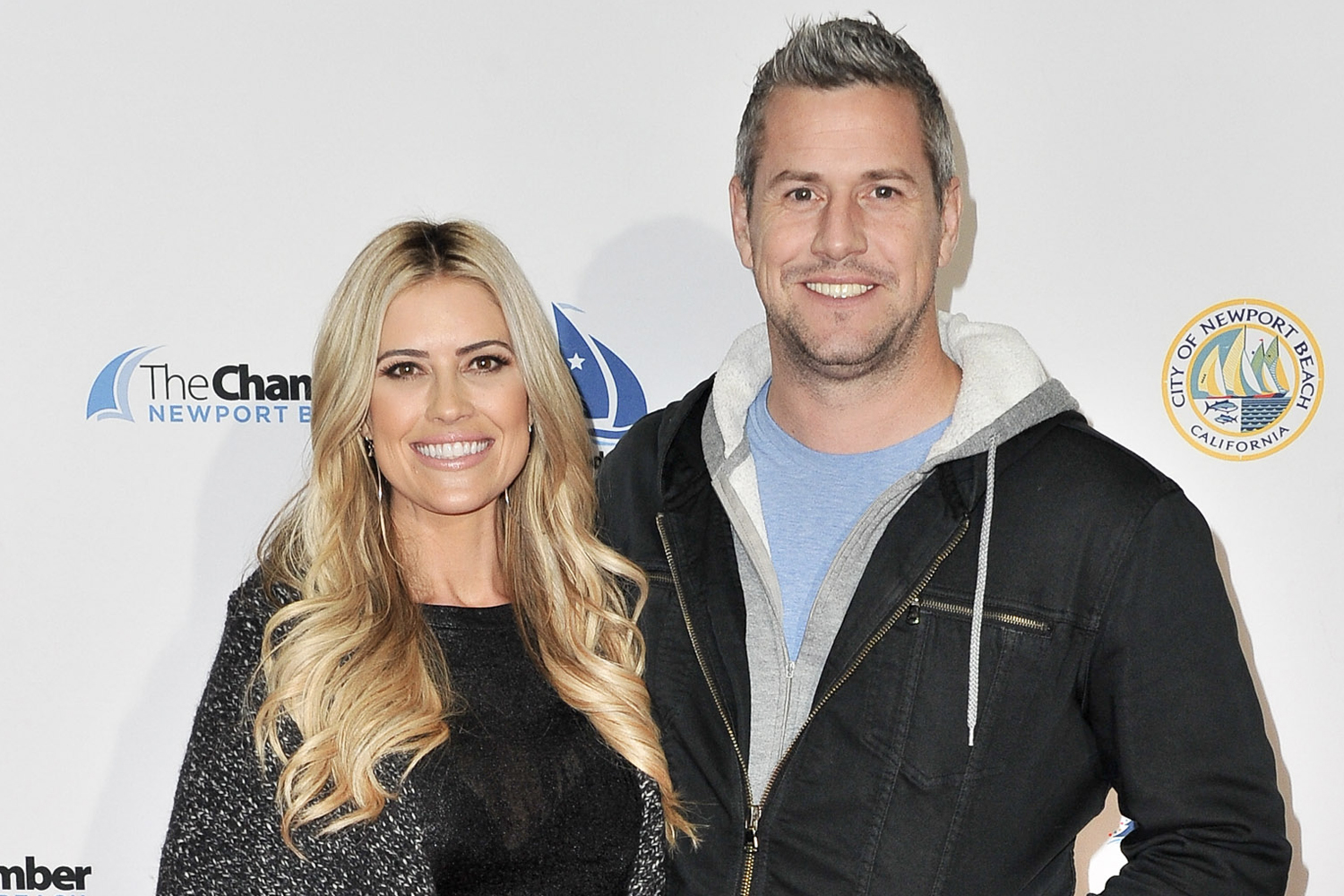 Is the splitting decision final?
Viewers have followed Christina since her previous marriage to Tarek El Moussa on HGTV's Flip or Flop. In 2018, Christina married her fiancé Ant in an intimate ceremony in Newport Beach, California. The couple recently announced their breakup and living under the public eye has been tough on both. Fans were rooting for them to get back together but an insider says that this is not likely to happen.
"She is moving forward and has no plans for reconciling with Ant," a source told E! News. "She saw everything she needed to see in their marriage and has made the difficult decision to move on."
After making the decision of splitting, the insider says that Christina has taken time to process the whole situation. Christina and Ant have a 1-year-old baby that they will continue to co-parent. Although the pair is no longer together romantically, they will still have to be in close contact.
"Christina spent the weekend working," the source added. "She knows what she needs to do to start over and be a single mom. She is holding it together and doing that."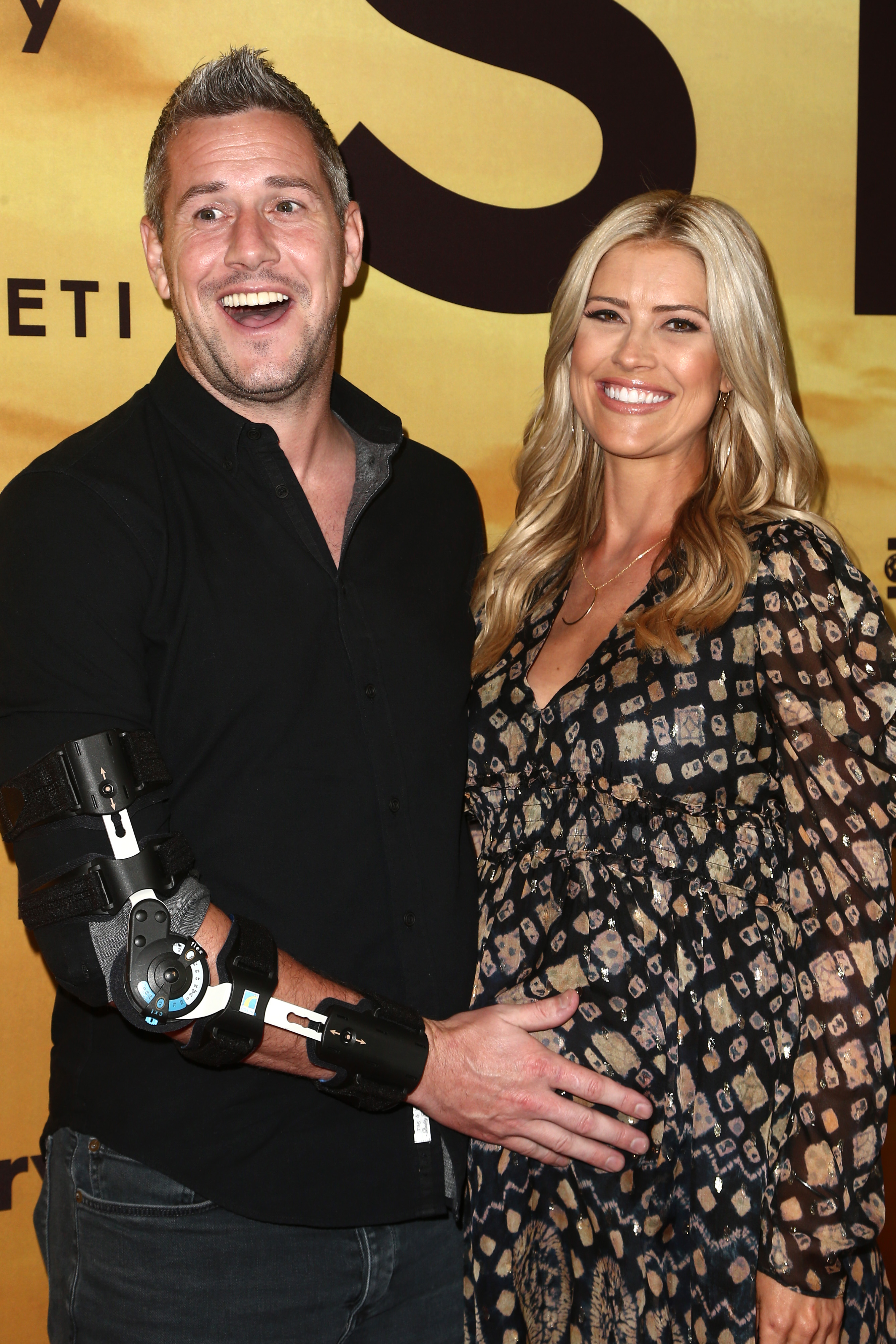 RELATED: HGTV: After Ant Anstead Breakup, Christina Anstead Promotes 'Flip or Flop' With Ex-Husband
Christina Anstead is working on healing
After Christina announced her split she began to receive major backlash. Instead of ignoring it, the HGTV host took the bull by the horns and reintroduced herself to her followers in a raw and emotional post. She stated that she never thought of being on TV and becoming famous.
Going through a breakup under the public eye must not be an easy feat but she has had a nice support system to help her cope with this new reality.
"I'm messy, I'm real, and I'm working on healing," she posted on Instagram. "I'm surrounded by extremely powerful women who help me cope, build me up, and push me to be better."
As Christina healed, she also mentioned that she hoped people would be inspired by her story. Taking the decision of breaking up is not easy and one can be the hardest on oneself.
"I'm taking [the] time to clear the 'noise' and focus on myself and the kids," she continued. "I appreciate the support and I hope my story inspires you to not be so hard on yourself for the decisions/choices you've made. We are all a work in progress."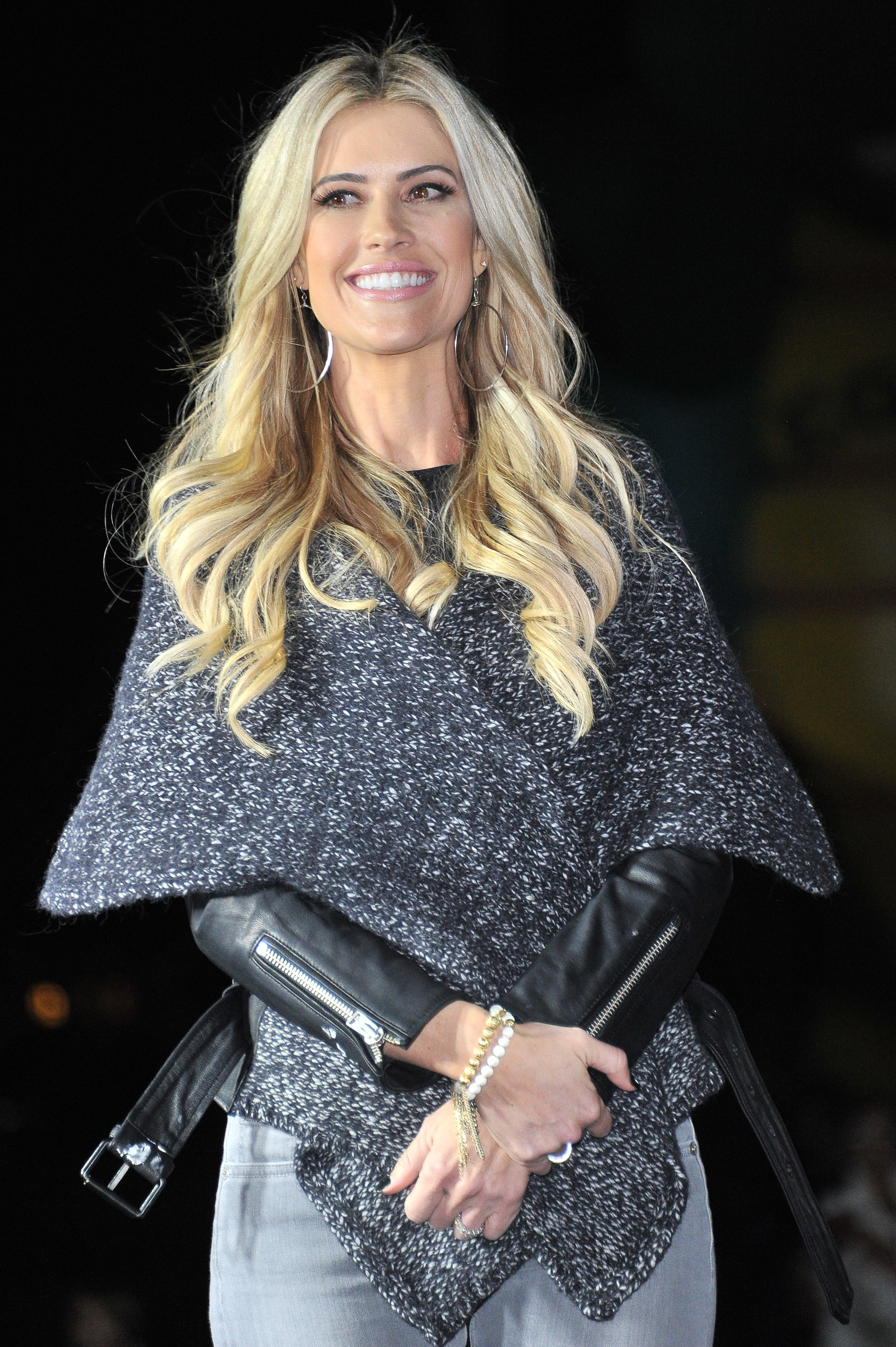 RELATED: Why HGTV Star Christina Anstead Is Not Invited To Ex-Husband's Wedding
Ant Anstead has a 'reset'
Meanwhile, Ant has also been surrounded by a great support system. The Wheeler Dealers host recently joined a Christian group that is helping him heal. When a fan advised him to "seek the Lord," the British presenter revealed he was doing great.
"I joined an all men's prayer group. We meet every Tuesday night. They have been great," he replied.
Ant later took to Instagram Stories to invite his followers to sign up for the group that is aiding him to cope.
"Any Christian men out there needing a reset, I cannot recommend this experience enough," Ant shared.
As of now, there's no word if Christina and Ant's separation will be featured on Christina on the Coast. The latter has been filming in Southern California and is expected to start airing a new season in early 2021.