Why Host Jeff Probst Won't Bring Back This Beloved 'Survivor' Challenge
CBS has been giving us the chance to watch our favorite castaways scrabble their way through mud, water, and ridiculous challenges for twenty years. And while viewers see new challenges every season, it's also common to see fan favorites brought back to test the castaways' mettle. And putting together challenges each season is no easy task.

"While it's fun to watch and say, 'Oh I remember when Boston Rob did that' or 'I remember when Ozzy did that,' we need to create new ideas so that they can become classics and we can start repeating them down the road," said John Kirhoffer, the head game maker for Survivor.

Unfortunately, that might mean seeing a challenge get pushed out over time. And, according to Probst, there's one fan favorite challenge that viewers won't ever see again — the Survivor auction.

Since the dawn of time
There are several challenges that withstood the test of time for many years, and the Survivor auction stands among them. The auction first took place way back in 2000 on the show's second season, Survivor: The Australian Outback.

The idea behind the auction is to force the castaways to play mind games with one another, and to confront them with the question of how badly they want certain prizes, such as meals. Often, the auction will feature a variety of desirable meals, and one or two not so desirable choices — however the prizes remain covered until someone makes a winning bid.

This means we'll sometimes see several castaways duking it out head to head for something they can't even see. They might win a hot dog "with all the fixings," as Probst might say, or they might win a bowl of grubs.

To top it all off, there's usually at least one game advantage mixed into the auction. Whether that's an idol, a clue, or some other sort of advantage, many players will try and hold onto their money to make a go at whatever covered item they think holds the advantage. Players have to decide what's more important — a shot at an energizing meal, or a gameplay advantage.

How we found out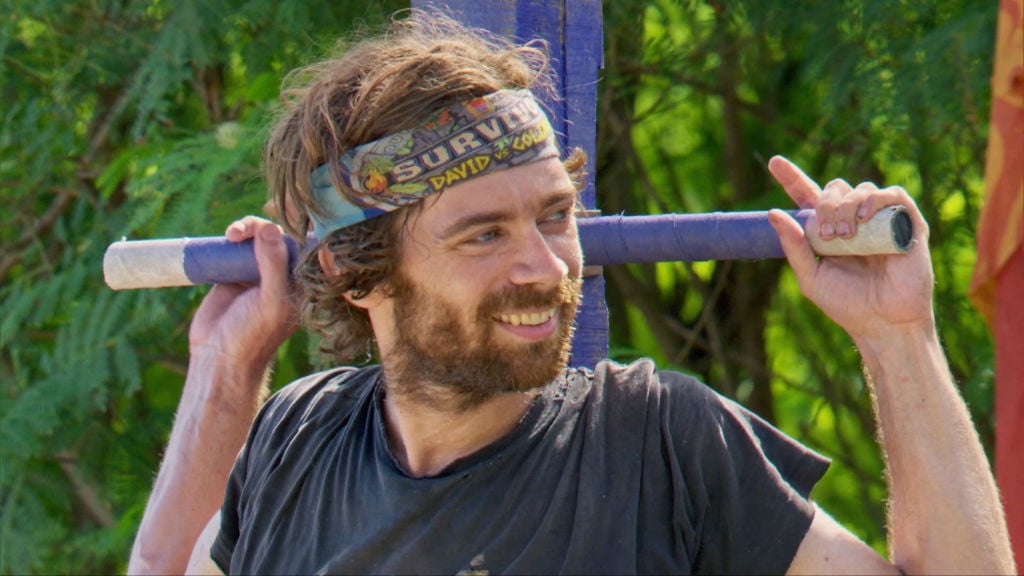 The last time viewers saw a Survivor auction was Season 30, Worlds Apart. Many viewers started to wonder what had happened to the challenge. It's a break from the usual frantic running and puzzling, and gives viewers a chance to see a different kind of strategy.

Some fans may remember Christian Hubicki, from Survivor: David vs. Goliath, Survivor's 37th season. Hubicki famously defeated fellow castaway Alec on Episode 10 for individual immunity by talking for six hours straight.
Eventually, Hubicki started asking Probst questions about Survivor. These ranged from his favorite challenges to his workout routine. Finally, Hubicki asked Probst about the auction.

"Jeff said the Survivor auction, in his estimation, will not come back," said Hubicki in an interview with Hollywood Reporter. "I told him I liked it! His reasoning was that it's not as interesting to watch hungry people eat food anymore. But for me, I think the issue is more that people have gamed the auction to death, ever since Shirin did what she did in Worlds Apart about paying $20 for letters. That takes away the uncertainty. If there's a way where they can bring it back in season 39 as a surprise or whatever, I think it would be a hit.

Keeping the viewers engaged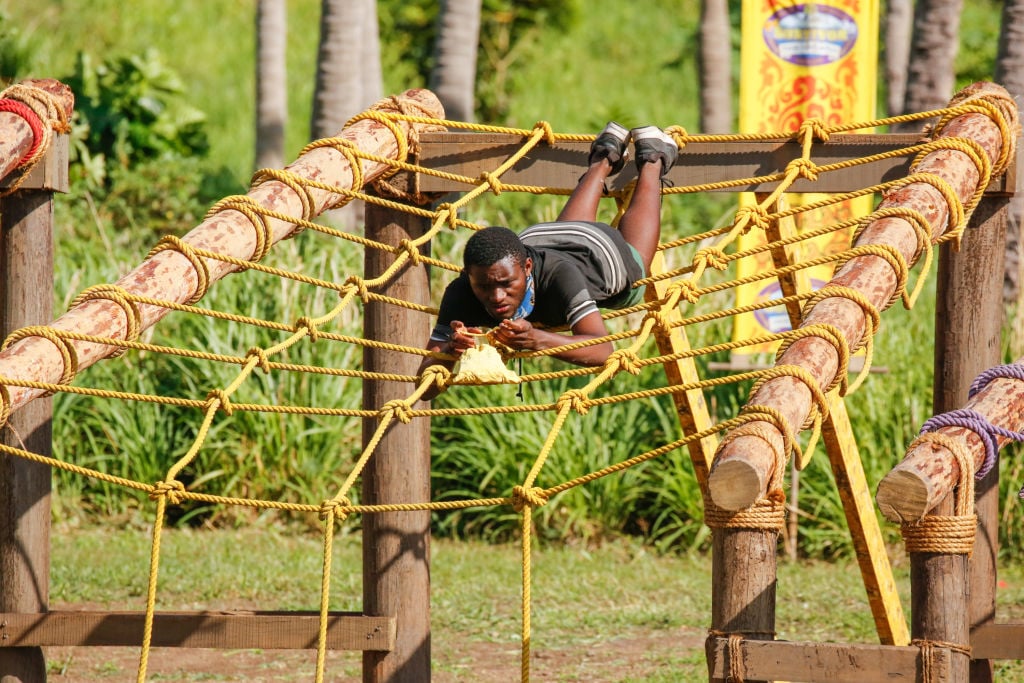 Kirhoffer explained that the auction had simply run its course in terms of overall strategy and that the way castaways play it now doesn't engage the viewer.

"The game has shifted to be more strategic," said Kirhoffer. "Everything you see ― every challenge, every reward ― there's an advantage hidden somewhere, usually. There's a potential for strategy. So the auction just became about people saving their money, waiting for the advantage. We love the auction, though."