Why Ina Garten Said She's Most Grateful for Her Husband Jeffrey During the Pandemic
Is there any cuter couple than Ina Garten and her husband Jeffrey? Fans of the Barefoot Contessa have adored their sweet relationship over the years and when Ina gushed about her husband in a recent interview, it just reinforced how solid they are.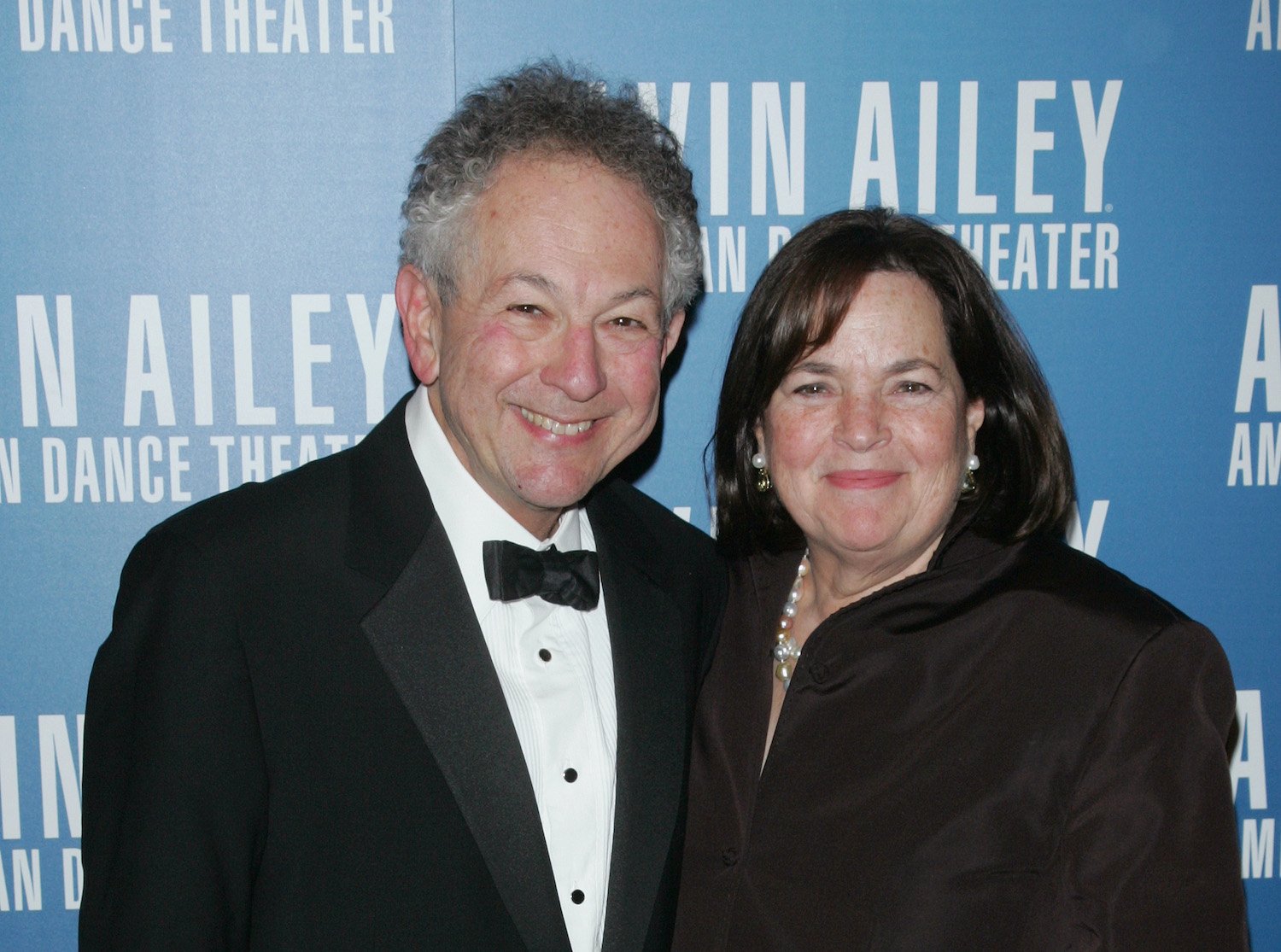 How Ina met Jeffrey
Ina and Jeffrey met when he attended Dartmouth University. She visited her brother, who also attended Dartmouth, in 1966 when she was 15 and Jeffrey was 17.
"I met Jeffrey when I was 15, and I have to say, I just knew he was the one," Ina told Today Food in 2018. "He's kind, he's smart, he's funny, and he takes very good care of me. It's wonderful."
Jeffrey told Food Network Magazine his first impression of seeing her from the library window. "She looked really smart and she looked nurturing," he said. "She looked like she would take care of me."
The two went on their first date months later, with Ina calling it "a disaster" as they first tried to go to a bar. They ended up at a coffee shop and had "a perfectly good time" — then he sent her letters nearly constantly. "He wrote to me, like, every day. I couldn't keep up with it!," Ina shared.
The two continued a long distance relationship when she was in college and eventually were married in 1968.
Ina Garten shared the secret to a happy marriage
During a Dec. 11 chat with Katie Couric, the Food Network personality was asked, "What do you think the secret is to a happy marriage?" Given that Ina and Jeffrey have been married over 50 years, she's kind of an expert.
"That each person feels that they're the most important thing in the world to the other person," she explained. "It's really pretty simple. I heard Tony Robbins say that and I thought 'wow,' he really kind of got that."
Ina pointed to the fact that Jeffrey has traveled to various places for his job, "but if anything happens with me, I know that he'll drop everything and come home immediately and we just feel connected … I think that if you feel connected to someone, it gives you more freedom. It gives you freedom to do whatever you want to do with their support."
Ina said she's thankful for Jeffrey
2020 has proved to be a challenging year for so many people during the coronavirus (COVID-19) pandemic, but Ina shared why she is so thankful for her husband. When asked, "What are you most grateful for this season?," Ina didn't hesitate, answering, "Jeffrey."
She continued, "I couldn't make it through this without him and he's like a rock … when I'm having a good day, he's happy for me, when I'm in a rabbit hole, he's there to pull me out of it."
"I'm so grateful to have him in my bunker and in a way, I always tease him — I think he's going to look back on these days in the pandemic as the good old days," Ina shared, noting that, because he can teach classes on Zoom, he "is home for dinner every night, which is just heaven. I've got a buddy all the time."