Why Is Halsey So Popular?
Halsey is a popular singer. What is it that makes her stand out? Find out here! Explore the connection between the singer and her fans.
Halsey is a very well-known singer. She is popular online and her albums have both done relatively well. But what is it about her that fans love so much?
What makes the singer so interesting? Is it her lyrics? Her singing voice? Her overall energy?
Or maybe it's all of the above. Who knows? Her popularity could be due to a combination of factors.
What makes Halsey popular?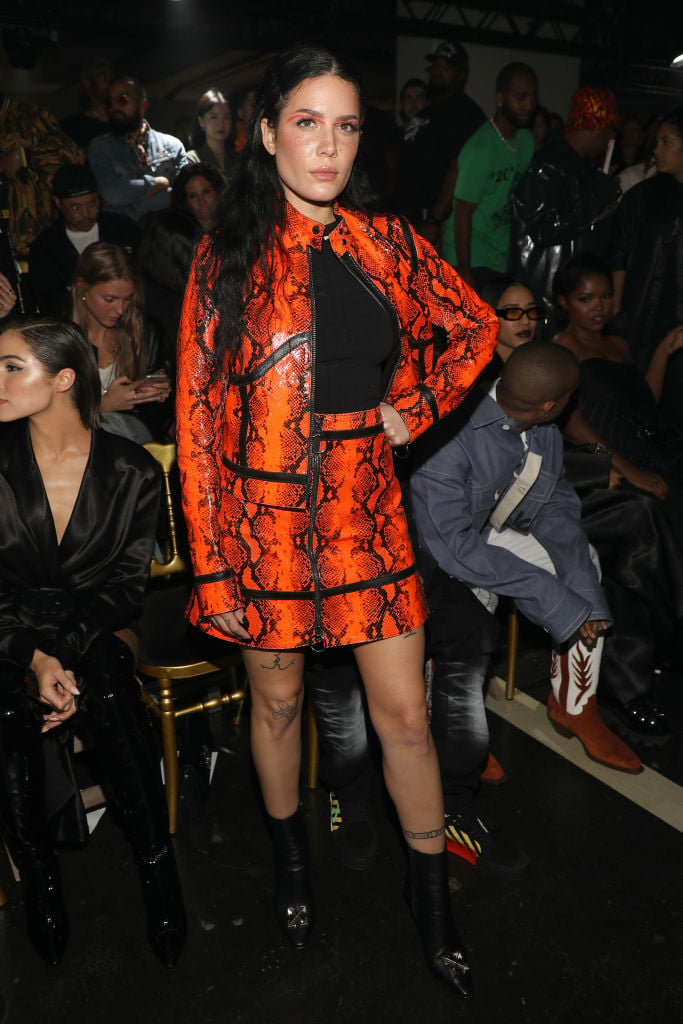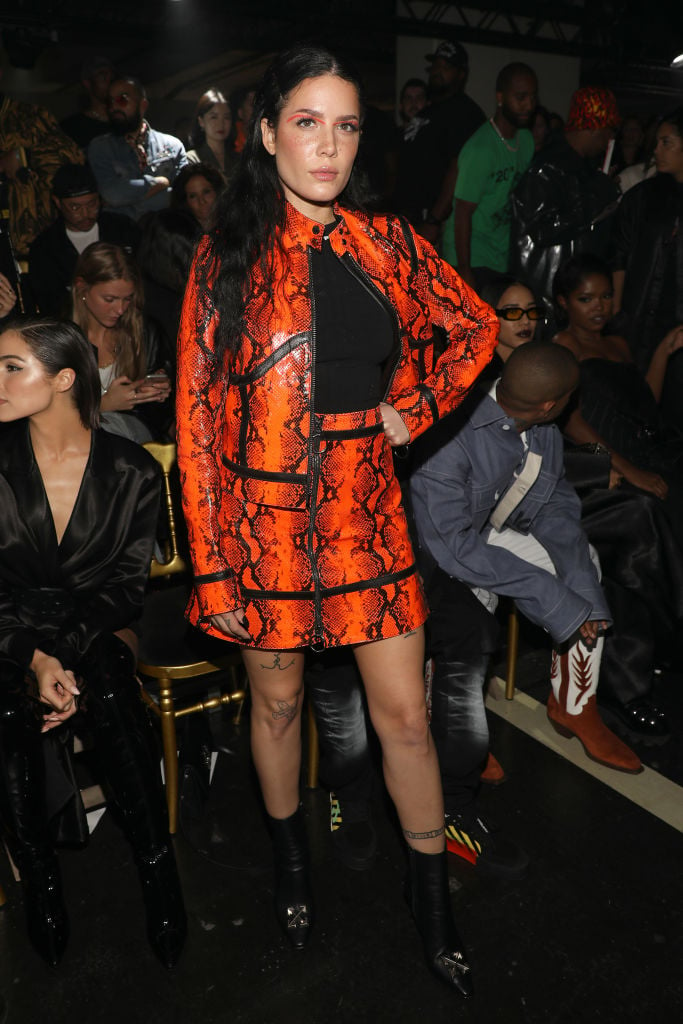 Halsey's music deserves a lot of credit for her popularity. She has obvious talents for singing and songwriting. Songs such as "Ghost," "New Americana," "Hurricane," and "Strangers" are easy to sing along to and some of them would be good for dancing as well.
Halsey's lyrics capture her feelings very well and sometimes show her being more vulnerable, especially on some of her newer songs like "Without Me." We wonder if her next album Manic will feature more songs with similar vulnerability. So far, the songs such as "Clementine" do seem somewhat vulnerable, and fans will likely enjoy that.
Halsey speaks her mind and speaks out
Throughout her time in the spotlight, Halsey has been open about her life in a way that sometimes celebrities aren't. She is openly bisexual, proudly biracial, and struggles with bipolar disorder. These identities mean that large groups of fans can relate to her, not only through her music but through who she is as a person.
Though she does not necessarily want to be the spokesperson for any of the above identities, the fact remains that her speaking out on them is part of the reason she's so popular. Another aspect of her popularity has something else to do with who Halsey is as a person. She speaks her mind and that endears her to her fans.
According to the singer herself, her fans " want music that's a bit more intelligent, which is why [she thinks] music that has straddled that line of being poppy in sound but a little alternative in lyrics appeals to them." This shows what kind of fans Halsey has. They like music that's catchy but also somewhat smart.
How smart are Halsey fans and how does that add to the singer's popularity?
Halsey fans are quite intelligent, according to the singer herself. She states that "they talk to [her] about issues of social justice, and they know about intersectional feminism." All of this shows that the connection between Halsey and her fans goes beyond music.
This connection is part of what makes the singer so popular. If people feel that someone is talented, they will listen to their music. Yet what might keep people listening is an investment in who the singer is as a person and what they believe in. Halsey fans definitely have that.
So the main reasons that Halsey might be popular include her music, her lyrics, her identities, her intelligence, and the fact that people are invested in who she is as a person and what she believes in. There are probably many other reasons, as well. Yet these are probably the main ones. Halsey is definitely very talented and deserves all of her popularity and more.
We hope that she remains successful and continues to make wonderful music.