Why Is Ina Garten Called 'The Barefoot Contessa'?
The name 'Barefoot Contessa' came from an unlikely source, but Ina Garten has made it part of her identity.
We've been referring to Ina Garten as the Barefoot Contessa, which is also the name of her hit Food Network show, for so long that it's hard to think of her any other way. But what exactly inspired the name behind the phenomenon?
The celebrity chef and cookbook author is known for her delectable dishes that often include slightly upscale ingredients, making the "barefoot" part of her name a little surprising. However, upon hearing the story of its origin, Barefoot Contessa fits Garten perfectly.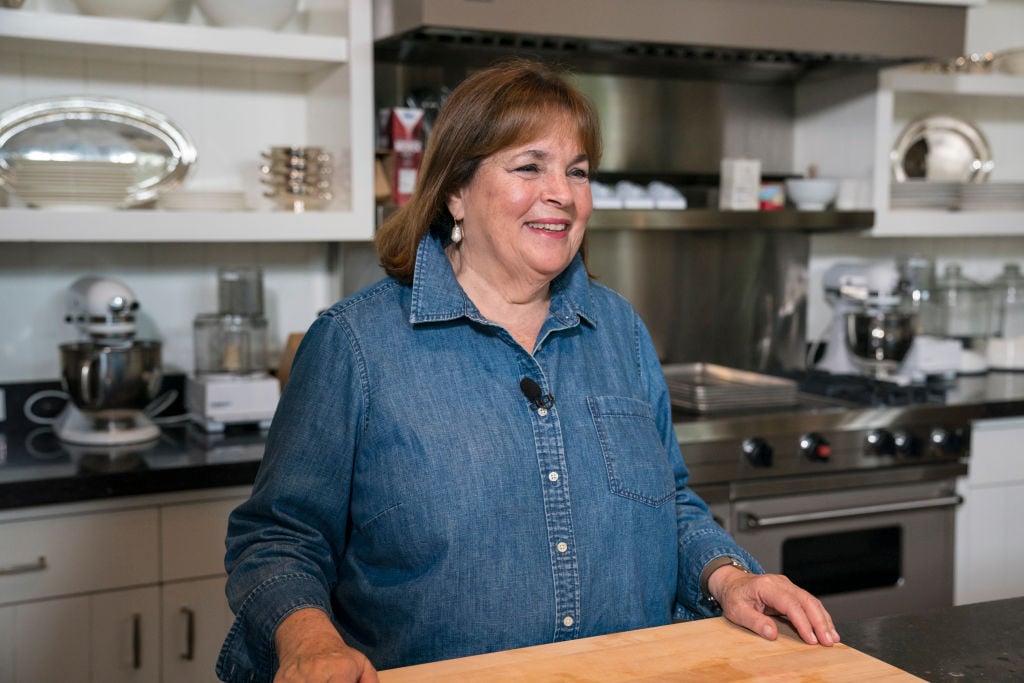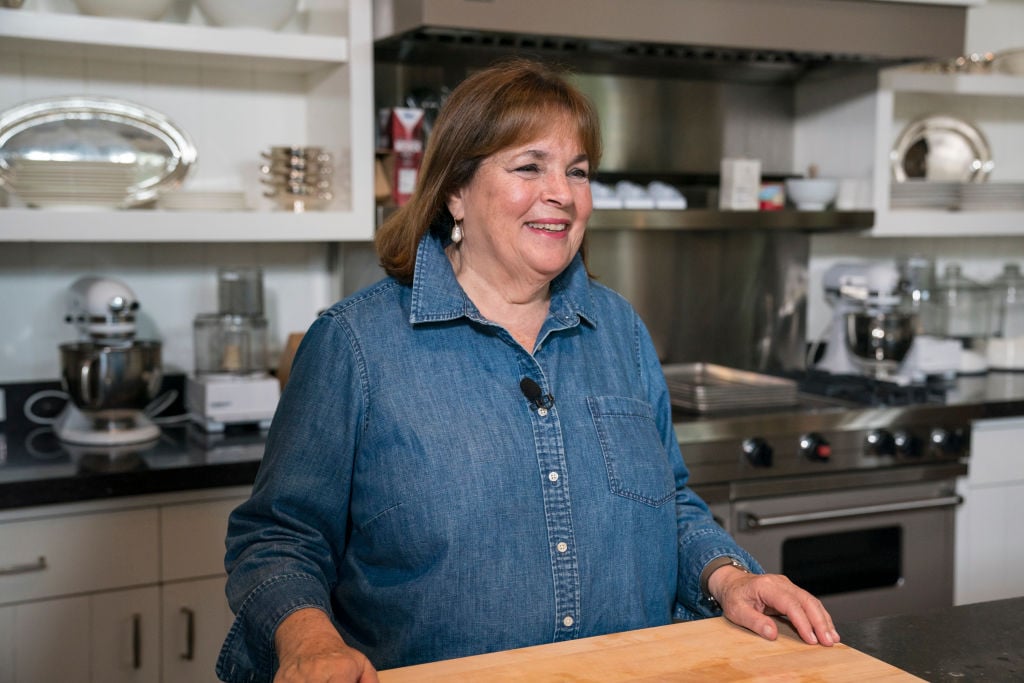 Barefoot Contessa was the name of a store and a movie
The story begins in East Hampton, where Garten had her sights set on purchasing a specialty food store called Barefoot Contessa in 1978. The chef's first foray into the food world became the basis of her whole identity. After buying the store, Garten decided to keep the original name, Country Living reported.
The original store owners came up with the name from a 1954 classic film starring Ava Gardner and Humphrey Bogart. It tells the story of a fictional Spanish sex symbol named Maria Vargas.
Ina Garten shared the origins of the name on her blog
Garten had no experience in the food industry when she purchased her store, but she did have great taste, always. "The former owner is Italian and her family called her the Barefoot Contessa when she was young," Ina wrote on her blog. She described the name as "elegant and earthy," which was also the image she was trying to portray.
And at the time, Garten had no idea the trajectory her culinary career would take. She purchased Barefoot Contessa with no experience in cooking, business ownership, or food industry experience. All she had was a dream and, luckily enough, an extraordinary amount of talent.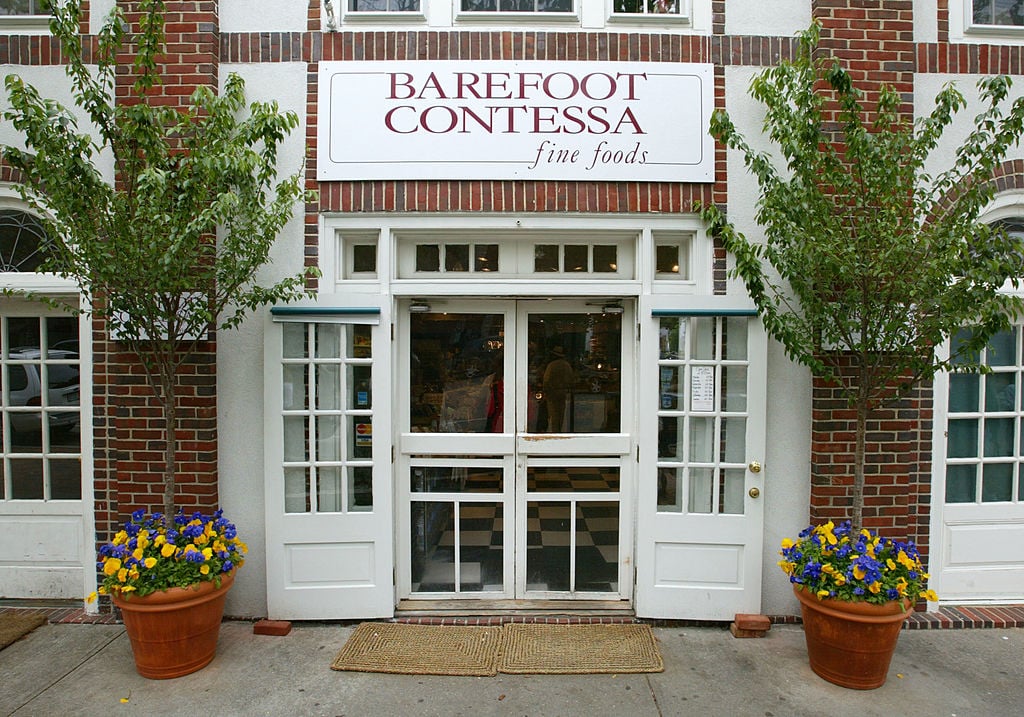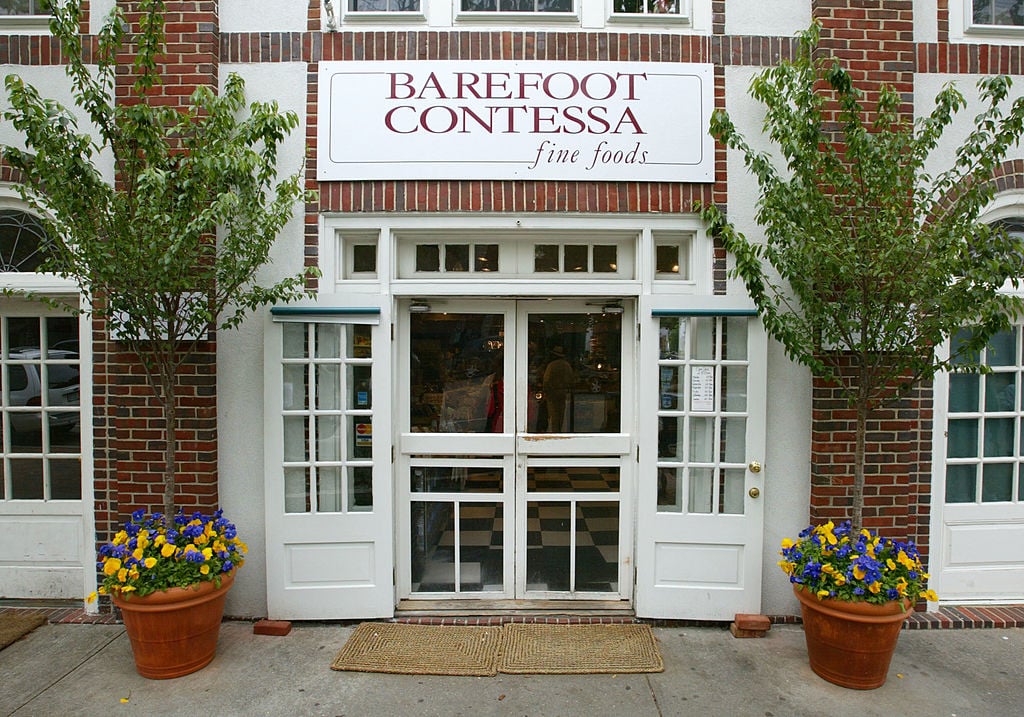 Her entire brand is built around the 'Barefoot Contessa' brand
Now, Garten has a veritable Barefoot Contessa empire plus a staggering net worth of around $50 million. It started out with that little store and expanded into best-selling cookbooks, including the original The Barefoot Contessa Cookbook, one of the top sellers of 1999.
Her popularity grew until Garten was offered her show on the Food Network in 2002. Now she's one of the most respected cooks in the industry and it's all thanks to that first time she became the Barefoot Contessa.
Ina Garten continues to find success doing what she loves
These days, Barefoot Contessa is a well-established brand which includes not only the television show and multiple cookbooks, but also a product line of packaged goods including cake mixes, marinades, sauces, and preserves.
Though Garten's recipes have been criticized for including too much fat, butter, dairy, and meat, most fans are enamored by the effortless way she puts recipes together.
She scorns certain ingredients such as shelf-stable Parmesan cheese instead of fresh grated. This has led to memes mocking the chef's common refrain, "store-bought is just fine."
Sure, some critics find Garten a little snobby about food and ingredients. But what great chef isn't?