Why Is 'Keeping Up With the Kardashians' Ending?
The hit E! series Keeping Up With the Kardashians is coming to an end after 14 years and 20 seasons on the air. Kim Kardashian West announced the news in a statement shared on her Instagram page, explaining that she and her family reached a joint decision not to continue the show. She did not elaborate on what motivated them to end it, leaving us all wondering: Why is Keeping Up With the Kardashians ending?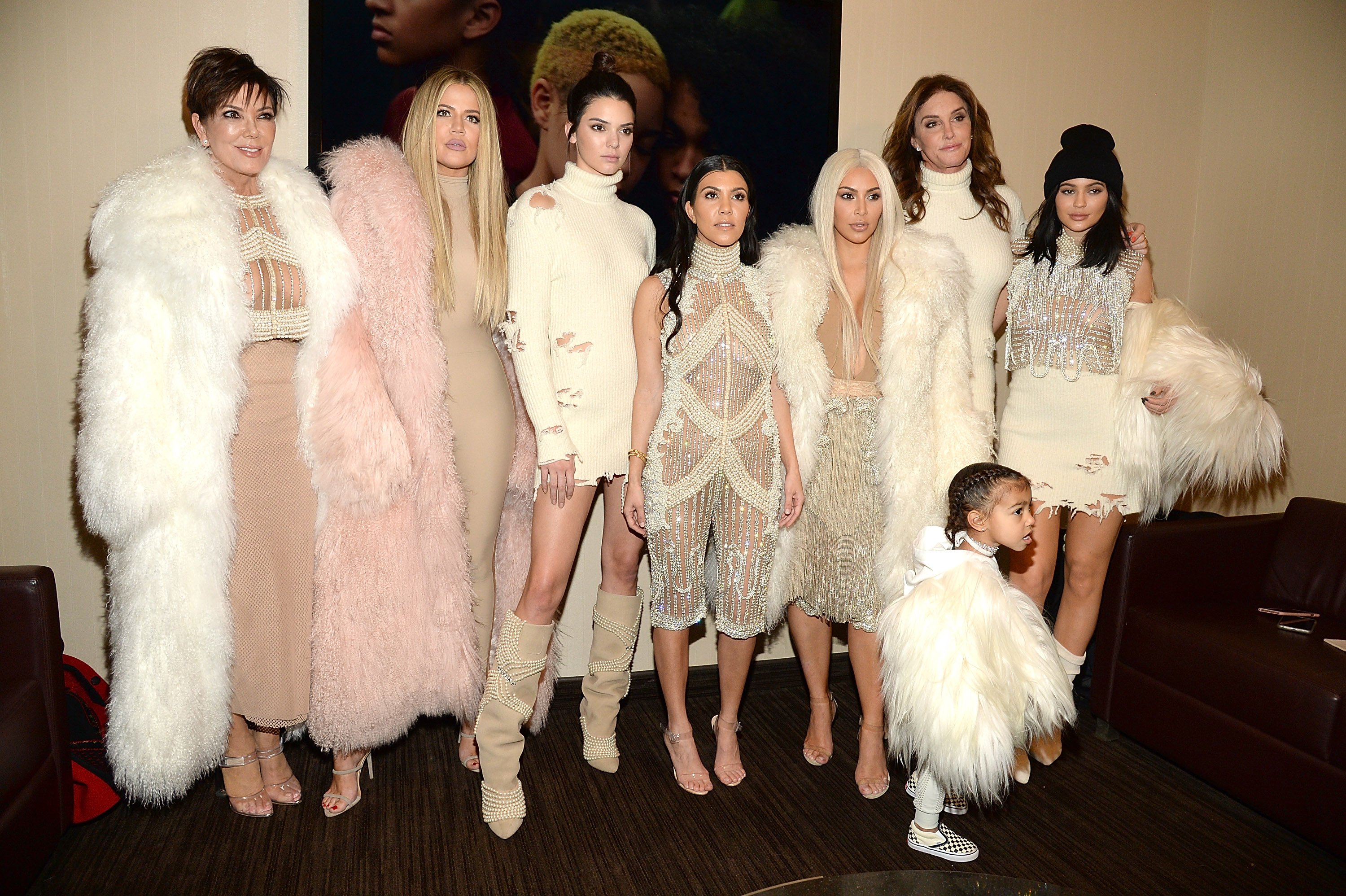 'Keeping Up With the Kardashians' will end in 2021
Created with the help of Ryan Seacrest, Keeping Up With the Kardashians follows Kardashian West and her family — including her mom Kris Jenner, siblings Kourtney, Khloé, and Rob Kardashian, and Kendall and Kylie Jenner — as they navigate love and life.
It premiered in 2007 when the family was relatively unknown. However, it quickly became a fan-favorite due to their family dynamic and relatability and helped them achieve the success and stature they have today.
But as they say, all good things must come to an end and that includes this show. Kardashian West announced the news on Sept. 8, noting that the final season will air sometime in 2021. She reflected on their journey as she thanked fans for tuning in to "the good times, the bad times, the happiness, the tears, and the many relationships and children."
"Without Keeping Up with The Kardashians, I wouldn't be where I am today," she continued. "I am so incredibly grateful to everyone who has watched and supported me and my family these past 14 incredible years. This show made us who we are and I will be forever in debt to everyone who played a role in shaping our careers and changing our lives forever. With Love and Gratitude, Kim."
Why is 'Keeping Up With the Kardashians' ending?
Fans on social media have floated all kinds of guesses — from the drama caused by Kanye West earlier in the summer of 2020 when he revealed deeply personal information about the family to Kourtney Kardashian's exit. However, a source told Entertainment Tonight on Sept. 8 that the true reason wasn't that dramatic.
"There was no big reason why the family decided to end KUWTK; it was a mutual decision. The kids who started the show now have their own kids and it's getting very hard to film all together or get enough footage separately," the insider said.
"The family is grateful for their time and is happy they have all of these memories filmed for the rest of their lives. The family wanted time to focus more on their family and future projects and the show is a major job that takes up a lot of time," the source continued.
In the meantime, there's at least a few more episodes coming
KUWTK will return with the second half of season 18 on Sept. 17. The show took a break earlier in 2020 due to the coronavirus (COVID-19) pandemic. But the family regrouped and found a way to make it work. Trailers that have been released show that they filmed while quarantining, but it looks like we'll get to see them together at some points too.
Remember, the show comes back on Sept. 17. You won't want to miss it.