Why is Kelly Clarkson Being Sued By Her Father-In-Law?
Kelly Clarkson's personal troubles have officially bled into her professional life. The "Miss Independent" singer took to her talk show several months ago to announce she and her husband, Brandon Blackstock, have separated. Now, she is battling a lawsuit brought against her by her father-in-law that could cost her big. So, why, exactly, is Narvel Blackstock suing the TV personality?
How did Kelly Clarkson and Brandon Blackstock meet?
Clarkson and her husband had a pretty quick romance once they got together, but it took them some time to start dating. According to Cosmopolitan, the pair initially met in 2006, when Clarkson was performing with Rascal Flats. Reportedly, neither one thought much of the initial meeting, and it would take six more years for their paths to cross again.
In 2012, Clarkson and Blackstock reconnected through Blake Shelton and eventually began dating. Once they were together, they knew quickly that their relationship was the real deal. By December 2012, they were engaged; less than a year later, they tied the knot. By mid-2020, fans began noticing something seemed amiss. Clarkson filed for divorce in June 2020 and spoke candidly about the situation in September 2020 on her talk show, The Kelly Clarkson Show.
Why is Narvel Blackstock suing Kelly Clarkson?
Shortly after Clarkson went public with her divorce news, her father-in-law, Narvel Blackstock, filed a lawsuit against the singer and television personality. Blackstock claimed Clarkson had failed to pay him a commission for her work on The Voice and The Kelly Clarkson Show. According to Us Magazine, Blackstock is seeking back payments totaling $1.4 million. He may also attempt to collect nearly $6 million in commissions he claims will be owed at the end of 2020.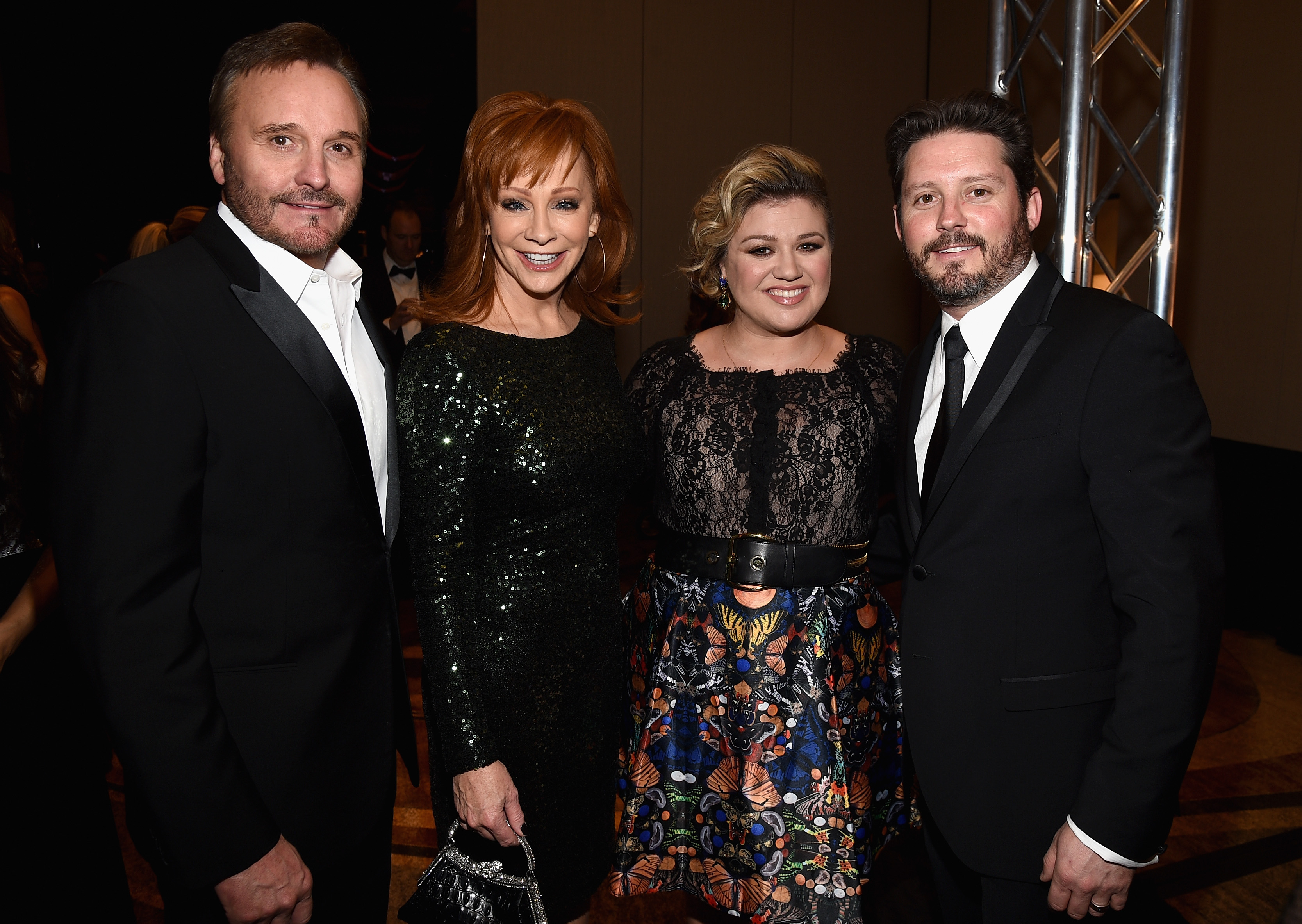 Blackstock owns and operates Starstruck Entertainment. According to filings, Clarkson entered into a verbal agreement with the talent management company in 2007. An official contract was never signed. Starstruck also employs Brandon Blackstock. The company also manages Shelton.
Kelly Clarkson is fighting back
Clarkson doesn't plan to take the lawsuit lying down. Not only is she fighting it, but she recently filed a countersuit against her former family. According to reports, Clarkson has alleged that both Narvel and Brandon Blackstock are not licensed to operate as talent agents in California.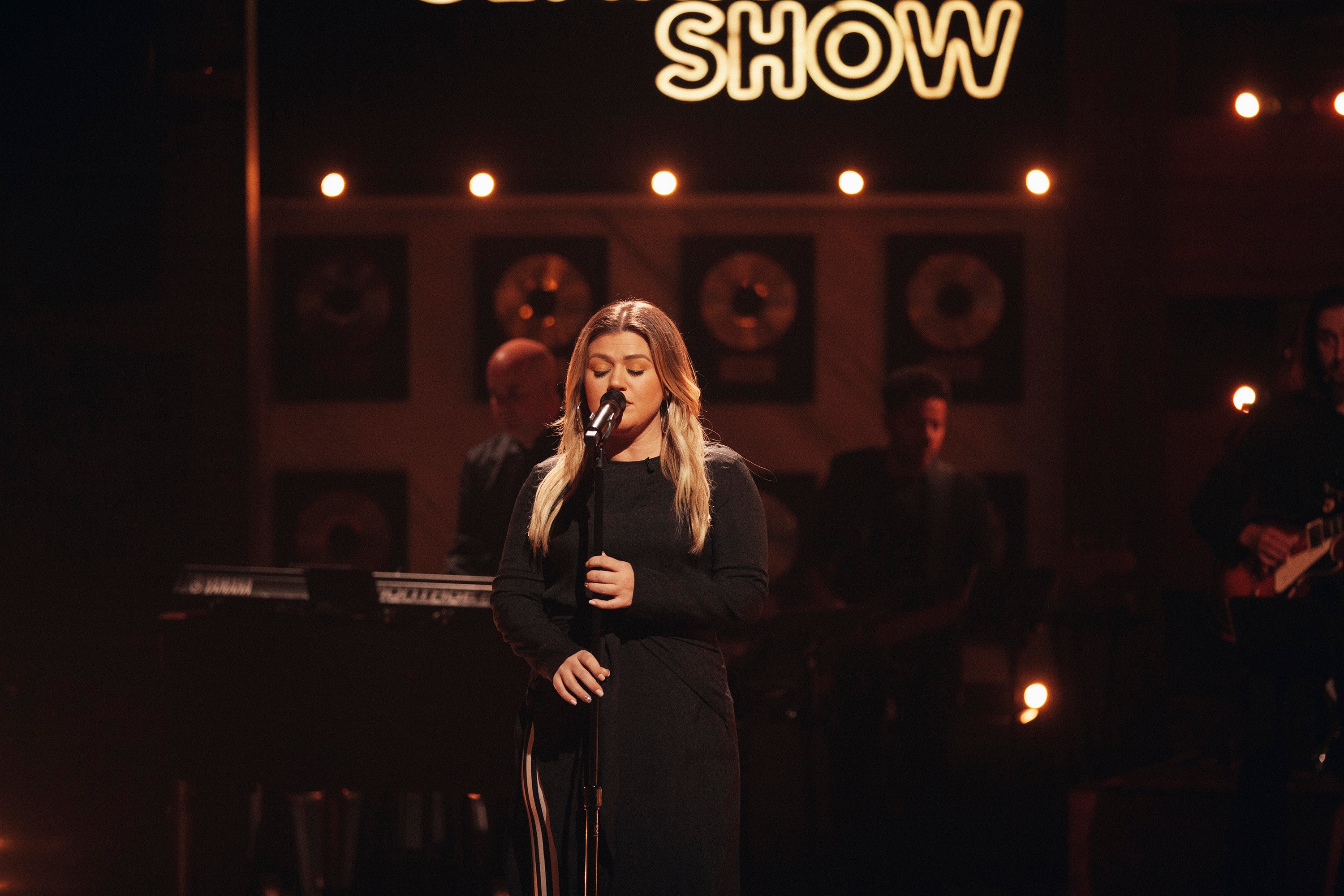 Clarkson's attorney argues that his client is not responsible for paying a commission on the verbal agreement because the company lacked the proper licensing to operate as a management company. A judge will have to decide who is in the right in this case, but that could take some time. No additional court dates have been made public.