What Is Ryan Reynolds' Secret To Making His Marriage To Blake Lively Work?
Only a handful of celebrity couples are able to find the perfect balance between their careers and their families.
Ryan Reynolds and Blake Lively have found that balance and have continued to maintain a healthy marriage after six years.
In a recent interview, Reynolds revealed why his marriage to Lively just works and shares the secret to maintaining a loving relationship despite their busy schedules.
Ryan and Blake are always together
With Ryan Reynolds and Blake Lively being two of the most sought after actors of this generation, many assume it is hard for them to spend time together.
That is absolutely not the case for this couple.
Reynolds and Lively have maintained their loving relationship for the past six years mainly because there is never a time they're not together.
In a recent interview with PEOPLE, the actor revealed that remaining close as a family unit is the key to making his and Lively's marriage work.
The couple, who has two young daughters together and another baby on the way, are strict when it comes to making sure their time is evenly spent between their family and work.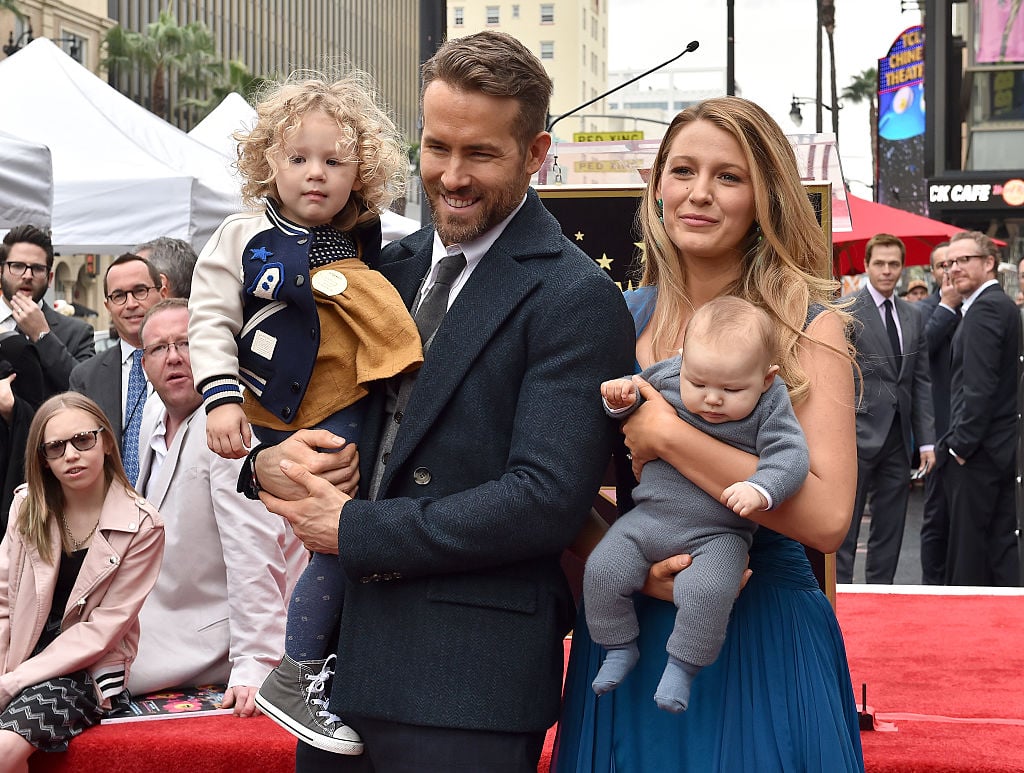 "Blake and I don't do movies at the same time. If she is doing a movie in Thailand and I am doing a movie in Vancouver we would just never see each other. We operate as a unit, and that works really well for us," says Reynolds.
Though they are both busy with their acting careers, Ryan Reynolds and Blake Lively make sure they spend as much time as they can with their daughters James, 4, and 2-year-old Inez.
"The kids stay with us, and the family stays together, and that is where home is. So if we are in Spain or Utah or New York, as long as we are together, we're home," Reynolds explained.
Online trolling also makes for a healthy relationship
Everyone knows that Ryan Reynolds is the best when it comes to Instagram memes and recently shared that his social media jokes are what help him maintain a healthy relationship with Blake Lively.
While on Live with Kelly and Ryan this past week, Reynolds shared that another secret to his healthy marriage is trolling his wife on social media every once in a while.
"You and your wife Blake love to troll each other on Instagram. It's become a sport," co-host Ryan Seacrest told him.
Reynolds agreed by saying, "Oh yeah, we do once in a while. It's kind of like what my dad used to say, 'If you can't say anything nice, say something embarrassing.' That's how we roll."
The actor then added, "I think it's a sign of a healthy relationship, personally. I do, yeah."
The couple has never shied away from the opportunity to troll each other on social media and fans absolutely love it.
Though they are always joking around, many have said that Ryan and Blake have one of the most loving relationships they have ever seen.
"They really are the most in-love and in-tune couple and very hands-on parents. They'd have a dozen kids if they could," an insider said.
Along with being hands-on parents, the couple's relationship just keeps getting better with time.