Why Is Kim Kardashian West Famous?
Why Is Kim Kardashian West Famous?
Kim and the rest of the Kardashian clan have been making headlines for years now. But considering that she's not an actress, a singer, or a socialite, then what exactly was it that made Kim Kardashian famous in the first place? Simple: she wanted to become a celebrity, so she made it happen.
The comedian Joel McHale always quipped that Kim Kardashian is famous for "having a big butt and a sex tape," and he's not exactly wrong. Kim Kardashian represents a brand of celebrities whose fame just breeds more fame, often for no particular reason or because of any discernible talent. The rest of the Kardashians have Kim to thank for their own success. She's the one who started it all.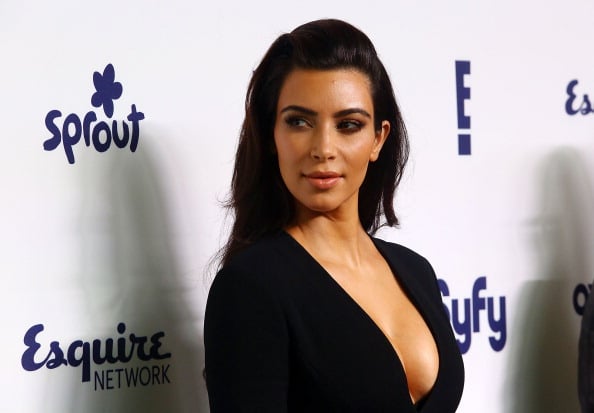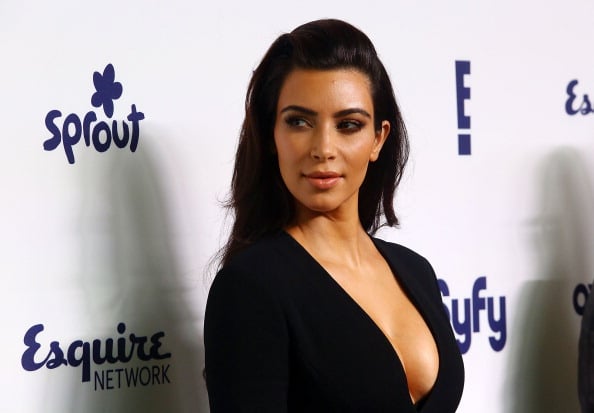 When did Kim Kardashian become famous?
Kimberly Noel Kardashian West was born on October 21, 1980 to Robert and Kristen Kardashian. Robert, a third-generation Armenian-American, earned national recognition as one of O.J. Simpson's defense attorneys. The couple had two other daughters, Kourtney and Khloe, plus brother Rob in addition to Kim. The couple divorced in 1991.
Kris remarried gold medal winning Olympian Bruce Jenner (now Caitlyn Jenner) and the pair had two more daughters, Kendall and Kylie.
Kim Kardashian first gained notoriety after a sex tape she made with a former boyfriend and rapper named Ray J got leaked to the public. At this time, Kim was also hanging out with socialite Paris Hilton, which earned her the attention of the paparazzi too.
Kim achieved reality show superstardom
These days reality shows are the fastest way for regular people to get famous, and Keeping Up with the Kardashians is one of the genre's biggest success stories. On the air since 2007, KUWTK is one of the longest running and most popular reality shows of all time. And it helped spawn the stars an empire along with millions and millions of dollars.
Kim Kardashian's net worth is around $350 million these days. She was named one of TIME's most influential people in 2015 and remains the sixth most followed person on Instagram with 128.7 million followers. Kim married rapper Kanye West in May 2014 and the two have three children together.
Kim Kardashian has some positive influence on the culture
It's easy enough to dismiss Kim Kardashian West as a fame-hungry, slightly silly person who just enjoys taking selfies. But there's plenty of good things she does, too. For one, her curvaceous body type flew in the face of the super thin look that was so popular for decades before. Her message of body positivity helps women all over the country feel better about their own curvy frames.
Plus, Kim documented her struggle with infertility, helping to normalize this very common medical issue that couples have and may feel ashamed about. Kim Kardashian proves that the origins of fame might be hazy, but if you have enough drive and talent, you can turn yourself into a success through determination and hard work.
That is downright inspiring.