Why Is KKW Beauty Taking a Hiatus?
Kim Kardashian West's KKW Beauty brand has helped countless people create their own beauty routines. In 2021, the brand announced that it was temporarily shutting down to work on things internally. What are they currently planning?
Kim Kardashian West has made a name for herself as much more than just a reality TV star. She's an entrepreneur and a business owner with several brands to her name. Her makeup company, KKW Beauty, has been one of her most lucrative endeavors yet.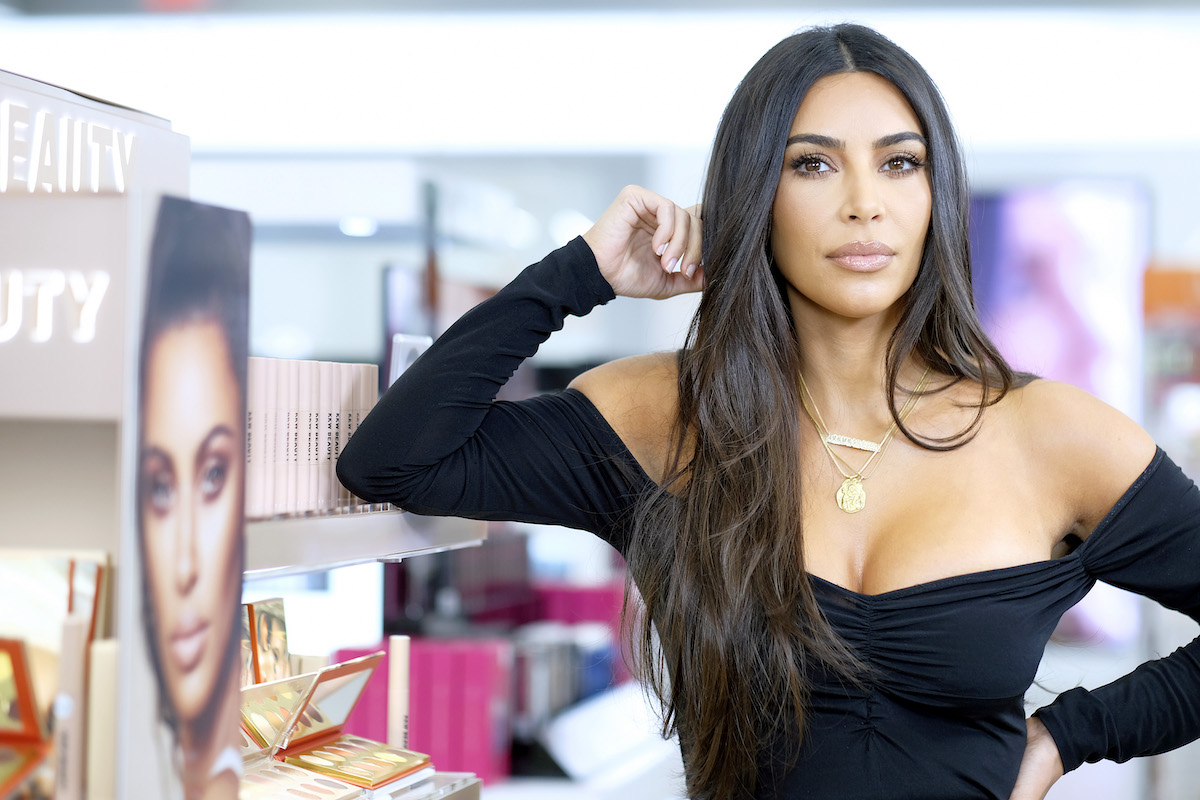 KKW Beauty is Kim Kardashian West's cosmetics brand
Kardashian West launched KKW Beauty in 2017. Her sister, Kylie Jenner, had created a successful cosmetics brand with her Kylie Lip Kits, which later blossomed into Kylie Cosmetics. In 2017, Kardashian West tested the waters of the beauty world with a lip product collaboration dubbed "KKW x Kylie."
After the success of the KKW x Kylie collection, Kardashian West broke into the beauty industry herself with KKW Beauty. The brand's first product, the Crème Contour and Highlight Kit, was meant for users to achieve Kardashian's signature contoured look. It sold out immediately after launch, generating over $14 million in sales. 
Since then, KKW Beauty has released all sorts of products, from eyeshadows to lipsticks.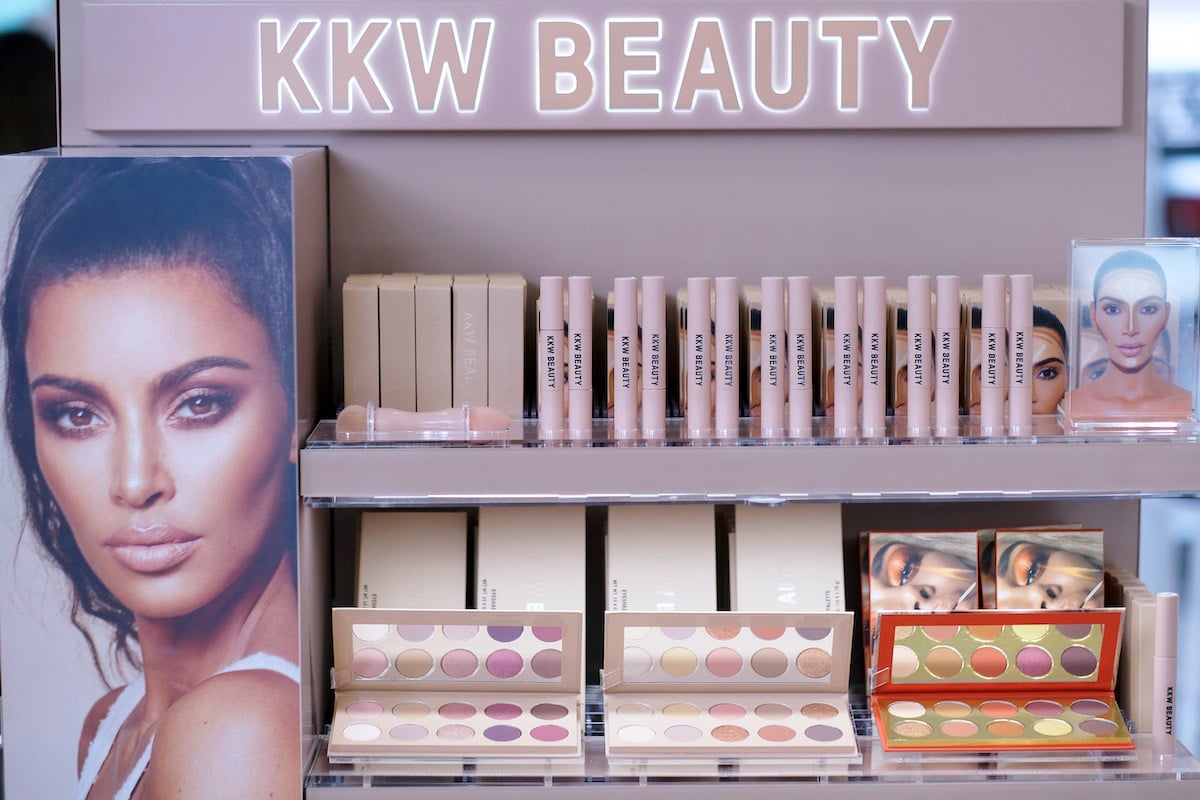 KKW Beauty is on hiatus in 2021
In 2021, KKW Beauty announced in an Instagram post and on their website that they would be temporarily shutting down and revamping the whole brand. "We're currently away working on a new, more modern, elevated, and sustainable brand and customer experience — the way Kim has always envisioned," the statement said, adding, "We promise we won't be gone for too long.
It's unclear what exactly KKW Beauty is up to, but with Kylie Cosmetics' recent transition to entirely vegan and cruelty-free products, many believe that KKW Beauty is doing the same thing. Creating new formulas — especially ones that are sustainable — is not an easy process, and one that requires much time to create the perfect product.
With Kardashian West's ongoing divorce with Kanye West, the fate of the "KKW" name — and Kardashian West's legal name as a whole — remains up in the air. When KKW Beauty reemerges, it could be under an entirely different name.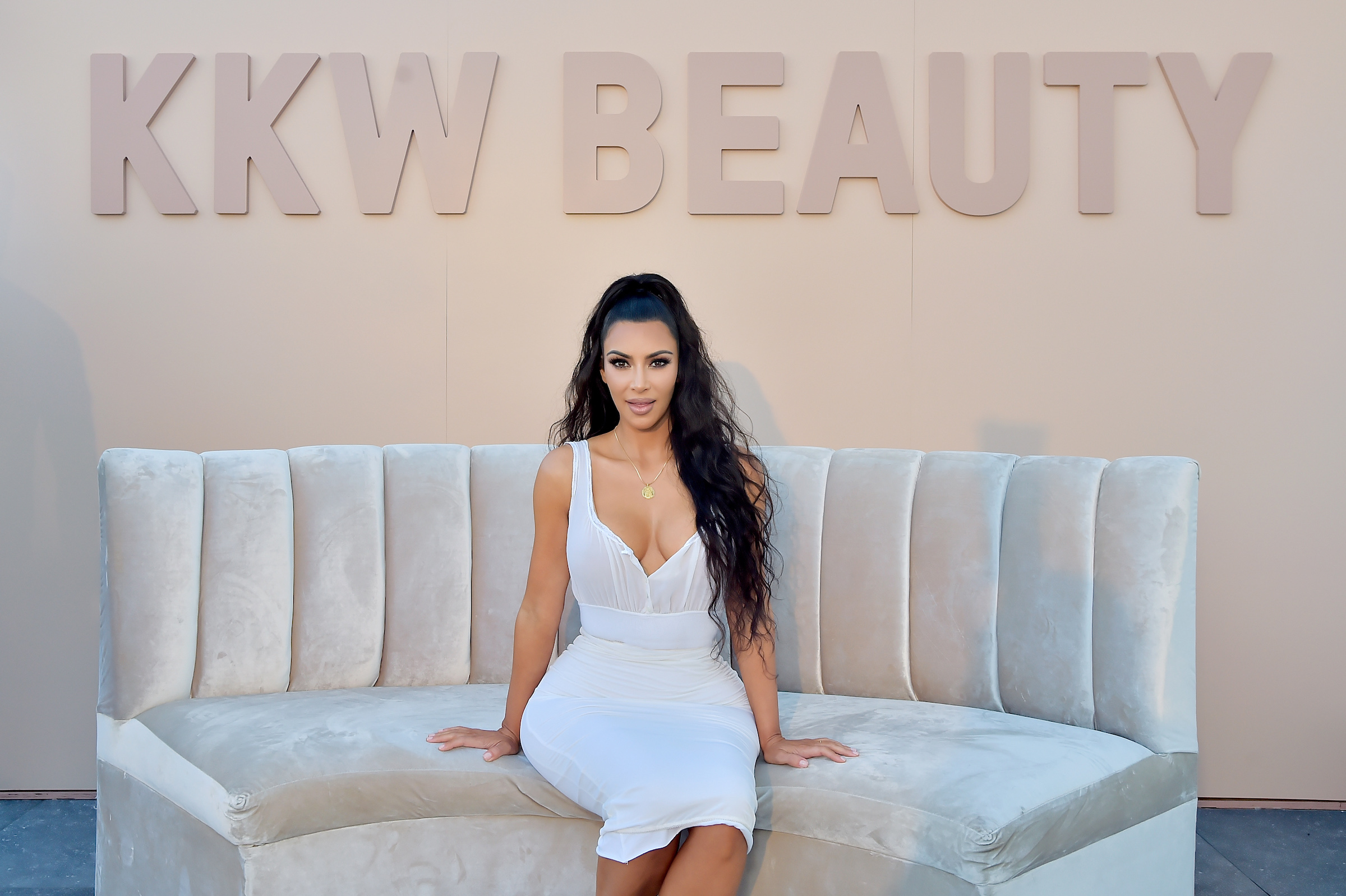 KKW Beauty's net worth
KKW Beauty has been a huge moneymaker for Kardashian West. In 2021, she reached the Forbes billionaire list for the first time thanks in large part to KKW Beauty and her Skims shapewear line, as well as her KKW Fragrance line.
Similar to a move her sister made with Kylie Cosmetics, Kardashian West sold a stake of the company in 2020 to makeup conglomerate Coty. She sold 20% of the company for $200 million, valuing the company at $1 billion at the time of the deal.  Forbes estimated the company's actual net worth to hover anywhere between $700 million and $1 billion. Her Skims line, meanwhile, is worth approximately $1.6 billion according to The New York Times, with strong sales even through a pandemic where many women ditched shapewear altogether.
In total, Kardashian West maintains a net worth of $1 billion in 2021.