Why Is Meghan Markle One of the Least-Liked Women in the Royal Family?
Let's put the cards on the table about the title of this piece you're reading for proper context. We all know many Americans respect Meghan Markle, and she's about to become even more popular now that her son Archie Harrison has entered the world. This isn't to say British polls still don't show much of their public having some kind of unfounded beef with Meghan. Meghan currently stands as one of the least-liked women in the royal family.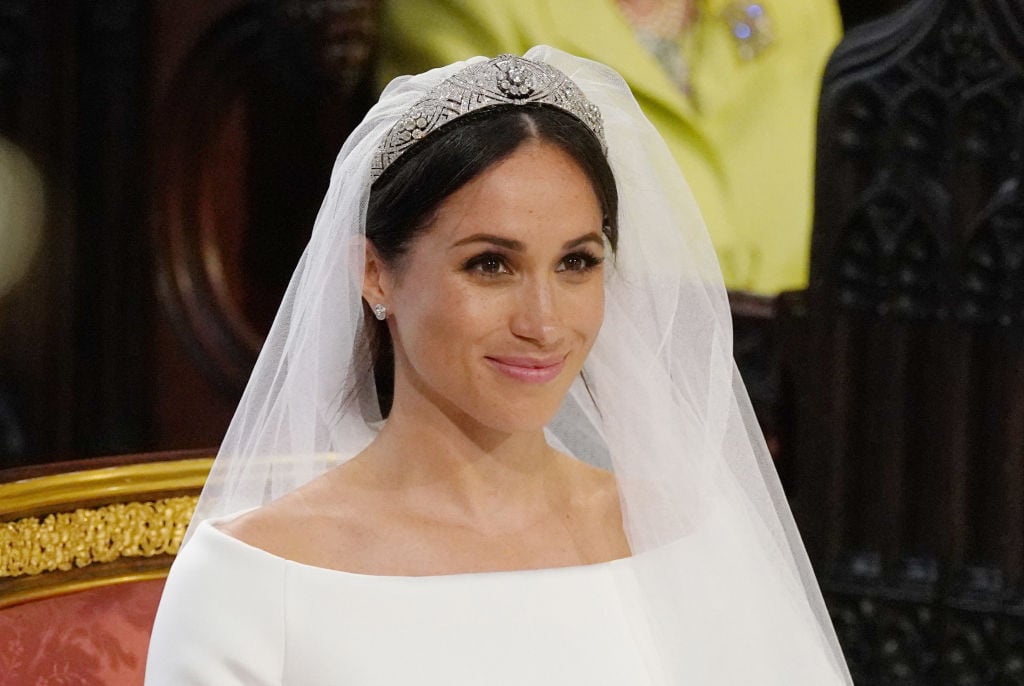 Do the British polls say Meghan Markle is one of the least-liked women in the royal family?
The British people seem decidedly different from Americans in their sentiments about Meghan. According to a recent poll, Kate Middleton has moved far above Meghan in the royal likeability factor. Many thought Meghan would shoot up in the U.K. popularity polls after giving birth to the royal baby. However, it didn't seem to make any difference, and Meghan remains as one of the least-liked royals.
It's unclear why so many of the British population dislikes the duchess. Some have theorized that maybe this public reaction is due to the British media essentially going to war with Prince William and Prince Harry with mostly fabricated stories to ruin their reputations.
There's also the disturbing reality of racism in the U.K. and WASP culture dominating for hundreds of years. Even if some of the public there don't want to admit to it, this may be the reality, not including the paparazzi convincing everyone Markle isn't what she seems.
The disparity continues to grow, especially when the more traditional royals all still rank high in the above surveys.
Who's the least liked royal?
At least Meghan didn't end up at No. 1 on this list. It turns out Camilla Parker Bowles is still the least liked of any royal currently living, outside of disputes on this from social media denizens. Many clearly still hold a grudge against her due to her part in Diana's divorce from Charles.
In another world, the public would have seen Charles marry Camilla from the get-go to help avoid Diana so much personal pain. However, negative events often happen for a reason to beget more positive things. Harry and William wouldn't have existed had this happened, nor Meghan as a royal.
If you wondered, Camilla sits at a 24% approval rating, while Meghan is at 39%. Can Meghan really fix this popularity problem by allowing people to learn more about her?
Social media could help Meghan Markle reach out to a still skeptical public
Perhaps the Instagram account Meghan opened with Harry will allow her to communicate with the public more often and explain her actions to prove her good intentions. Enough evidence is already there Meghan just wants to make a difference, no matter if she wants independence from the usual royal protocol.
Either the British public resents her attempt in changing royal rules, or it's still an inherent bias against a royal being of mixed race. Regardless, Meghan has proven she wants to be a positive force.
Harry and Meghan's Instagram account will be the only place she can really set the record straight. We just hope Meghan uses it wisely to address all the falsities being written about her to remind everyone they should do a little vetting before believing a story.