Why Is Meghan Markle Still a United States Citizen?
On May 19, 2018, the world watched as Prince Harry married American actress Meghan Markle. Before the two had even officially tied the knot, many people were wondering whether Meghan would decide to become a U.K. citizen once she was officially a member of the royal family.
Meghan has never hidden her desire to become a U.K. citizen. However, now that she and Prince Harry have been married for almost two years, many people are starting to wonder why her citizenship status still remains the same.
So why is Meghan, Duchess of Sussex still a United States citizen? And will she ever decide to finally become an official citizen of the United Kingdom? Here is what we know about the future of the Duchess of Sussex's U.K. citizenship status.
How can Meghan Markle become a U.K. citizen?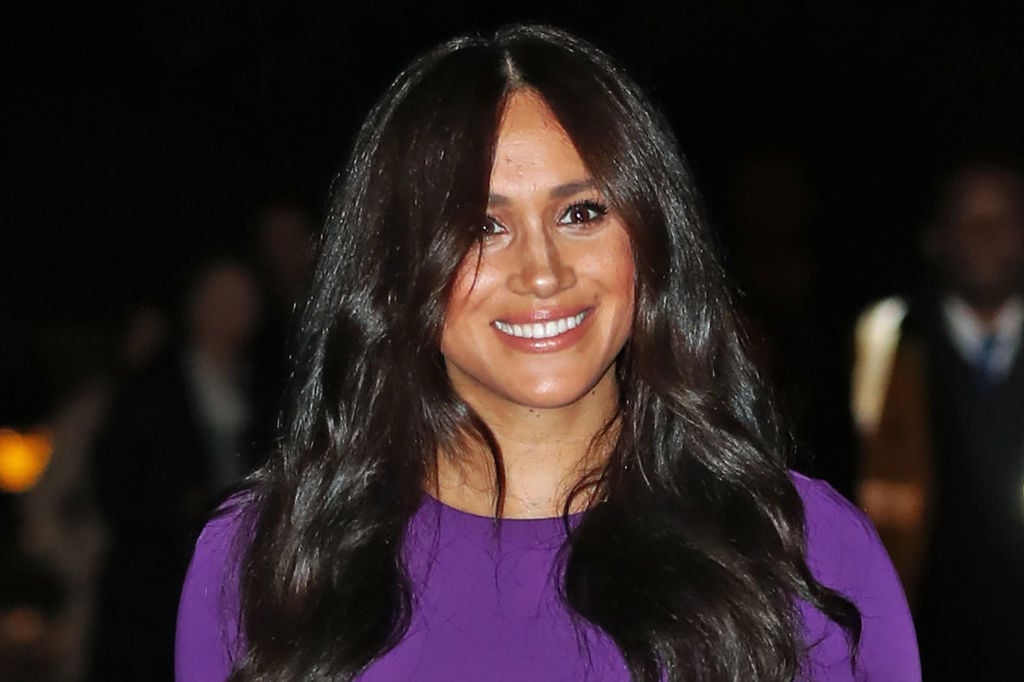 Meghan may technically be royalty, but that doesn't mean that she will get any special treatment when it comes to becoming a citizen in the U.K. She will be required to go through the same steps and procedures to acquire her citizenship as everyone else. 
For anyone who wishes to become a U.K. citizen, there are a few criteria that they must meet. First, they need to be of sound mind and able to make decisions for themselves. They also need to be over the age of 18 and have no serious criminal record.
Meghan meets all of those criteria. The other thing that she needs to do is to remain in the country for three years after she submits her citizenship application, and she will need to obtain a permanent resident card that grants her permission to stay in the U.K. indefinitely.
In addition to meeting all of those criteria, the Duchess of Sussex will also be required to take and pass a "Life in the U.K. test." This computer-based test is made up of 24 questions and covers a variety of topics, such as British history, values, traditions, and everyday life.
Has Meghan Markle already taken steps to become a U.K. citizen?
Before she had even officially tied the knot with Prince Harry, Meghan was spotted actively taking steps to become a British citizen.
According to People, just a few weeks before her wedding last year, Meghan was spotted at the VFS Global UK Visa Application Centre. She was presumably there to submit her U.K. citizenship application.
Becoming a British citizen is a lengthy process. It seems as if Meghan has submitted her application more than a year ago. If that is the case, she still has some time to wait until she can become an official U.K. citizen.
Will Meghan Markle keep her U.S. citizenship status as well?
There are some definite pros and cons to Meghan deciding to remain an American citizen while also obtaining her U.K. citizenship. On the downside, as an American citizen, she would be required to still pay her U.S. income taxes.
This could become a problem. Because Meghan has worked for the royal family, having to disclose her income to the IRS could lead a few secrets getting out about the royal family's income that they would probably not want the world to know about.
On the other hand, if she keeps her citizenship, her son Archie will be a dual citizen of the U.S. and the U.K. And, as Town & Country had recently pointed out, there are some unique opportunities in store for Archie if he were a citizen of the U.S. and the U.K.
According to Town & Country, Archie's dual citizenship means that he has the potential to technically become the president of the United States and also be heir to the British throne at the same time.