Why Is Shane Dawson Such a Controversial YouTuber?
Shane Dawson rose to fame in the 2000s as a popular YouTuber. He was considered one of the first stars of the platform, with subscribers flocking to his channel by the millions to see funny sketches, parody videos, and more.
However, Dawson's career has also been filled with a lot of criticism. Over the years, he has proven himself to be a controversial internet star, and there have been quite a few scandals to his name. Read on below to learn more about what Dawson has done.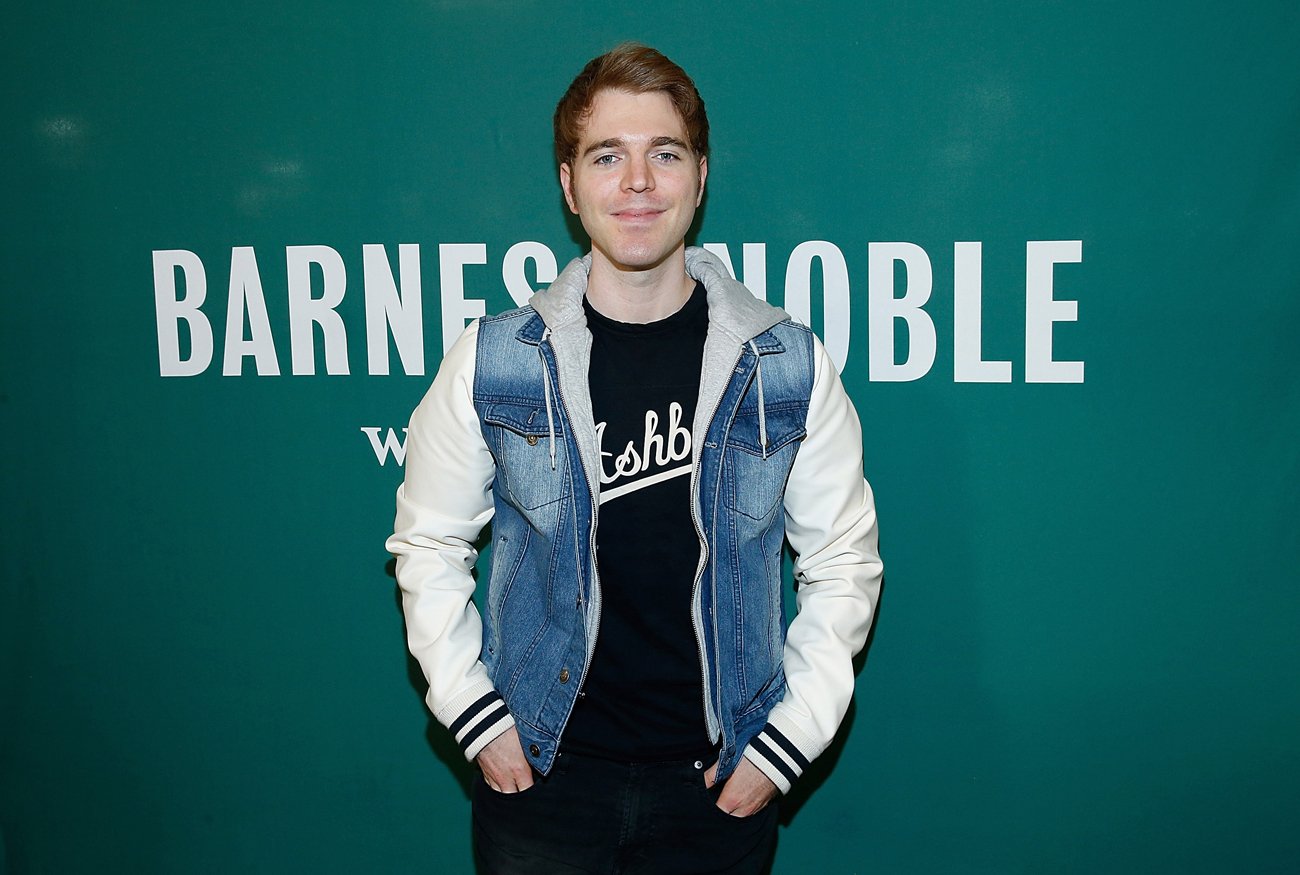 Shane Dawson has been criticized for putting on blackface and using the N-word
In his early YouTube videos, Dawson often employed blackface to play celebrities like Chris Brown and Wendy Williams. In one video, he was even seen using the "N-word" without the hard R.
Dawson apologized for these actions in 2014 with a video titled "My Apology (Blackface & Offensive Videos." According to Dawson, he was not aware of the history of blackface before deciding to play these characters. As such, he ended up showing off some "ignorant" behavior.
Dawson made comments that were considered pedophilic
Although some fans were able to let the racial controversy go, Dawson found himself in hot water again in 2018 when comments he made in 2013 resurfaced. This time, the criticism concerned a pedophilia joke that occurred on his podcast Shane and Friends.
In the clip in question, Dawson was talking to co-host Lauren Schnipper about an encounter he had with a six-year-old fan. Dawson recalled that she was "sexy," according to NME.
"Having sex with children or touching children is terrible and you should not do it," he said. "But. Here's my thing: people have foot fetishes. People have fetishes about everything."
Dawson also went on to describe a search he did on Google, saying: "I went to Google and I didn't want to see child porn. I just wanted to see, let me pretend I'm a pedophile for a second," he shared. "So I typed in naked baby. First of all, I don't understand why anybody would be turned on by that. But, they were sexy. I'm kidding."
After Dawson came under fire for these comments, he posted a video explaining he was not a pedophile.
Dawson talked about his cat in a sexual manner
In March 2019, Dawson received backlash again when a comment he made in 2015 resurfaced. On his podcast Shane and Friends, Dawson told fans about a reported sexual encounter he had with his cat.
"One time I laid my cat down on her back," Dawson said. "I moved her little chicken legs spread open or whatever. I came all over the cat. It was like my first sexual experience. I was also like 19."
According to Distractify, Dawson later clarified he did not do anything sexual with his cat and that the story was fake, saying: "I didn't put my d–k anywhere near my cat. I've never done anything weird with my cats."
Dawson recently got in trouble with the Smith family
To make matters worse, Dawson recently found himself as the subject of much criticism from Jada Pinkett Smith and her son, Jaden. The Smith family were outraged after an old clip of Dawson pretending to masturbate to a picture of Willow Smith when she was 11 years old resurfaced on the internet.
In response, Pinkett Smith tweeted: "To Shane Dawson … I'm done with the excuses."
Meanwhile, Jaden Smith had more to say. He wrote: "SHANE DAWSON I AM DISGUSTED BY YOU. YOU SEXUALIZING AN 11 YEAR OLD GIRL WHO HAPPENS TO BE MY SISTER!!!!!! IS THE FURTHEST THING FROM FUNNY AND NOT OKAY IN THE SLIGHTEST BIT."
He also followed up with another tweet. "This Man Was Also Doing Black Face On The Regular. As The Youth We Need To Support Creators Who Support Us And Our Morals. This Is Not Okay," he said.
Dawson posted an apology video
In June 2020, Dawson posted a new apology video called "Taking Accountability." Although he had apologized for his past actions before, the YouTuber noted in the new video that those previous apologies "suck" and were not sufficient.
He also noted his humor came from dealing with pain throughout his rough childhood.
"It is something I did for shock value or because I thought it was funny. It's all gross and I promise that that is not real; that is not me," Dawson said, vowing to do better in the future.