Why Isn't Lauren Conrad Returning to 'The Hills: New Beginnings?'
For six years, Lauren Conrad had two major reality series centered around her life, which essentially made her career as a television personality.
From starring in Laguna Beach to receiving her own spin-off series, The Hills, Lauren Conrad has become one of the biggest reality stars to date.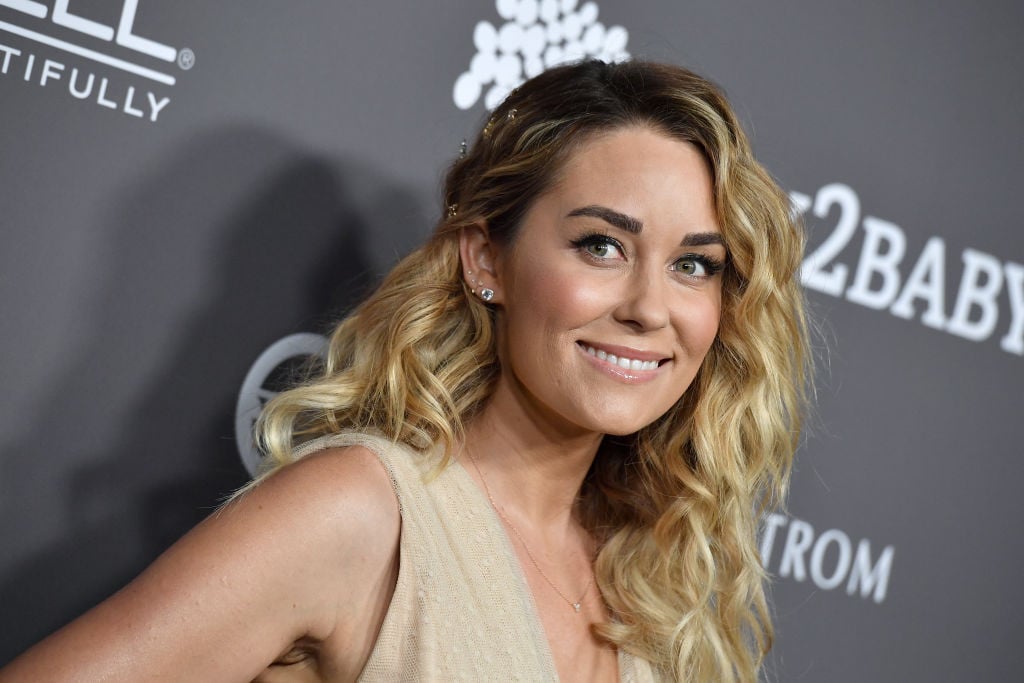 Though starring on the shows was a pivotal time in her career, the reality star isn't looking to make a comeback to television and doesn't have any interest in appearing in the upcoming The Hills: New Beginnings spin-off.
Lauren is currently focused on her many priorities
There are just some chapters in people's lives they choose to move past, and The Hills happens to be Lauren Conrad's.
The former reality star had a great run on the beloved MTV series and since it ended back in 2010, Conrad has been dominating the business industry.
Over the past nine years, Lauren Conrad has launched her own clothing line at Kohl's, become a New York Times bestselling author of nine books, and has co-founded the non-profit marketplace The Little Market.
With all of these things currently on Lauren's plate, she no longer has the time to be on reality television and is perfectly fine with that.
Instead of joining her former castmates for The Hills: New Beginnings spin-off, Lauren Conrad is opting out in order to continue focusing on her career.
"She's in a different place in her life," the source says. "But she wants everyone to enjoy themselves. She wishes everyone the best."
With Lauren Conrad also being a hands-on mother to her almost two-year-old son, her priorities no longer lie with the show.
"She loves being a mother and focusing on her family and on her work," a source shared. "She has a very full and happy life."
The cast is happy Lauren is not returning to the show
Though The Hills fans are disappointed Lauren Conrad is sitting this reboot out, the rest of the cast is happy she's doing so.
With the teen reality series being focused around Conrad for so many years, the rest of the cast now feel like they are no longer in her shadow.
"I actually was kind of excited Lauren wasn't on it because I felt like it was more freeing and fair, like, for me," Heidi Pratt revealed to ABC News' Abbie Boudreau on Good Morning America.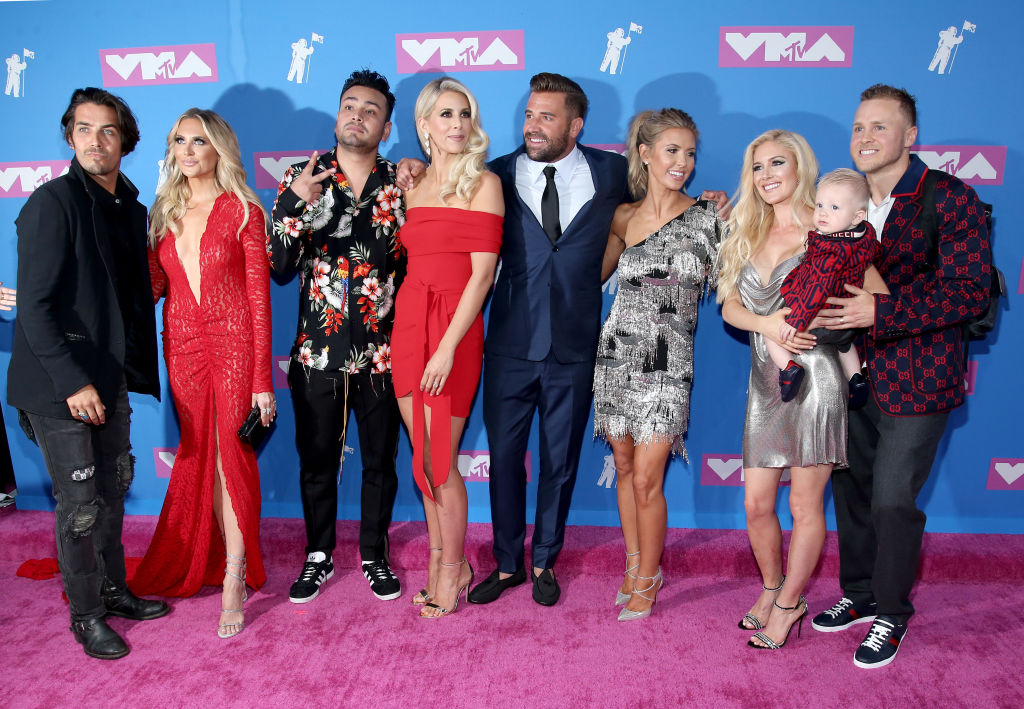 "She was always the leader, the one that told you what to do, what not to do," adds Audrina Patridge. "So now you kinda get to make your own choices and be your own self."
Justin Bobby Brescia even threw a little bit of shade at Conrad and Kristin Cavillari, who is also not appearing in the spin-off, by mentioning that their absence is not a big deal to him.
When asked if he would miss Conrad and Cavallari, Brescia told Cosmopolitan UK, "I don't even know those two? [They're] not missed by me. Is Kristin on TV still? I didn't know."
It seems there is still some animosity between Conrad and her co-stars and though we would love to see this unfold on The Hills: New Beginnings, we'll just have to settle for the rest of the casts' drama.