Why Jaden Smith Feels Excluded by Donald Glover, Drake, Kanye West
Growing up a child star isn't easy. There are perks of course — financial safety, networking, and the like. However, Jaden Smith has said the social aspect is plenty challenging. Making normal friends isn't easy, and sometimes people don't have your best interests in mind. According to Smith, this seems to have been the case with Drake, Donald Glover, and Kanye West, who he no longer feels comfortable with.  
Jaden Smith struggled to find 'normal' people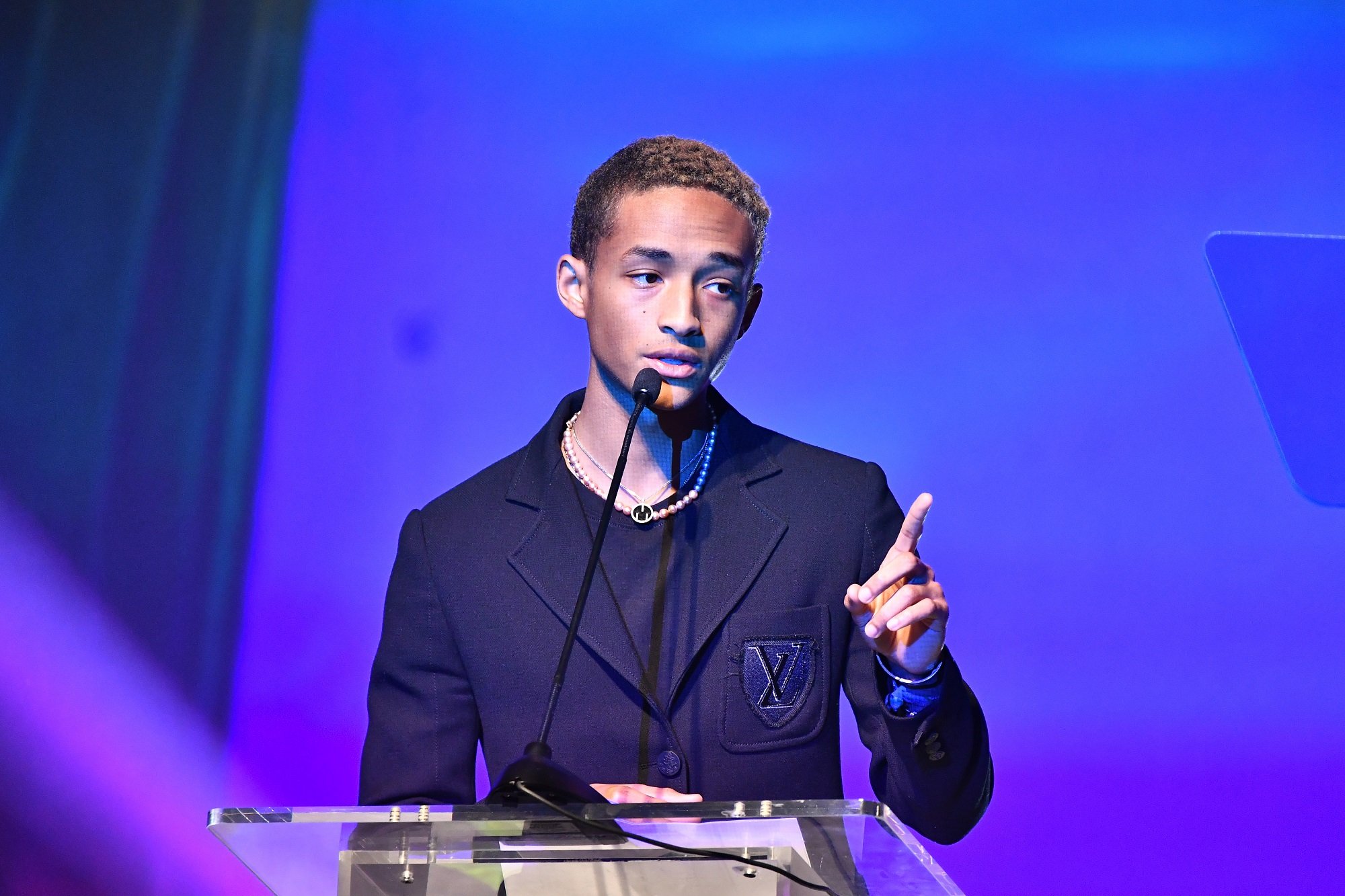 Jaden Smith has explained that his youth wasn't typical when it comes to his social life. Apparently growing up famous meant that he had a hard time finding "normal people" to hang out with. 
In fact, Jaden Smith says he's still treated so differently by everyone around him that it sometimes means he forgets who he is. 
"People treat me like I'm not a normal human so much, that you start to believe [it], like, 'Am I not a normal human?'" Smith told Dazed.
"I didn't always get to hang out with normal people when I was young. So being older and being able to hang out with the big kids and play with normal people is fun," added Smith.
Smith also explained that his family's wealth had an impact on his social life as well as their fame. 
"It's like, what do I do when it's just me and my homies and we're chilling for dinner … do I ask for the check? Do I just pay for everything?" Smith said.
Donald Glover praised him in the past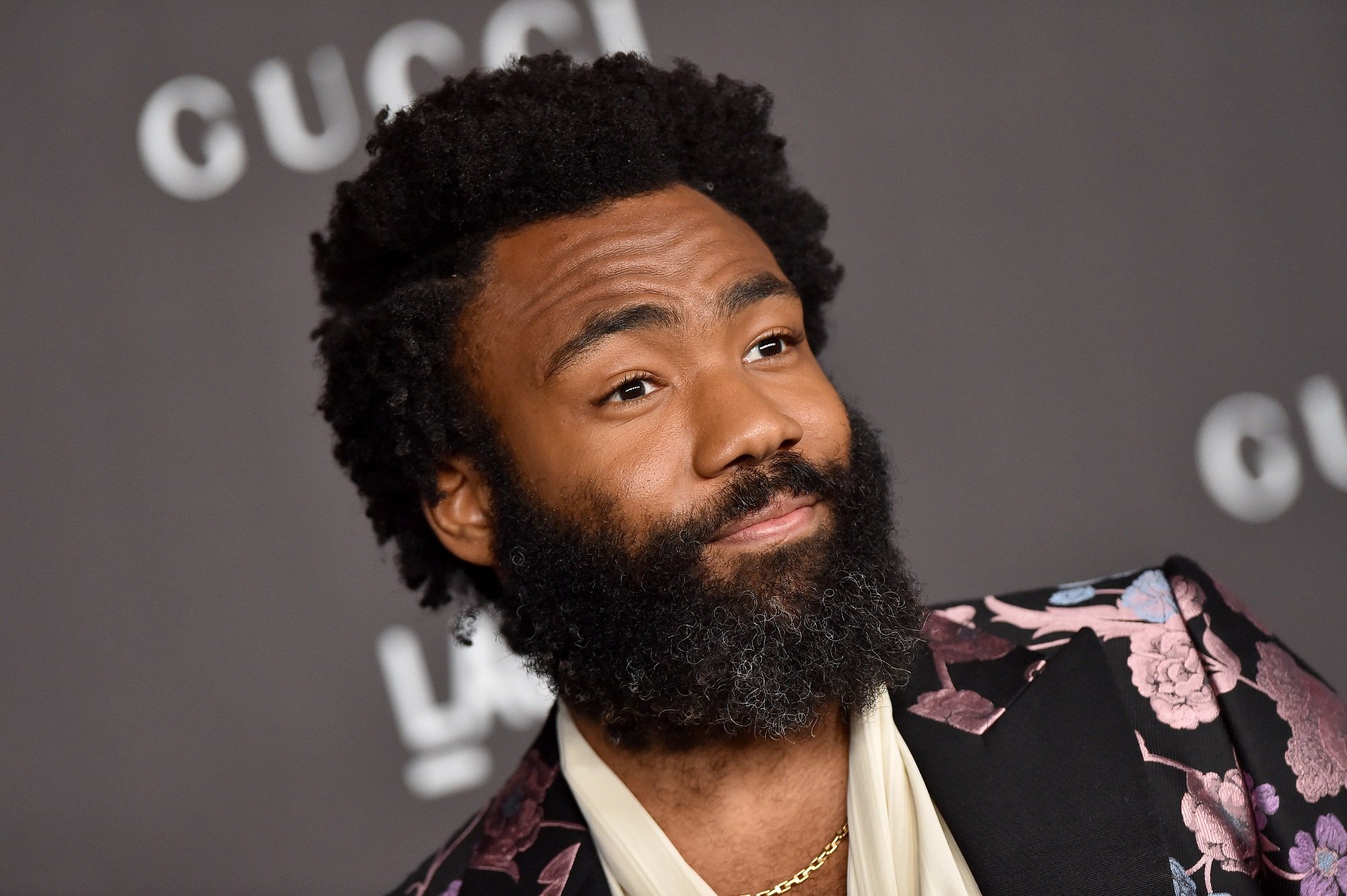 Donald Glover has previously been very vocal about his admiration for Jaden Smith and his attitude towards life. In fact, he once said Smith is simply misunderstood by individuals who don't "get" him. 
"He's so smart. I know people don't get it, but he's light years ahead, he gets it," explained Donald Glover on The Breakfast Club. 
Glover went on to discuss how Smith once showed up to his house in leggings, and the young artist explained why he wore them. 
"We were talking about doing what you want to do. He's like, 'Look, I know I walked out of the house today with no pants on. I did that on purpose,'" explained Glover.
"He is the first rich Black kid really of royalty where people are like, 'You're Will Smith's [son].' He's the most visible example. … He has room to fail," Glover told Hot 97.
Why Jaden Smith feels differently now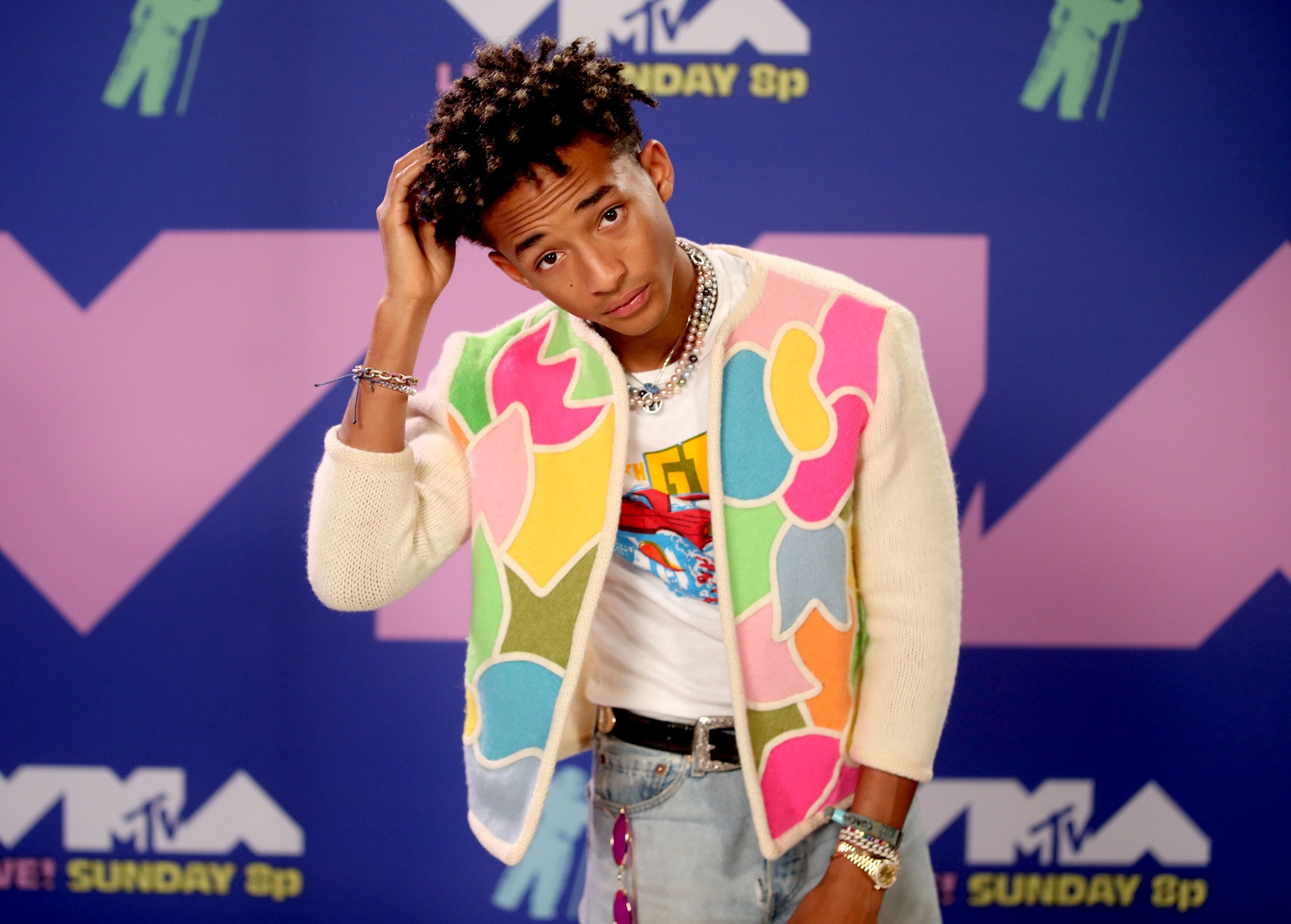 Despite Donald Glover's praise, Jaden Smith now feels uncomfortable with him and other influential figures like Drake and Kanye West who he used to spend time with. According to Jaden Smith, things started getting weird when he encountered success. 
"It's really changed. I always felt like Little Homie before and that allowed me in all of their circles. But now that I'm on the charts next to them, I'm not really Little Homie anymore," he told Complex. 
He went on to explain that it's become exclusionary in his eyes. 
"No, it's more like, 'You can't hang out with us anymore. We didn't know you were making an album this whole time. We thought you were just Little Homie giving us free water and sh*t. You're not really cool with us anymore,'" he explained.