Why Jamie Kennedy Mocks His 'Tremors' Movies In His Standup Act
When Jamie Kennedy takes the stage at a standup comedy club, you might think the audience there would know him from Scream or possibly his TV show The Jamie Kennedy Experiment. In his latest special, Stoopid Smart, the announcer introduces Kennedy as the star of Tremors 6. Kennedy proceeds to do more jokes about the Tremors sequels, of which he starred in 5 and 6.
RELATED: How Chelsea Handler Overcame Her Fear of Returning to Stand-Up Comedy
The release of Stoopid Smart coincides with Kennedy's 50th birthday on May 25. Kennedy spoke with Showbiz Cheat Sheet about his standup special, which is available through the month of June on Tubi.
Jamie Kennedy uses self-deprecating humor to win the audience 
Kennedy feels he has to defuse some of the tension between himself and the audience at the beginning of his set. Especially if they're fans of his big movies like Scream, he has to take the edge off his career. 
"For me, I have a lot to do in the first five minutes because I have baggage," Kennedy said. "So when people see me, they know me, they know from certain things so they might wonder what I've been doing if they haven't folowed me as closely. If you haven't been in a huge movie or TV show in a little while, they're like, 'Where've you been?' but it doesn't mean you're not working."
There is so much content now that new audiences might now be sure where to see Kennedy next. So he turns it into a joke.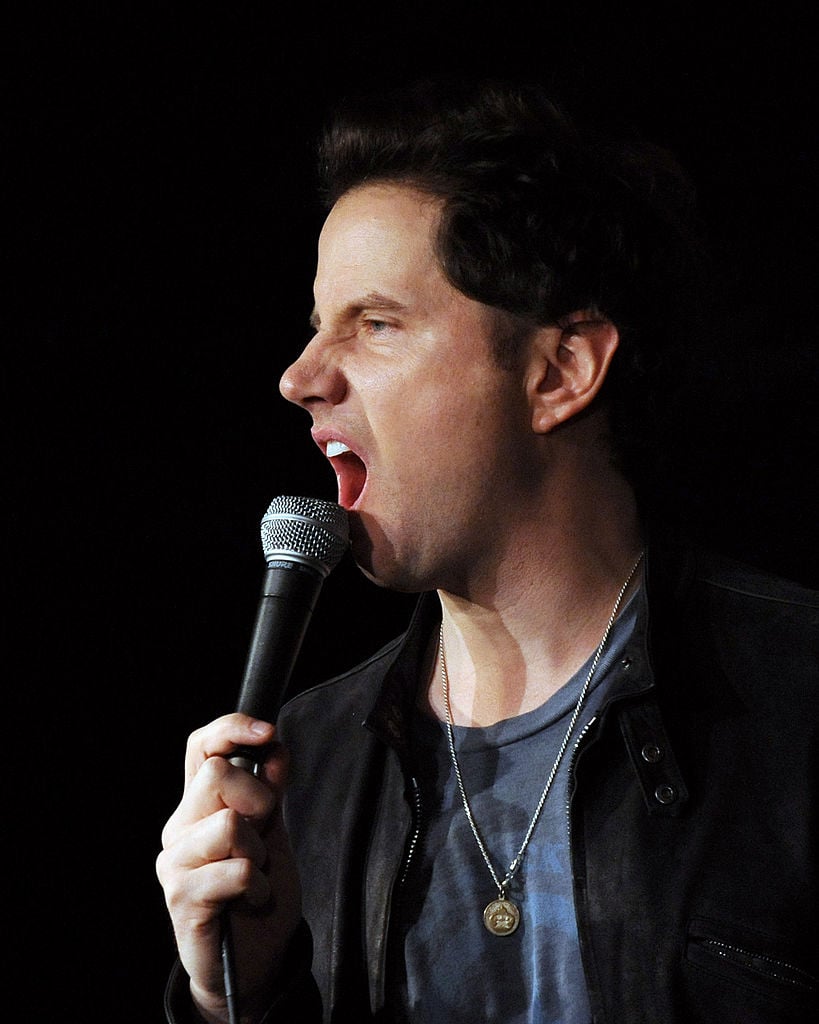 RELATED: How Much Will Netflix Pay Eddie Murphy for His Standup Comedy Comeback?
"I have to come out, I kinda have to introduce myself," Kennedy said. "I kinda have to then ingratiate myself, be self-deprecating, make them laugh, disarm them and then slowly get them on my side and then slowly, slowly bring them to my way of thinking. So it's five things to do at once." 
It's a high class problem being Jamie Kennedy
Once you're an established standup comic, and especially if you've been a movie and television actor too, any audience is coming to your show with expectations. In some regards, it's easier for new comics.
"An unknown comic has to just come out and be funny," Kennedy said. "There's no baggage. It's not bad, it's not good. It is what it is but I do find you have to get them on your side and educate them, or entertain."
Still, those are high class problems. If you're so fortunate as to be successful in movies or on tour, Kennedy is happy to use his self-deprecating humor to break the ice.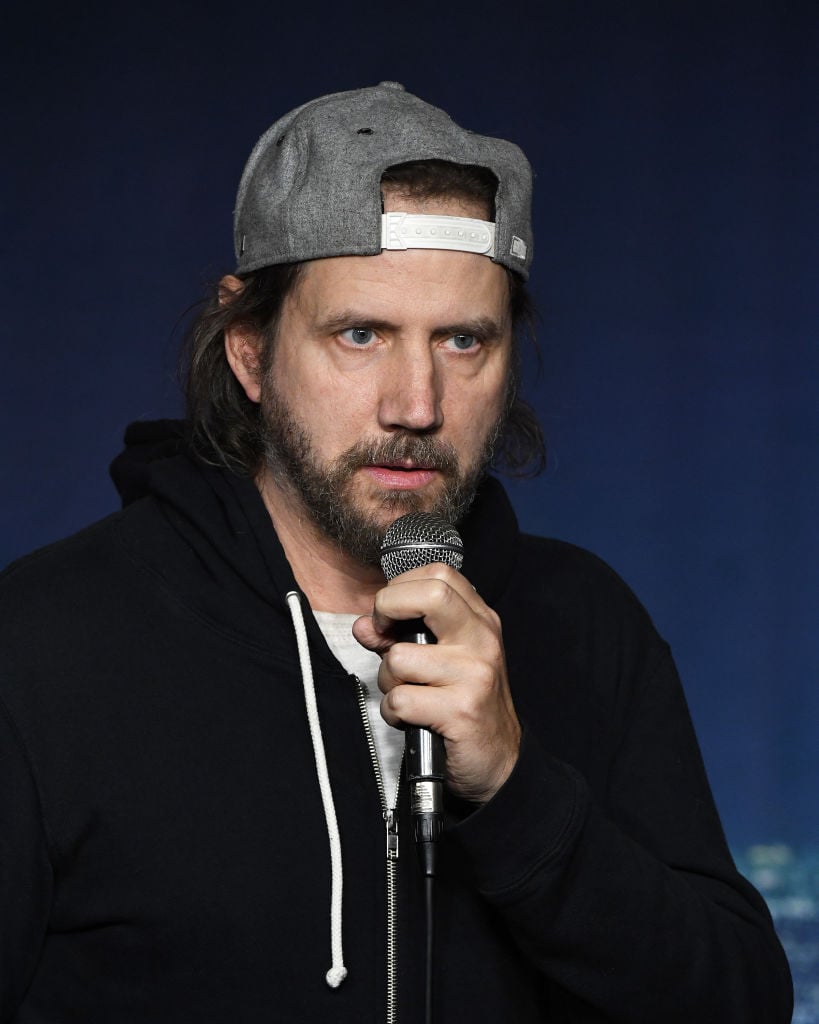 RELATED: Why People Are Upset With Dave Chappelle's New Netflix Special 'Sticks and Stones'
"Oh yeah, it is," Kennedy agreed. "It's not a problem but it is a little work. I've got to pop in and do the thing but my fans or people who follow me know me and like me. New people you have to do that for. I kind of have this persona as a fun, lovable guy who is kinda like, 'Oh, Jamie. He's fun. He's like an escape.'"
The 'Tremors 6' joke came from real life 
Kennedy said he's joked about other projects in previous sets, but Tremors 6 is a good reference for his current set. 
"I just think that's such a good joke to start," Kennedy said. "I haven't stopped working but sometimes people wonder if they haven't seen you in something huge, they're like, 'Where've you been?' So then I tell them I did Tremors 6 and they're like, 'What? I didn't know there was a Tremors 5.' It's a good way to break the ice.'"
It also speaks to the unusual phenomenon of show business. One of Kennedy's jokes in Stoopid Smart is that people call out his credits. They wouldn't do that to people in other professions.
"You become like a thing which is good," Kennedy said. "You're a thing and people come up to you so they know you as a thing I guess. I guess it's like Dial soap walked down the street and they're like, 'Oh, what's up, Dial, man? Good shower!' That's how they know you. They know you from stuff they saw you in. They don't know you personally so it makes sense."