Why Jane Fonda Felt 'Wrong' About Winning Her First Oscar
Jane Fonda has mixed feelings about her first Oscar win. Here's why.
Jane Fonda is poised to receive the Cecil B. DeMille Award during the 78th Golden Globes ceremony, a moment that marks a milestone in her six-decade career.
Known for her fitness empire, activism, and acting, Fonda once retired and returned to the entertainment space after a 15-year hiatus. She's won multiple accolades along the way, but her first Academy Award didn't feel quite right for her at the time.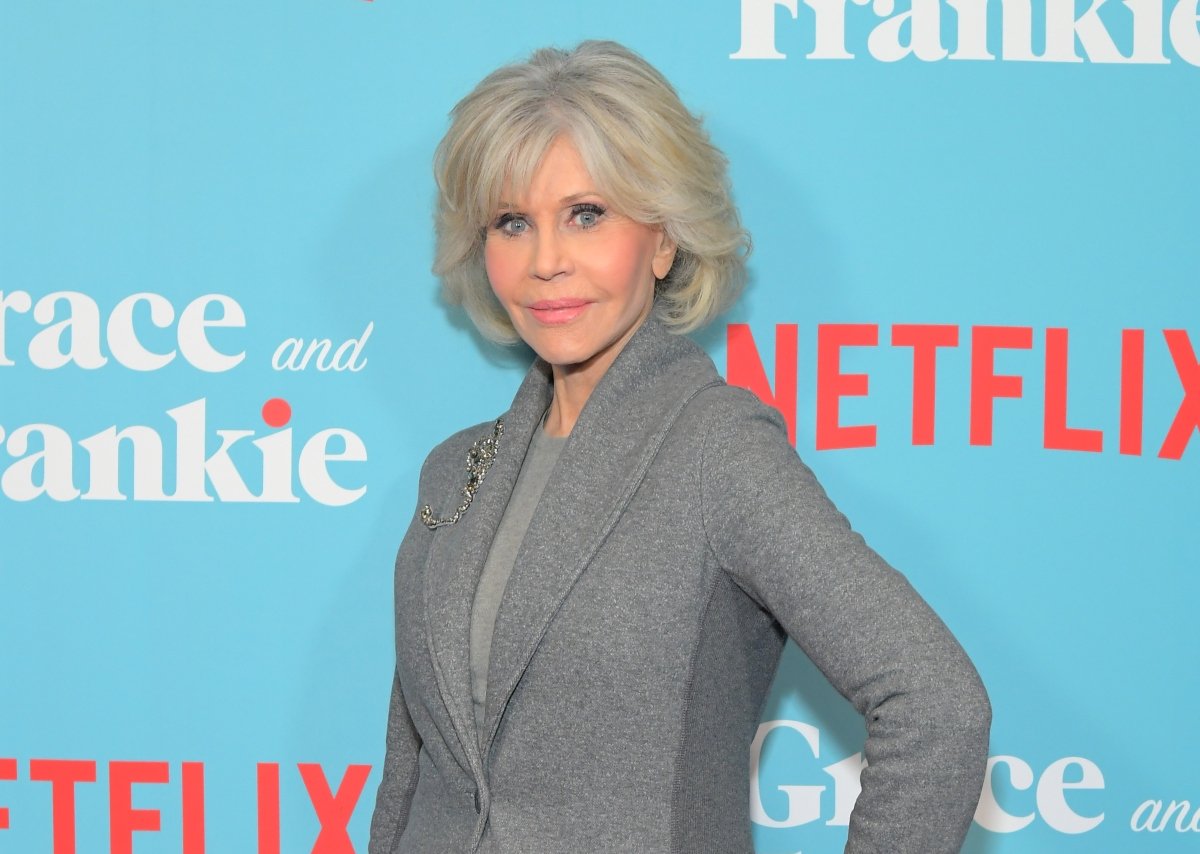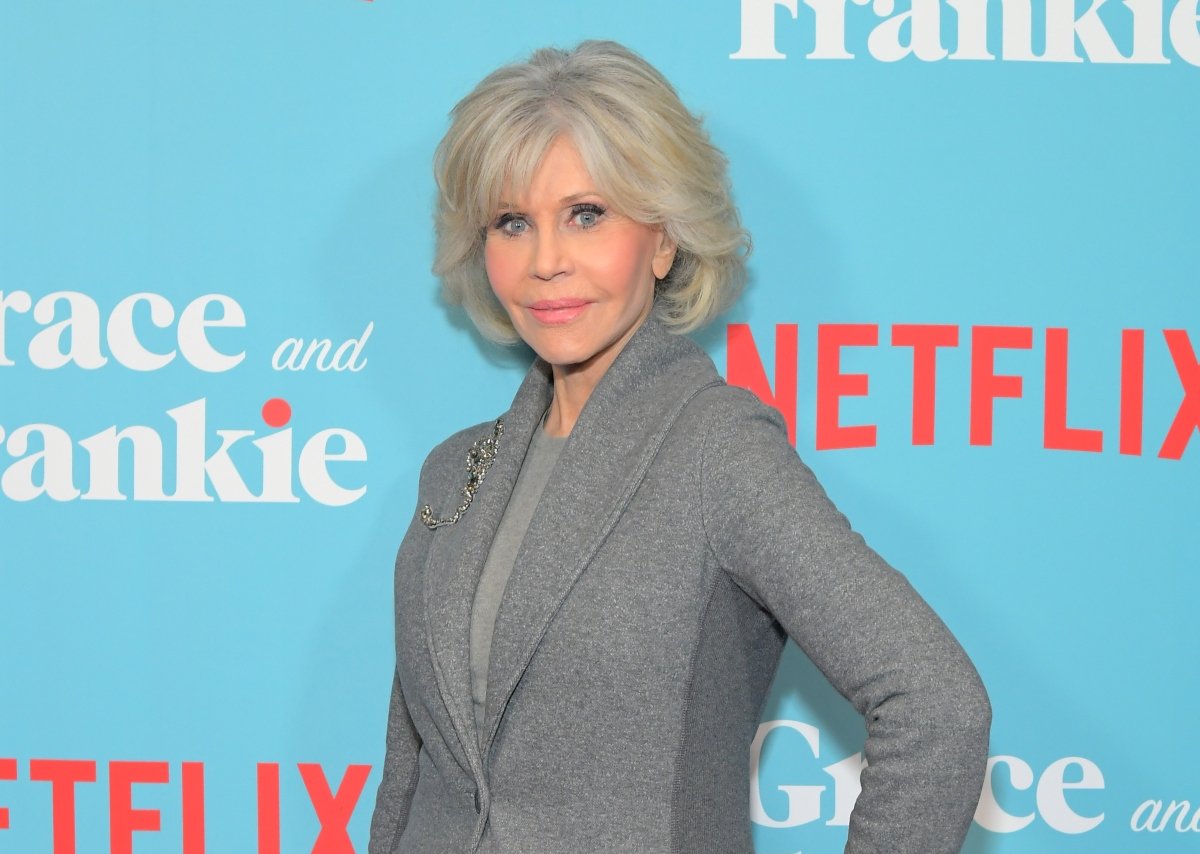 Jane Fonda won her first Oscar in 1972
1972 was a monumental year for Jane Fonda. Not only did she win the first Academy Award of her career, but she also took a lot of heat from the public because of her views on the Vietnam War. It was at that top of the year that she took home the Oscar for her performance in Klute.
Fonda starred alongside Donald Sutherland (John Klute) as a call girl named Bree who got wrapped up in a murder mystery. To prepare for her role, she shadowed local sex workers in New York.
She almost dropped out of the film due to nerves. The movie was released in June 1971 and Fonda won the Oscar for Best Actress at the 1972 ceremony.
Fonda felt 'wrong' that she won an Oscar before her father, Henry Fonda
As most fans know, Fonda is the daughter of legendary actor Henry Fonda who was known for films such as On Golden Pond, The Grapes of Wrath, and The Ox-Bow Incident.
He's considered one of the greatest of his time, but he was only nominated for an Academy Award twice. He won his first and only Oscar in 1981 for his performance in On Golden Pond, which was preceded by a Golden Globes win for the same role.
Daughter Jane starred in the movie with him, and it happened to be the last feature film he made in his life. But when Jane Fonda won for Klute, she had mixed feelings about it. She reflected on the moment during a 2015 interview with Healthy Living magazine.  
"With Klute, I thought that it was going to happen just like I think this year, probably Julianne Moore kind of thought it was her turn. It's in the air, you know. So I was expecting it," she said.
"I had what I was going to say prepared, with the advice of my father. I thought long and hard. That was during the Vietnam War. I was very much of an activist and I thought should I say something. Instead, all I said was, 'There's a lot to be said and tonight isn't the night.' I could almost hear a sigh of relief emanating from the assembled audience and a lot of applause. I had a fever of 103°F that night. But I made it. I walked off the stage, walked into a corner and cried because it seemed so wrong that I would win an Oscar before my father. The second time, for Coming Home, I never thought I was going to win. It was a big surprise," Fonda recalled.
Both Henry and Jane Fonda earned the Cecil B. DeMille Award
Henry Fonda was honored with the Cecil B. DeMille Award in 1980 for his achievements in the entertainment industry. Now, 41 years later, daughter Jane is the recipient of the same award. The elder Fonda died in 1982 at age 77.