Why Jazmine Sullivan Once Walked Away From Music
Jazmine Sullivan has gained recognition as one of music's top vocalists. She's known for her powerful voice, piercing lyricism, and engaging performances. But there was a point when she seemingly became so frustrated with the industry that she walked away from it. Here's more on her career and the reason she stepped away from music.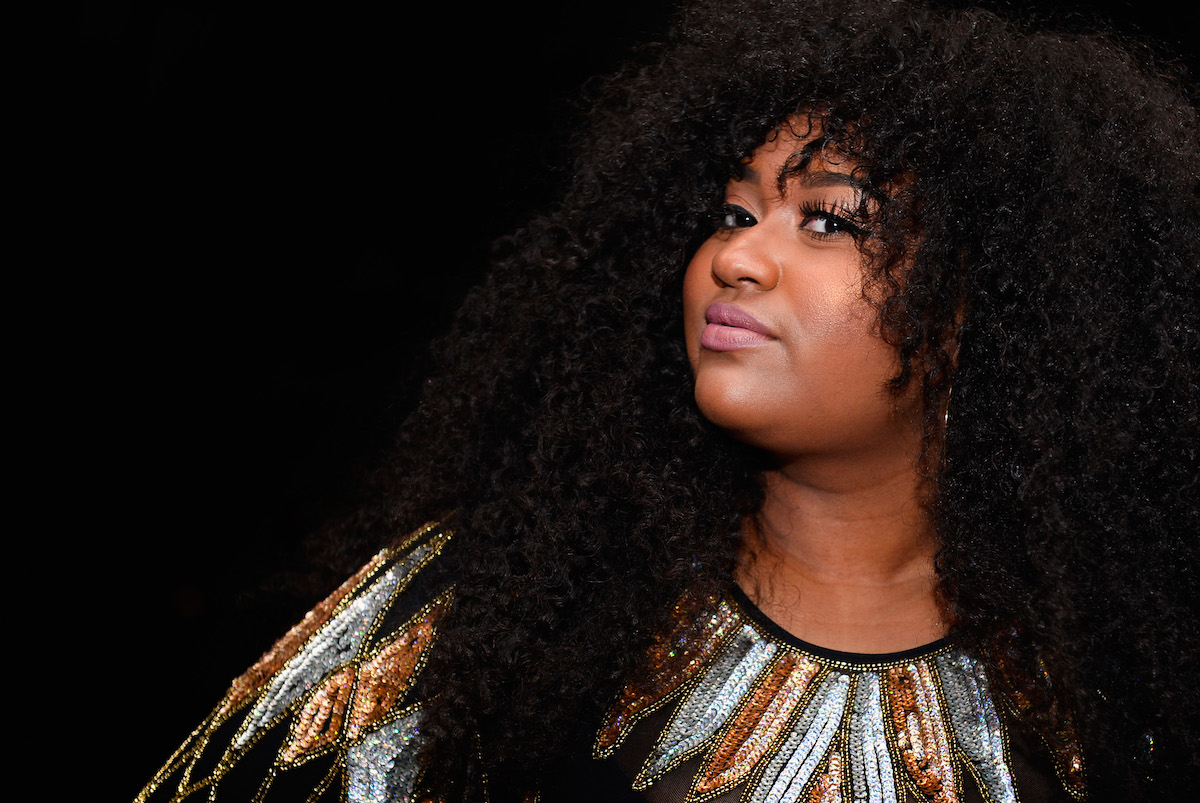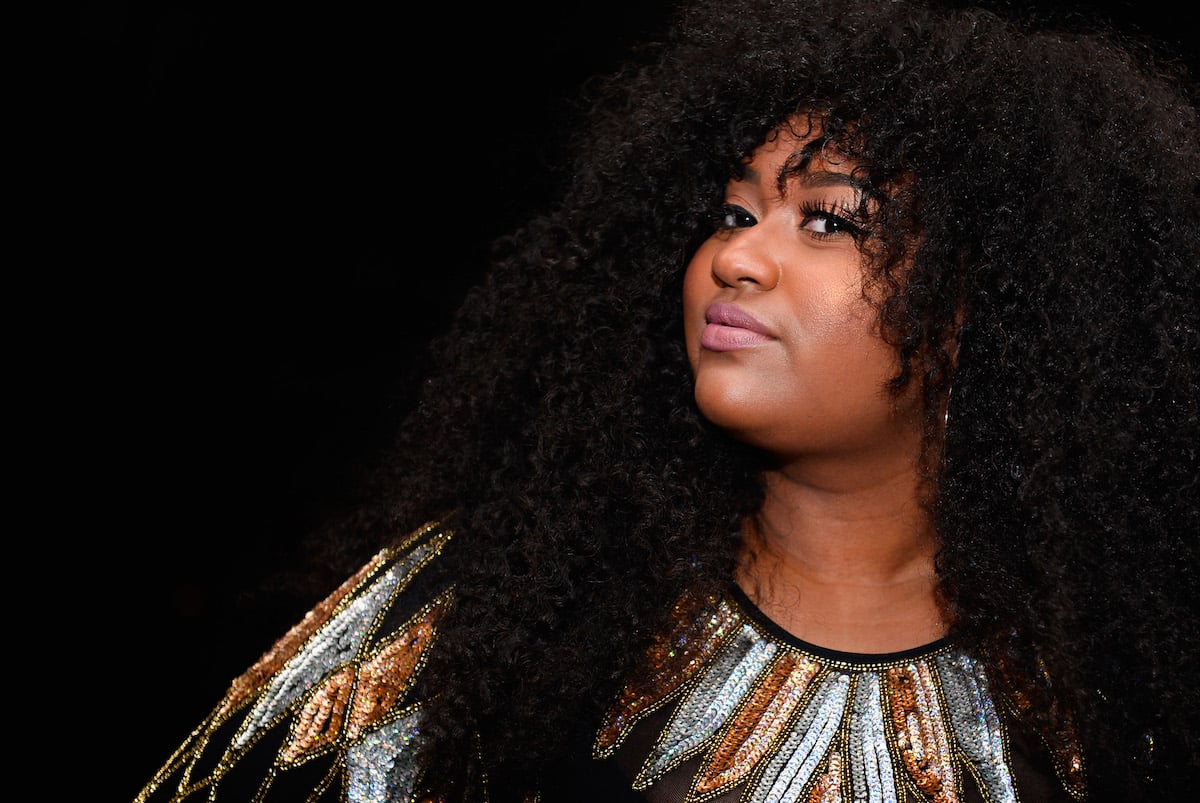 How Jazmine Sullivan was discovered
Born on April 9, 1987, in Philadelphia, Pennsylvania, Sullivan displayed talent from a young age. When she was older, she started singing at local events before earning a record deal with Jive Records at 15.
Sullivan told The Philadelphia Inquirer she worked on "hundreds" of songs during her time with the label, but she ultimately got dropped shortly after she turned 18.
Looking back on the experience, she said: "That was a big blow. I was angry. Everybody was going off to school, and I had already decided I wasn't going to college because singing was going to be my career."
But she would not be deterred
Sullivan eventually found a new home with J Records, under which she released her debut album, Fearless, in 2008. The album, which featured "Bust Your Windows" and "Need U Bad", performed well, reaching No. 6 on the Billboard 200 chart and earning Sullivan her first Grammy nominations.
Afterward, Sullivan followed up with 2010's Love Me Back — an album she described to National Public Radio as deeply personal. But while it featured popular songs such as "Holding You Down (Goin' in Circles)" and received Grammy recognition, it was not as commercially successful as her first effort.
After 'Love Me Back', Jazmine Sullivan stepped away from music
Months after the album released, Sullivan announced on Twitter that she would be stepping back from her music career.
"i'm making an official announcement that i am taking a break from music … i'm trying to figure out who i am … w/out a mike, paper or pen. i promised myself when it wasn't fun anymore i wouldn't do it. and here i am," she wrote, according to The Urban Daily.
Going on, she added: "i love u all and appreciate u soooooo much … u have no idea how much u've inspired me and fed my ego. but the truth is that i have to believe in me whether you all do or not. and thats what i'm lookin for. that belief in myself. me. I. i love us. thanks for being here for me and riding with me on this journey. let us continue."
As reactions poured in, Sullivan reportedly deleted the tweets, leading some to think she'd changed her mind. But it turns out she was serious.
But eventually, she returned to music
Sullivan spent nearly four years largely off of the grid before returning with 2015's Reality Show, a Grammy-nominated album that helped reestablish Sullivan as a top talent.
Speaking to Billboard about her past announcement, Sullivan insisted she meant she was only going to take a break from the industry — not quit entirely.
"But a lot of people didn't see it that way — 'everybody was like, she quit, she quit!' That break "ended up being a little longer than I ever expected. I never thought it would be four years later…But that's life. Some things just don't go the way you plan," she said.
Sullivan has continued to see success in the years since then, most recently on her critically-acclaimed EP Heaux Tales, which made it all the way up to No. 4 on the Billboard 200.