Why Jennifer Lopez Avoids Recording 'Depressing' or 'Negative' Songs
Jennifer Lopez has been making music since 1999. Here's what Lopez said about why she avoids recording songs that are "depressing" or "negative."
Jennifer Lopez's songs, albums, and awards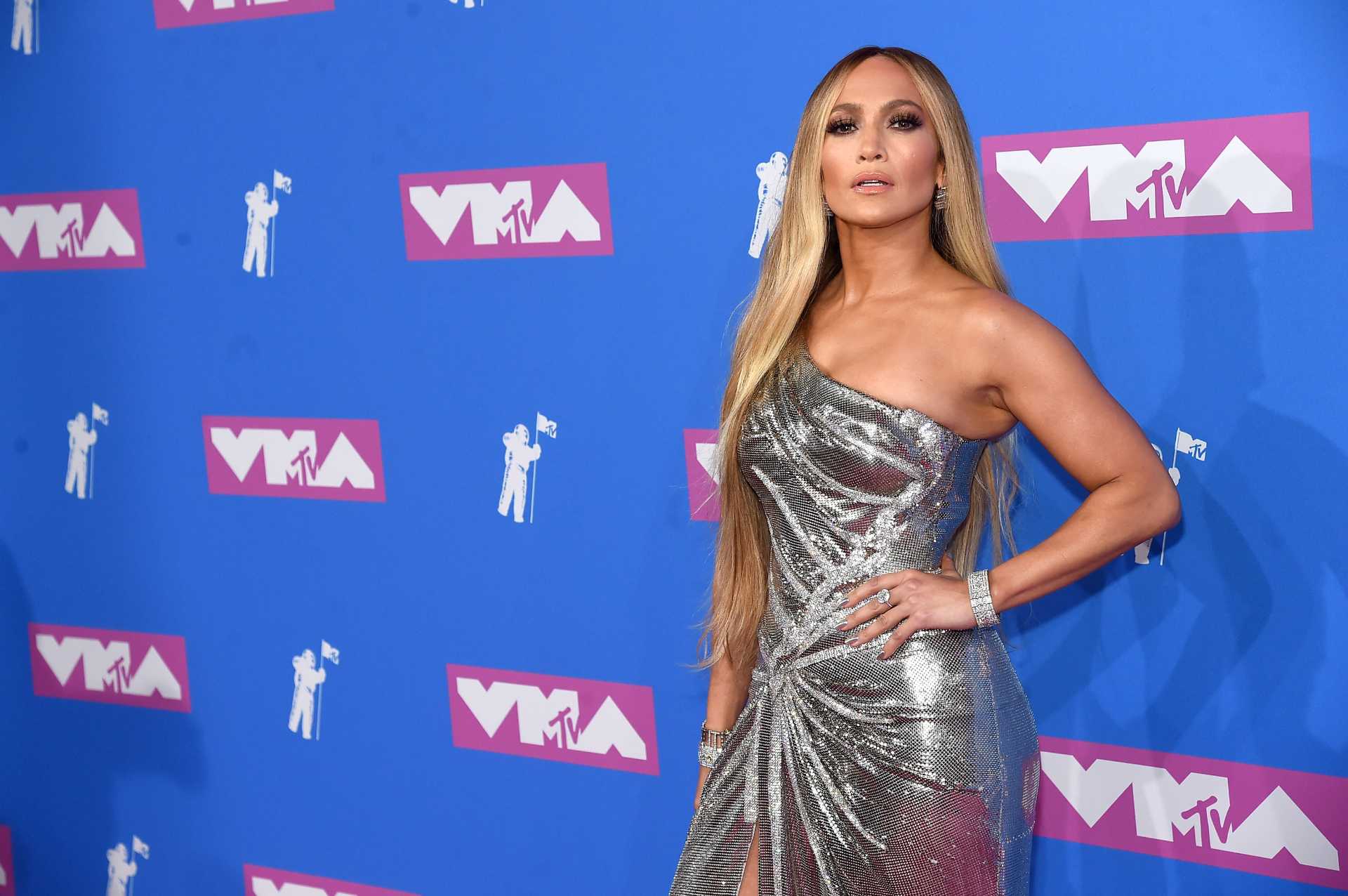 Lopez released her first studio album, On the Six, in 1999. Singles released from that album include "If You Had My Love" and "Waiting for Tonight." She went on to release J. Lo, This Is Me…Then, Rebirth, Como Ama una Mujer, Brave, Love?, and A.K.A.
Lopez has earned many awards for her musical, dance, and acting abilities. In 2000, the video "Waiting for Tonight" earned the artist an MTV Video Music Award for the Best Dance Video category. In 2014, she received the Billboard Icon Award. In 2018, Lopez was honored with the MTV Michael Jackson Video Vanguard Award. During her career she has also received recognition from the American Music Awards, ALMA Awards, and People's Choice Awards.
Jennifer Lopez says music is a gift
Music is an important part of Lopez's life. In her book True Love, she describes it as a gift. She says she became more aware of the gift of music after singer Enrique Iglesias gave her the song "Dance Again."
"Music is a gift in itself," wrote Lopez. "When you listen to the right tune, and the lyrics express your soul's truest feelings, it lifts you up—it's a beautiful thing. I'd felt it as a young girl, listening to songs on the radio. And now, as an artist, to be able to make that music and sing it—sing it for myself, sing it for others—is one of my biggest blessings from God."
Why Jennifer Lopez avoids recording 'depressing' or 'negative' songs
Before Lopez released her first studio album, she received advice from her former boyfriend Sean "Diddy" Combs. He told her to be careful about what she says in her albums because it can define who she is as an artist. He advised Lopez to think carefully about the lyrics in each of her songs.
"I remember Puffy once saying to me while I was making my very first album, 'Be careful what you sing, be careful what you record, because it can define you,' wrote Lopez. "Music is very powerful. It goes out into the universe, and it takes on an energy; it becomes part of your story. That's why I would never record anything that's too negative or too depressing—because that's not what I want my life to be about."
Lopez also says in her book that music is much more than lyrics on a page. She says music represents her life as an artist. "Music isn't just songs, it's your life as an artist," wrote Lopez. "In many ways, you sing your future. I believed that and it always rang true with me. At this moment in my life, on a very visceral level, I wanted to dance again, and I wanted to love again so I wanted to sing about it. I feel like every song I've recorded has been given to me in some way—every song has come to me at the right moment."
Follow Sheiresa Ngo on Twitter.