Why Jennifer Lopez Uses a Body Double in Some of Her Movies
Jennifer Lopez is known for being in top physical shape. She says she makes sure to eat healthy foods and exercise regularly. That's why it might be surprising to hear that J.Lo sometimes uses a body double in her movies. Here's what Lopez says about why she sometimes relies on body doubles.
Jennifer Lopez's exercise routine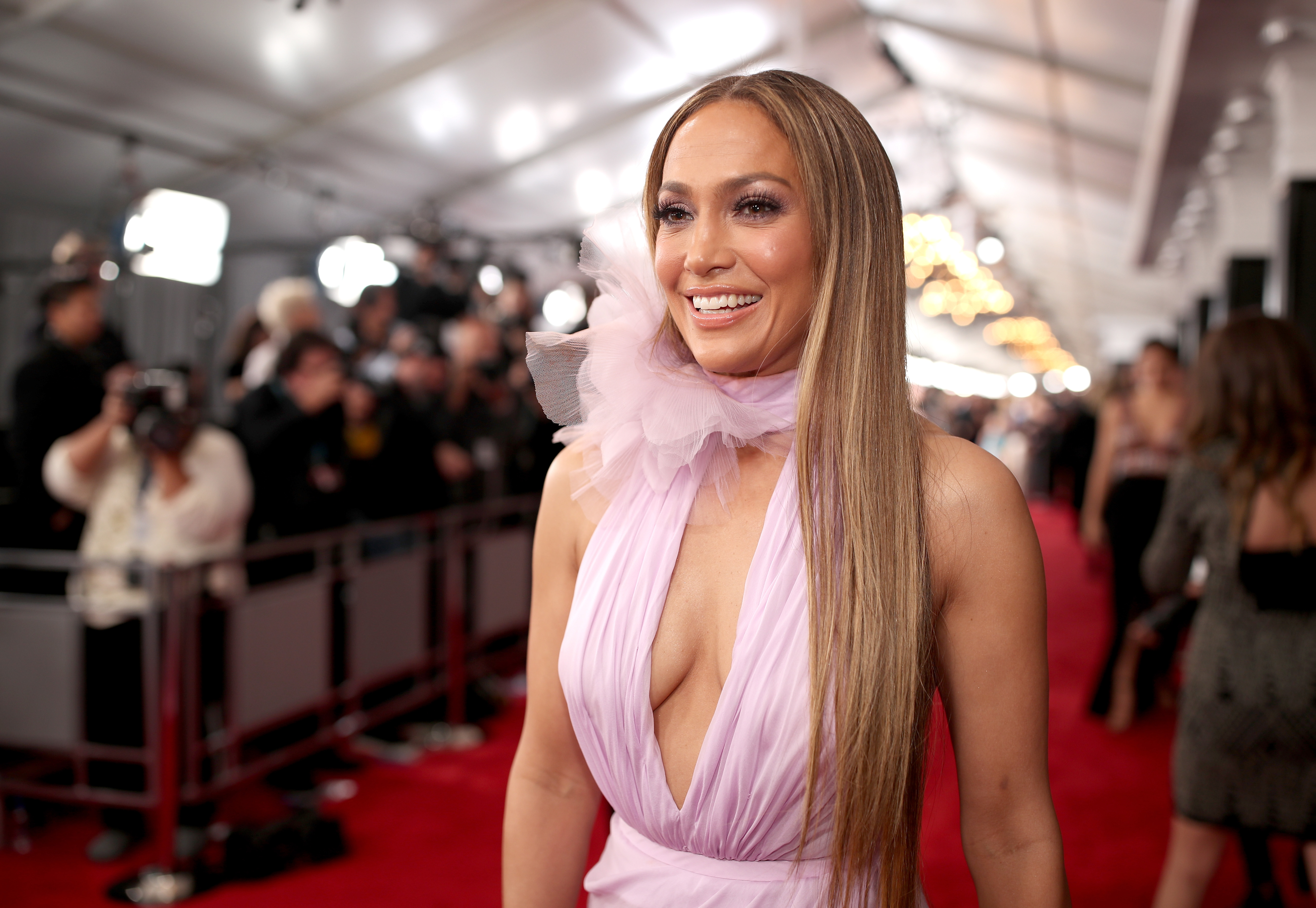 Lopez's former trainer, David Kirsch, tells Shape magazine that Lopez remains dedicated to her workout routine. "Jennifer is incredibly focused and disciplined when it comes to her workouts," he says. "Nothing was ever too hard or too challenging for her to try or do."
One exercise Kirsch used to do with Lopez was the sumo squat with a medicine ball. This exercise is meant to help strengthen the abdominals and inner thighs. Lopez also did reverse lunges, high planks on a medicine ball, glider lateral lunges, shoulder taps, side plank crunches, and more.
Lopez tries not to skip gym days. Even on the days when she doesn't feel like doing anything, she pushes herself to get moving. "Very rarely will I skip my workout," she tells Us Weekly. "Sometimes, I work too late the night before, and I'm like, 'Ugh, I can't do this.' But I tell myself, 'Just do it. It's only an hour.' It's just talking yourself off the ledge of being a lazy bum."
Living a healthy lifestyle is important for Lopez. She tries her best to stay in tip-top shape. "I try to live a healthy lifestyle," she tells Us Weekly. "I'm always looking for something that's gonna help me embrace that lifestyle."
Why Jennifer Lopez sometimes uses a body double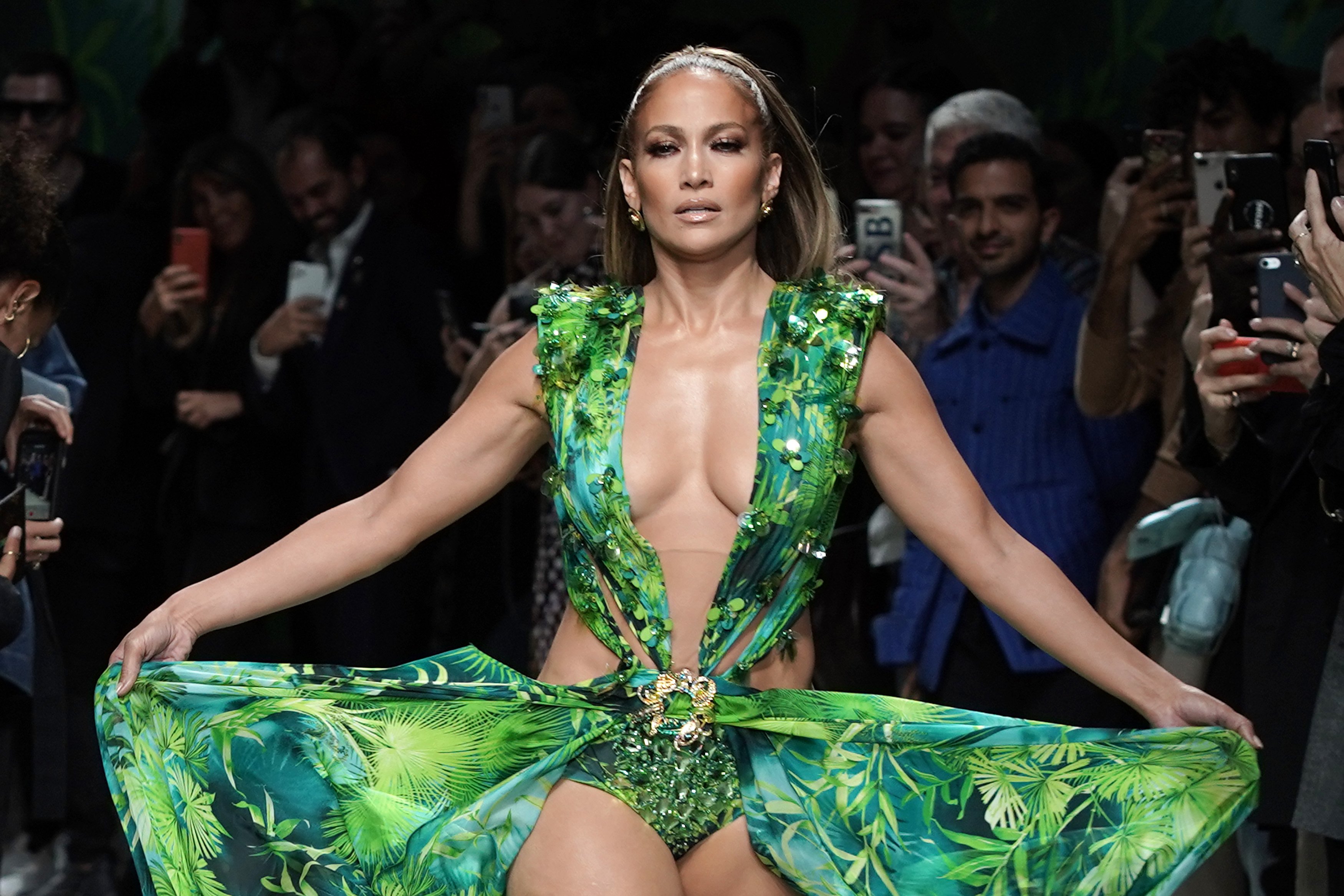 Lopez is in great shape, but she sometimes prefers to use a body double for movies. She mentioned this during her interview on The Breakfast Club. She says she went to a strip club one day to pick out a body double for her 1995 movie Money Train.
The Breakfast Club host Charlamagne Tha God was so shocked that Lopez would request a body double that he blurted out, "Why the hell would J.Lo need a body double?" The actor explained she requested a body double because she's not completely comfortable with on-screen nudity.
"I didn't want to do nudity back then," replies Lopez. "That was like my second movie. I was young and scared," she adds. Lopez says today she does some nudity, but she's still not comfortable with revealing too much. "I'll do a little bit more, but I'm still not a full nudity person. I just don't feel comfortable with that."
Jennifer Lopez once removed sugar and carbs from her diet
When asked about her no-sugar-no-carb diet, Lopez admits it was hard to do. She says she and her former fiancé, Alex Rodriguez, ate mostly meat and vegetables. They also ate cheese. Her personal trainer encouraged her to stay on the diet for at least 10 days.
Lopez says her motivation for changing her diet was so she could prepare for her 2019 movie Hustlers. She says she wanted her body to "look different" so she changed the way she ate.
Follow Sheiresa Ngo on Twitter.