Why Jensen Ackles Doesn't Want a Role Too Different From 'Supernatural'
15 years of sci-fi/horror wasn't enough. When 'Supernatural' ends, Jensen Ackles doesn't want to do anything too different.
Jensen Ackles is back in Vancouver to finish filming the final two episodes of Supernatural. He's already got his next job lined up. He's going to reunite with Supernatural creator Eric Kripke on The Boys Season 3. Season 2 just premiered on Amazon Sept. 4. Ackles said he didn't want his next project to be too different from Supernatural.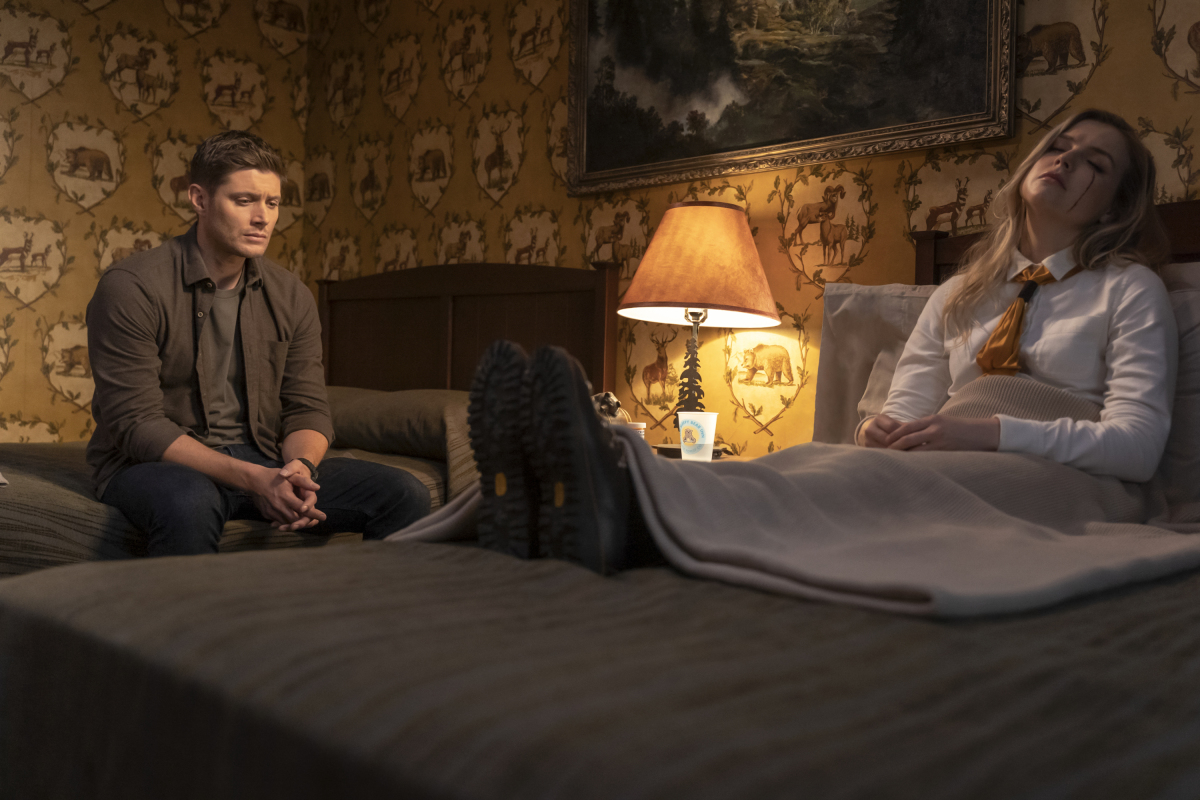 Ackles appeared on Michael Rosenbaum's Inside of You podcast on Sept. 8. He gave some reasoning on why he doesn't want to stray too far from Supernatural after 15 years. Supernatural returns Thursday, Oct. 8 on The CW with the final seven episodes. 
Jensen Ackles: 'I don't feel like I need to reinvent myself' after 'Supernatural'
Ackles put off the ending of Supernatural for several months. Perhaps it would have been easier to rip the bandaid off, but the coronavirus (COVID-19) pandemic necessitated a regrouping. It sounds like the 15 years as Dean Winchester never got old.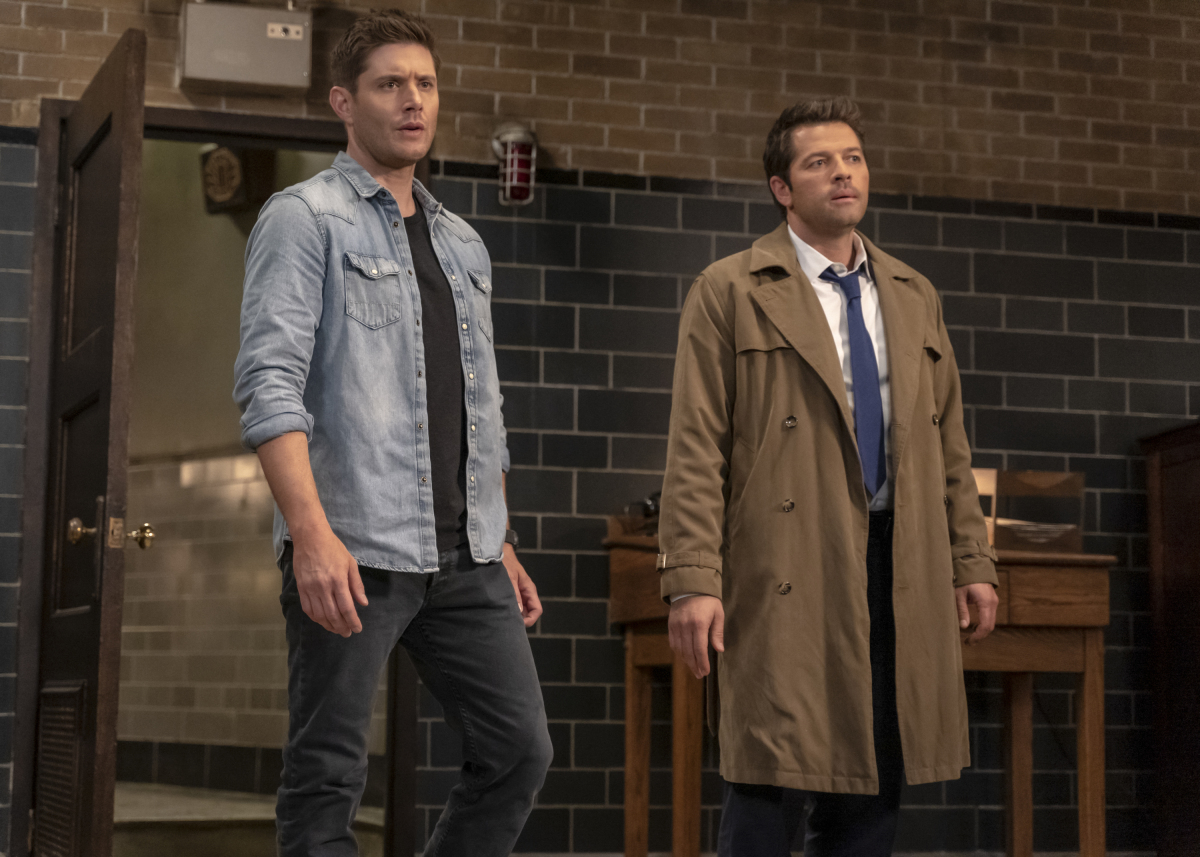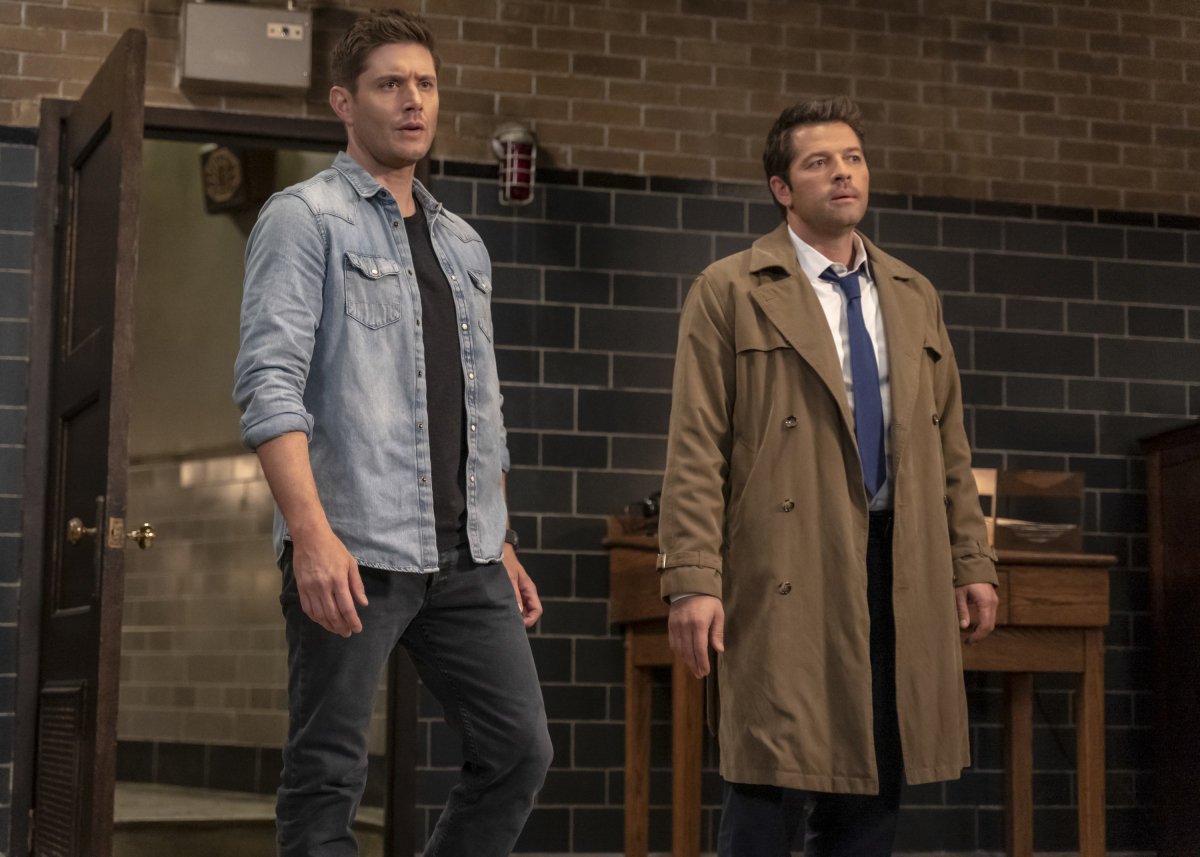 "I don't feel like I need to reinvent myself," Ackles told Rosenbaum. "I've spent 15 years honing a certain type of character and honing the skills that are needed to do that and tell story. So why not parlay that into the next situation?"
Jensen Ackles doesn't want to escape what he created on 'Supernatural'
The Boys isn't exactly like Supernatural. It's superheroes instead of monsters and demons. It's a similar genre and sense of humor though. Ackles implied that making too drastic a turn could seem disloyal to Supernatural.
Somebody was like, 'What are you going to do? Are you going to try to do romantic comedies? Are you going to try to do something completely out of the box?' Sure, that all sounds fun but I also know that I enjoy playing the type of character that is Dean Winchester. Clearly because I've done it for 15 years and I don't want to destroy that. I want his legacy to be great. I want the show's legacy to be great. I've enjoyed playing that character. So why wouldn't I want to play a similar character on a different stage?

Jensen Ackles, Inside of You podcast, 9/8/2020
Jensen Ackles wants to please the fans who've supported him
Supernatural could not get to 15 seasons without the fans returning every year. Even though they won't have Supernatural to watch next year, Ackles wants to do work that will keep them watching.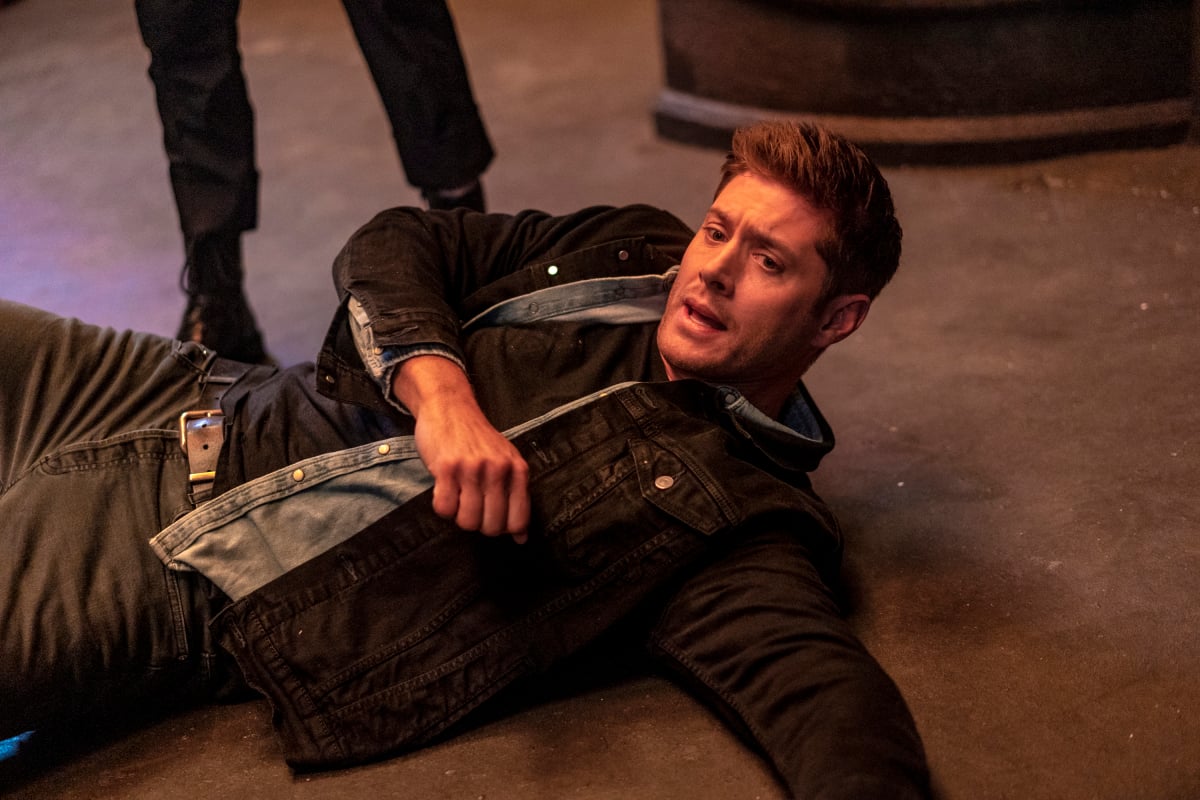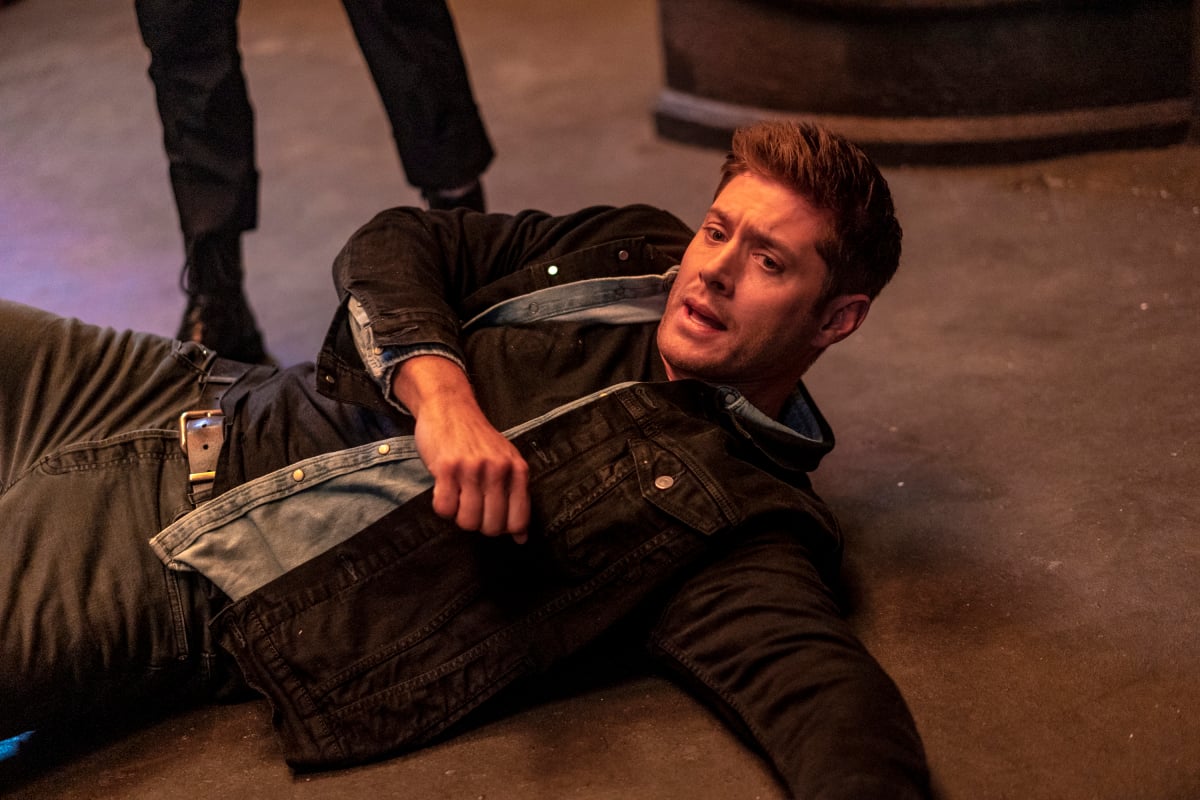 "At the same time, I don't know, maybe something comes along, I get a call to meet Chuck Lorre and all of a sudden I'm on a half hour," Ackles said. "I don't say, 'Oh, this is my lane, I'm going to stay in it.' I do also understand that the audience that has been built over the past 15 years is used to seeing me in a certain light, and I'm happy to stay in that light as long as it stays lit."