Why Jensen Ackles Says 'Supernatural' Could've Ended in Season 5
Jensen Ackles reveals how 'Supernatural' was supposed to end in season 5, while Jared Padalecki never knew how it was all going to end.
It's the beginning of the end for Supernatural. The second episode of the show's 15th and final season airs tonight, but there's still 20 more to go. Be grateful for them, and be grateful that Supernatural didn't end in season 5 like star Jensen Ackles said it almost did.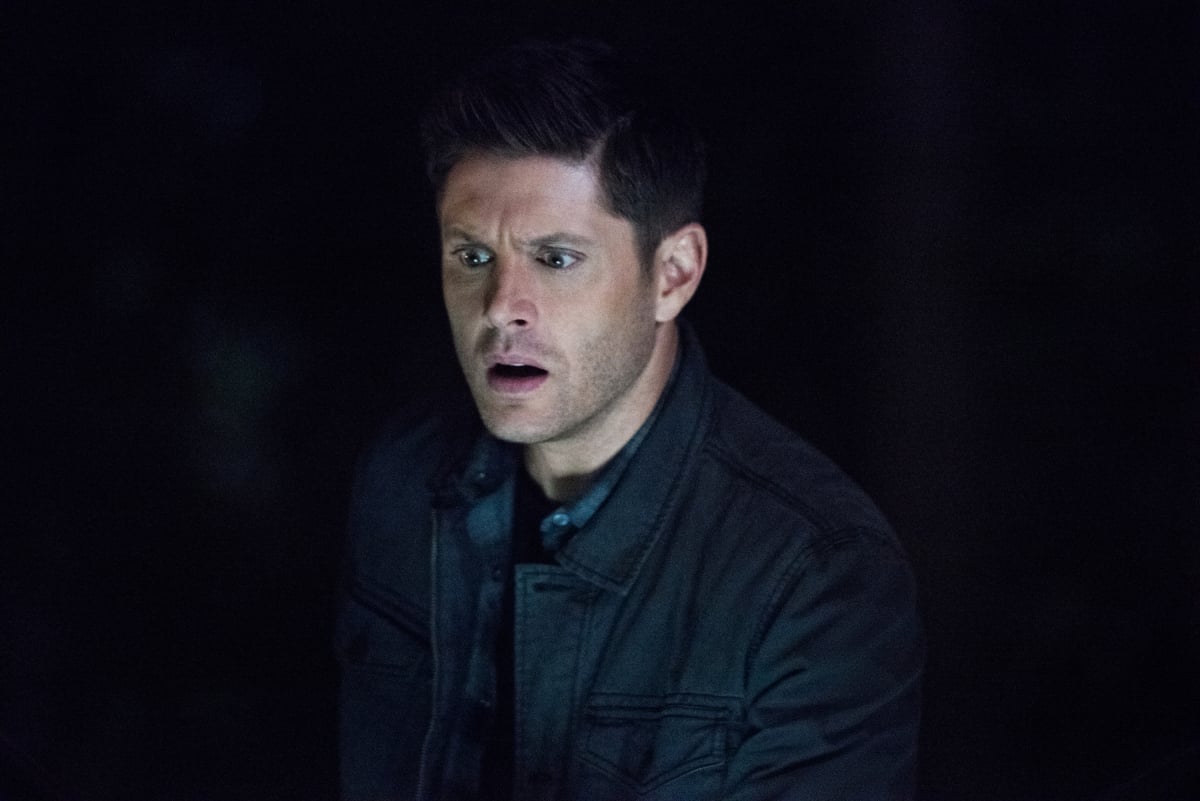 Ackles and Jared Padalecki were on a panel for the Television Critics Association this summer. During the panel, Ackles revealed how Supernatural creator Eric Kripke planned to end it in season 5. Padalecki had even lower expectations for how long Supernatural would last. Supernatural airs Thursday nights at 8 p.m. on The Cw.
Jensen Ackles reveals the 'Supernatural' five year plan
For the first few seasons, Jensen Ackles said, they were just working towards Eric Kripke's five-year goal.
"In the beginning, Eric Kripke said he had a five year plan," Ackles said. "So just getting picked up and getting a full pickup for a first season and then getting picked up again for another season, once we got to Season 3, it was, like 'Whoa, we actually have a chance to go all five.'"
Then they actually got to season 5.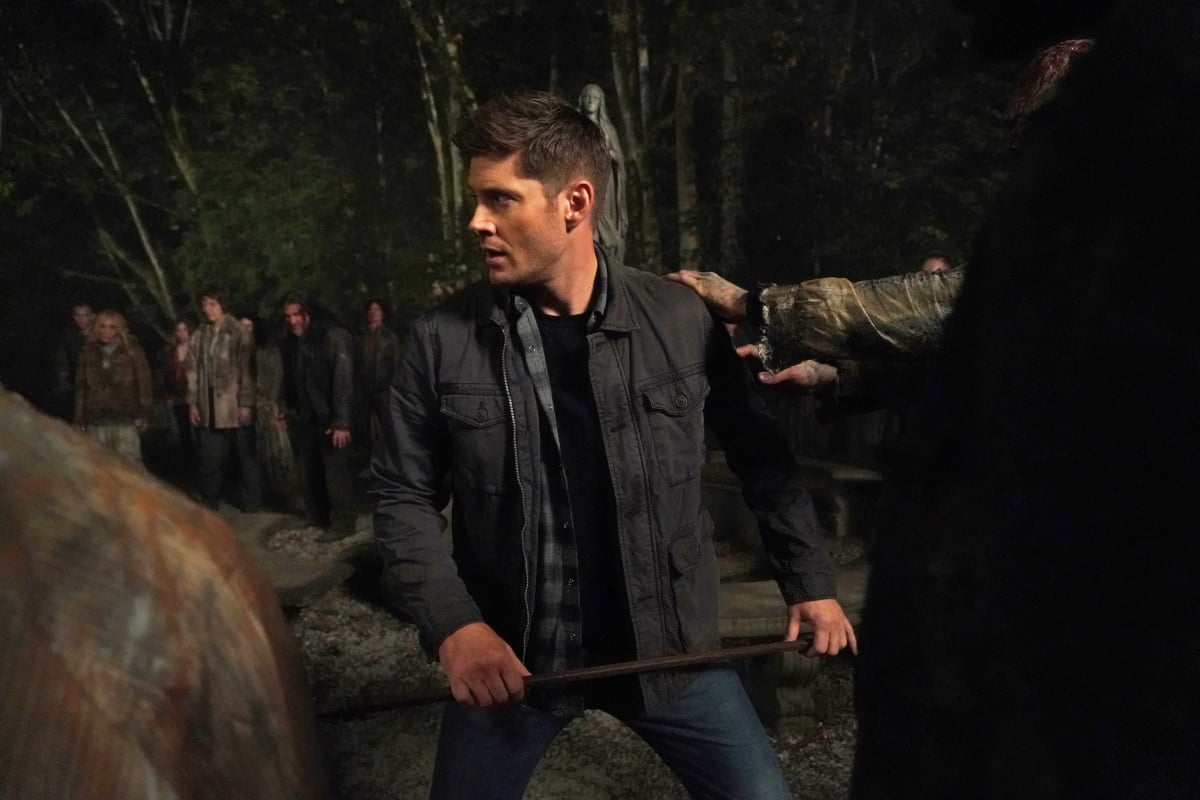 "Eric said, 'I've got the plan. I've got it all. We've got it wrapped up.' And then we just kept picking up steam at season 4 and picked up a little bit more steam in season 5."
We'll never see the original ending to 'Supernatural'
10 years past Eric Kripke's original plan, Supernatural's season 15 ending is going to be quite different.
"Eric stuck to his guns, exited after Season 5, but, obviously, left the door open so that we could continue," Ackles said. "Didn't tell his ending and I don't think that that ending would make sense anymore. I think that we've gone way beyond that."
Jared Padalecki never thought 'Supernatural' would go one season
Jared Padalecki was happy just to film the pilot.
"In all fairness, in season 1 I thought the show would end when we closed the trunk and said, 'We have work to do,'" Padalecki said. "It's such a bizarre thing to be able to be a TV show that films a full pilot, not a pilot presentation, and then gets to have that air and then gets to have more episodes purchased and bought and paid for."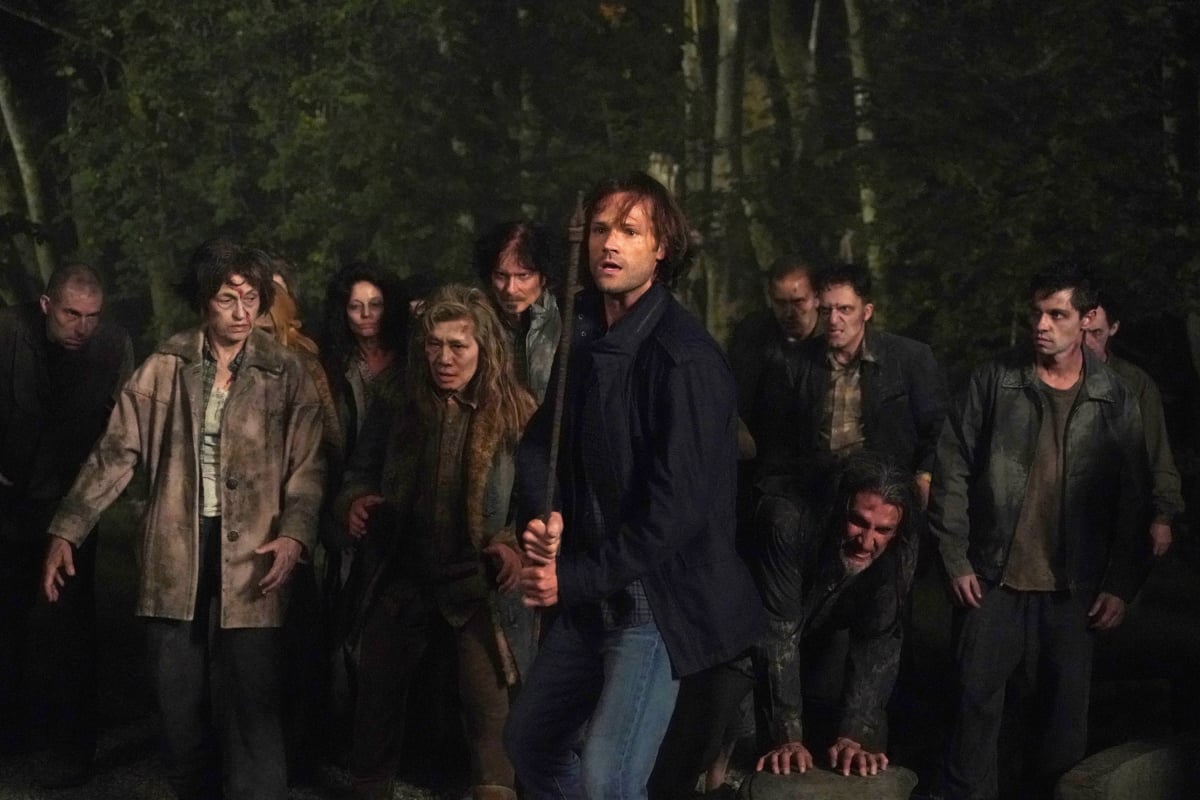 Padalecki wasn't as attuned to the five year plan or any subsequent plans. He's just been along for the Supernatural ride.
"One of the wonderful things about my experience with the show is that I was sort of wonderfully in the same position that Sam was. I didn't know how it was going to end and I guess I wondered, but I never asked the question. I just kind of got up and kept my feet moving. So, for me, I didn't know the show was going to end. We still technically haven't filmed the end of show, so to some degree we don't know how the show is going to end. But I'm grateful to be here after 15 years. That's for certain."

Jared Padalecki, Television Critics Association panel, 8/4/19
Jensen Ackles has a new plan now
Jensen Ackles knows series finales never please everybody. With 15 seasons of story, it will be even more challenging for Supernatural. All he can do is have a plan.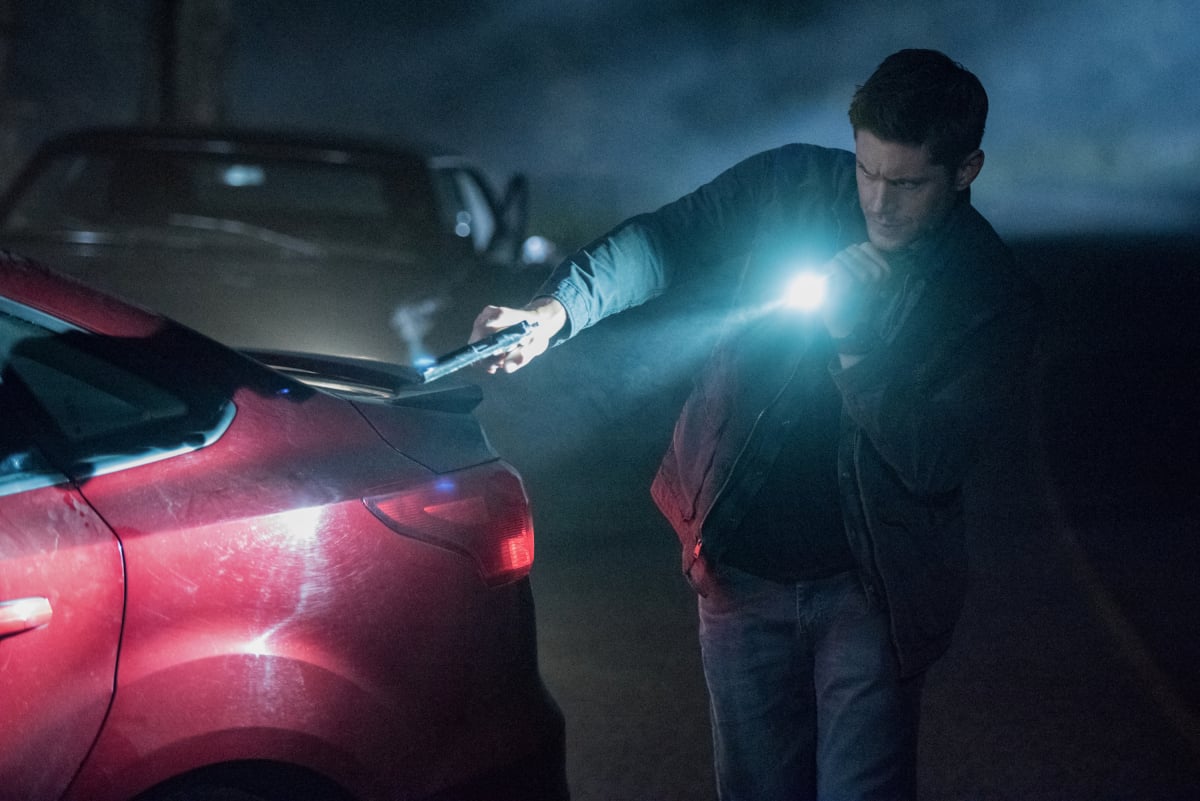 "I want it to end in a way that does justice to what we've built for the past 14 and a half years and I think that right now the plan that we have, the game plan that we have is going to do just that. You're not going to please everybody. You just can't. But I think, for the majority of the fans and the people that have been with us through this journey, this is certainly going to feel right, and it's going to feel good, and it should put a lot of people in a position of feeling great about the journey that they took with us, with the Winchester brothers. I know that's how I feel, and I'm still excited to tell that story. So thanks."

Jensen Ackles, Television Critics Association panel, 8/4/19