Why Jensen Ackles Won't Take a Vacation After 'Supernatural' Ends
Jensen Ackles was hoping to take a vacation after 'Supernatural.' Guess who won't let him, and who's coming back for the final season.
15 years is a long time for any show. For 15 years, Jensen Ackles has played Dean Winchester on Supernatural. Now, Supernatural is ending at its 15th season. There are fans who've followed Supernatural for all 15 years, and they'll get to see Ackles play someone else, once he reaches the spring and can decide what to do next. One thing he won't be doing is taking time off.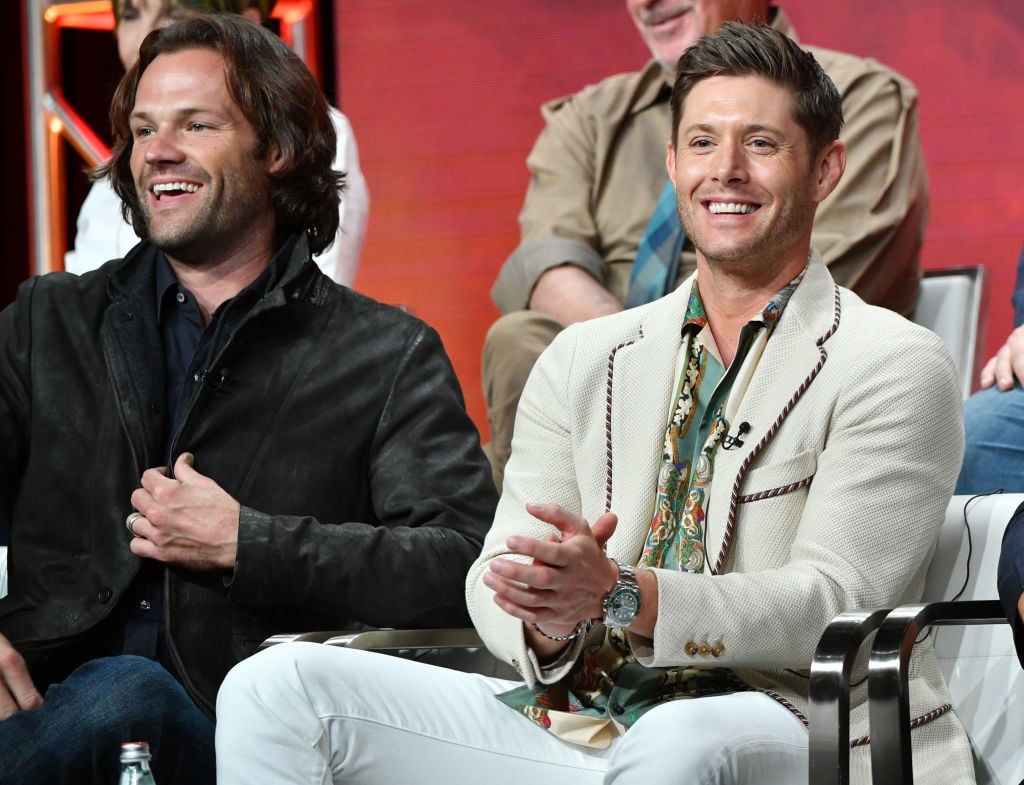 The CW had a Television Critics Association panel for the final season of Supernatural. Ackles spoke with reporters about what's next for him after Supernatural and a few hints about the final season. Supernatural returns Thursday, October 10 on The CW.
Jensen Ackles' post 'Supernatural' vacation plans have been kiboshed
You'd think 15 years would earn Jensen Ackles a vacation. You'd think his family would want some quality time with him. Not so. It's his family who wants to put him back to work.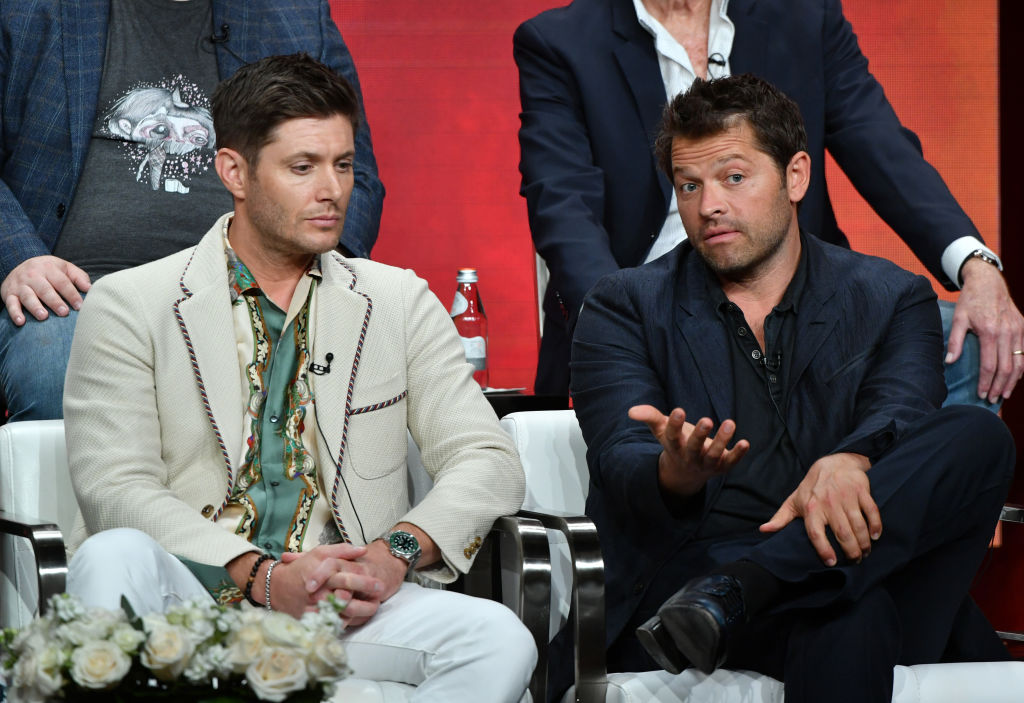 "I told my wife, 'Looks like we can go on that long vacation that we've always wanted to go on. We can take some time off,'" Ackles said. "Her response is, 'You're not taking any time off. You're going to go right back into it.' I'm like, 'Into what?' She's like, 'Whatever it is. We'll figure that out. We've got nine months.' So we'll see what it is."
The dream vacation Jensen Ackles will never take
Ackles had a whole plan for his family vacation too. Looks like that won't be happening next summer.
"I had this dream of just taking my family over to Europe and just spending a month and a half or so and traveling around, but that might have to wait," Ackles said. "I don't know."
Maybe Jensen Ackles will do a movie after 'Supernatural'
My Bloody Valentine is the only movie Ackles did during a hiatus from Supernatural. He learned that was too hard to do, but now he's free for movie offers again.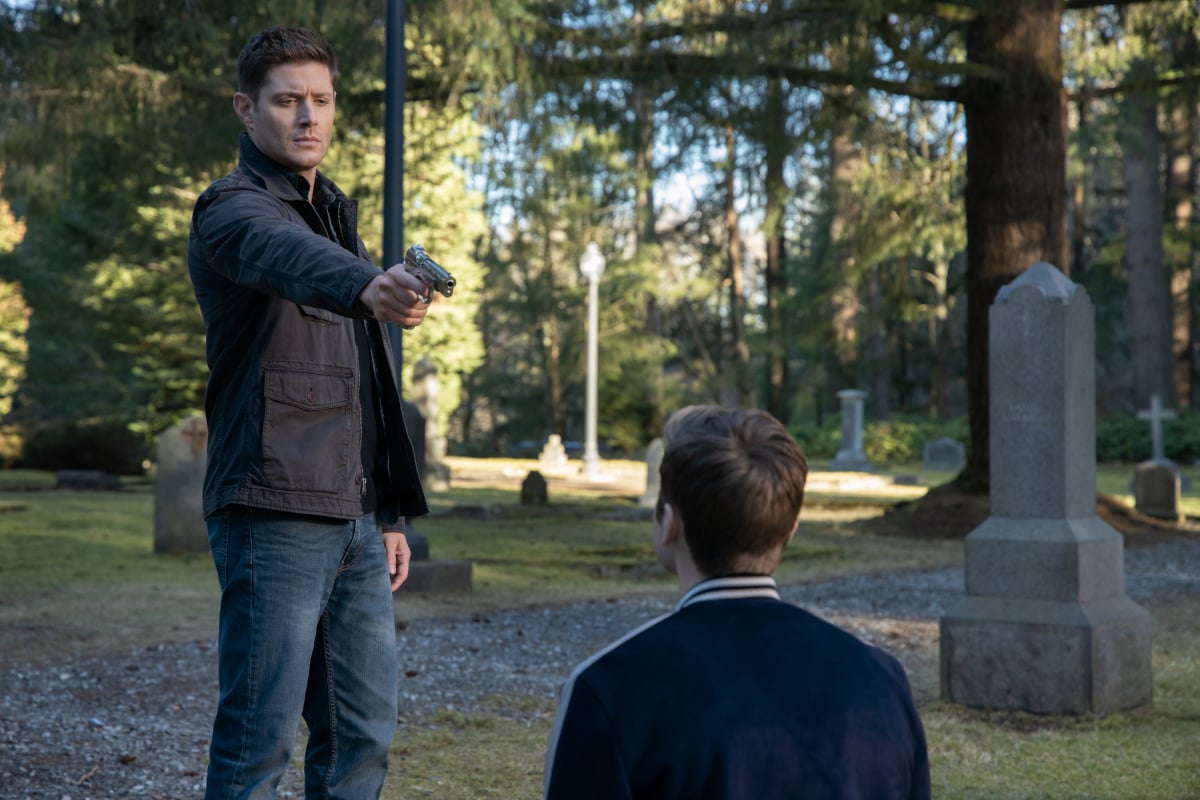 "Certainly going from the end of a season into the hiatus, I did it one time and I was like, 'Never doing that again,'" Ackles said. "Especially now with personal life and my family expanding and wanting to have a little bit of time at home to recharge and get ready to the next season. Now that I don't have another season to get recharged for, I don't know what's going to happen."
Jensen Ackles is directing the final season premiere of 'Supernatural'
The emotional gravity of beginning the final season has not yet hit Ackles because he's had a distraction.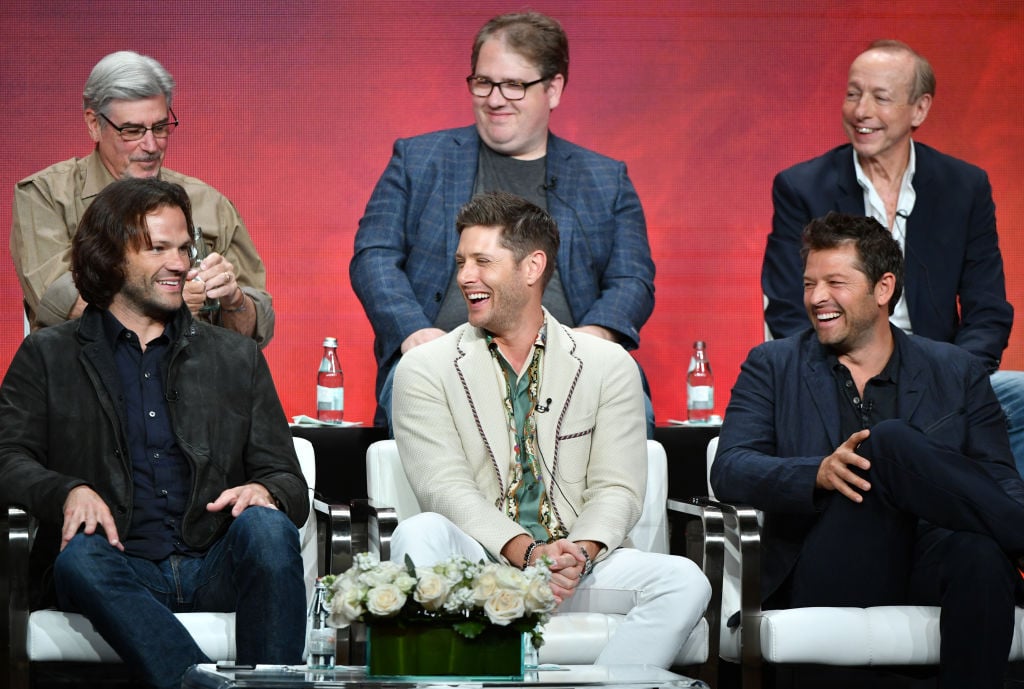 "I wish I could say that there was some sort of a big emotional stir, but I was directing the first episode so I had a lot more on my plate," Ackles said. "Walking onto the set for the first day of the final season, I was strictly in director mode which is a completely different headspace to be in than just having to show up and play Dean which is great. I haven't had that moment of weighty emotion yet. I'm going to try to push that off as long as I can."
A fan favorite is coming back for the 'Supernatural' season premiere
Ackles previewed a little bit of the 15th season premiere, which he was directing.
"It was some stuff with Chuck/God, Rob Benedict, running into a character who hasn't been around since season 7," Ackles said. "So we're bringing a fan favorite back who is, oddly enough, not even in the business anymore."
How Jensen Ackles became Dean Winchester and vice versa
15 years is enough time for an actor to develop a shorthand with a character. Jensen Ackles knows Dean intimately.
"I can play Dean in my sleep because I just understand him so well," Ackles said. "Not because I'm phoning it in but literally I can snap into Dean very easily. Early on, the emotional scenes could be a little tough. Maybe you'd have to think about something in your personal life, your dog passing away or your mother getting sick, whatever it is to get you to a really emotional place. I don't have to do that anymore because if I think about the fact that Dean is losing his father figure, that gets me emotional because I love this character so much. I know he's not real but he's the best imaginary friend I've ever had. To hear him have to deal with those kind of situations, that alone gets me emotional so I can snap into Dean very quickly."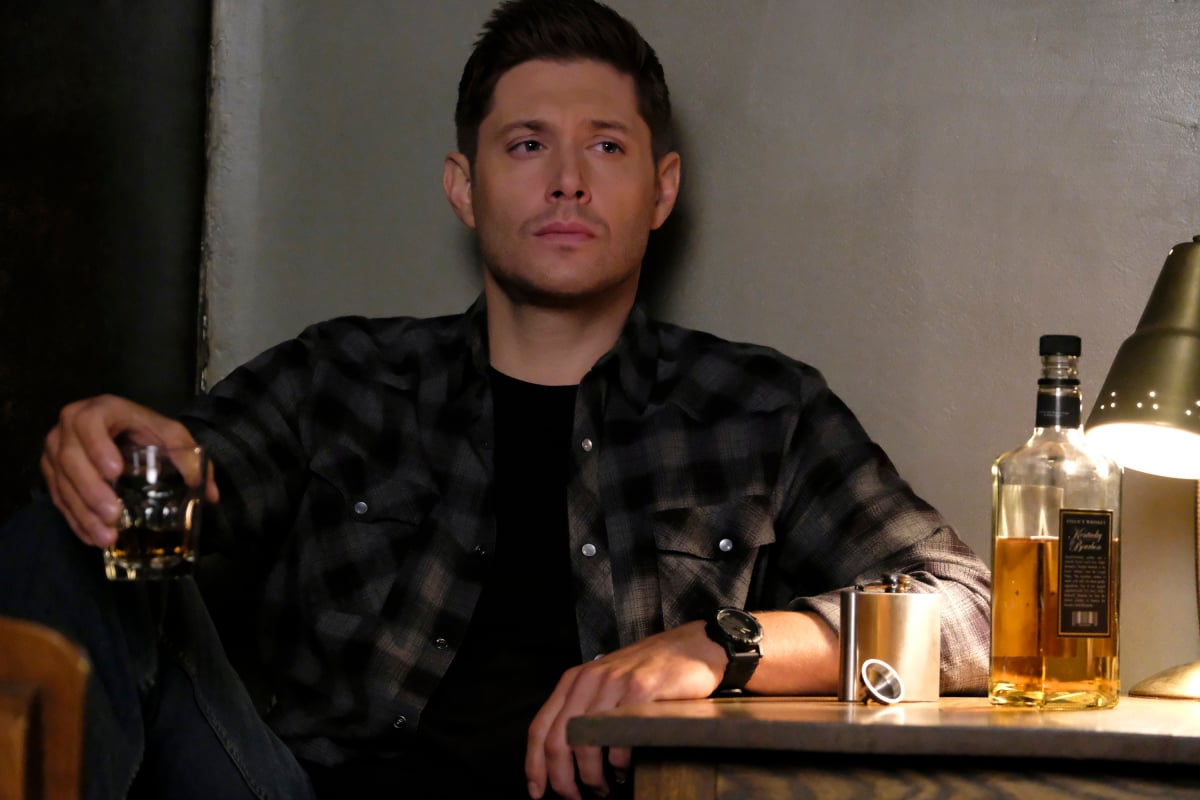 It didn't take long for Ackles to understand Dean, but they've grown together.
"Dean was always a part of me," Ackles said. "I used aspects of my own personality to create Dean. He is certainly a character of those personality traits that I have but there is a lot of overlap. It's great to be able to play something like that because I can be bold when Jensen wants to be timid. I can be brave when Jensen wants to be scared. I can be funny when Jensen couldn't think of a joke. These are all instincts that I want to have or that I had but getting to play Dean it's like the best of both worlds. He is certainly a part of me and there are certain things that I've learned from him and there's many things that I've taught him."