Why Jerry Seinfeld Refused to Guest-Star on 'South Park'
Jerry Seinfeld refused to guest-star on 'South Park' once he learned what role they were planning to offer him.
South Park is famous for making fun of the most high-profile celebrities. The series, created by Matt Stone and Trey Parker, is voiced primarily by the two of them. Unlike most shows, Parker and Stone don't like to have celebrity guest stars on the series. Yet when celebrities go out of their way to ask to be on South Park, Parker and Stone like to give them the strangest roles possible.
And when Jerry Seinfeld asked to be on the show, they offered him a role as Turkey #2. Seinfeld, who thought he'd have a more interesting part, refused the offer.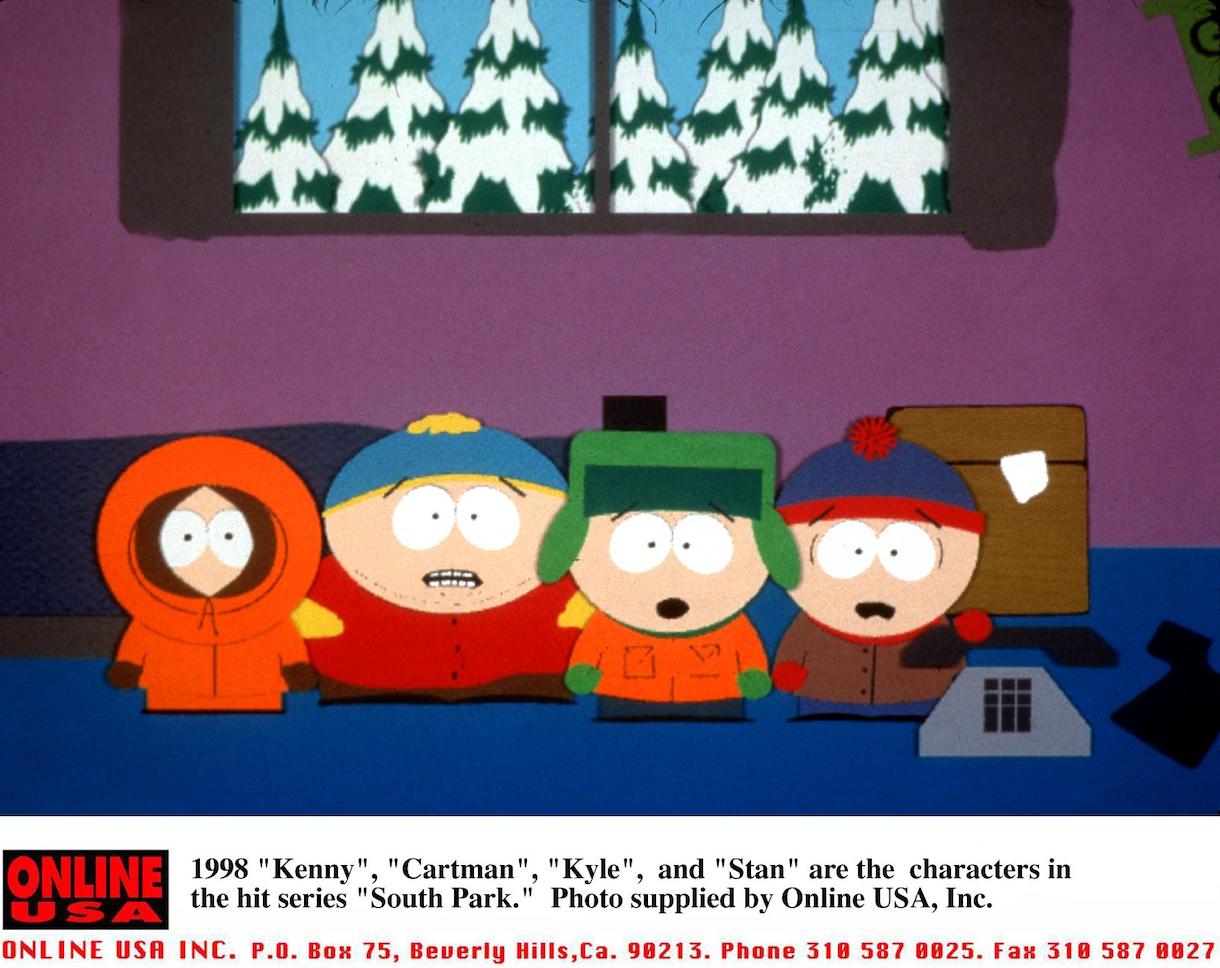 How did Matt Stone and Trey Parker come up with 'South Park'?
Parker and Stone wanted to create a series that accurately portrays children. While most people like to classify kids as perfectly innocent and angelic, Stone and Parker have a totally different view on children.
"There's this whole thing out there about how kids are so innocent and pure," says Parker according to The Independent. "That's bullsh*t, man. Kids are malicious. They jump on any bandwagon and rip off the weak guy at any chance. They say whatever bad word they can think of. They're total bastards, but for some reason, everyone has kids and forgets about what they were like when they were kids."
The series is also keen on bashing celebrities at any chance they can get. And according to The Independent, many A-list celebrities who tried to guest star on the show were asked to play somewhat degrading roles.
Jerry Seinfeld refused to star on 'South Park' after being offered a role as a turkey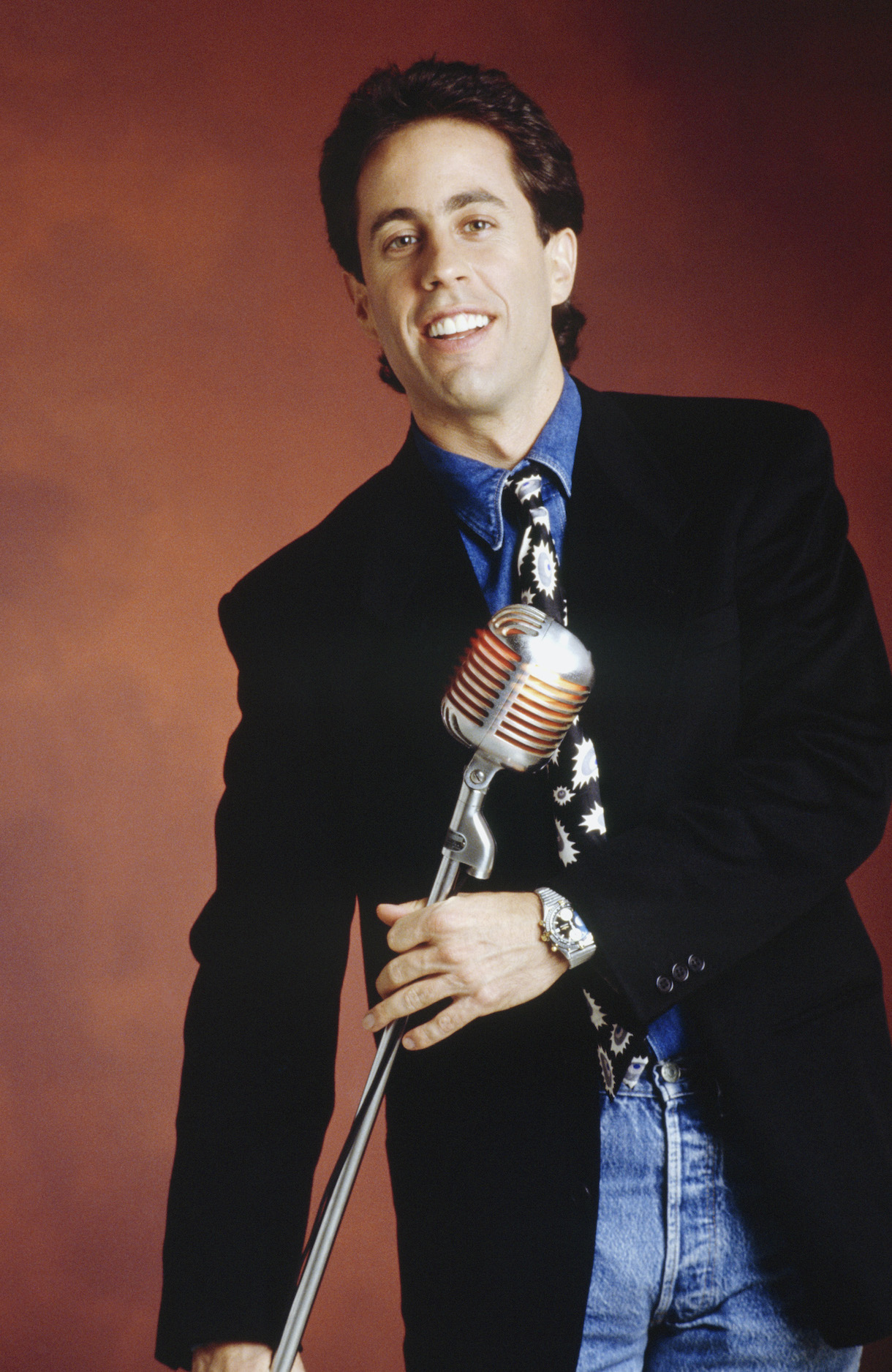 Back in 1998, Seinfeld had asked to guest star on the mountain town series. Yet when he was offered to play the role of turkey #2 in their 1998 Christmas special, the actor refused.
But that doesn't mean there weren't other A-list celebrities who were willing to play minor, silly roles on South Park. According to The Independent, George Clooney guest-starred as Stan's dog, Sparky. (All he did was bark throughout the episode.) Meanwhile, Jay Leno gave his best meows by guest-starring as Eric Cartman's cat, Mr. Kitty.
Yet as the series progressed, Stone and Parker seemed to warm up to the idea of having celebrities doing voice work on their show. Some notable actors who have used their voices in the animated series include Jennifer Aniston, Elton John, Sia, Henry Winkler, and Elon Musk.
Is 'South Park' ending anytime soon?
In 2020, Parker and Stone started a campaign called #Cancelsouthpark. They made it in an attempt to get their own show canceled because they have been writing it since 1997 and are feeling burned out. Plus, the series itself questions whether their style of humor can even fit into this more progressive day and age.
Their efforts to get their own show canceled have failed, though, and the show is renewed until 2022.