Why Jessica Simpson Turned Down A Role In 'The Notebook'
Jessica Simpson has been bearing it all on her press junket for her new book. Before becoming a billion-dollar brand with her clothing and accessories line, she was a pop star and sex symbol. But behind her sexy image has always been her dedication to her Christian faith.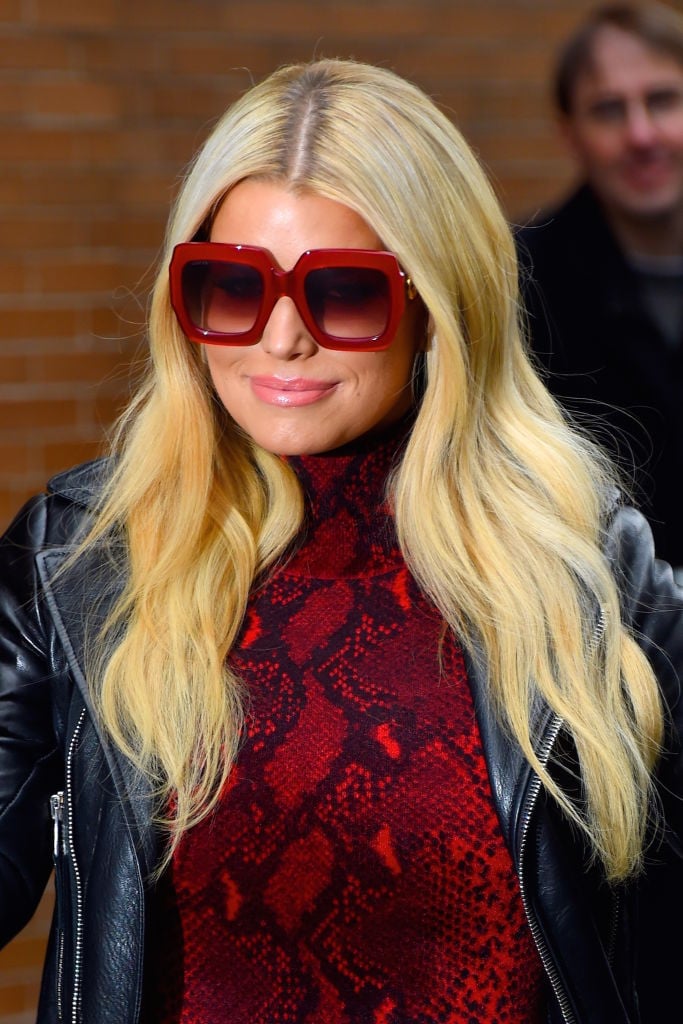 At the beginning of her career, Simpson turned down any job that did not align with her faith practices, including a role in the iconic film, The Notebook.
Jessica Simpson is a devout Christian
Simpson was raised in Texas. As the daughter of a minister, she was taught with Christian principles. At the age of 12, she was gifted a purity ring by her father. She vowed to remain chaste until she married.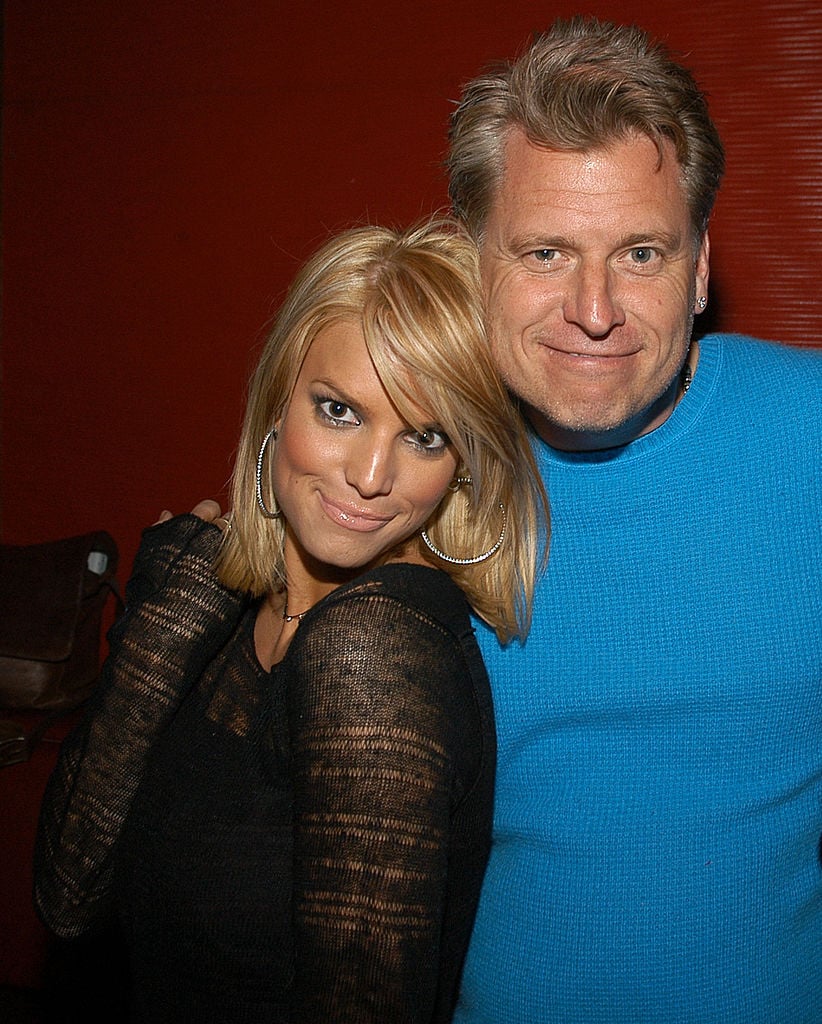 Prior to her career as a pop star, Simpson was on the path of singing Christian music. Due to her curvy statue, she was viewed as "too sexy" to sing faith-based music and record labels passed on signing her. She was body-shamed from an early age because of her built, with Christian labels who were interested in her demanding that she wear clothing that covered most of her body and was not form-fitting.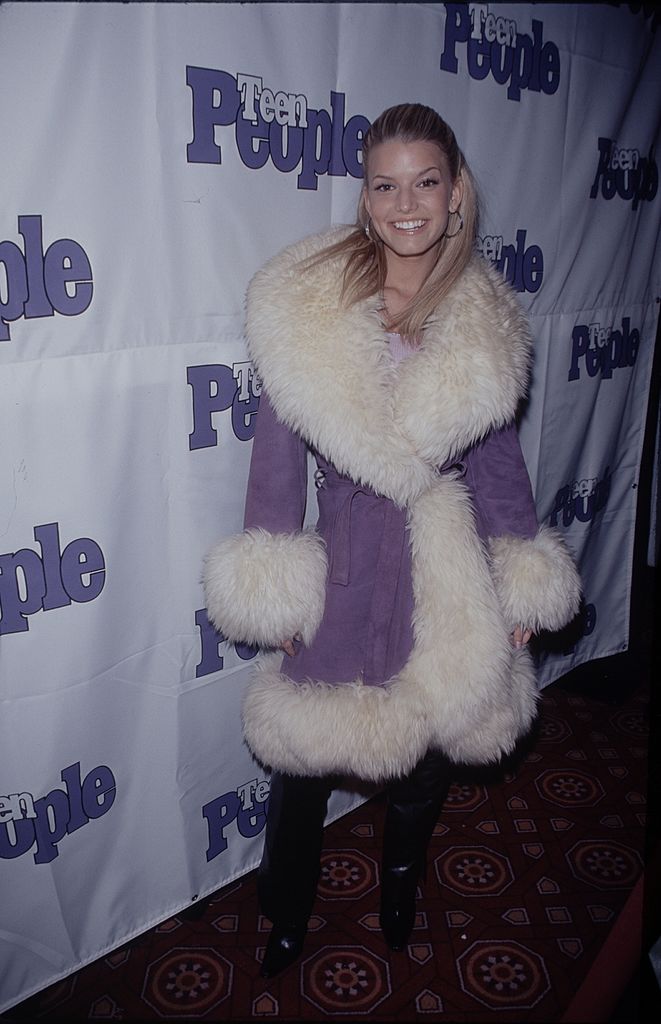 Despite the criticism about her appearance, she remained steadfast and devoted to her beliefs. She remained chaste until her wedding night to her first husband, Nick Lachey. In fact, she writes in her memoir Open Book that one of the reasons she loved Lachey was because he respected her boundaries. 
"He stayed patient, and how the relationship progressed physically was always up to me. He was the first guy who ever touched [me in an intimate way]," as reported by Perez Hilton.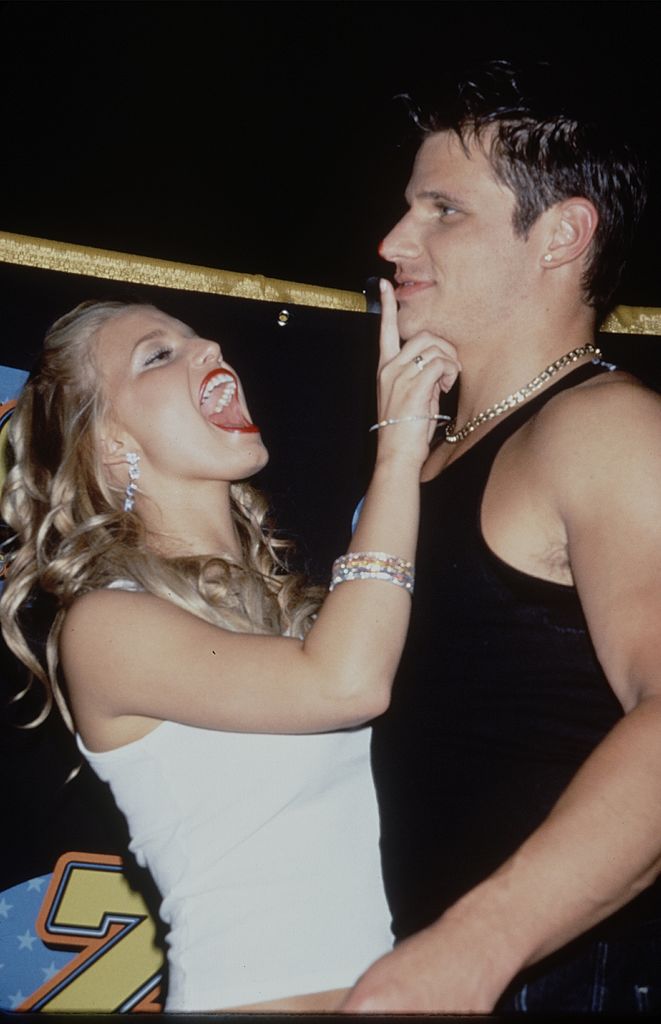 Simpson maintains a close relationship with the Christian Church and her favorite song to sing is the classic Gospel tune, "Amazing Grace."
Jessica Simpson turned down leading role in 'The Notebook' because of love scenes
Simpson later became a bonafide sex-symbol but her journey to accepting the role was a long one. She passed up multiple career opportunities that she felt conflicted with her morals. In an interview with Andy Cohen in the promotion of Open Book, she revealed that she turned down the leading role in The Notebook, opposite Ryan Gosling, because of the love scenes in the script.
Simpson and Gosling were friends since their teenage years and she was stoked at the chance to work with him, admitting that she had a huge crush on the movie star. When it came time to make a decision on the role, she couldn't move forward because the network wouldn't omit the love scene.
"I actually got offered 'The Notebook'," she revealed to Cohen. "But, at the time I was a virgin and I wouldn't do the sex scene." 
When asked if she regrets her choice, she had a firm no. The role eventually went to actress Rachel McAdams and became a pop culture classic. "Rachel McAdams needed that role and she is an amazing actress," Simpson declared.

Despite not taking the role, Simpson's star continued to rise. Years later, her part in Dukes of Hazzard in which she rocked her mini shorts let the world see Simpson as a full woman – sexy and confident!