Why Jim Carrey Rejected the Prestigious Opportunity to Play Lead in 'Doctor Who'
Over the past few decades, Jim Carrey has appeared in over 50 films. Like many of the famous names in Hollywood today, Carrey is a Canadian native.
Eventually, the aspiring actor made his way to Los Angeles to focus on his career. Many people probably know him for his lively and comedic presence. The 58-year-old star has taken on countless characters throughout the years. Take a look back at some of his memorable roles.
Jim Carrey's acting career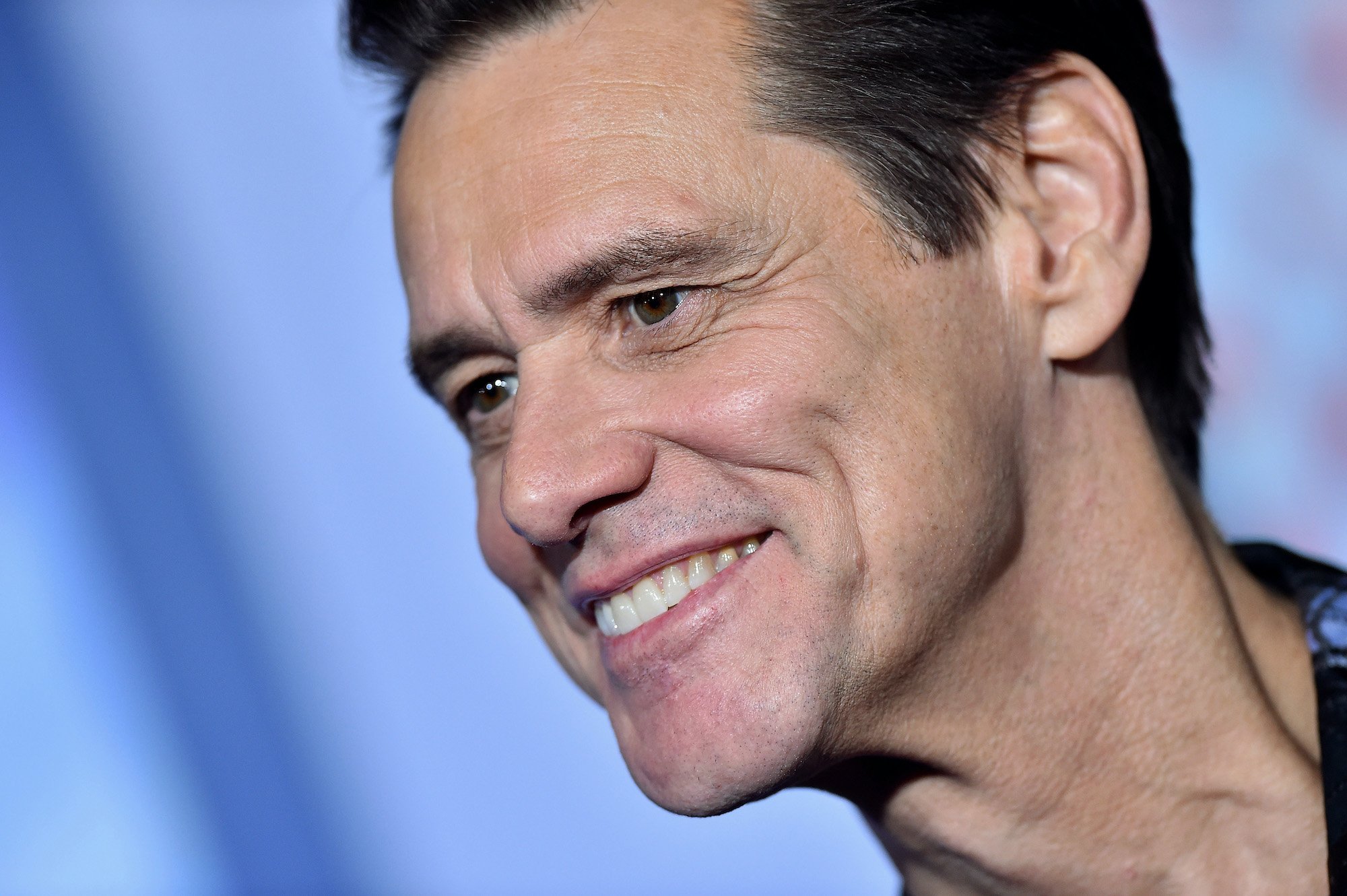 Rubberface and All in Good Taste were the first films that Carrey ever appeared in. Shortly after that, Carrey began dipping his toes into the television scene.
Buffalo Bill and The Duck Factory were two series that Carrey was cast on in the early 1980s. Carrey's fans can probably recall when he played Walter Getz in Peggy Sue Got Married. However, when the 90s came along, so did some of Carrey's most unforgettable acting performances.
Back-to-back, Carrey blew away audiences everywhere with Ace Ventura: Pet Detective and then in The Mask. Somehow, in the same year, Dumb and Dumber also premiered. Carrey was praised for his role as Lloyd and continued to take lead after lead.
In 1997 he once again impressed his fans and viewers with his infamous acting in Liar Liar. Just a few years later came his award-winning performance in The Grinch. 
Over the next two decades, he contributed to productions such as Yes Man, 30 Rock, and The Bad Batch. More recently, his fans and followers probably remember him as the lead character from Showtime's Kidding. After two seasons, the series came to an end.
However, there is no stopping Carrey. Just the other day the famous star appeared on Saturday Night Live with his portrayal of Joe Biden.
It is safe to say that Carrey's acting resume is loaded, but some people may still find it hard to believe that the actor turned down one of the most prestigious acting opportunities of his time. 
What prestigious role did Jim Carrey turn down?
RELATED: Jim Carrey's 'SNL' Audition Had a Morbid Start With an Ominous Sign
When Carrey's acting career was at its peak he received the opportunity of a lifetime.
Doctor Who is a BBC production that has become a staple of the science fiction genre. The beloved series has been around since 1963, and in 1996 an exclusive movie was created based on the series that had become more like a dynasty.
With that being said, at the time, there were a tremendous amount of viewers who were looking forward to the production of the movie. Carrey was one of the initial picks to be cast as the "Eighth Doctor."
It was a role that many actors would have probably loved to have, but Carrey turned it down. He knew how loved the series was, and he did not feel comfortable accepting the role since he knew so little about Doctor Who. Carrey stated that he had never even seen an episode.
Not wanting to disappoint the fans seemed to be the main reason for Carrey's decision. 
Who ended up being cast as the lead character in 'Doctor Who'?
The Eighth Doctor in the movie was the reincarnated version of Doctor Who. On the surface, the eccentric role and situation probably seemed perfect for Carrey.
However, when he decided against playing the character, the production team had to regroup. In the end, Paul McGann was the actor who ended up taking the role that Carrey declined. McGann, an English actor, is known for his performances in The Monocled Mutineer, The Three Musketeers, and Vampire Killers.
Though it may have seemed like a questionable decision to some, fans and viewers of Doctor Who probably found Carrey's decision to be a very respectable one.