Why Jim Carrey Wrote Himself a $10 Million Check Before He Was Famous, Even Though He Was Broke
Jim Carrey explained how writing himself a $10 million check became a reality when he earned exactly that for a movie, finding out around the time he had postdated the check.
Jim Carrey has had an impressive career filled with diverse roles that allowed him to flex both his comedy skills and his dramatic chops. Before he was famous, however, he wrote himself a $10 million check and visualized his success — turns out, he landed a role for $10 million around the date he had written on the check.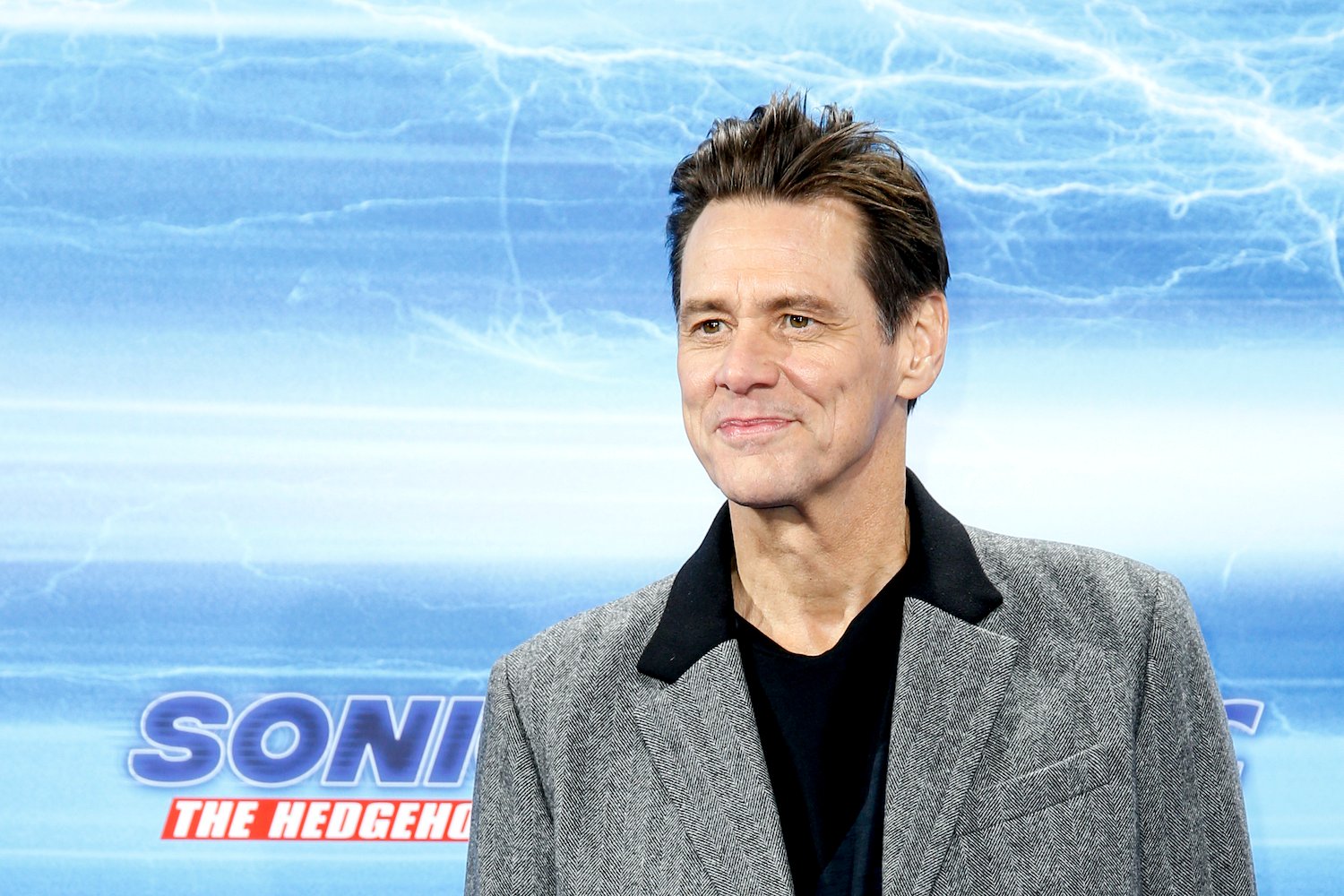 Jim Carrey wrote himself a huge check before he was famous
Carrey once dreamed of a successful career, so he put his goal into the universe — and later achieved what he was striving for. Carrey spoke with Oprah Winfrey about manifesting his goal by writing himself a check for $10 million, which he dated Thanksgiving 1995.
At the time he wrote the check, Carrey certainly wasn't earning that level of income but he knew if he wrote the check to himself and took the steps to reach that goal, he could certainly achieve the success he dreamed about.
He visualized earning the amount he wrote on the check and, remarkably, he made $10 million for Dumb and Dumber just before Thanksgiving 1995.
Jim Carrey knew he was destined to become famous
During his interview with Oprah, the talk show host shared the details of Carrey's story and he explained more about why he believed that writing himself that check years earlier had the intended outcome.
During a 1997 appearance on The Oprah Winfrey Show, Carrey explained how he wrote the check and put it in his wallet. That symbol became a reality when, just before Thanksgiving 1995, he found out he would earn $10 million for Dumb and Dumber.
Oprah said, "Obviously, you knew somewhere inside yourself that you were destined to be famous. I think it's really a marvelous thing, that visualization thing you did … that you used to go up on Mulholland Drive and park and visualize seeing yourself as …"
"This is when you were broke and poor," she added.
Carrey achieved the success he visualized
Carrey explained his motivation behind visualizing the success he eventually achieved. "I would visualize having directors interested in me and people that I respected saying, 'I like your work', and I would visualize things coming to me that I wanted … and I had nothing at that time, but it just made me feel better," he shared.
"At that time, all it really was for me was kind of making me feel better. I would drive home and think 'Well, I do have these things; they're out there, I just don't have a hold of them yet, but they're out there.'"
Oprah then discussed how he wrote the check. "So didn't you write yourself a check? … is that true?"
Carrey explained, "I wrote myself a check for $10 million for 'acting services rendered' and I gave myself 5 years … or 3 years maybe. I dated it Thanksgiving 1995 and I put it in my wallet and I kept it there and it deteriorated and deteriorated. But then, just before Thanksgiving 1995, I found out that I was going to make $10 million on Dumb and Dumber."
Oprah pointed out how "visualization works if you work hard" and the actor agreed, saying, "Well, yeah. That's the thing, you can't just visualize and then, you know, go eat a sandwich."
When his father died in 1994, Carrey put the $10 million check in his dad's pocket and it was buried with him.