Why Jimi Hendrix Asked Paul McCartney to Play With Him in the Late Beatles Years
In October 1969, Paul McCartney was grappling with what would be his next chapter in life. After the completion of Abbey Road, it became clear The Beatles would not go on. And though some reporters were circulating the rumor that "Paul was dead," they found him alive at his farm in Scotland.
McCartney wasn't dead, but he definitely sounded depressed. "Perhaps the rumor started because I haven't been much in the press lately," he told Life Magazine that day in '69. "[…] I don't have anything to say these days." He also spoke of wanting to be "a little less famous."
If McCartney had been in London, he might have been intrigued by an offer to record with two of the biggest names in music. On Oct. 21, 1969, Jimi Hendrix sent a telegram to Apple headquarters requesting McCartney's presence at an upcoming recording session in New York.
Hendrix, of course, would be working his magic on guitar. Meanwhile, jazz legend Miles Davis (1926-91) would be playing trumpet, and Davis' former drummer Tony Williams would play drums.
Jimi Hendrix was putting together a band with Miles Davis when he contacted Paul McCartney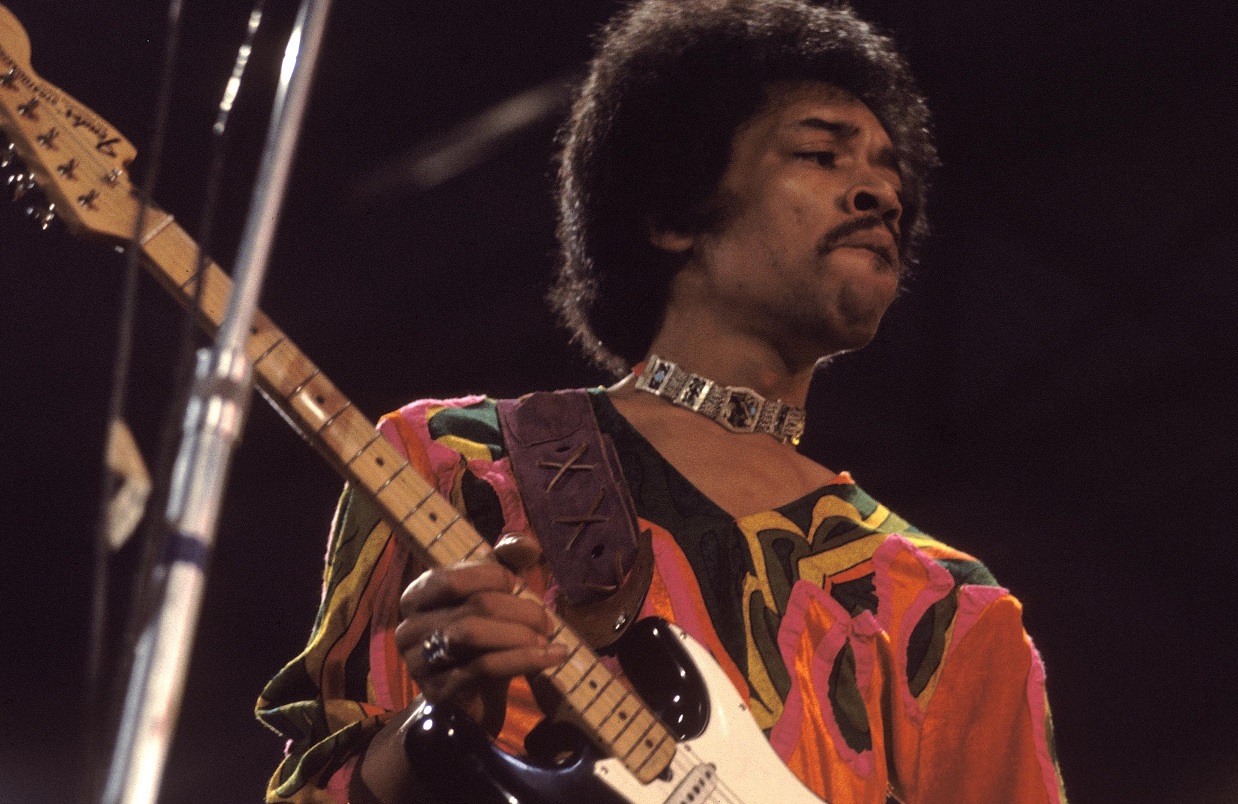 By mid-'69, the Jimi Hendrix Experience had played its last show. That didn't come as a huge surprise. During the recording of Electric Ladyland (1968), Hendrix had worked with different musicians and even substituted bass parts for those Experience member Noel Redding would have played.
Around that time, Hendrix spoke of doing things the way jazz musicians often did: work with different players on different projects and gigs. That's what he did with his Woodstock band (featuring two conga players and bassist Billy Cox) and Band of Gypsys (featuring Cox and Buddy Miles on drums).
Hendrix had also been jamming with Miles Davis. "Jimi liked the way [John] Coltrane with all those sheets of sound," Davis said in his 1990 autobiography. "Plus, he said he had heard the guitar voicing that I used in the way I play trumpet. So we started getting together."
By late '69, Hendrix was ready to head into the studio with Davis and Williams, who'd joined Davis' band as a teenager. Taking his open-band concept to the extreme, Hendrix must have thought it made sense to bring in the world's most famous bass player.
Hendrix asked McCartney to play bass on the LP he wanted to make with Davis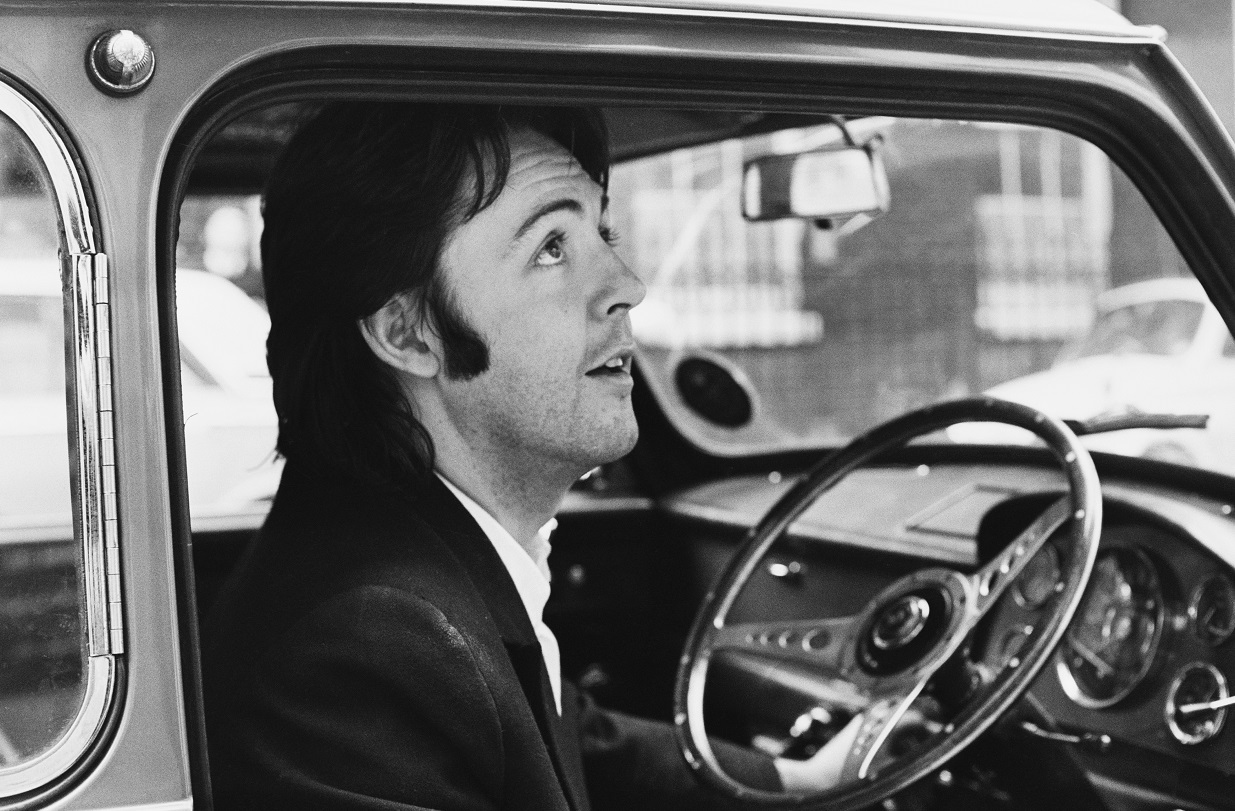 McCartney had been a big fan of Hendrix since the guitar player's early days on the London scene. And McCartney recommended Hendrix to the organizers of the Monterey Pop festival when they asked who should play the event. That gig represented the Experience's break in America.
Two years later, the situation had changed completely. Hendrix was an international star on the hunt for a new project. Meanwhile, The Beatles were going their separate ways. (They'd announced the band's breakup in April '70.) That's when Hendrix sent McCartney the telegram.
"We are recording an LP together this weekend in New York," the telegram read. "How about coming in to play bass. Call Alan Douglas […] Peace. Jimi Hendrix, Miles Davis, Tony Williams." McCartney wasn't in town and didn't get it. According to the AP, Peter Brown replied to Hendrix, telling him McCartney was on vacation.
Would anything have been different had McCartney been in London? It's impossible to say. McCartney would soon begin work on his first solo album, so he was looking ahead. However, in late October, it's unlikely he'd have been ready to hop over to New York to play with Miles Davis and Jimi Hendrix. It didn't hurt for the gang to ask, though.