Why Jimi Hendrix Didn't Like Being Compared to Eric Clapton
While the concept of a rock star being "discovered" sounds implausible, it more or less happened with Jimi Hendrix. One night in 1966, while Hendrix performed in New York under the name Jimmy James (along with his Blue Flames), Animals bassist Chas Chandler caught his act.
Chandler couldn't believe his eyes. After the show, he told Hendrix he wanted to take him to England, where Chandler would begin working immediately as his manager. Hendrix considered it, but he wanted to know one thing first: Did Chandler know Eric Clapton?
Chandler did, and that friendship was one reason Hendrix agreed to the plan. About six weeks later, Hendrix left New York on the promise of getting his foot in the door of London's rock scene (and meeting Clapton).
Eight days after his arrival, Hendrix upstaged Clapton at a Cream performance. Though the two became great friends, Hendrix eventually came to dislike being compared to Clapton.
Jimi Hendrix didn't like getting lumped in with Eric Clapton as a 'blues-first' musician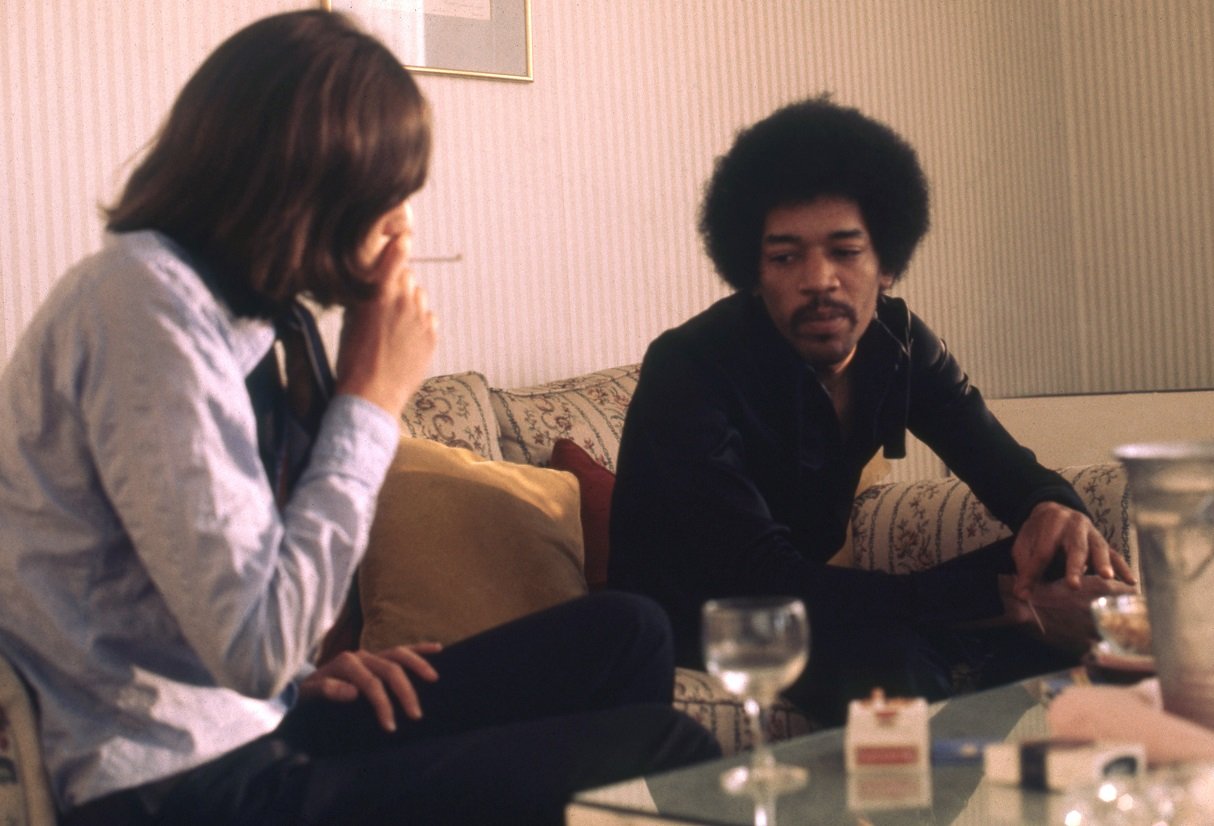 RELATED: When Paul McCartney and Jimi Hendrix Appeared on the Same Album by Paul's Brother
By late '66, Clapton had been in several big-name bands on the London scene, beginning with The Yardbirds. But Clapton didn't like the shift toward pop The Yardbirds made; he wanted to find a better outlet for his blues-purist leanings.
As for Hendrix, though he always included blues on his albums, the Hendrix Experience had a much wider scope. And by the time he released his first two Experience albums, Hendrix didn't like when interviewers and critics thought of himself and Clapton in the same light.
"That's one thing I don't like at all," Hendrix told Jay Ruby (via Hendrix on Hendrix, 2012) in early '68. "First of all they [compare me to Clapton], and then they say, 'OK now, blues first of all.' And we just say, 'We don't wanna play blues all the time.' We just don't feel like it all the time."
Indeed, Electric Ladyland (1968) still hadn't come. "The blues is what we're supposed to dig. But you see, there are other things we can play, too," Hendrix told Ruby. "And we just don't think alike. Sometimes the notes might sound like it, but it's a completely different scene between those notes."
Hendrix said he admired Clapton's blues playing in the same interview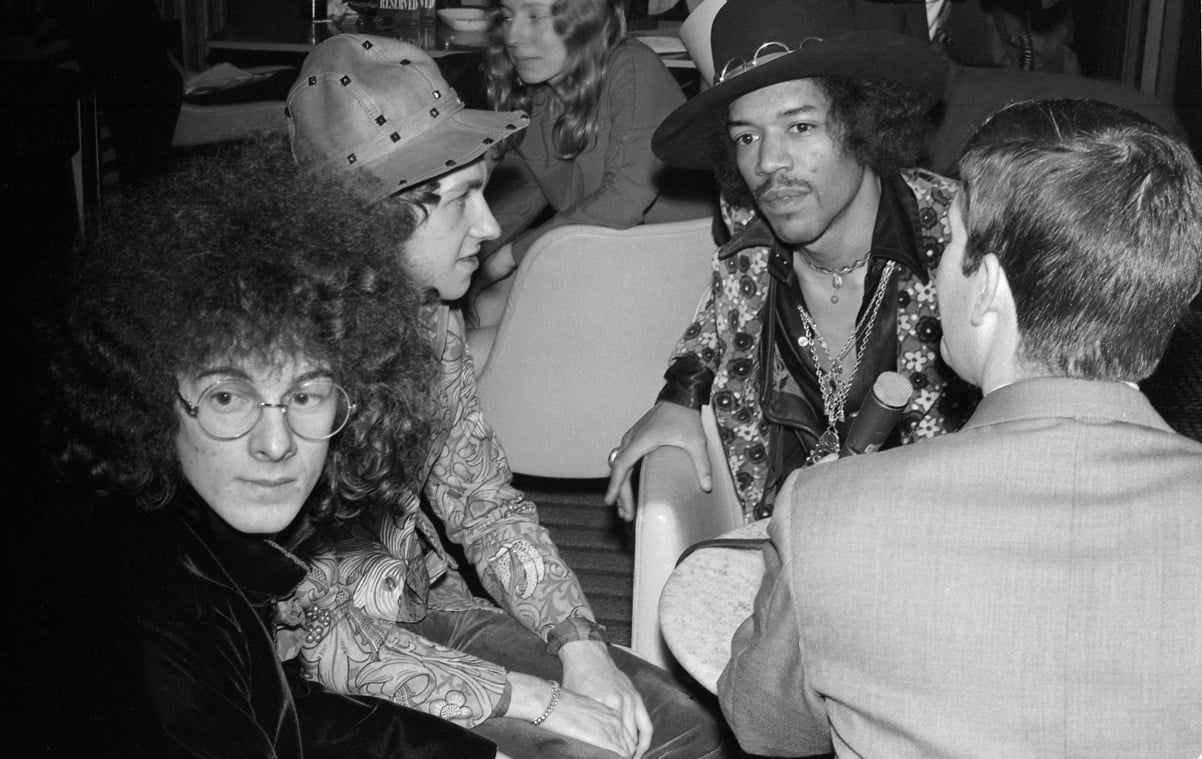 In the same interview, Hendrix spoke of his admiration for Clapton's playing. Hendrix brought up Clapton's name before the interviewer did, in fact. "As far as the blues scene goes, some of the things Albert King or Eric Clapton do are very good," Hendrix said.
Hendrix never did become a purist. Though he jammed with Miles Davis toward the end of the '60s, friends shot down the idea Hendrix would take up jazz. It came down to money. Hendrix had already known the struggles of an up-and-coming musician. He didn't plant to reacquaint himself with that life.
Hendrix did, however, leave behind a wealth of excellent blues recordings. On Blues (1994), you can see how it was a constant of his career. (The recordings span from late '66 to mid-'70.) As Hendrix said, he loved the blues. Just don't ask him to play full sets of the music with his bands.