Why Jimi Hendrix Didn't Like His Classic 'Band of Gypsys' Album
While 'Band of Gypsys' holds a special place in the heart of most Jimi Hendrix fans, Hendrix himself wasn't satisfied with the album.
Where was Jimi Hendrix (1942-70) headed after the breakup of his Experience? The more you dig into the final year of Hendrix's life, the harder it becomes to answer that question. Yet one thing is clear: Hendrix was bursting with ideas for songs and new approaches to guitar playing.
That included an aborted attempt to record with jazz legend Miles Davis. (Hendrix even invited Paul McCartney to play bass at a planned session with Davis.) But Hendrix did get his ideas for a fusion of rock and funk on record in the final LP release in his lifetime, 1970's Band of Gypsys.
Critics and rock fans have debated the merits of that album since it hit record stores in March '70. Though it sold very well and included the undisputed Hendrix classic "Machine Gun," the record also featured the at-times overwhelming contributions of drummer-vocalist Buddy Miles.
While Hendrix wanted two of Miles' compositions included on the final cut of Band of Gypsys, he took issue with the drummer's singing. And Hendrix had other, more fundamental problems with the LP.
Jimi Hendrix wished Buddy Miles would 'shut up' on 'Band of Gypsys' tracks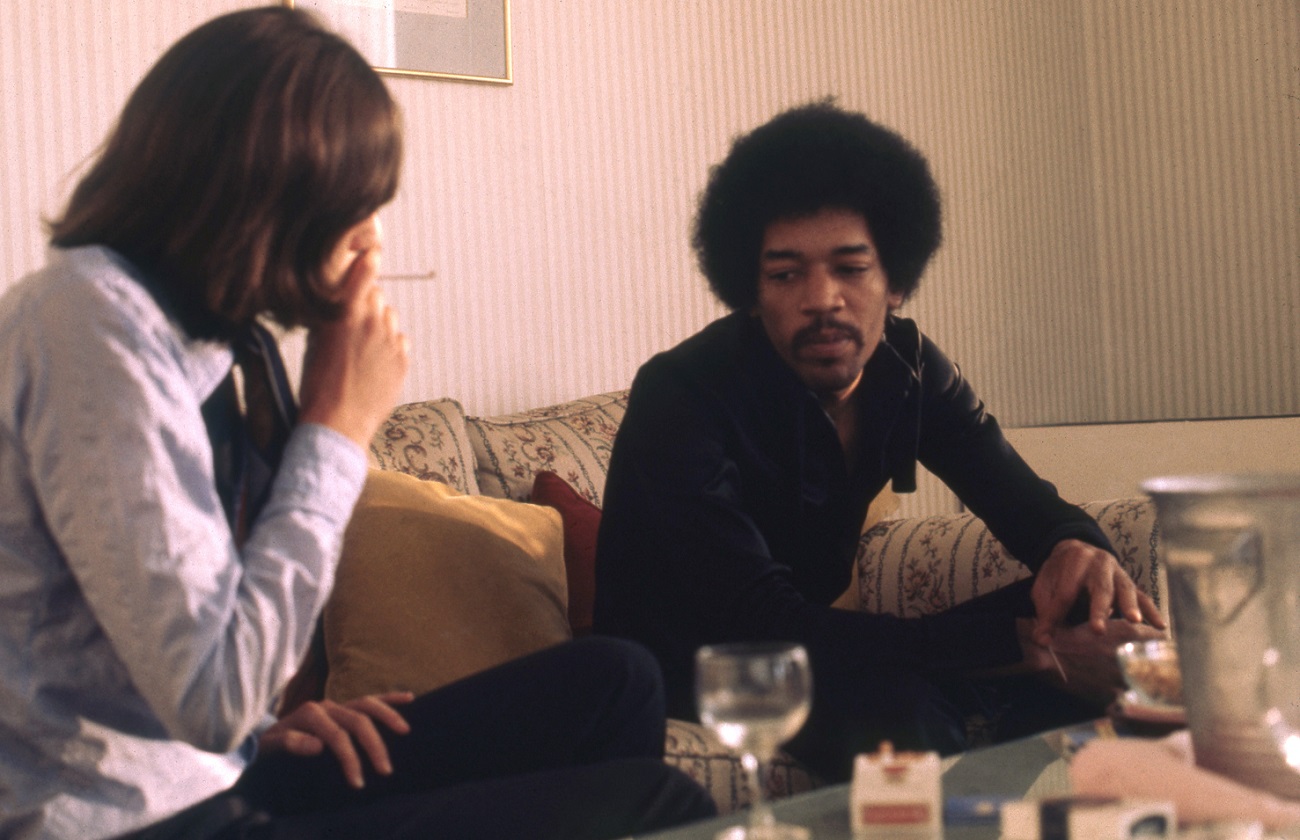 Hendrix and his Band of Gypsys played four shows at New York's Fillmore East, two apiece on New Year's Eve 1969 and New Year's Day 1970. Eleven days later, Hendrix and his longtime engineer Eddie Kramer began planning the album's worth of material they'd take from the recordings.
Now that we have the Songs for Groovy Children (2019) box set taken from those concerts, we know that Hendrix made some strange choices with regard to the Band of Gypsys LP. For starters, why include the Miles tracks when Hendrix debuted impressive songs of his own?
In Hendrix: Setting the Record Straight (1992), Kramer said Hendrix wanted to wait until his new studio (Electric Lady) opened so he could record and release this material exactly how he wanted. And though Hendrix insisted on Miles tracks going on the record, the drummer's vocals got to him.
"I remember when we were mixing the album," Kramer continued in the book. "Hendrix buried his head in his hands as we were listening to Miles' screaming and chanting, saying softly, 'C'mon Buddy, shut up.'"
Hendrix didn't like the 'Band of Gypsys' recording and considered it primarily a contractual obligation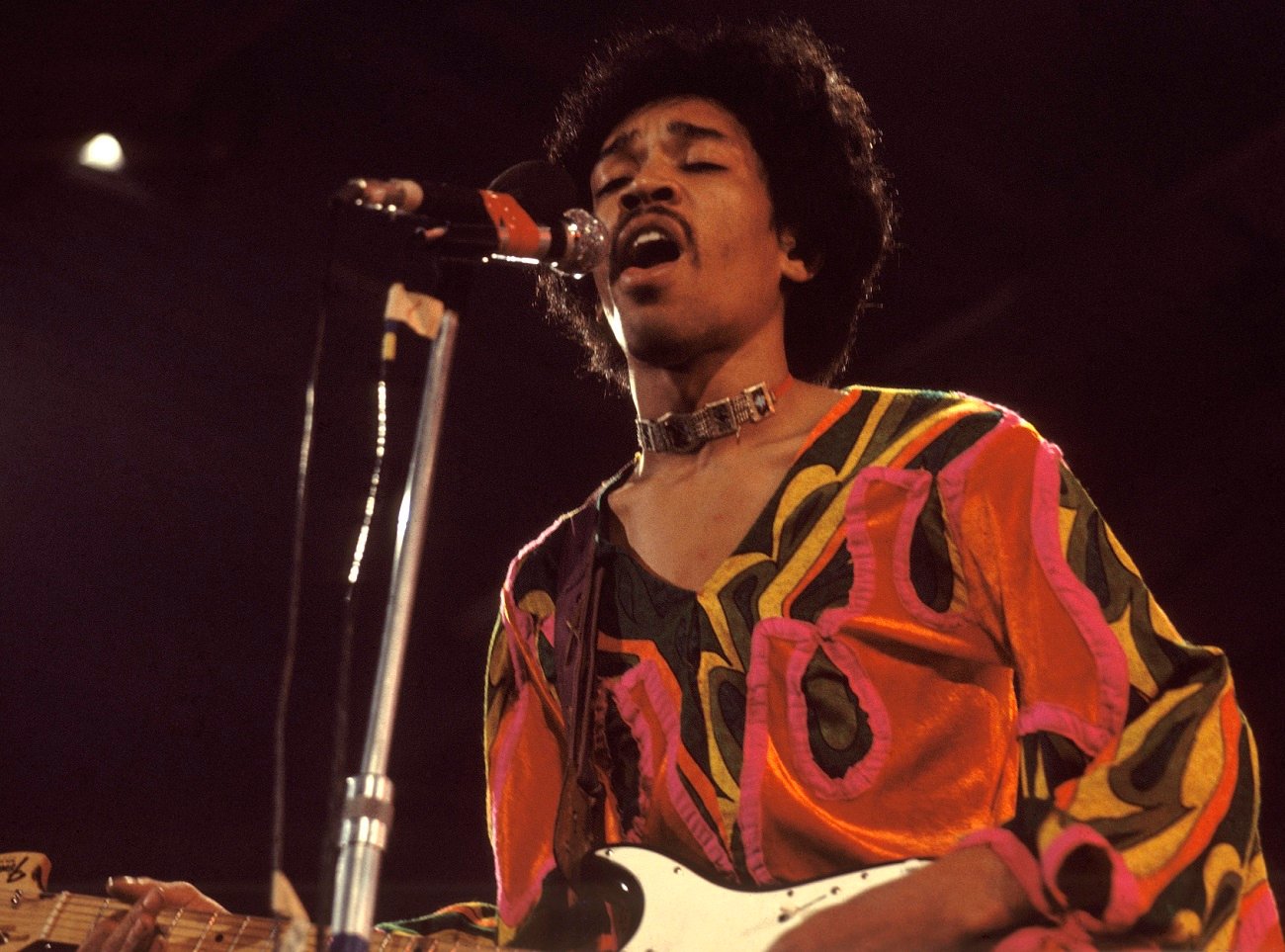 Another important thing to remember about Band of Gypsys was how much cutting Kramer and Hendrix did. For Miles' "We Gotta Live Together," the two trimmed down a 15-minute performance to its LP length of under six minutes.
But Hendrix's problems with the album went beyond the editing and Miles' performances. "From a musician's point of view, it was not a good recording, and I was out of tune on a few things," Hendrix told Chris Welch in Hendrix. "Not enough preparation went into it."
To Hendrix, the record was primarily something he did to fulfill a contractual obligation. "We owed the record company an album," he told Welch. "They were pushing us and here it is. If it had been up to me, I would never have put it out."