Why Jimi Hendrix Faced Hostility From the Headliners of His 1st UK Tour
Jimi Hendrix's star began to rise almost immediately in the U.K. That didn't sit right with the headliners of his 1st tour.
Once Jimi Hendrix had a savvy manager, his rise to stardom was almost instant. It began when he met Animals bassist Chas Chandler in July '66. Hendrix agreed to go to England with Chandler to survey the London rock scene and begin his career in earnest, with Chandler managing.
By October, Hendrix had recorded "Hey Joe," his debut single that would crack the U.K. top 10 in the first weeks of '67. And by March, Hendrix was setting his first guitar on fire en route to landing a top-five hit with "Purple Haze."
The U.K. press went wild for Hendrix once they saw his guitar on fire. However, the promoters of the show saw it differently. Hendrix had pulled off that stunt on the first night of a package tour with The Walker Brothers headlining.
Right away, Hendrix began facing resistance from the tour's backers and members of the Walker Brothers themselves. It didn't help that Hendrix was doing his best to upstage everyone on the bill, which also included Cat Stevens.
Jimi Hendrix faced resentment and sabotage for his show-stopping performances on an early UK tour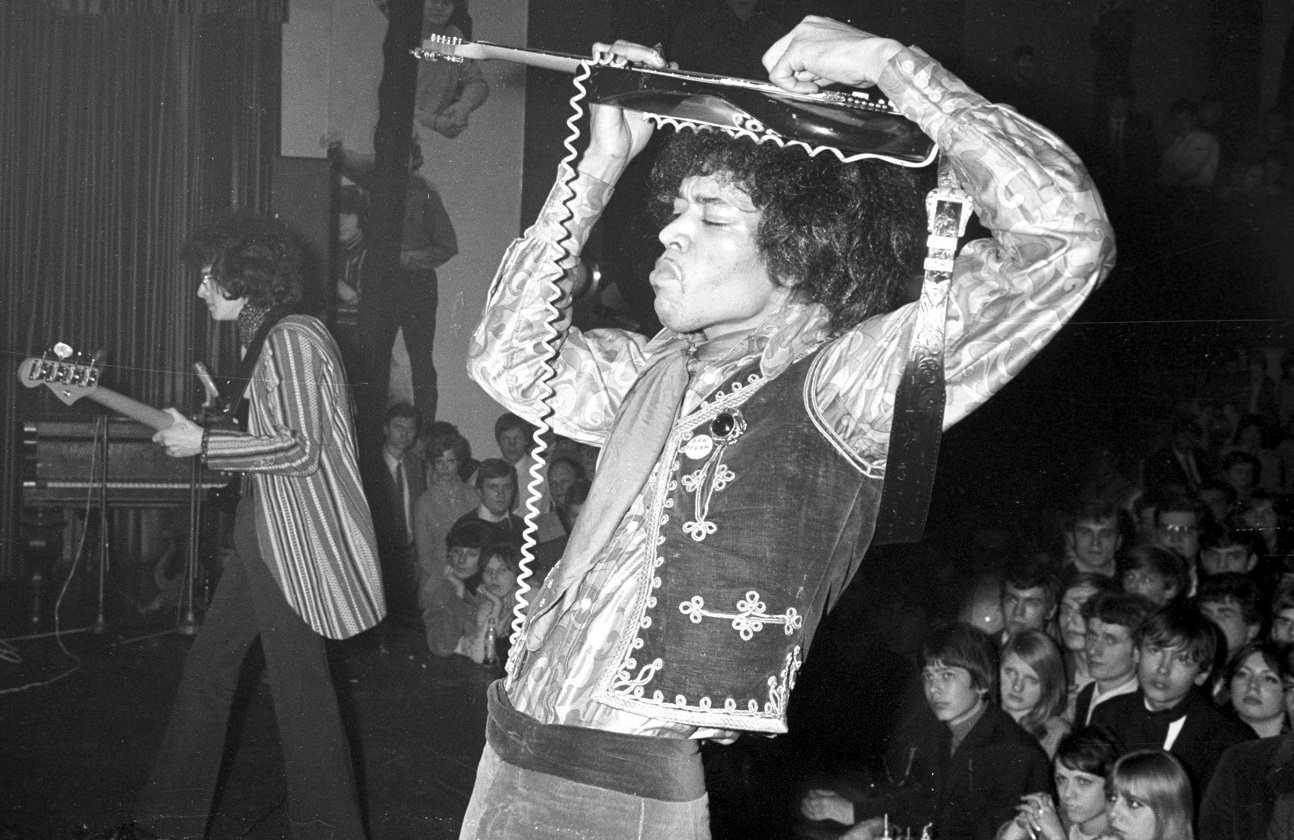 If Hendrix, Cat Stevens, and '60s pop crooners the Walker Brothers weren't odd enough for one bill, don't forget Englebert Humperdinck and a few other acts played on this spring '67 package tour as well. Hendrix set his show-stopping tone from opening night.
For the Walker Brothers, whose career was near its end, Hendrix's antics did not go over well. "They didn't take too kindly to us," Chandler recalled in the Chris Welch biography Hendrix (1972). "John Walker would waltz into our dressing room and say: 'I don't want upstaging tonight. Who do you think you are?'"
But it didn't stop at nasty looks and comments. As the tour continued the following weeks, Hendrix and his Experience would deal with downright sabotage while they played. In the middle of a set, the Experience might see the lights go out or hear an instrument go quiet because someone unplugged an amplifier. "It was quite a tour," Chandler recalled.
Hendrix refused to alter his explosive act on the '67 Walker Brothers tour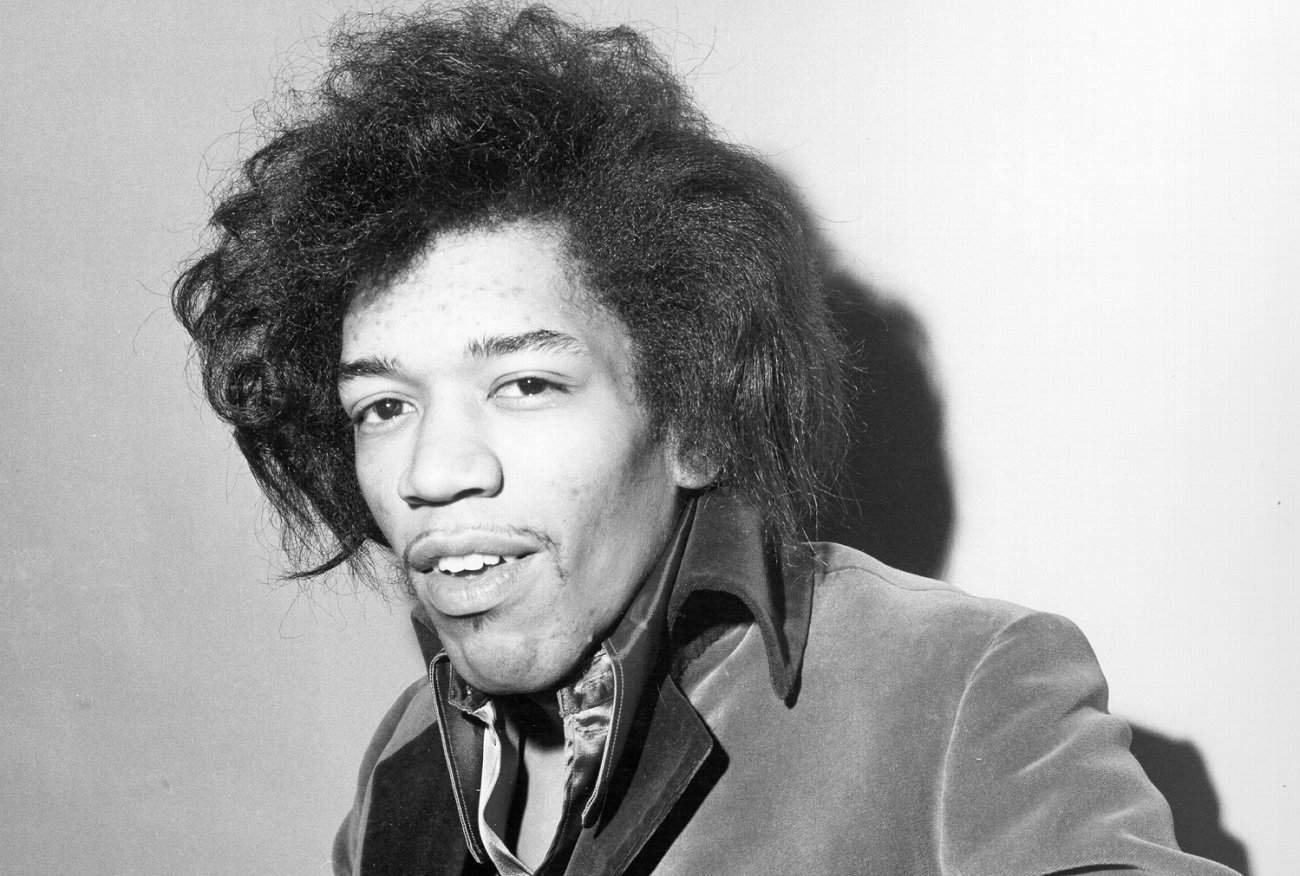 Heaven help the act that had to go on after the Jimi Hendrix Experience — especially the young and hungry version of early '67. No mortal could expect to follow Hendrix's gyrations, amp-smashing, guitar-playing behind his back, and other tricks he'd perfected.
Still, Hendrix didn't know what to make of the reaction from tour managers. "The bosses of this tour are giving us hell," he said in an interview at the time (via Hendrix: Setting the Record Straight)."They say we are vulgar and obscene, but we play our act as we have always done, and there have never been complaints before."
Hendrix did his best to laugh off the sabotage he faced. "It's really funny playing for this tour," he said in the same interview. "I don't know if it's like this on all tours, but just before I go on, I find a guitar string is broken or my guitar is all out of tune after I just tuned up."
Despite the clear message from the tour's organizers. Hendrix and the Experience kept their act the same. "We refuse to change," Hendrix said. "They are not getting rid of us unless we're officially thrown off the tour." By June, it was time for him to take America by storm.