Why Jimi Hendrix Once Called Motown a 'Synthetic' Version of Black Music
It isn't easy to make sense of the final year in the life of Jimi Hendrix (1942-70). During that time, he jammed with Miles Davis and invited Paul McCartney to record with them. When that didn't work, he formed the short-lived Band of Gypsys, with whom he recorded his last LP.
But while it's easier to explain Hendrix's rise to fame, you'll find yourself asking almost as many questions about his start. Prior to unveiling his proprietary brand of hard rock, Hendrix worked the R&B circuit in '64-'65 as a sideman for the Isley Brothers and Little Richard.
Around that time, Motown was entering its peak years, with tracks such as "My Girl" and "Baby Love" dominating the charts. But Hendrix, who idolized blues figures such as Buddy Guy and Otis Rush, didn't think much of the Detroit-based label.
In fact, Hendrix once said he considered the Motown sound "artificial" and altogether "synthetic." He saw it as an empty sound, and certainly not the rich Black music he'd grown up loving.
Jimi Hendrix believed Motown wasn't 'the real sound of Negro artists'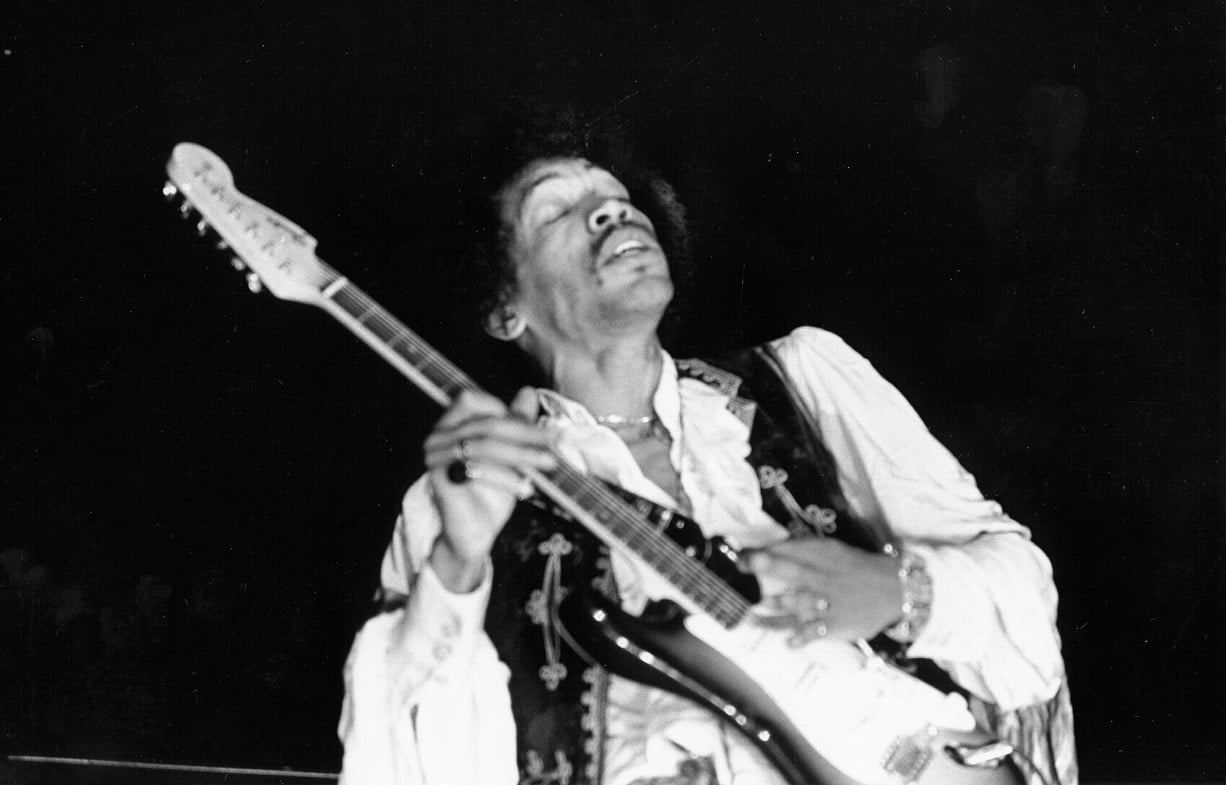 RELATED: Why Jimi Hendrix Could Never Get 'Like a Rolling Stone' Down on Record
After launching the Experience and recording "Hey Joe" in late '66, Hendrix began composing the songs that would fill his first LP. The batch of work included "Foxey Lady," "Purple Haze," and "Red House," the latter of which was an original blues in the classic form.
In terms of production sound, he wanted the exact opposite of the Motown hits of the day. "To me, the Motown sound is very artificial and very commercial," he told W.H.K. Schmid (via Hendrix: Setting the Record Straight). "And very, very electronically made. A synthetic soul sound."
Hendrix went beyond that and tried to situate the Motown sound within Black music as he knew it. "It isn't the real sound of Negro artists," he told Schmid. "It's so commercial, and put together [so] beautifully I don't feel anything from it."
Hendrix considered the Isley Brothers and 'maybe the Four Tops' exceptions to his Motown rule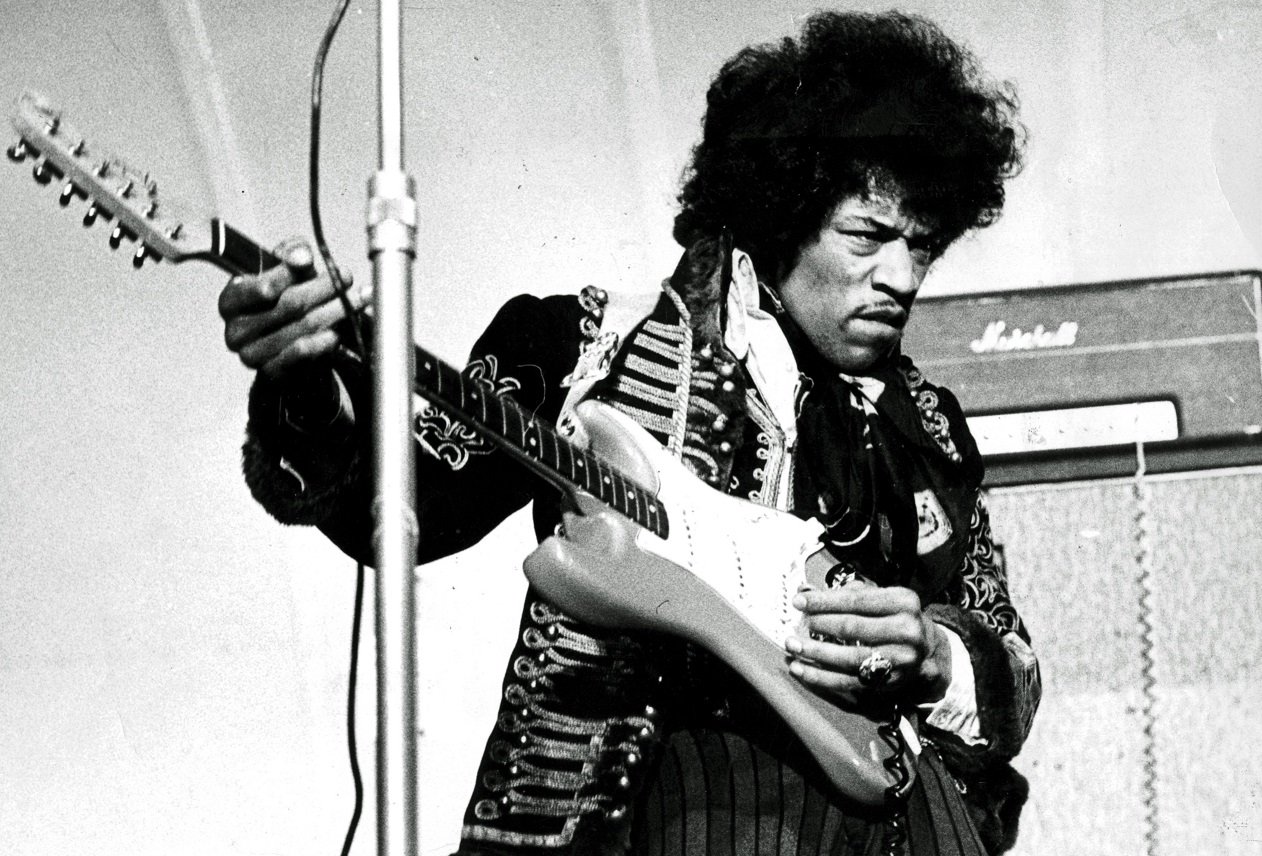 Hendrix broke down his dislike of Motown from the production standpoint in his interview with Schmid. "All they do is put a very hard beat to it," Hendrix said. "You know, about a thousand people on tambourine, bells, a thousand horns, a thousand violins."
As he continued, he sounded like he was also criticizing the technique Phil Spector was using to get his "Wall of Sound" in the same era. "A singer overdubs his voice about a million times, or he'll sing in an echo chamber full of this and that," Hendrix said. "To me it comes out so artificial."
Hendrix didn't put all of Motown into that bag, though. He said the Isley Brothers, with whom he played a few years earlier, were an exception (and "maybe the Four Tops," he told Schmid). As for Hendrix's first original blues, "Red House," he laid down a recording for the ages.
John Lee Hooker, the blues giant who later covered the track, spoke to Hendrix's place in the tradition. "He was seen as somebody in the rock side of things, but underneath he was a blues man," Hooker told Guitarist in '96. "[Hendrix] played a mean blues guitar."