Why Jimmy Page Didn't Listen to Eric Clapton or Jimi Hendrix in the Early Led Zeppelin Days
Long before their days in The Yardbirds, Jimmy Page and Jeff Beck were friends from the same area who shared a talent for the guitar. And you could count Eric Clapton among them, too. Page once described the three as "arch-buddies" in those days (the early '60s).
By the mid-'60s, you couldn't talk about British guitar players without mentioning all three. Clapton, who'd made his name with The Yardbirds, moved on to other bands in '65. That opened up the lead guitar spot for Beck, while Page worked as a session guitarist and producer.
Page continued following the work of both his friends in those days. Whether attending Yardbirds shows or producing major Clapton recordings, Page certainly had a beat on London's best guitarists. But that changed once Page formed Led Zeppelin.
By the time Zeppelin released its first two albums, Page had stopped listening to the major rock players. In a 1970 interview, he said he avoided the work of Clapton and Jimi Hendrix because he didn't want to absorb their style into his playing.
Jimmy Page wanted to avoid subconsciously borrowing Jimi Hendrix and Eric Clapton ideas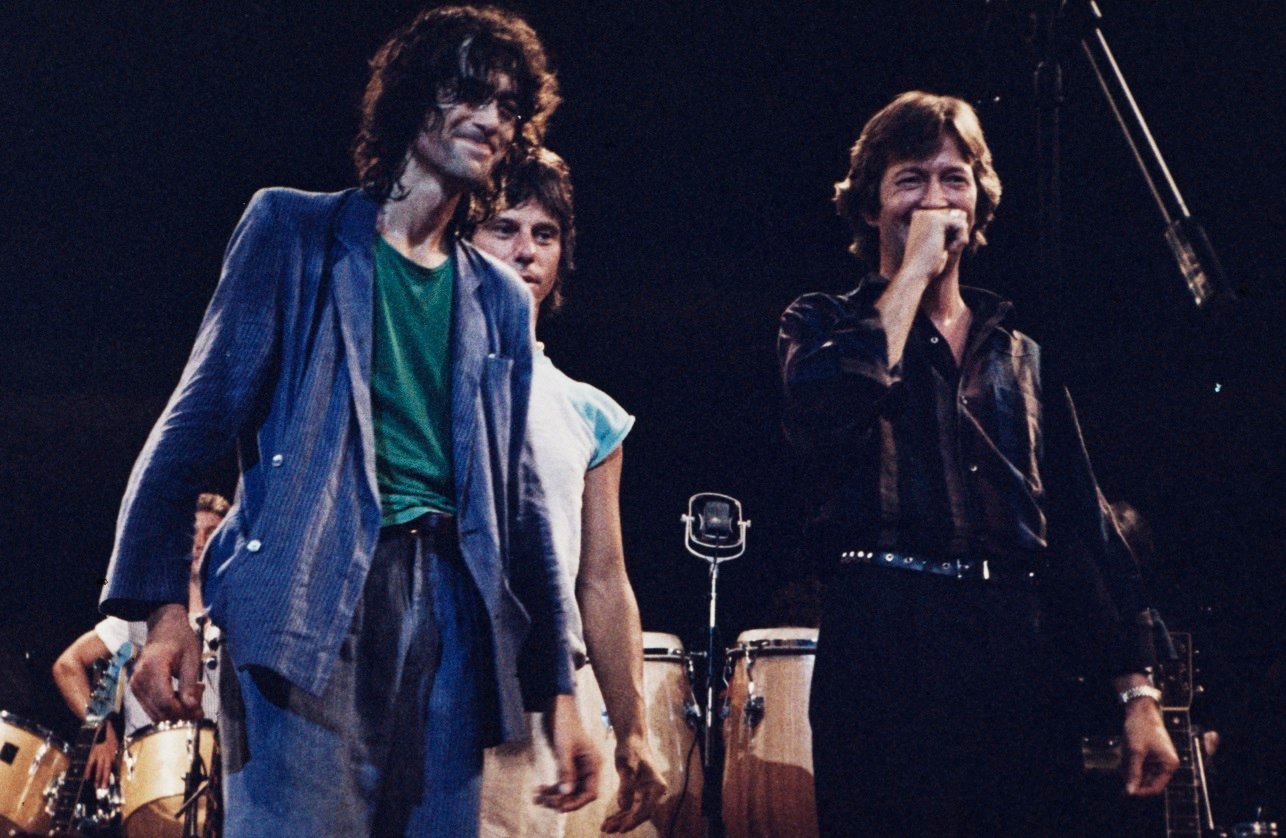 RELATED: Why Led Zeppelin Was Appalled by Jim Morrison and The Doors' Live Act
As a composer and arranger, Page had taken big steps forward on the early Zeppelin albums. His work on "Babe, I'm Gonna Leave You" and "Whole Lotta Love" particularly stands out on those records. But Page was also very conscious of keeping his own style in Zep's heavy blues numbers.
That meant staying away from the music of both Clapton and Hendrix — both of whom had been recognized as blues masters. "I don't listen to current guitarists … whether that sounds right or not," Page told NME in a '70 interview reprinted in Led Zeppelin on Led Zeppelin (2014).
"I thought that if I started to listen to everybody else like Eric and Jimi then I'd get bogged down with their ideas and start nicking their phrases, which I probably did do subconsciously and I think everybody does."
Page said he noticed it happening to Clapton and Hendrix in earlier years. "You can hear Eric's phrases coming out on Jimi's albums and you can hear Hendrix phrases coming out on Eric's records," Page told NME.
Page said he preferred listening to acoustic guitarists like Bert Jansch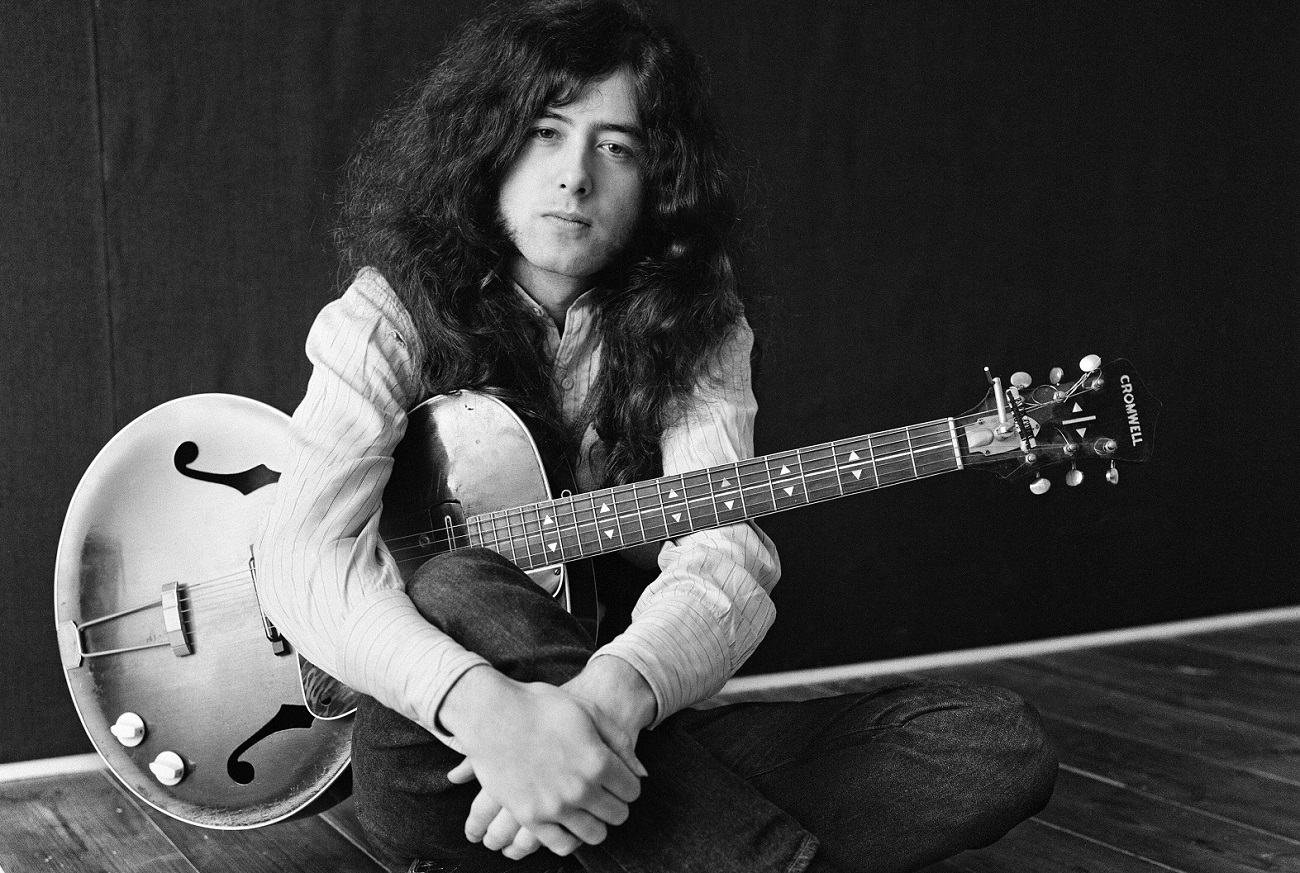 Page has always been a fan of folk and otherwise acoustic musicians (see: Joni Mitchell), and he pointed to those influences in his '70 NME interview. "I was really listening to acoustic guitarists like [Scottish legend] Bert Jansch," Page said. "He's my all-time favorite."
At the time (as in many later periods), Page said he was listening to acoustic music more than anything else. "I would really like to develop the acoustic guitar into something much better," he told NME. "The finger style, not like Crosby, Stills and Nash."
In a later interview, Page called Hendrix the greatest guitarist of all time. And, speaking with NME in '70, he had kind words for Clapton. "He's a very tasteful player," Page said of his old friend. But in those days Page was making his own way. Most would agree he succeeded with Led Zeppelin.