Why Joe Rogan Doesn't Want to Talk About His Spotify Deal
Joe Rogan's podcast, The Joe Rogan Experience, began in December of 2009. Since then, the podcast has become wildly popular, seeing a wide variety of guest stars and covering an array of salient current events and political topics. Rogan recently signed a deal with Spotify that will see The Joe Rogan Experience moving to the streaming platform for a sizable sum. However, it seems that Rogan feels uncomfortable talking about the Spotify deal right now, and it looks like it has to do with the current state of the economy.
The deal and its details
The Joe Rogan Experience has always been a very accessible podcast. Fans could access it all over the web. However, this will be changing soon with the new Spotify deal.
Fans can rest easy, however — a subscription won't be necessary to listen in. The podcast will remain free to listeners, and there will still be video available as well. However, those who want to listen in will have to download Spotify in order to access the podcast.
This is a big boon for Spotify. Rogan has a dedicated and massive fanbase, and forcing them to access the podcast via Spotify will likely result in subscriptions as fans are exposed to the platform and what it has to offer.
Rogan's podcast will be moving to Spotify on September 1, 2020. The Wall Street Journal claimed, via an anonymous source, that Joe Rogan's deal with Spotify could have a value of more than $100 million for the podcaster.
What could it mean for 'The Joe Rogan Experience' and Spotify?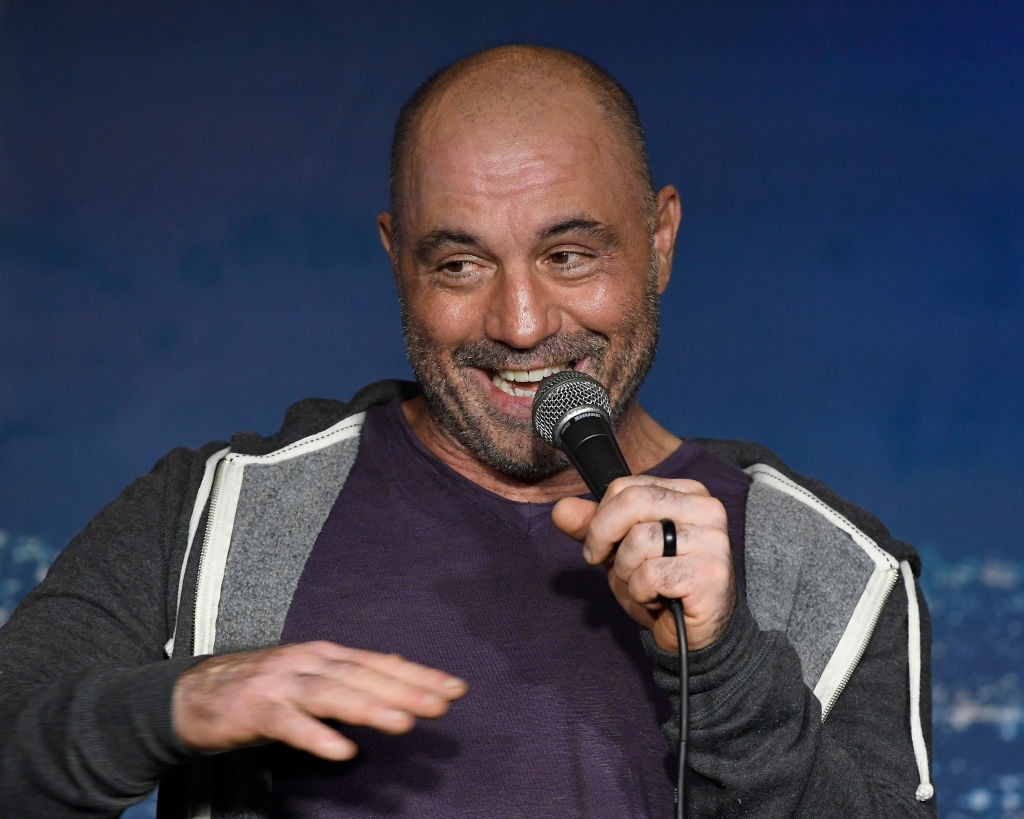 The Joe Rogan Experience is known for being a straightforward, no-nonsense show when it comes to exploring its guests and topics. Joe Rogan has been quick to inform his fans that the Spotify deal won't be changing the nature of his show anytime soon.
Via Facebook, Rogan explained, "It will be the exact same show. We're going to be working with the same crew doing the exact same show."
Rogan added, "They want me to just continue doing it the way I'm doing it right now. It's just a licensing deal, so Spotify won't have any creative control over the show."
Rogan also confirmed that clips of the show will remain available on YouTube, where many of his viewers watch the podcast.
Meanwhile, this could be a huge boon for Spotify. Podcast listeners may have noticed that Spotify has been gobbling up podcasts and other forms of media wherever possible, obviously hoping to expand its market share in the media streaming landscape.
Why Joe Rogan doesn't want to talk about it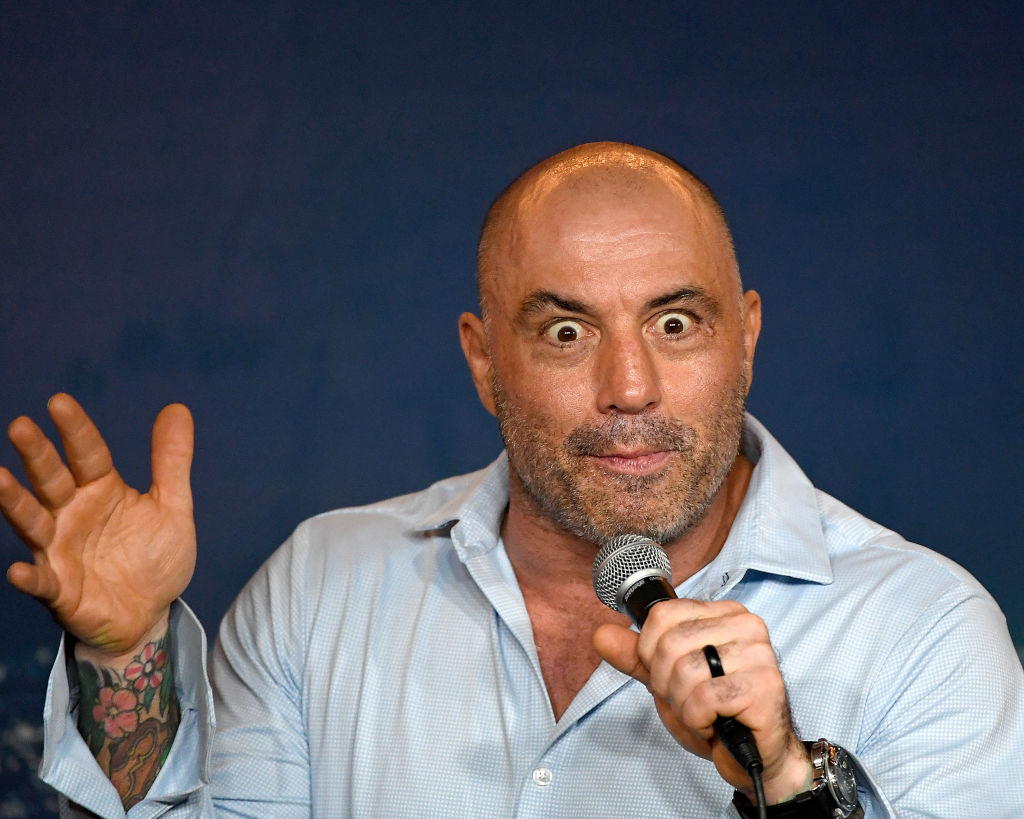 RELATED: Joe Rogan Blasted By Fans After Using Multiple Unapproved COVID-19 Tests
Though the deal is obviously a boon for Joe Rogan, it seems the podcaster has a bit of a bad taste in his mouth when it comes to discussing it publicly.
Referencing the deal, Rogan told The New York Times, "It feels gross. Especially right now, when people can't work."
To a degree, this follows fan perceptions that Rogan is an example of the everyman, a down-to-earth guy who enjoys a no-nonsense approach to politics and current events. However, is Rogan still truly an everyman, given his sizable assets and what those assets grant him access to?
Interestingly, this same sentiment hasn't stopped Joe Rogan from touting the safety his money and fame can buy him during the COVID-19 crisis.