Why Joel Schumacher Told Demi Moore to 'Go Kill Yourself on Somebody Else's Movie'
Demi Moore has always been very open about her lifelong battle with addiction. And according to the actor, she nearly got fired from the 1985 film St. Elmo's Fire because of it.
Moore would show up on set drunk and high, and she was already known throughout Hollywood for her "party girl" persona. Yet Joel Schumacher, the late director of the film, refused to accept her life-threatening behavior on his movie set. He told Moore to "go kill yourself on somebody else's movie."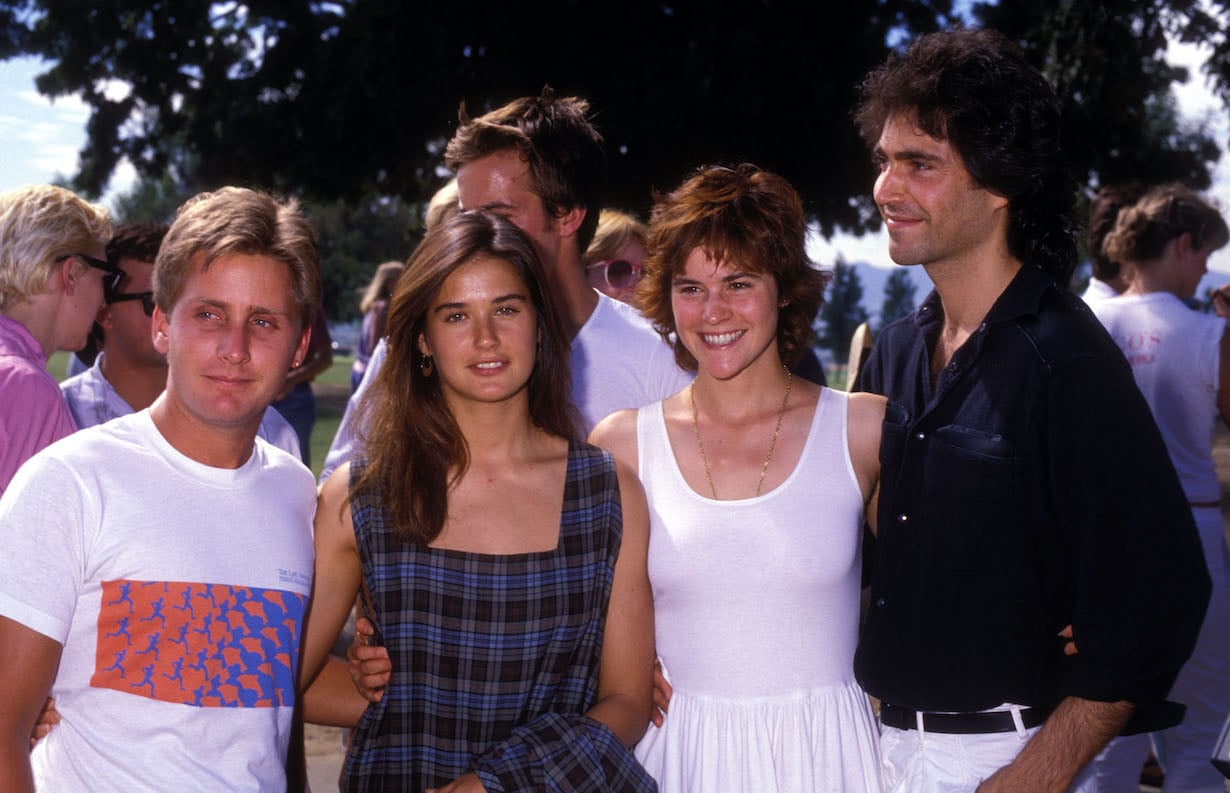 Life imitates art for Demi Moore's character, Jules
In St Elmo's Fire, Moore plays the role of Jules. Jules is a party girl with a cocaine addiction who is secretly battling inner demons brought on by her home life. Coincidentally, Moore was also addicted to cocaine before shooting the film, and just like her character, she had a chaotic childhood.
In her recently published memoir titled Inside Out, Moore talks about the tumultuous relationship she shared with her mother and father, who were both addicts as well.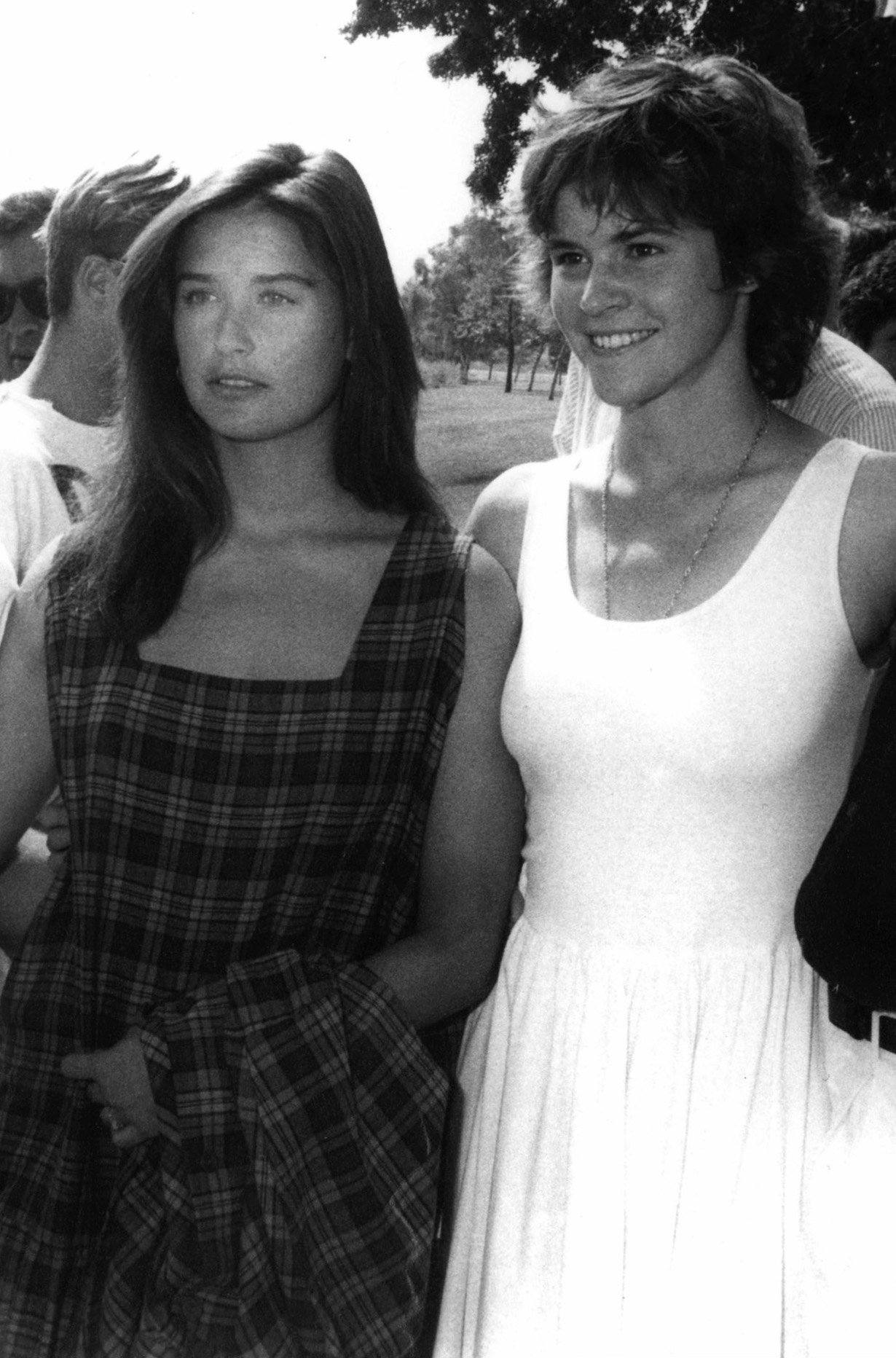 According to the tell-all book on The Brat Pack titled You Couldn't Ignore Me If You tried, Moore was the perfect person for the role of Jules. 
"It is a very complex role," Schumacher said in the book. "Jules had to be very sophisticated on the one hand, but really a child, on the other hand… She has to have a nervous breakdown, and yet also be very funny and brave and sexy, and have many qualifications." 
Demi Moore showed up drunk and high to set, and Joel Schumacher snapped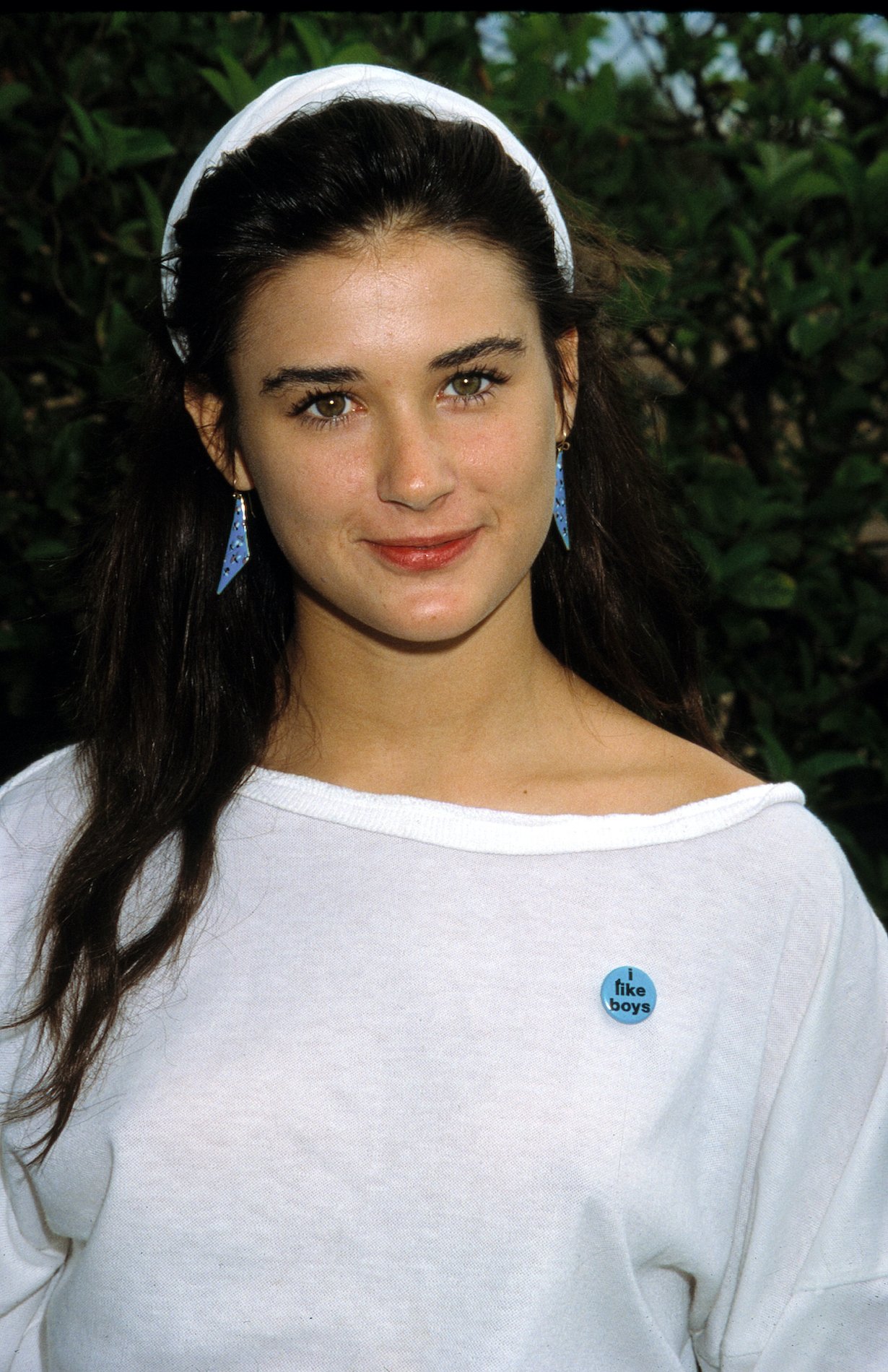 Despite Schumacher being unable to imagine anyone else for the role of Jules, he wouldn't tolerate Moore's "wild child" behavior. One day, the starlet showed up drunk and high to a costume fitting.
According to the Brat Pack memoir, Schumacher pulled her aside for a little chat. 
"Joel has been very public about the fact that when he was in his early twenties, he had some drug issues and had to clean up, and survived," says the film's co-writer, Carl Kurlander. "And so he said to her, 'Go kill yourself on somebody else's movie. I'm not going to let you be on this movie and kill yourself.'" 
He then staged an intervention with Moore's co-star, Ally Sheedy. 
"You've got 10 days to clean yourself up," Schumacher told her.
This finally led Moore to get sober. After the intervention, she checked into a rehab center and remained clean for over two decades. (She would begin drinking again after her ex-husband, Ashton Kutcher, allegedly tried to convince her that alcoholism "wasn't a real thing.") 
Demi Moore credits Joel Schumacher for helping her get sober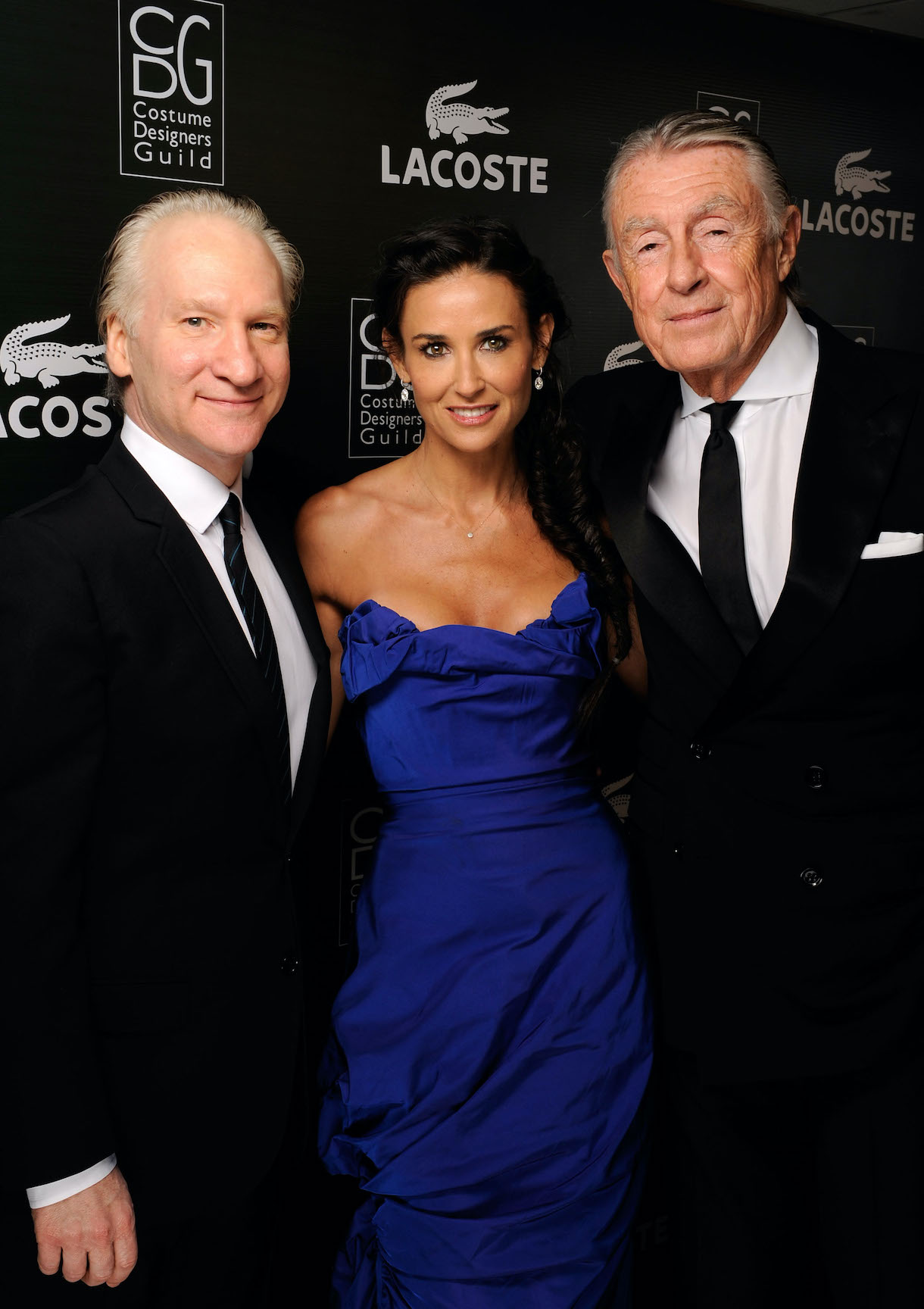 In a recent 2020 interview with Sirius XM, Moore credited the late director for helping her get clean. She says,
"I will forever be so grateful to him. And in a way, he was doing it for himself. He wasn't yet sober, so he was doing for me what he couldn't do for himself… But yes, what a gift."
The Brat Pack memoir reveals Moore's willingness to attend rehab for the sake of the movie role.
"She checked herself in," the book reveals. "She went through the program. Moore was committed. She knew that if she did it, then she would have a movie and have a career and a new life, which she did. She deserves a lot of credit. As does Schumacher, who helped Moore every day while she was in rehab.
Schumacher says, 'she certainly said good-bye to 'wild child.'"