Why John Lennon Didn't Want 'Ob-La-Di, Ob-La-Da' Released as a Beatles Single
As The Beatles looked for their next single in 1968, 'Ob-La-Di, Ob-La-Da' got a big thumbs-down from John Lennon.
How much fun could a band possibly have? When you listen to The Beatles' White Album (1968), you might think there was no limit. After all, everyone clearly had a blast recording "Happiness Is a Warm Gun" (as dark as the song's title may be). You can't fake the enthusiasm in those vocals.
When you hear "Ob-La-Di, Ob-La-Da," the performance also sounds as spirited as they come. But when you learn what was going on those days in the studio, you realize all was not well when the Fab Four laid down the Paul McCartney-penned track.
Though John Lennon contributed backing vocals and some spoken ad-libs (along with handclaps and piano work), he didn't enjoy the experience of recording "Ob-La-Di, Ob-La-Da" in the slightest. In fact, it's safe to say John hated the song.
So while The Beatles released the lighthearted track as a single in Japan, Australia, and other European countries, John wasn't going to let that happen in the UK or America.
John pegged 'Ob-La-Di, Ob-La-Da' as a corny song from the start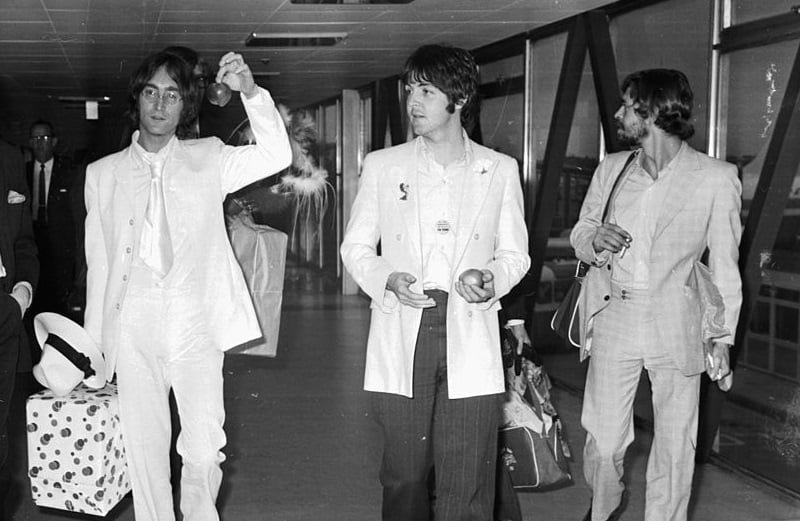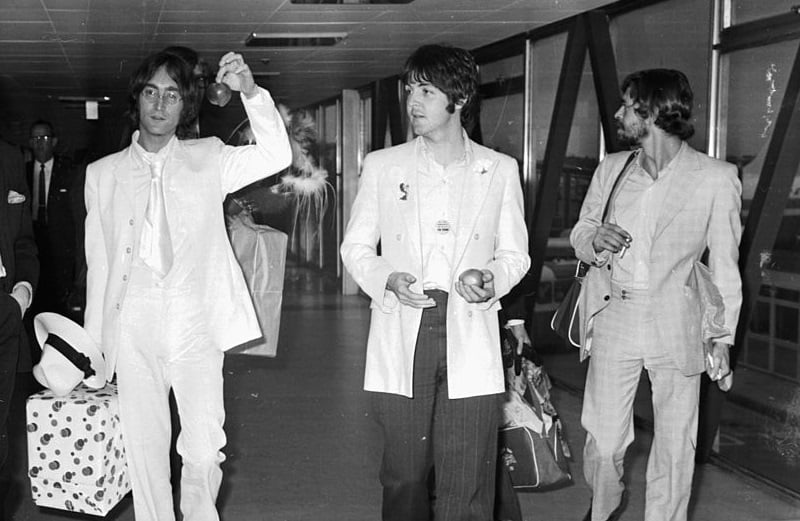 As fly-on-the-wall Beatles books go, Geoff Emerick's Here, There and Everywhere has to rank among the best. Emerick, the Grammy-winning engineer who helped the band get those innovative sounds on Revolver and other records, had a lot to say about the "Ob-La-Di, Ob-La-Da" sessions.
For starters, the song took most of a week to record, putting everyone on edge at one point or another. One night, after John left the studio disgusted (then returned highly intoxicated), Emerick wrote that John and Paul nearly got into a fistfight while recording the opening piano lick.
That didn't happen, but it came close, Emerick said. What's more, John openly referred to the song as "more of Paul's granny music" right from the start. So the idea of releasing it as a Beatles single — something Paul had wanted — was out of the question in John's eyes.
But that wasn't the first song from the White Album sessions to be put up as a potential single. John had suggested his own "Revolution 1" get the nod early in the sessions. And his bandmates rejected the idea.
The rejection of 'Revolution' likely sealed the fate of 'Ob-La-Di, Ob-La-Da'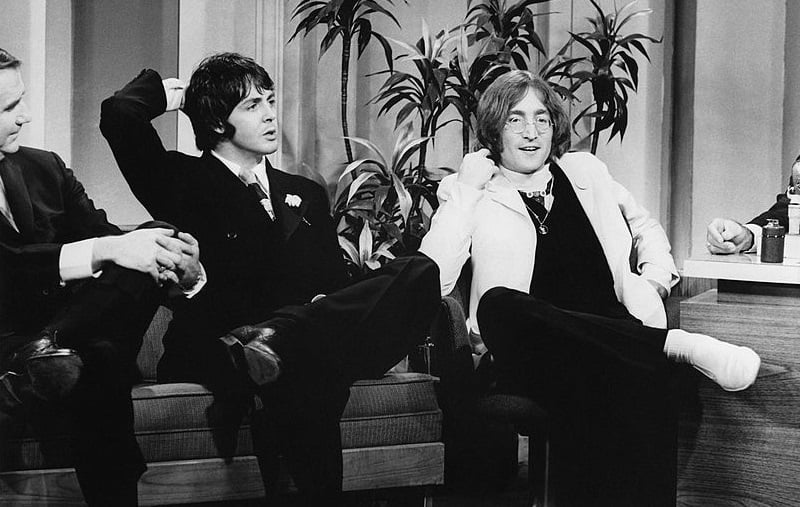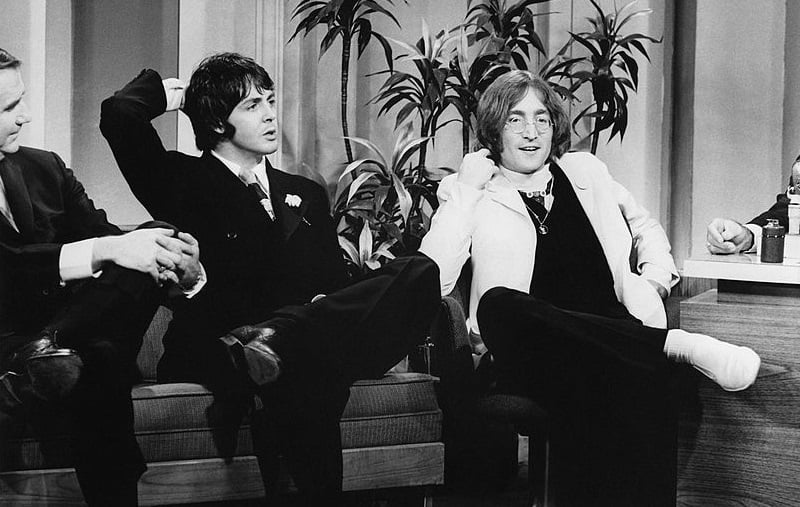 Long before "Ob-La-Di, Ob-La-Da" did its damage in the studio, John believed he had the band's next single in "Revolution 1." However, the overtly political statement in the song scared off the other Beatles (especially Paul). So John didn't get his way on that track.
In his 1980 Playboy interviews, John repeated the criticism he'd heard from Paul (and George Harrison) at the time: that "Revolution 1" wasn't up-tempo enough to be a single. "George and Paul were resentful and said it wasn't fast enough," he said.
But he didn't stop there. "The Beatles could have afforded to put out the slow, understandable version of 'Revolution' as a single, whether it was a gold record or a wooden record," John said. But since he'd become "as creative and dominating as I had been in the early days," they nixed it.
If Paul thought he'd have his granny music replace John's "Revolution," he would have to think again. Later in the sessions, when Paul brought in "Hey Jude," everyone agreed they had their next single. But "Ob-La-Di, Ob-La-Da" didn't stand a chance with John Lennon around.
Also see: The Message The Beatles Were Sending on the 'Abbey Road' Album Cover