Why John Lennon Gave Ringo 'Good Night' to Sing on 'The White Album'
During the Beatles' epic run, it wasn't unusual for George Harrison or Ringo to sing a song written by John Lennon and/or Paul McCartney. Early on, you'll find George singing "Do You Want to Know a Secret," a song penned by John.
Later, you couldn't miss Ringo belting out "With a Little Help From My Friends" on Sgt. Pepper's Lonely Hearts Club Band or "Yellow Submarine" on the film soundtrack of the same name. (Ringo normally got at least one song to sing on each album.)
By the time they were recording The White Album (1968), George didn't need John or Paul to write music for him; he had more than enough songs of his own. Even Ringo wrote a song ("Don't Pass Me By") for that classic two-disc release.
However, Ringo got another song from John to sing on The White Album — the sweet "Good Night" that served as the closer. Some believed John would have sang it better on his own.
Paul believed John thought 'Good Night' wouldn't 'be good for his image.'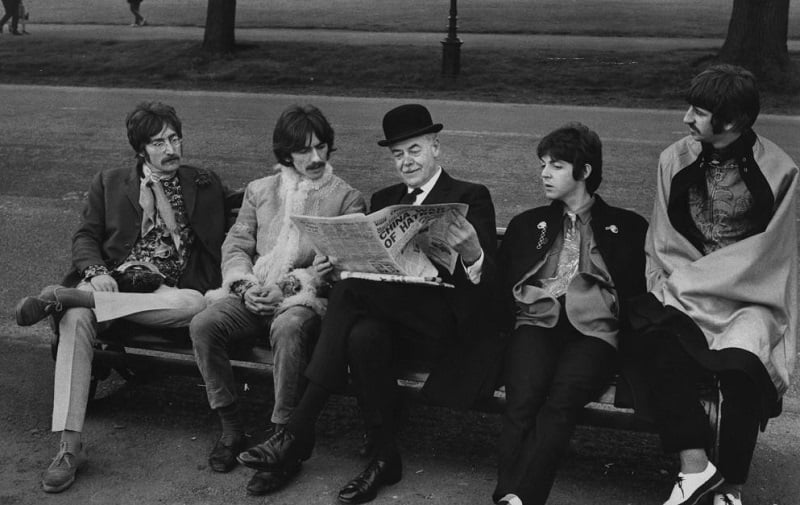 Even as late as 1968, John Lennon considered himself the rocker who'd belt out "Twist and Shout" rather than the guy who wrote and sang ballads like "This Boy." Even though he'd penned "Julia" for The White Album, some (including Paul) believed "Good Night" was too sentimental for him.
"I think John felt it might not be good for his image for him to sing it," Paul said in Many Years From Now. Geoff Emerick, the recording engineer on the session, agreed John might not have considered it "macho enough."
Still, Paul heard John do a demo for Ringo to learn the song, and he loved the sound of his old songwriting partner singing it.
"It was fabulous, [John] sang it great" Paul said. "John rarely showed his tender side, but my key memories of John are when he was tender, that's what has remained with me — those moments where he showed himself to be a very generous, loving person."
In later years, when people asked Paul about John and his sometimes gruff persona, Paul would point to that song as an example of the tenderness hidden within him.
Many have believed 'Good Night' to be a Paul McCartney song.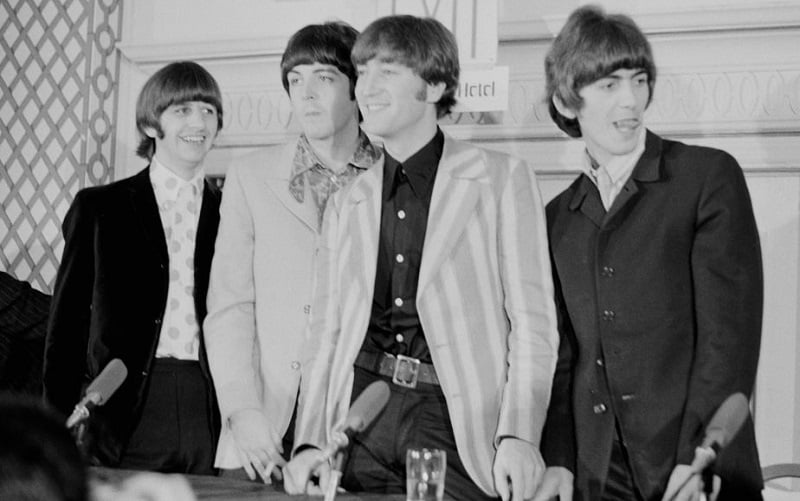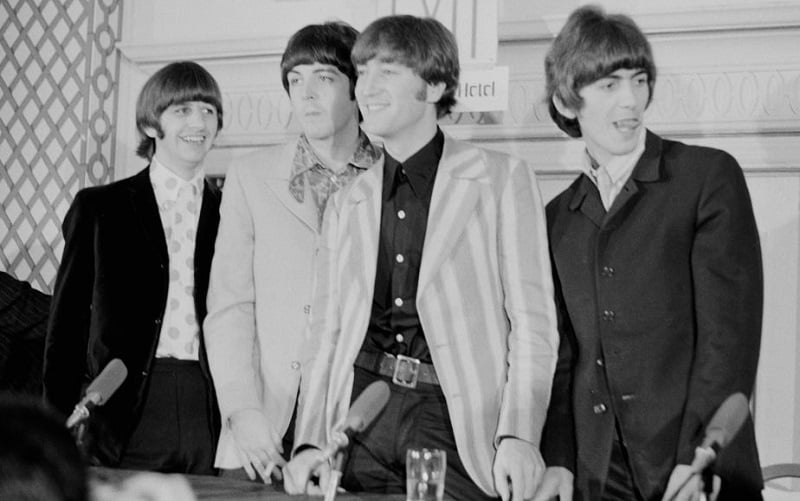 "Good Night," which John wrote for his son Julian, served as a soothing ending to the unevenly plotted White Album. In 1968, Ringo spoke about the track and what it was like for him to sing it.
"Everybody thinks Paul wrote 'Good Night' for me to sing, but it was John who wrote it for me," he said. "He's got a lot of soul, John has." In producer George Martin's hands, it got the sweeping orchestral treatment John thought it warranted (though he later called it "possibly overlush").
Ringo wasn't the only one who thought Paul was the writer behind "Good Night." Paul remarked on how the song was out of character for John on several occasions. "You could almost be forgiven for thinking 'Good Night' was mine, because it's so soft and melodic and so un-John," he said in Many Years From Now.
As for the demo of "Good Night" that John sang — and everyone absolutely raved about — that appears to be lost to the world.
Also see: Why George Harrison's Breathtaking 'Sour Milk Sea' Didn't Make 'The White Album'