Why John Lennon Wasn't Satisfied With Any Beatles Album
When you read a John Lennon interview, you frequently find him pointing to the same few songs he said he was proud of from his time in The Beatles. "Help," "In My Life," and "I Am the Walrus" usually show up on that list.
But you rarely hear John praise a Fab Four album on the same level. Even when he said he preferred The White Album to other Beatles records, he seemed intent in taking Sgt. Pepper's Lonely Hearts Club down a peg.
Considering his band released Abbey Road and Revolver (not to mention Sgt. Pepper and Rubber Soul), that might sound crazy to Beatles fans. But John didn't forget the pressure on the Fab Four to release a certain number of songs on a certain number of albums every year.
Whether that involved reviving on old Paul McCartney song for Rubber Soul ("Michelle") or finding material to beef up the Yellow Submarine soundtrack, that struck John as a compromise that brought down the albums' quality.
John said there was too much filler and 'padding' on Beatles records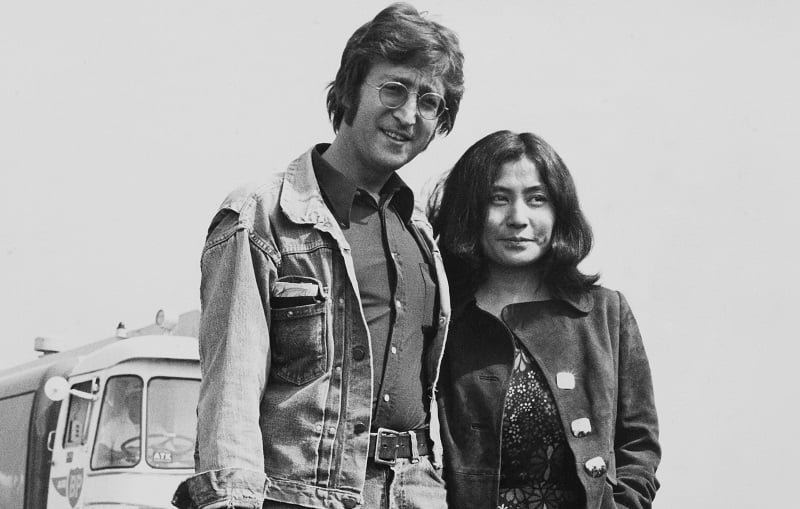 Interviewers rarely needed to say "tell us what you really think" to John Lennon. He was about as open as any famous person has ever been. And even when said harsh things about Paul or the other ex-Beatles, he didn't feel the need to take it back.
John's candor really shined through in his 1980 interviews with Playboy's David Sheff (collected as All We Are Saying). When asked if he had a favorite Beatles album, John didn't hesitate. "No. I like songs from different albums," he said. "[But] I'm not an album person. I really am not."
To find an album he really liked to listen to from start to finish, he had to go back to his teenage years. He said Elvis's first record and an early one by Carl Perkins were the only ones that did it for him on that level. As for Beatles records, they didn't work for him as finished products.
"I'm not satisfied with any individual or Beatles album," he said. "There's too many fill-ins and padding. I like the inspired stuff, not the created, clever stuff."
John was more than happy to point to 'throwaway' Beatles songs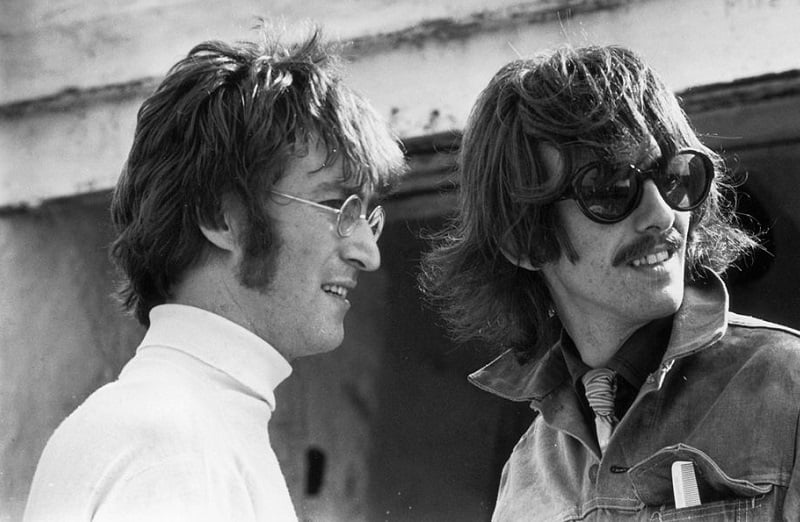 If you dig in to the Playboy interviews, you learn exactly what John meant by "fill-ins" and "padding" on Beatles records. "Good Morning, Good Morning" was a good example. John described that Sgt. Pepper track as "a throwaway, a piece of garbage."
There was plenty more where that came from. John also tossed "Dig a Pony," "Mean Mr. Mustard," and "Cry Baby Cry" in his throwaway bin. In fact, he thought that way about most of the music used for the medley at the end of Abbey Road. (They used pieces of songs, after all.)
John wasn't writing off every Beatles record as bad, of course. He said he "liked Pepper for what it is" and had the same measured praise for the White Album, Revolver, and Rubber Soul. But he wouldn't sign off on any record as a whole.
Also see: The Beatles Song John Lennon Said Paul McCartney 'Tried to Subconsciously Destroy'