Why John Lennon Wouldn't Go See Elvis Presley Perform Live
When The Beatles met Elvis Presley in 1965, the King wasn't exactly at a creative peak. The soundtrack to Girl Happy, a film he released that year, had recently hit record stores and achieved modest success. But "Do the Clam" (from Girl Happy) was a long way from the "Sun Records Elvis" of the '50s.
The Beatles didn't really care. They'd idolized the King since they were teenagers and couldn't believe they finally got to meet him. John Lennon was especially excited that day. A decade later, he could still recall the chills he got from sitting in the same room as Elvis.
But even after The Beatles started spending more time in the U.S. Lennon didn't go see his idol perform in concert. Later, when Lennon began his life in America in the '70s (in New York with stints in Los Angeles), he continued declining the opportunity to watch the King on stage.
John Lennon passed on every chance to see Elvis Presley perform prior to the King's 1977 death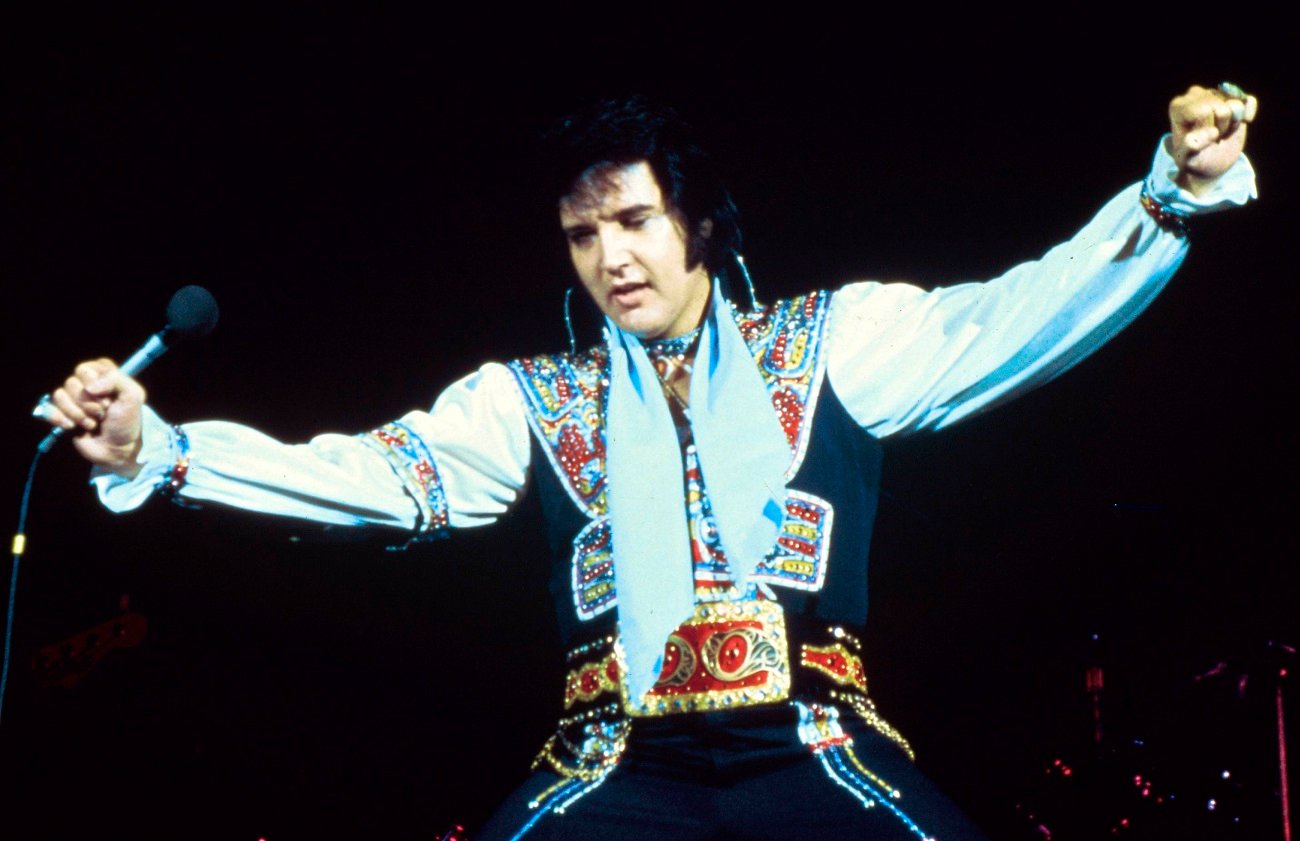 In early 1975, Lennon was a few months removed from the first No. 1 single of his solo career. With the disco era kicking into gear, he'd just released his Rock 'n' Roll album. Before leaving the music scene for the rest of the decade, Lennon spoke with Spin magazine about events recent and long gone.
On the subject of Elvis and their '65 meeting, Lennon recalled the King still in fine form, physically. "He looked great then, no weight on him," he told Spin. At the time, he actually said he was "dying" to watch Elvis perform. "I'd like to see him in Vegas 'cause that's where he's supposed to be at home," he said.
But Lennon didn't get around to it that year. "I'd be embarrassed if they said, 'And there in the audience is John Lennon,'" he told Spin. Later in the year (July '75), Elvis played Nassau Coliseum, not a major trek from Lennon's Manhattan home.
Lennon missed that date, too. Over the next two years, Elvis would continue touring steadily around the country, often to huge audiences. And Lennon never did make it to one of the King's shows.
Lennon said he wouldn't see Elvis play because the '70s King 'wasn't him'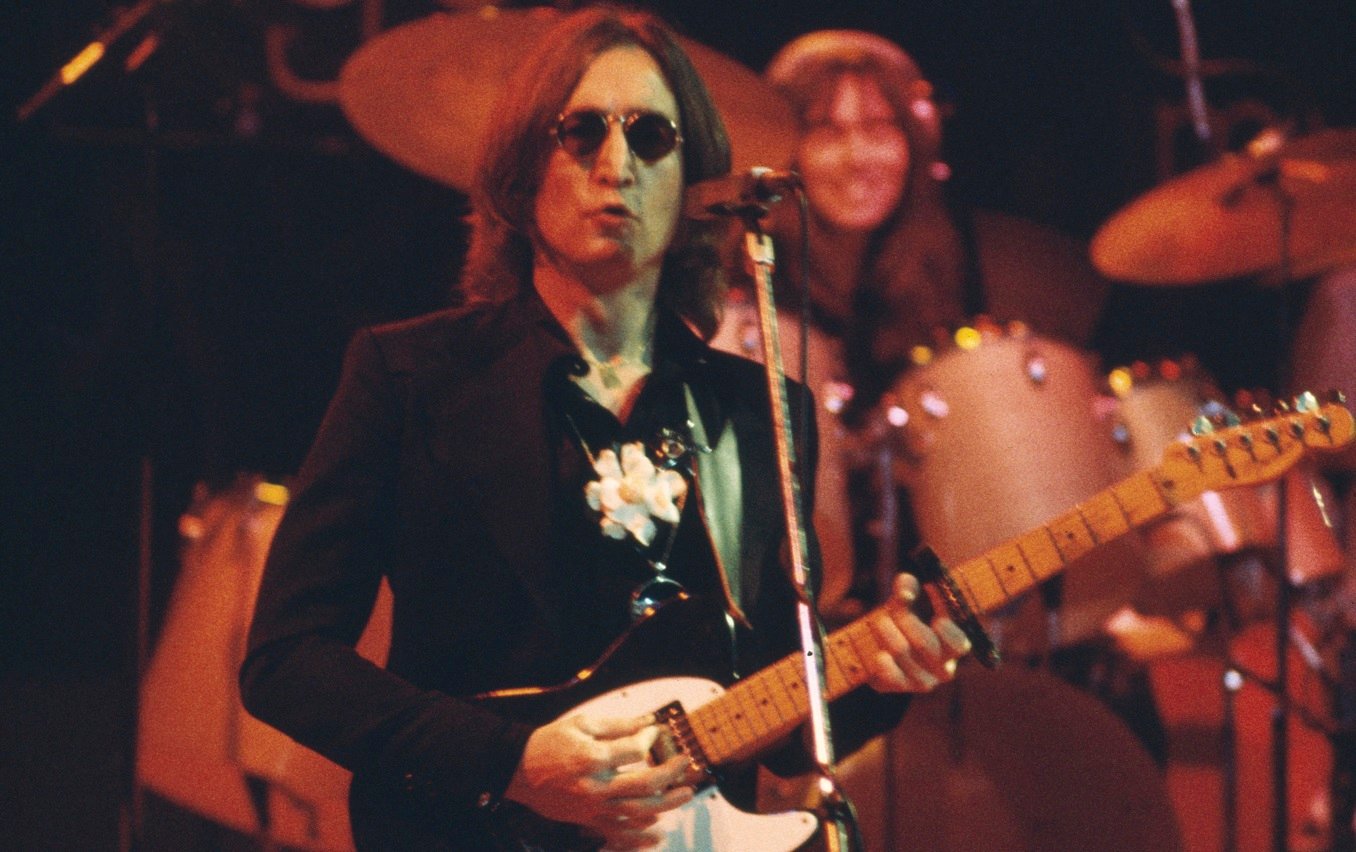 A few years later, Lennon was ending his "house-husband" period and returning to the scene with Double Fantasy (1980). In the months leading up to its release, he and Yoko Ono spoke with David Sheff for the legendary Playboy interviews that became All We Are Saying. And he wasn't finished talking about Elvis.
"I never went to see Elvis, although I had the opportunity to see him and I worshiped him the way people worshiped The Beatles," Lennon said. "Even if he wasn't fat and drugged, he couldn't have been that guy who sang 'That's All Right' again."
Lennon told Sheff of a friend who was an even bigger Elvis fan who did see the King in Vegas. He told Lennon if he "shut his eyes and pretended," then "it was heaven." Lennon didn't want to pretend. "I wouldn't go because I knew it wasn't Elvis," he said. "He was not the one who made the other records."