Why 'Joker's' Joaquin Phoenix Turned Down a Major Marvel Role
Joaquin Phoenix is still basking in the glow of his recent Oscar win for the title role of Joker. The actor already had a list of credits to his name before the groundbreaking film, including Gladiator, I'm Still Here, and Walk The Line.
Few may realize that Phoenix was offered a key role in the Marvel Cinematic Universe but decided to pass despite the massive popularity of the franchise.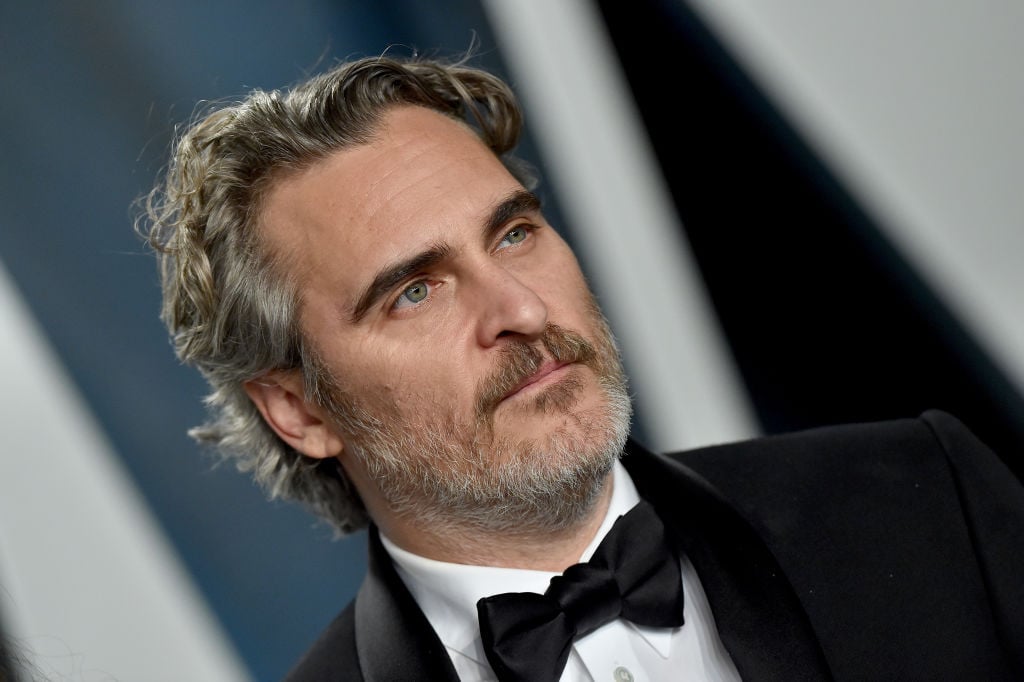 Getting to know 'Joker'
Phoenix is apparently a fan of the comic book genre. The Academy Award-wining actor even has his own collection, though he admits it wouldn't net a high profit if he decided to put it up for sale.
"I'm disappointed that my comics aren't more valuable," he said, according to USA Today. "When you're a kid, a hundred bucks is like a lot, right? I remember reading comics, being so excited: 'Oh, man, it's going to be worth 150 bucks!' And then you're an adult with a mortgage and you realize that all of your comics, it doesn't amount to much."
Though he was familiar with the superhero genre, the actor struggled at first to grasp playing the supervillian from DC Comics' Batman.
"When we were prepping for [Joker], I felt very frustrated because I couldn't lock on anything that felt like a foundation for the character. And at some point, I realized that was the (expletive) point. He was unstable," Phoenix explained. "It's shaky ground as an actor. I enjoy not knowing precisely what a character may do, but you want to have like a couple moments that you feel solid about. And that never really happened. We just became very comfortable with not knowing."
Almost a superhero
When talks began to start casting for MCU's Doctor Strange, Benedict Cumberbatch was one of the first names on the list. According to Collider, scheduling conflicts with Sherlock and his on-stage run in Hamlet in London prevented him from agreeing to the title role. Other actors considered included Tom Hardy, Ryan Gosling, and Jared Leto, but the most promising contender turned out to be Phoenix.
Negotiations were practically wrapped up until Phoenix abruptly pulled out in October 2014, later saying he was uncomfortable with the demands and press commitments that being involved with such a major franchise entailed.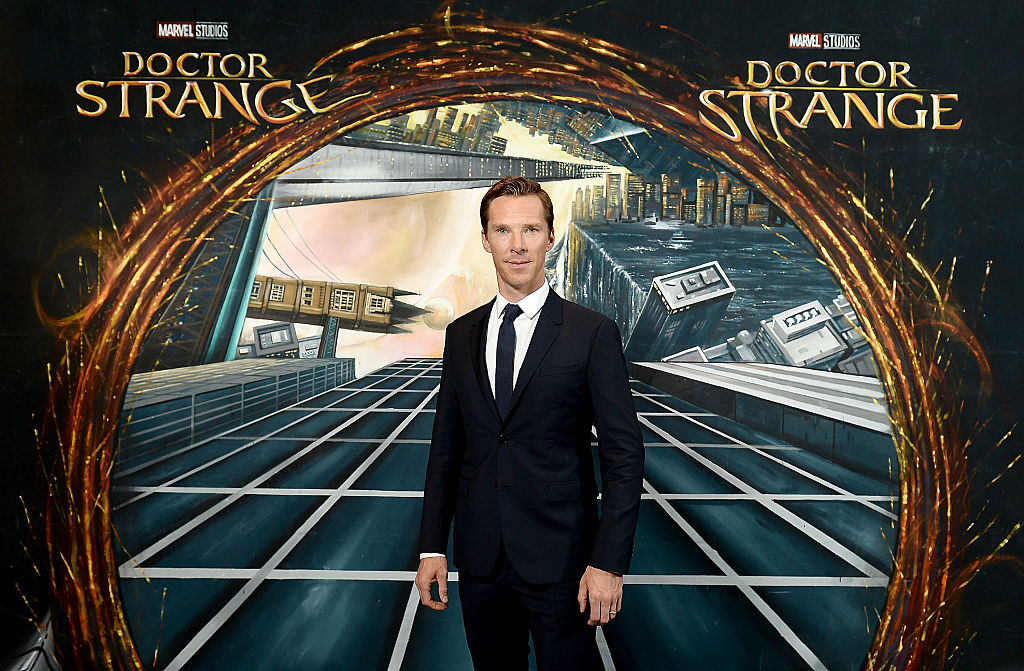 "There were too many requirements that went against my instincts for character. I've been spoiled," Phoenix said, as reported by Collider. "I've never had to make those compromises. I've not met a director yet with one of those films where we go through the script, they say: 'You know what, f*** this set-piece, let's focus on the character!' I understand, but it's best I don't do it."
The Joker star insisted at the time that he was trying to avoid any problems down the road and it was better to drop the project. "I'm not just being difficult. I'm just trying to find what works for me," Phoenix explained. "I don't want to commit to something and not fulfill those obligations. I enjoy watching those movies. Did you see the rebooted Star Trek? That kid Chris Pine who plays Kirk is f****** genius. I just don't know if I want to have the experience of being in them. I've read some of those scripts and 75 percent is a description of some asteroid going through space."
No regrets
Though some in the industry speculated that Phoenix walked away from the MCU opportunity since the genre was considered more commercial than artistic, the Oscar winner maintained that he respected the creativity of the Marvel films but the role just wasn't for him.
"I think they make some great, fun movies. There's nothing wrong," Phoenix said of Marvel, according to Cinemablend. "I'm not a snob and I'm totally fine with… I enjoy those movies sometimes, and I think they keep the f****** industry going in some ways, so I don't have a problem with it at all."
Phoenix stressed that though negotiations didn't result in him becoming Doctor Strange, all sides involved were content with the outcome. "I think that everybody was, is… I'm trying to figure out how to say this most diplomatically, okay," the actor said. "I think everybody was really happy with how things turned out. All parties were satisfied."
Now that Phoenix is an Oscar winner and the MCU franchise continues to break box office records, it appears that all parties are most likely extremely satisfied.