Why Jordan Peele Quit Sketch Comedy Series 'MadTV' and Plotted Against Industry Executives
Jordan Peele is famous for infusing race and societal issues in his smart thrillers, including the Oscar-winning film Get Out. His racially charged comedy Blackkklansman was also recognized for its central themes. But before Peele began creating content behind the camera, he worked as on-air talent for the sketch comedy series, MadTV.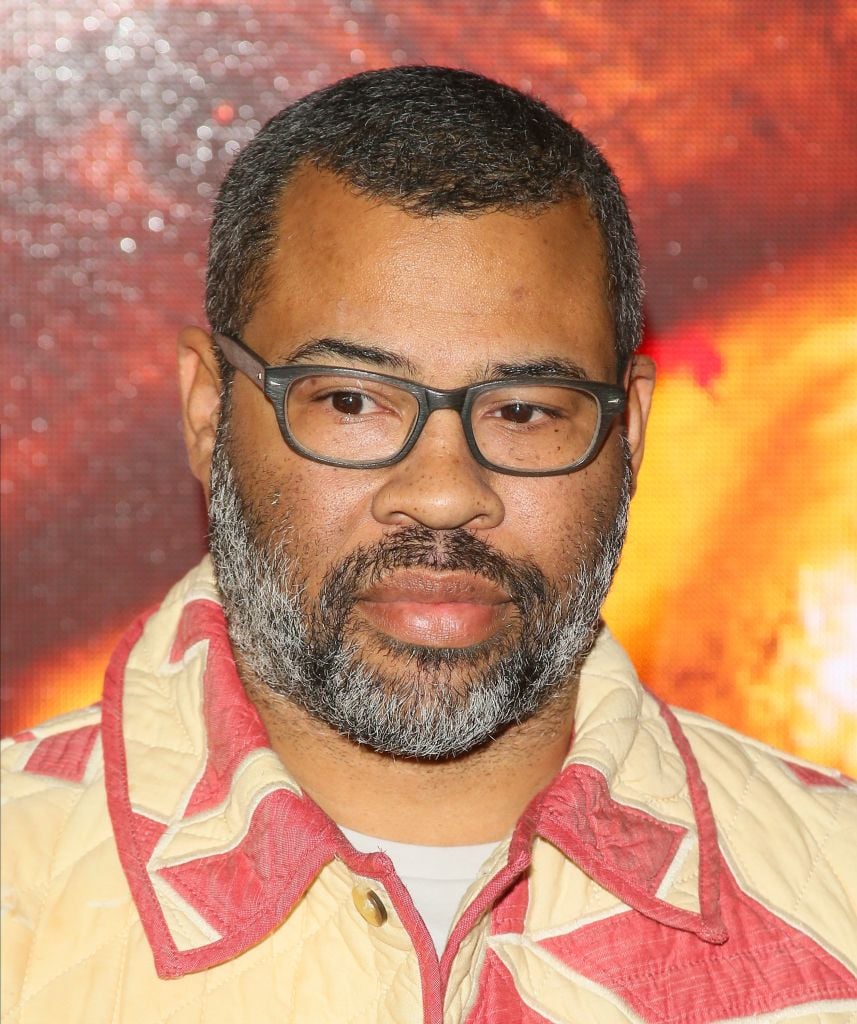 Peele was a star on the show from 2003-2008 and left enraged after feeling the show's executive blocked him from taking a gig with his dream job on SNL. 
Jordan Peele on 'MadTV'
Peele joined the series with his comedy partner Keegan Michael Key in 2003 during the show's ninth season. Peele was initially struggling to find his place on the show but worked with Key to perfect their craft and carve out their own lane. The two of them became instant standouts and viewed as a breath of fresh air following the departure of several key cast members the previous year.
Peele was loved most for his celebrity impersonations. Some of his most famous skits involve him playing James Brown, rappers The Game and Ja Rule, talk show host Montel Williams, and actor/director Forest Whitaker. He was even nominated for an Emmy for the original song he created for the show. The song, "Sad Fiffy Cent" was a parody of 50 Cent's rivalry with Kanye West.
Jordan Peele left 'MadTV' after the network refused to end his contract early for him to take a dream job on 'SNL'
Peele's lifelong dream was to star on SNL and his opportunity came when he heard the show was looking for someone to portray former President Barack Obama. At the time, Peele had already begun perfecting his Obama impersonation. His hard work paid off and after auditioning, SNL offered him the spot.
Peele was weeks away from the end of his contract and figured he could relinquish his duties on the show and jump ship since his time was almost done. However, he became disgruntled after the network refused to let him out of his contract. He dealt with it through self-pity and smoking marijuana, devastated that his lifelong dream would not come to fruition. SNL moved forward and used another comic, Fred Armisen, in Peele's place.
Peele spoke to an audience about how marijuana helped and hurt him during his time of sorrow during an appearance at the Upright Citizens Brigade Theatre in 2019.
"It allowed me to open my mind and pushed me into side of myself that was the loving, accepting side, and away from the ego-driven side," he said, as reported by The Hollywood Reporter. "My addiction was also ignoring shit that was important to deal with as well. Anytime you're down and out, it is connected to the ego. The work that you can do, the love that you put into something, is more important than yourself. What can replace the ego is your love and belief in something else."
After five seasons and 95 episodes, Peele left the series on a sour note. Key followed in 2009. While still battling with the fact that he missed out on SNL, he began to reflect on what else he could do. He plotted revenge against MadTV for jeopardizing his spot on SNL by deciding to become a producer to put his fate in his own hands but developing his own projects.  
He got the chance to show off his Obama impersonation during a series of shorts for Funny Or Die.
Peele never got over the feeling that MadTV executives sabotaged his chances on SNL. He declined the chance to appear on the show's 20th-anniversary special.