Why Julianne Hough Isn't on 'Dancing with the Stars' Anymore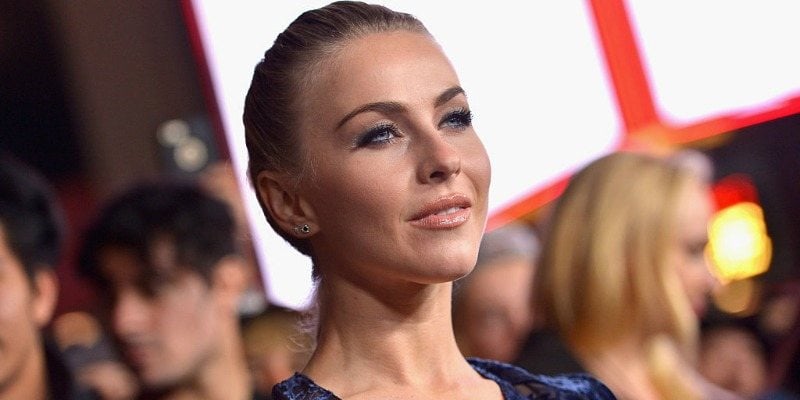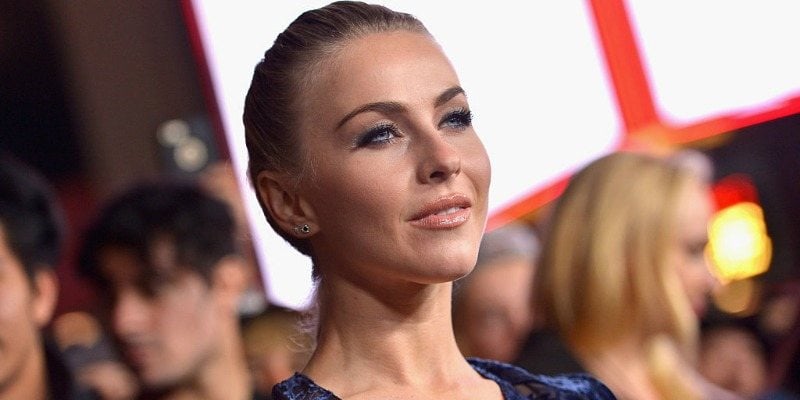 Dancing with the Stars is still going strong despite the cast of dancers changing. Julianne Hough is one of the biggest stars to move on from the show. She did temporarily return to judge, but why isn't she on the show anymore? Here is everything to know about what is keeping her away from the reality show and whether she plans to ever return again.
Julianne Hough is focused on acting and her show, Blackpool right now
The dancer has branched out beyond the dancing show by acting in movies like Rock of Ages and Safe Haven. So fans can expect more acting roles from her in the near future.
"So many things are happening," Julianne Hough told ET. "Obviously, Dancing has always been my family. I was on it, I left for a little while, I came back. So, who knows what will transpire [in the future]. But as of right now, I'm focusing on that show [Blackpool], my acting and then my music. That's really sort of my focus right now."
Blackpool is a television show that Derek and Julianne Hough are developing together for Starz. The scripted series will focus on an annual dance competition that takes place in Blackpool, England. The show has been described as "the darker side of the glamorous world of ballroom dance" according to CNN. The siblings will choreograph the dances for the show.
"Viewers are going to see a twisted, sexy, funny, dark and passionate side of the drama and politics in the world of ballroom dance that delves deeper than spray tans and sequins," Derek Hough teased. The managing director for Starz also said, "their experiences growing up in this highly competitive world are riveting and also shocking" and "there is much more to uncover than what we see on the dance floor."
She also appeared on World of Dance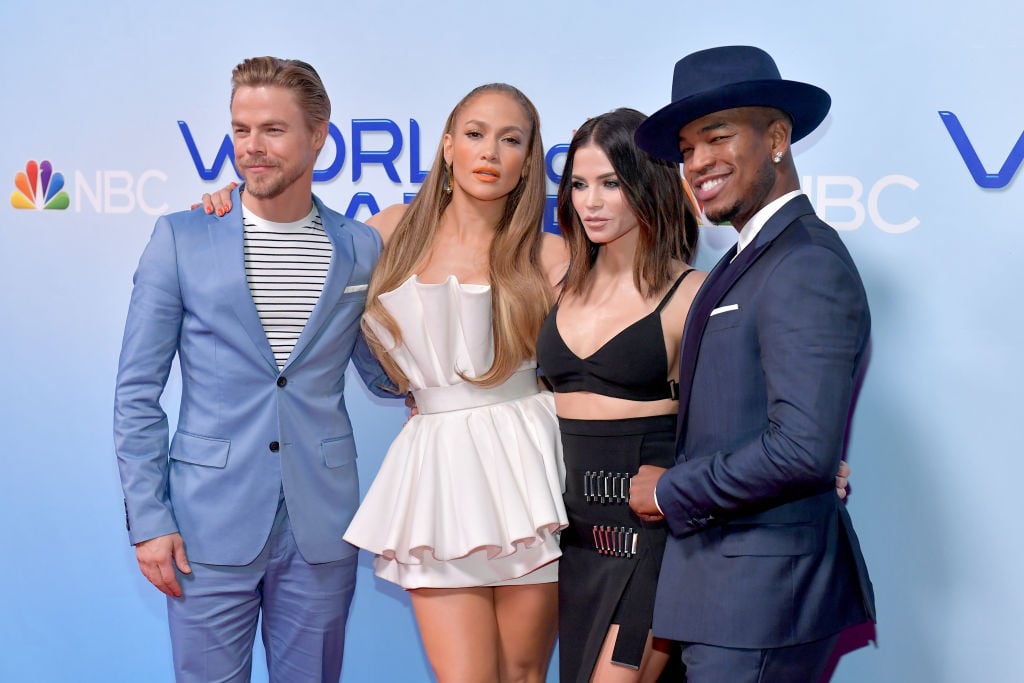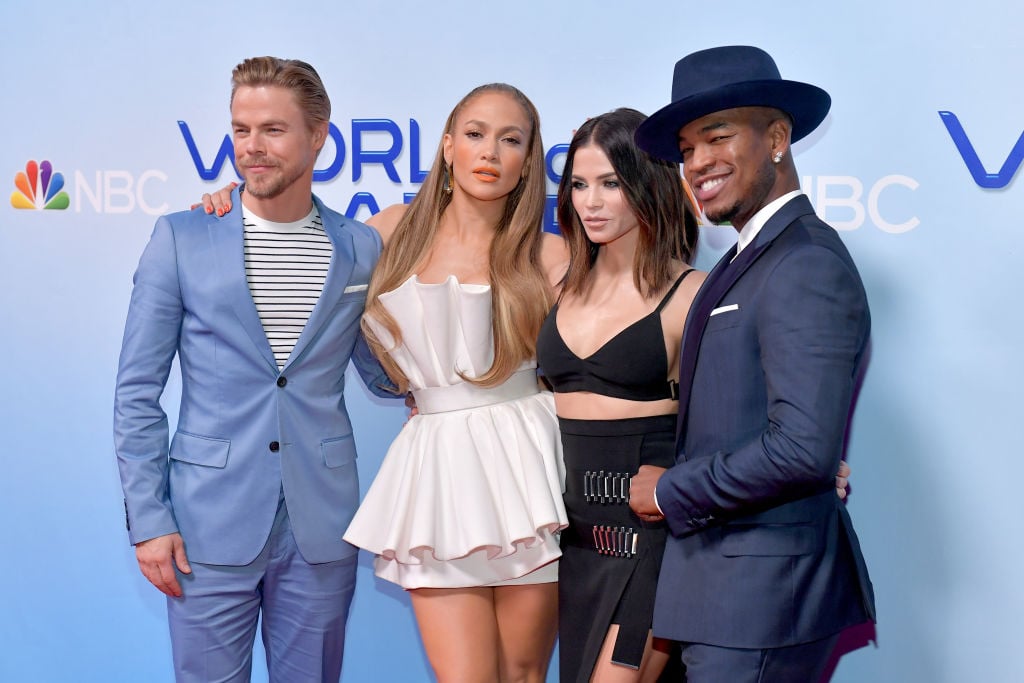 The siblings definitely haven't left competitive dancing behind. Earlier this year, Derek and Julianne Hough were on Season 2 of World of Dance. Derek was a judge and Julianne helped him out.
"I actually just did a mentor session with [Derek]. He asked me to come and mentor," Julianne Hough told ET. "It was so much fun and the dancers are incredible."
It's unknown how Julianne Hough will continue with her music
Although the dancer has mentioned that music is also something she's focused on, she didn't give a straight answer regarding her plans.
"I mean, who knows," she said according to ET. "The way music is now, you can put out one single, you can put out a music video, you can put out an album — whatever you want to do. But I just want to create music the way that it moves my soul. [I'm] not trying to do it for anyone else, just for the pure creation."
Read more: 'Dancing with the Stars' Season 27: Who Is Alexis Ren, and Why Was She Cast for the Show?
Check out The Cheat Sheet on Facebook!