Why K-pop Idols Kang Daniel & TWICE's Jihyo Are Allowed To Date
K-pop idols usually keep their relationships private, but Jihyo and Kang Daniel's agencies just confirmed they are dating.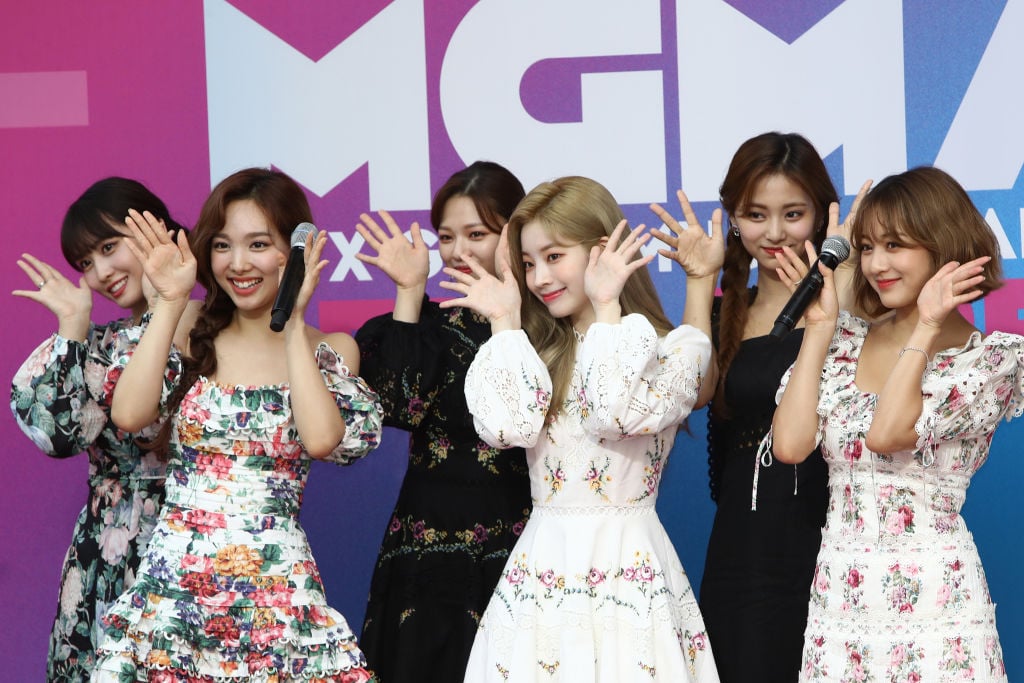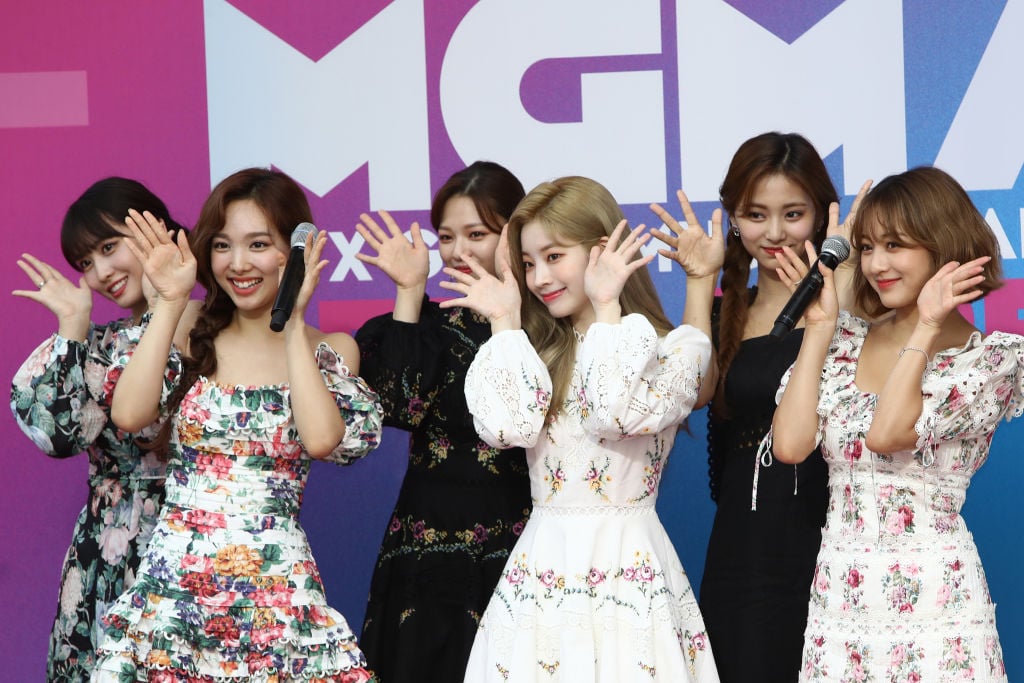 K-pop idols typically stray away from publicly dating. In the industry, labels often include no-dating clauses in contracts and idols project the image of the perfect boyfriend or girlfriend. Idols publicly dating has the possibility to be a huge scandal in South Korea and have negative impacts on an idol's career.
When South Korean news outlet Dispatch broke the news that Kang Daniel and Jihyo from the group TWICE are dating, fans expected the idols' labels to refute the rumors. Instead, both agencies released statements acknowledging the idols are dating. So what makes Jihyo and Kang Daniel an exception to idols keeping their dating lives private?
Jihyo does not have a dating ban anymore
Jihyo is the leader of the K-pop group TWICE which is managed by JYP Entertainment. When her relationship with Kang Daniel was first reported, JYP Entertainment released a statement with Kang's label, KONNECT Entertainment. The statement confirmed, "They are currently meeting with interest in each other."
TWICE debuted in 2015 and has nine members including Jihyo, Nayeon, Dahyun, Chaeyoung, Jeongyeon, Momo, Sana, Mina, and Tzuyu. JYP Entertainment has a dating ban for an idol's first three years. Because TWICE debuted in 2015, their dating ban was lifted in 2018. The group has a large fan base in South Korea and recently became the first K-pop girl group to hold a Japanese dome tour. While some fans might be upset by the relationship, TWICE has a large enough following that the group will not decrease in popularity because of Jihyo's dating news.
Kang Daniel no longer belongs to a K-pop group
Kang Daniel originally belonged to the K-pop group Wanna One, but the group disbanded earlier in 2019. When he attempted to leave his label, Kang faced several legal battles. In the end, Kang established his own agency called KONNECT Entertainment. This gives Kang more creative freedom and independence than a larger agency.
After the dating news broke, Kang posted a message on his fan cafe website to reassure fans. He thanked them for standing by him during the past year and apologized for not telling them his dating news sooner.
"First of all, I'm really sorry to everyone who may have been very surprised when they saw the sudden news this morning," he said. "I've received so much from fans and I feel grateful. I'll try to return more than that in the future."
What does this mean for other K-pop idols?
So far, the reaction to Jihyo and Kang Daniel dating has been mainly positive. The performers' fans flooded Twitter with uplifting messages encouraging other fans to be supportive. Fans of other K-pop groups like BTS and Blackpink began to wonder if their favorite idols would release dating news too.
YG Entertainment manages Blackpink, and the agency has stricter rules and dating bans. While BTS does not have a dating ban, the group has reached international fame and the members dating would be huge news. It could be argued that BTS is mainstream enough that the members dating would not make a huge dent in sales, but would the group want to take that chance?
The circumstances surrounding Jihyo and Kang Daniel's relationship are different than other idols. Still, the reactions from their fans and agencies hint that overtime the industry could become more accepting of K-pop idols dating.