Why Kanye West Considers Himself a Superhero
It's no secret that Kanye West has confidence. The billionaire rapper is in the process of turning a Wyoming ranch into a compound where people can come learn about his ideas and facilitate "a paradigm shift for humanity." If he didn't believe his ideas were revolutionary, then he wouldn't be so excited about preaching them. From his Sunday services to his new gospel music, West is obsessed with spreading his ideas of art. And that, according to West, also makes him a superhero.
Kanye West uses art to communicate
West is involved in a lot of creative pursuits. He has his music, of course, but then there is also his fashion line and the architectural work he's doing on the ranch and in his California home. He seems to use art as a way of communicating his beliefs about life.
In fact, West considers words to be a lower form of communication. He prefers to use alternate means, such as art to express himself.
"We got to make things that leave people speechless," West told GQ for their May cover story. "We have to make things on the level where no one can say anything."
Although he uses art as communication, it's not a perfect system. There are so many different ideas and concepts working themselves out in West's head, that he says his art is never truly done. It's always evolving, but he's okay with that.
"Art never fully explains itself, and art is never fully done," West said.
Kanye West claims his art makes him a superhero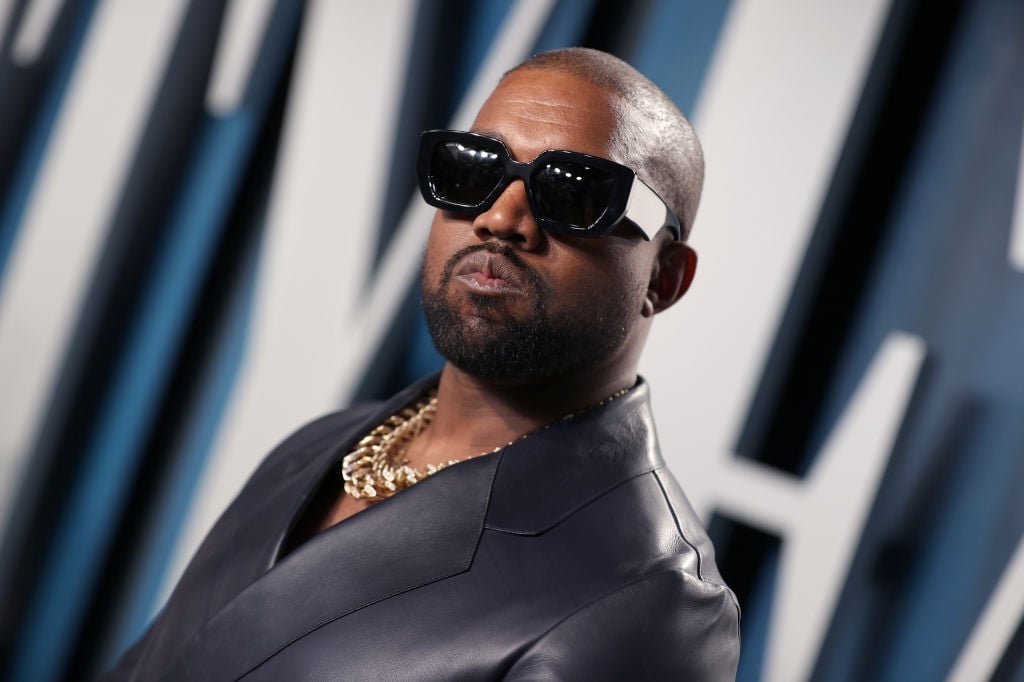 With all this creative output, it's no surprise that West considers himself an artist. But what is slightly surprising is the way he views artists in general- as superheroes.
"Me being normal- that's not even a true statement," West said. "You know what is normal to me? An act. I can act normal, and that's me as Clark Kent. But artists are people who have embraced themselves as a superhero."
Obviously, West isn't saying that he can fly. But it shows how much he believes in the work that he's doing. And really, without artists, our world would be a dry place. So, maybe he's on to something.
Kanye West claims he used to be arrogant- but not anymore
Comparing himself to a superhero would make most people think that West has a very high regard for himself. He certainly has a lot of confidence, but West insists that it isn't arrogance. At least, not the work that he's doing now.
During his GQ interview, West explained that his work before he became a Christian could be called arrogant. He's always pushed himself to be the best version of himself, his own brand of superhero. But before, he was doing it for the wrong reasons.
"I think the arrogance could have come from the fact that I wasn't working for God," West said, "but I was working for my ego, which is like working for the devil."
Now, West insists that he's not pushing his ideas on the world. He's just being himself. And if other people see that, and like what they see, then so be it.
"So look," he explained, "I'm not telling anybody who they should vote on, what they should wear, where they should live. I'm doing me. If you just so happen to catch a photograph of me doing me, that's what I was doing! I'm not doing nobody else in the photograph."
That attitude probably comes as a relief to the public. There are so many who dread those who preach their lifestyle to the rest of the world, especially someone who believes themselves a superhero, it's nice to know West is just trying to be himself.