Why Kate Middleton Reportedly Can't Stand Meghan Markle Comparisons
Find out how the Duchess of Cambridge really feels about comparisons to her sister-in-law.
Being a royal definitely comes with its benefits, but it comes with its drawbacks as well. Senior members of the family constantly find themselves in the spotlight, whether they want to be or not, and there are definitely times when fans and the news media can be far too critical.
In fact, it almost seems as if the majority of the criticism that royals receive isn't fair — as we know, everyone has an opinion. The constant media attention is difficult enough for those such as Catherine, Duchess of Cambridge and Meghan, Duchess of Sussex, and to add to the pressure they constantly have to deal with being compared to each other.
Often times, people tend to forget the duchesses lead very different lives and that being married to brothers doesn't mean that they have to dress the same, enjoy the same things, or even interact with each other on a regular basis. Here is why Kate reportedly can't stand Meghan comparisons. 
From commoner to the future queen
When Kate was growing up, chances are, she never dreamed that she would one day be a future queen. The duchess has a typical family of five, and she led a pretty quiet and typical life before going off to college and meeting Prince William, who she eventually married.
Although many people would be under the impression that falling in love with a prince is a fairy tale come true, there were definitely a few bumps in the road for Kate and Prince William. The couple broke up briefly in 2007, and Kate was in the spotlight, experiencing a whole new side of life that she was not at all familiar with.
According to Marie Claire, her style had to change as well. There was a time when Kate could dress however she wanted, wearing everything from jeans to short skirts. Once she became the Duchess of Cambridge, she found herself having to abide by royal style rules at all times, given that she is one of the most-watched women in the entire world.
Hollywood actress to modern-day duchess
Meghan already had quite the life before she entered into a relationship with Prince Harry. Having grown up in LA, California, she knew from a young age that she wanted to pursue a life of acting, and worked hard to achieve her goals.
Meghan's big break came when she landed the role of Rachel Zane on the legal drama, Suits, and her career took off from there. Today reports that she also has a passion for feminism and charity work, something that has continued even after her marriage.
Meghan's life, however, has been drastically different from that of her sister-in-law — while Kate continues to be a senior working royal, Meghan and Harry took a step back from royal life and are now living a quiet life in Los Angeles with their young son, Archie.
Why Kate reportedly can't stand Meghan comparisons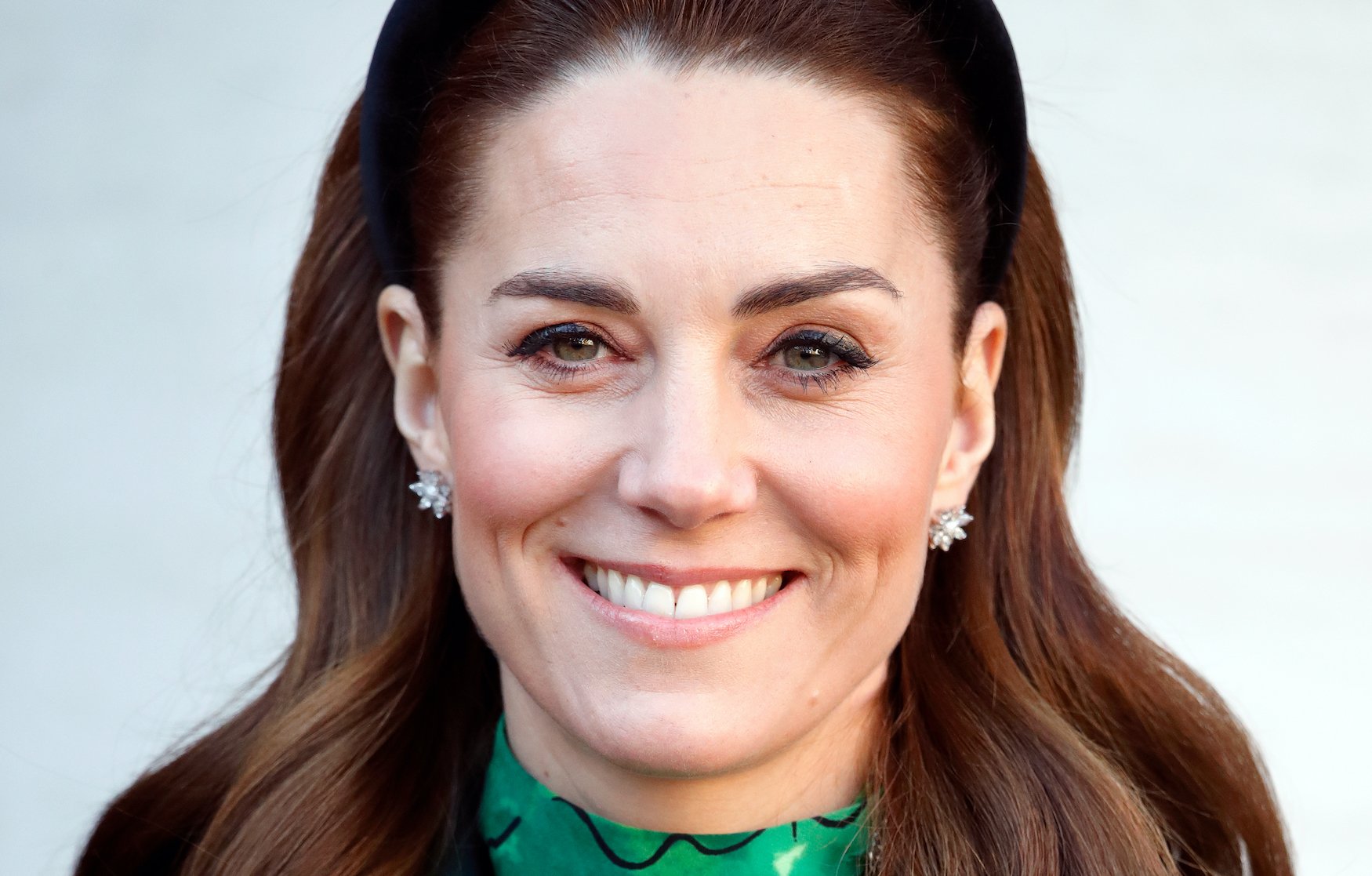 While it is only natural that fans around the world tend to make comparisons between Meghan and Kate, the Duchess of Cambridge apparently can't stand when it happens. Why is this? Well, to start, the two women have been hit hard by rumors of a feud, which are not necessarily true.
Even so, the Daily Mail reports that Kate feels that all the comparisons are a way to make it look like the news outlets are using her to put Meghan down. She doesn't like it one bit, and rightfully so. According to Daily Mail: "Duncan Larcombe, a former royal editor, told New magazine, via OK!, that Kate was particularly upset by the article because she is 'very keen' to stop comparisons being drawn between herself and her sister-in-law." 
It's totally natural to not want constant comparisons and pitting the two duchesses against each other is sexist.