Why Kate Winslet Thought Her Hollywood Career Was Over After 'Titanic'
Kate Winslet is an Academy Award winning actress with a history of rich performances in TV and film. The English actress became world-renown after she starred in Titanic. Due to the massive success of the James Cameron-directed picture, Winslet thought her career would be over after.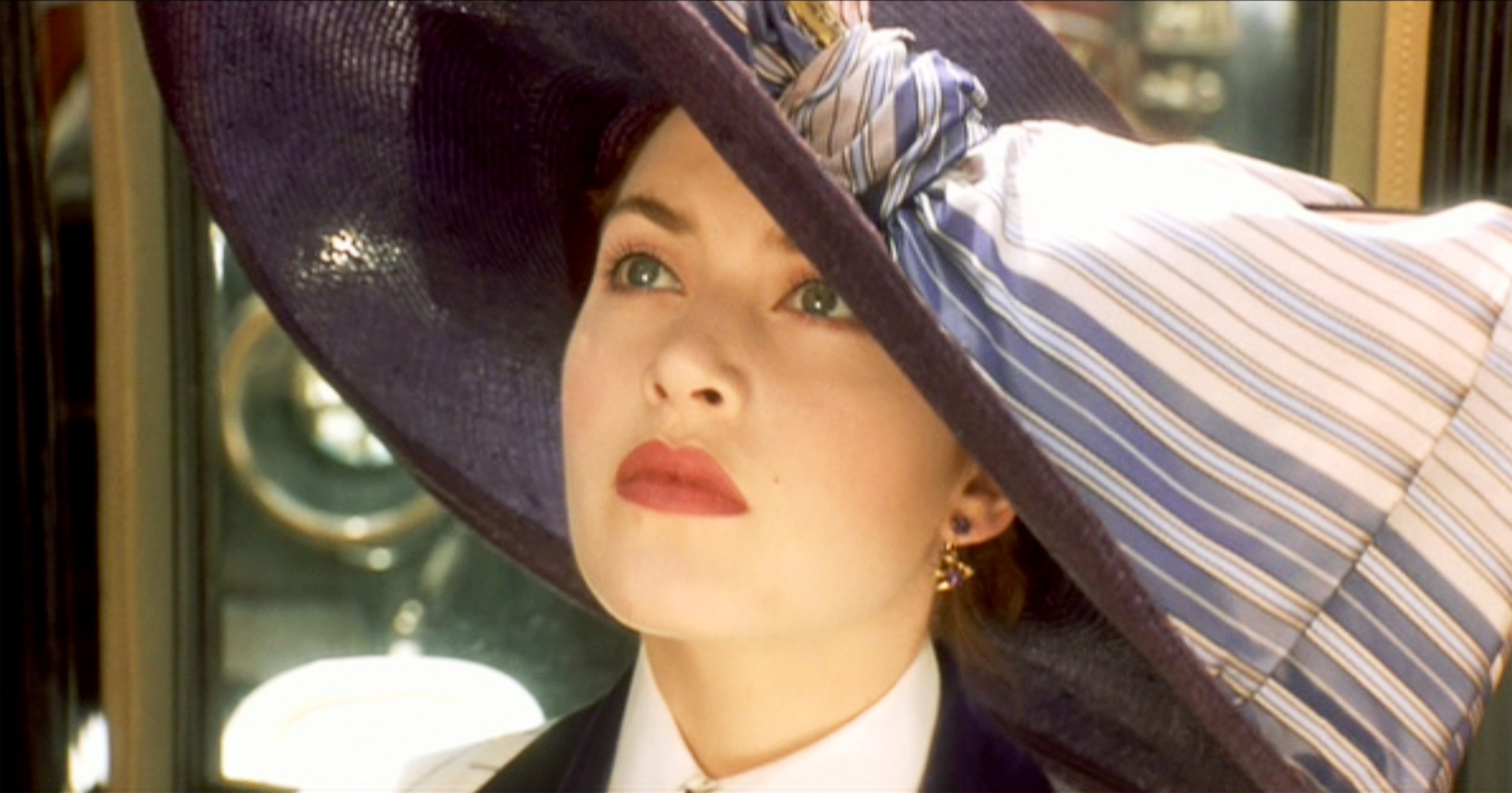 Kate Winslet didn't know she would score the starring role
Before portraying Rose DeWitt Bukater in Titanic, Winslet only had a handful of roles in film and television. Starring in the James Cameron movie was undoubtedly Winslet's big break that raised her profile and changed her life forever.
The actress recently recalled the time she auditioned for the role opposite Leonardo DiCaprio. Winslet didn't know she would book the part because her last name starts with a W.
"I was playing an American for the first time. And working with Leo, who I'd seen in [What's Eating] Gilbert Grape and Basketball Diaries," she said during an actress roundtable for the Los Angeles Times. "So it was like, 'Oh, my God, I'm Kate from Reading.' I was the overweight girl who would always be at the end of the line. And because my name was a W, sometimes I wouldn't even get in the door of the audition because they'd run out of time before the Ws. And I was in Titanic. It's mad."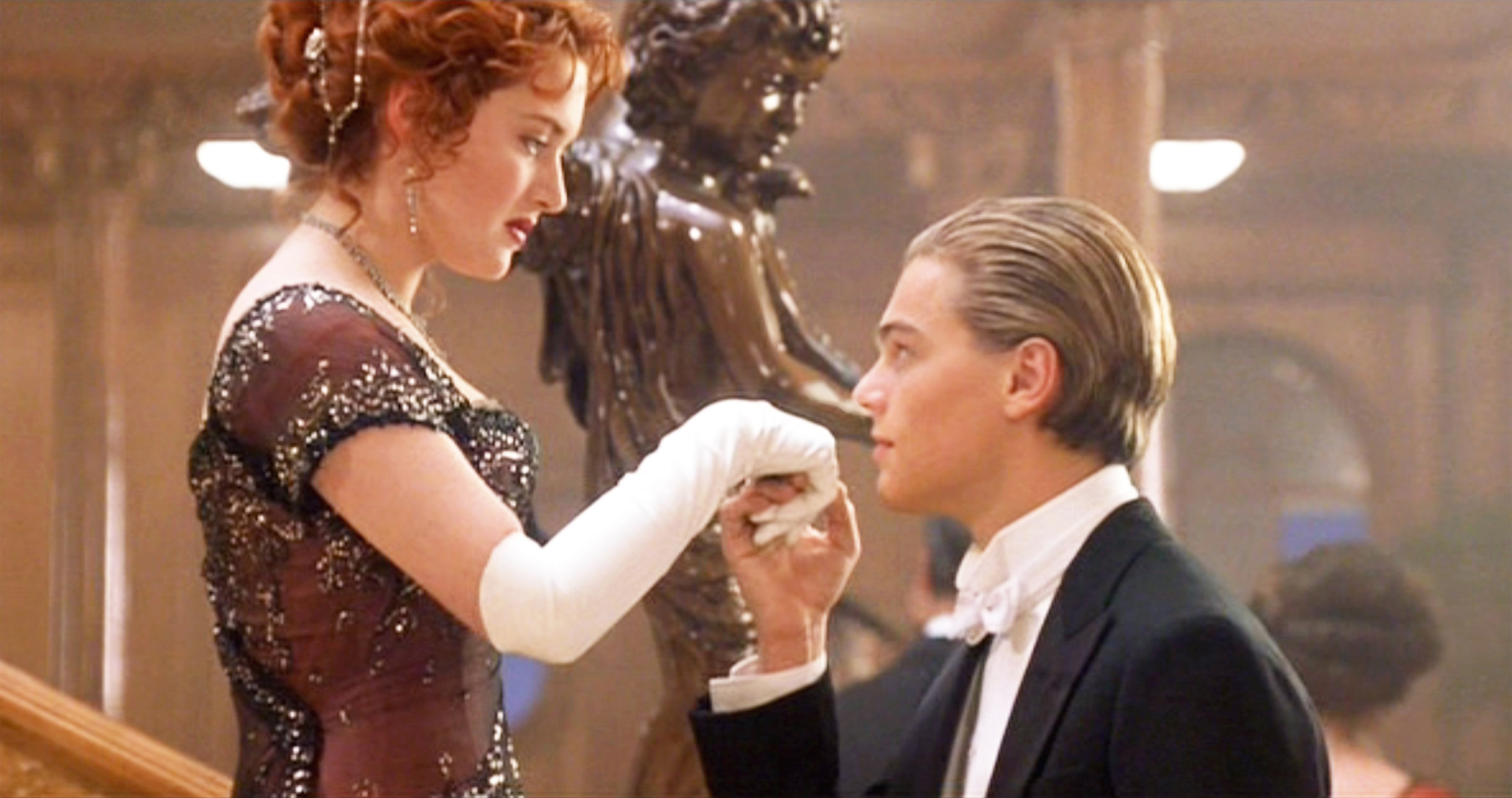 RELATED: Kate Winslet Can't Stand This Part About Her 'Titanic' Performance
Kate Winslet thought her career was done after 'Titanic'
Looking back at Winslet's career in film, fans have witnessed her talent in titles like Contagion, The Reader, All the King's Men, Finding Neverland, Steve Jobs, and many more. It's hard to believe that the star thought her career was done after Titanic, due to the catapulting success it had been worldwide.
But it was the idea of Hollywood that made Winslet feel she would not have an opportunity to continue growing. The pressure of looking a certain way, weighed on her psychology making her believe her dream was over.
"I was scared of Hollywood. A big, scary place, where everyone had to be thin and look a certain way," Winslet revealed. "And I knew that I did not look that way or feel like I fit there, so if I was ever going to belong, I had to earn my place. And to me, I hadn't earned it. Titanic might have been a fluke."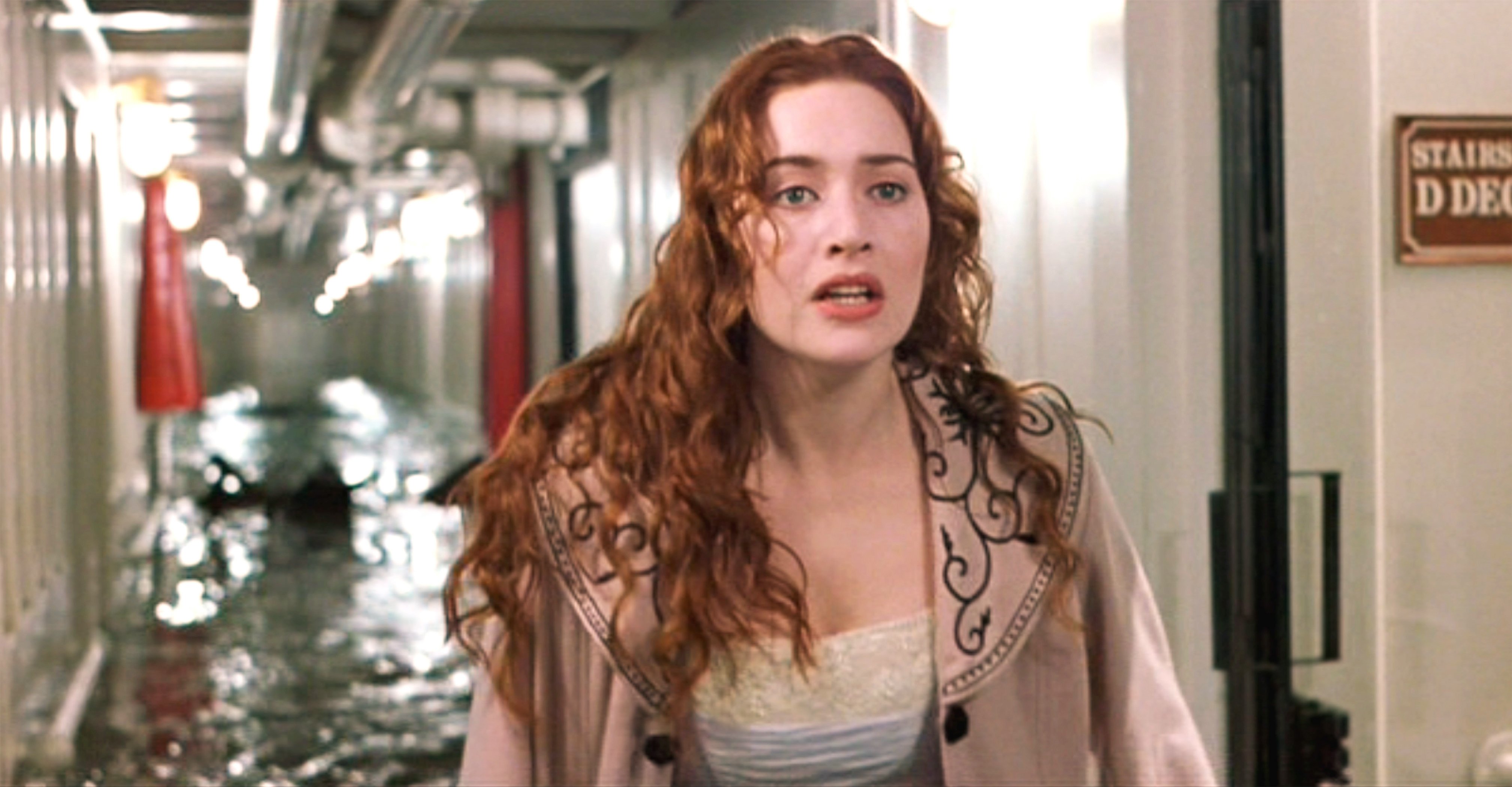 RELATED: 'Titanic': How Neil deGrasse Tyson Got James Cameron to Change the Film
Winslet recalls that she did other noteworthy films like Heavenly Creatures and Sense and Sensibility, for which she was nominated for the Oscars, but felt her luck had run out. The actress also said that when she turned 25 and became a mother "all of that stuff evaporated."
However, things changed when her baby turned 2 and "was asked to do Eternal Sunshine [of the Spotless Mind]."
"I do believe that was a huge turning point in my career, because from then on people suddenly went, 'Oh, she can do that?!', she added.
Winslet is now gifting fans with a new performance with Ammonite. The romantic drama also stars Saoirse Ronan, Fiona Shaw, Gemma Jones, James McArdle, Alec Secăreanu, and Claire Rushbrook. Ammonite is loosely based on the life of British paleontologist Mary Anning, who Winslet portrays.