Why Katie Holmes Rejected Iconic Roles in 'Orange Is the New Black', 'Buffy the Vampire Slayer,' and 'The Dark Knight'
When an actor receives multiple offers for roles, decisions have to be made. Sometimes, an actor might turn down what seems like the role of a lifetime. Can you imagine Matthew Broderick as Walter White from Breaking Bad? Or Dana Delaney as Carrie Bradshaw instead of Sarah Jessica Parker? The role ultimately goes to someone who ends up being perfect for the part. After all, Bruce Willis only got the part in Die Hard after eight other actors turned it down, and he was meant for that role. But fans certainly like to imagine what might have been, and there's a perfect opportunity to wonder when it comes to Katie Holmes.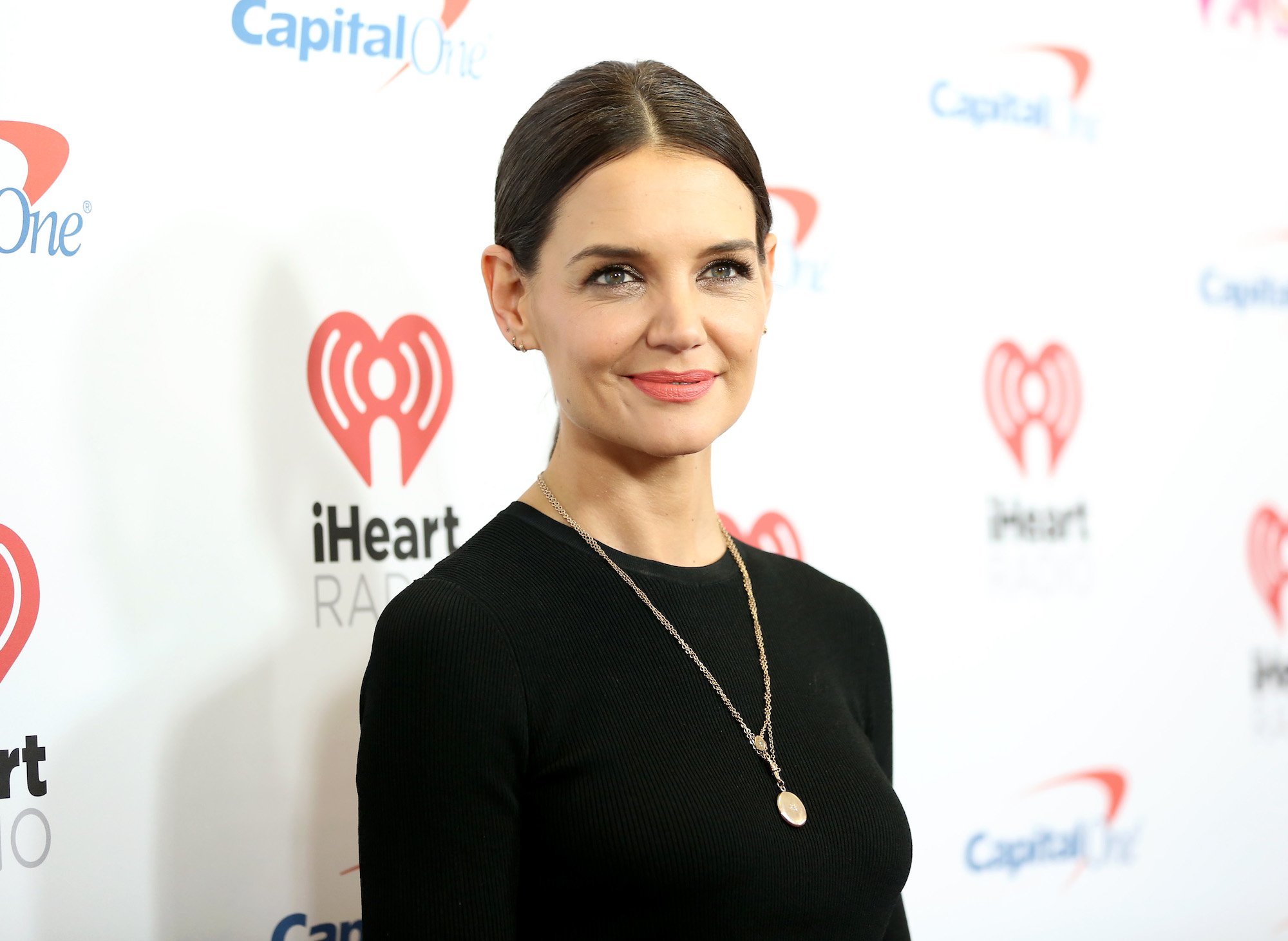 Katie Holmes' career moves
Holmes is most known for her role as Joey Potter on Dawson's Creek. It's the role that launched her into fame, and while she may not be at the top of the list of the most notable actors, her star has never stopped rising. Today, she's worth an estimated $25 million. 
She's had many high-grossing films, her highest being 2005's Batman Begins, with more than $360 million in worldwide box-office earnings. She keeps busy with acting, modeling, and as a producer and director. Her acting chops were really put to the test when she had to play Jackie Kennedy — twice. She first produced with 2010's The Romantics and made her directorial debut with the 2015 documentary Eternal Princess. Her current projects are Brahms: The Boy II and The Secret: Dare to Dream.
Why Katie Holmes turned down big roles
Holmes has turned down some big roles throughout her career, though. As famous as she is today, one of the biggest mysteries is why she turned down the role of Rachel Dawes in The Dark Knight. After all, this would have been a guaranteed income and job security, as she played the character in the first installment. It was equally interesting that it was her highest-grossing film. Yet, she turned it down, with her reason being that she wanted to do the movie Mad Money instead. Mad Money ended up being a flop at the box office, but the loss of income was only a drop in the bucket for her. 
She's also turned down two other surprising roles. Holmes was seriously considered by Orange Is the New Black series creator Jenji Kohan to play the lead role of Piper Chapman. Holmes was reportedly too busy to commit to the role, so it went to Taylor Schilling instead. She also had the chance to play the role of Buffy on Buffy the Vampire Slayer, which eventually went to Sarah Michelle Gellar, but wanted to finish high school instead. 
Would Katie Holmes' life be different?
For Holmes, her life may have been different if she had taken these roles. If she had taken the part of Buffy, she wouldn't have finished high school. The Dark Knight could have pigeonholed her similarly to the way Dawson's Creek did, but the decision not to do this movie cost her almost $2 million.
And while OITNB would have taken away a little of her innocence that she plays off of so well in other roles, she would have indeed been the one to take home the many awards that the role garnered. Sure, she'd have more money and a franchise deal under her belt, but not everything is about money. For her, there's more to it. 
She's comfortable in her own skin
Holmes has always kept a low profile, even during her very high profile marriage to ex-husband Tom Cruise and her equally gossip-inducing relationship with Jamie Foxx. But she makes sure to make her voice heard. Today, Holmes credits being over 40 and having been in the entertainment industry so long with helping her find her voice and being comfortable in her skin. "I feel like I can be more creative and have more time, have my voice," she shared during an interview with InStyle. "It's sort of, like, just put your stuff out there and be yourself. It takes a while to be comfortable, though."