Why Katy Perry Refused to Get Naked With Orlando Bloom in Italy
Katy Perry and Orlando Bloom made headlines as soon as they started dating in 2016. However, their vacation together in August of that year made even bigger headlines. While paddleboarding in Italy together, Bloom decided to go au natural in the buff. Perry kept her bikini on.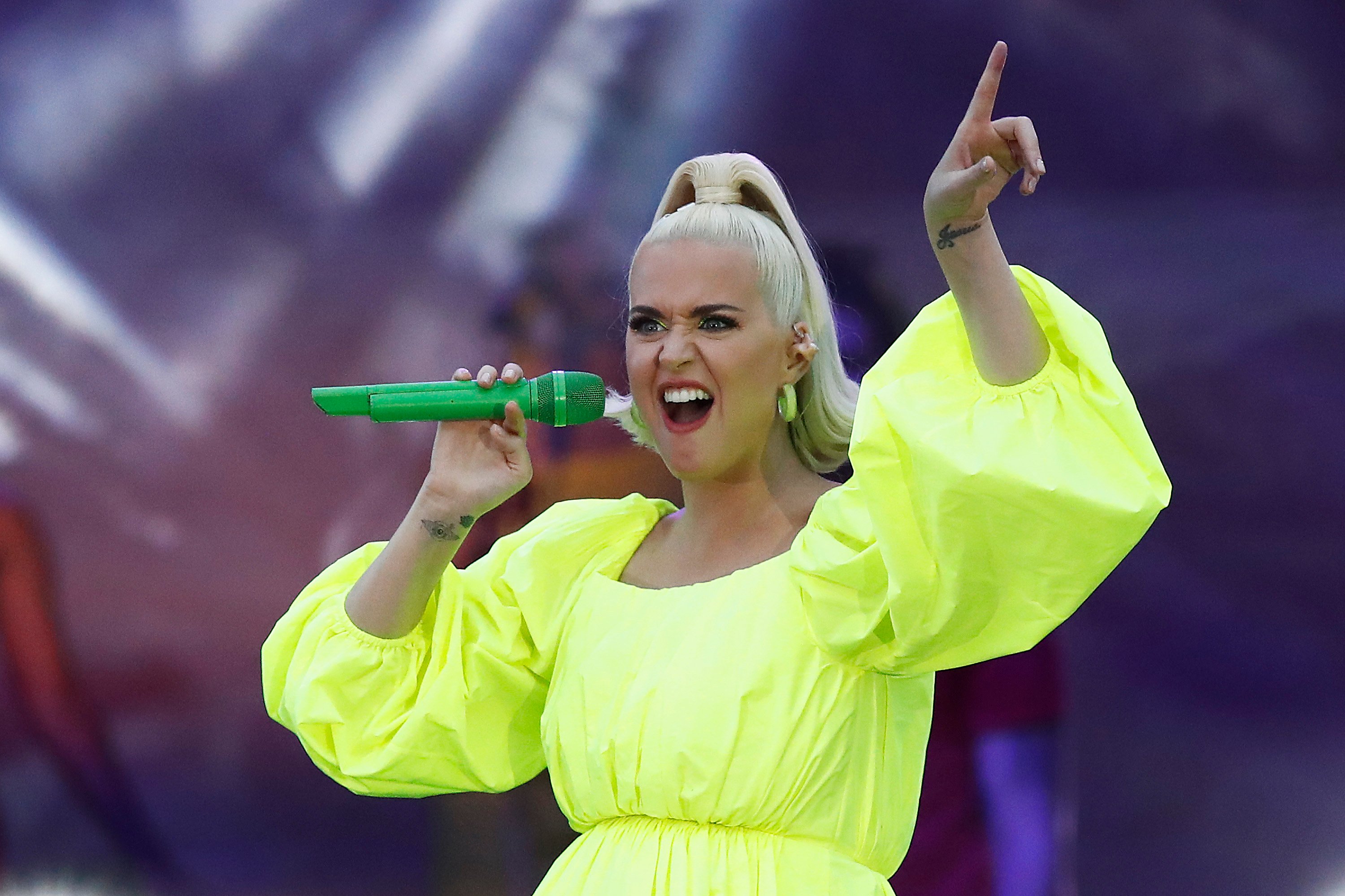 In 2020, Perry is still addressing the paddleboarding incident. She appeared on The Howard Stern Show on July 21 to promote her upcoming album Smile, out Aug. 14. Stern, of course, asked her about her fiance's exhibitionism so she discussed it, and explained why she wouldn't join him. 
Katy Perry's fiance, Orlando Bloom, has nothing to hide
Bloom was a young man in his early 20s when he became a movie star in The Lord of the Rings and Pirates of the Caribbean. He's kept in shape well into his 40s.
"He has, I call it, a joi de vivre about life," Perry said. "He's 43. He is so fit. So my brother-in-law is very fit and they're all beefing up during quarantine. There's this testosterone level test that they're in. Orlando's got that of someone in their 20s. He's all about mind, body spirit and that's definitely what attracted me to him."
Orlando Bloom wasn't the only one naked 
The photographer focused on Bloom and Perry on the paddleboard. If you saw the crowd around them, it would have been a very European beach setting.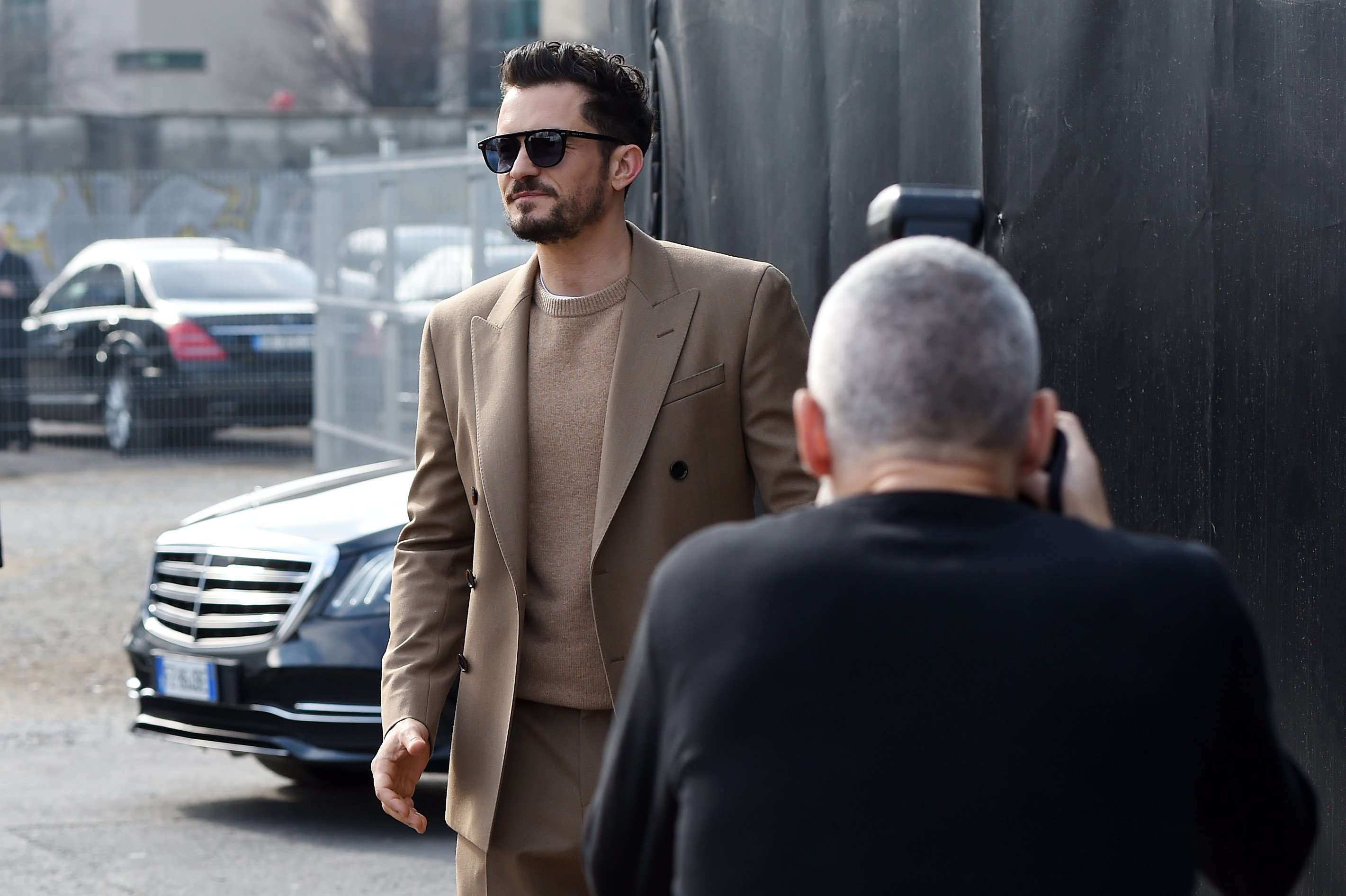 "Well, it was Europe," Perry explained. "Honestly, we had had a pretty chill time for a week. Everywhere we looked it was like everybody was naked. It was Europe. It was Italy. I think he wanted to fit in with the locals. It was the end of the trip."
Still, Katy Perry knew better than the strip
Perry said Bloom invited her to join him in his nudity but she declined. In fact, she regrets not warning him.
"He tried to get me there and I was like no," Perry said. "I would have never set him up if I had a real thought. But, in the back of my mind, I'm like yeah, I am Jim Carrey in The Truman Show a little bit. I feel like maybe there would be a chance. I guess I'd say I'm a little bit more of the pragmatic in the partnership."
Katy Perry was impressed by the size of Orlando Bloom's… traffic
The photo of Bloom naked blew up on social media. Perry has over 100 million followers, but she was still impressed to see her boyfriend trending.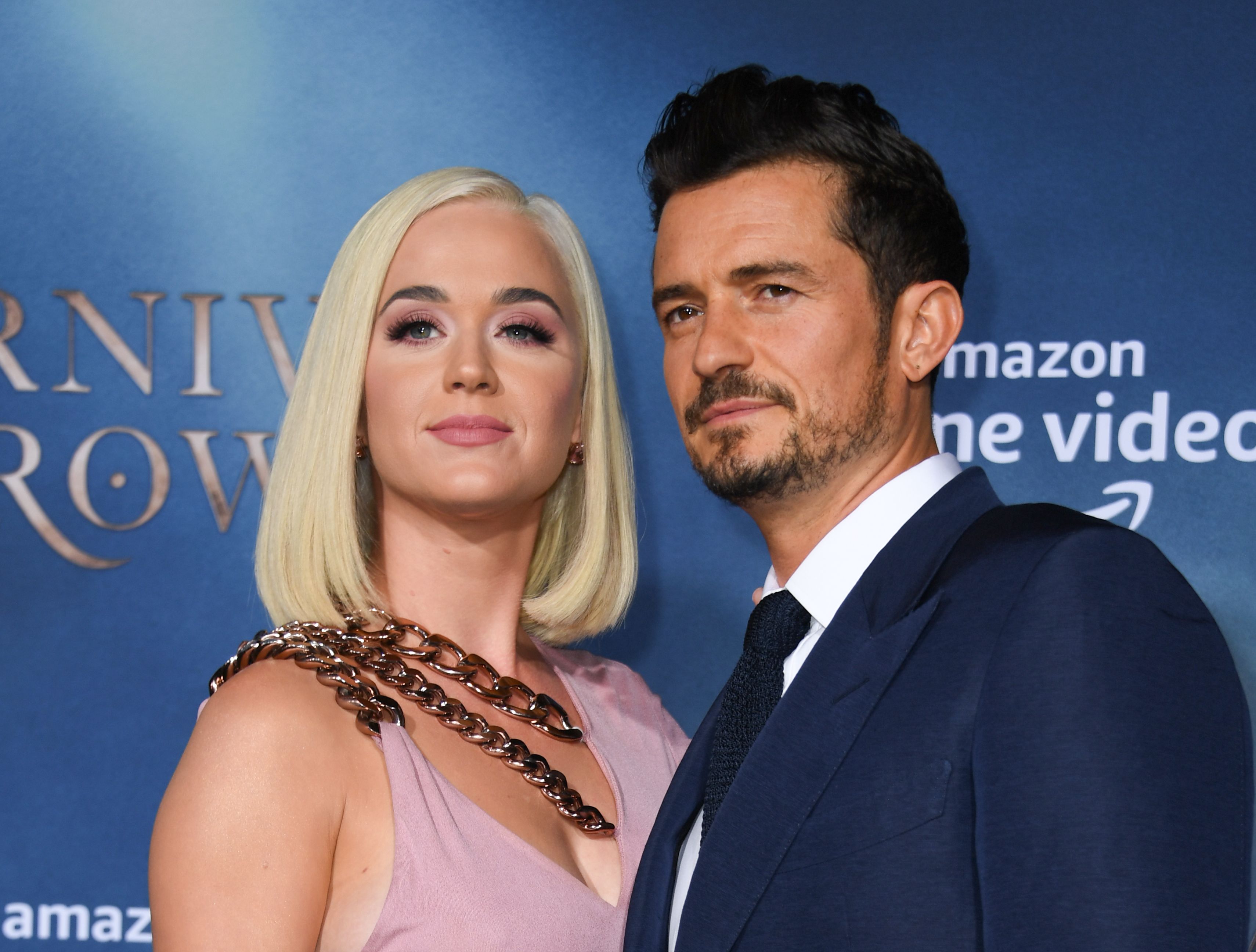 "He was previously, like days before, was talking about Twitter, some statistics about Pirates of the Caribbean or Lord of the Rings just in good fun," Perry said. "I was like eyeroll, eyeroll, eyeroll. All of a sudden he is number one trending on Twitter and I was like how, how? Stop!"